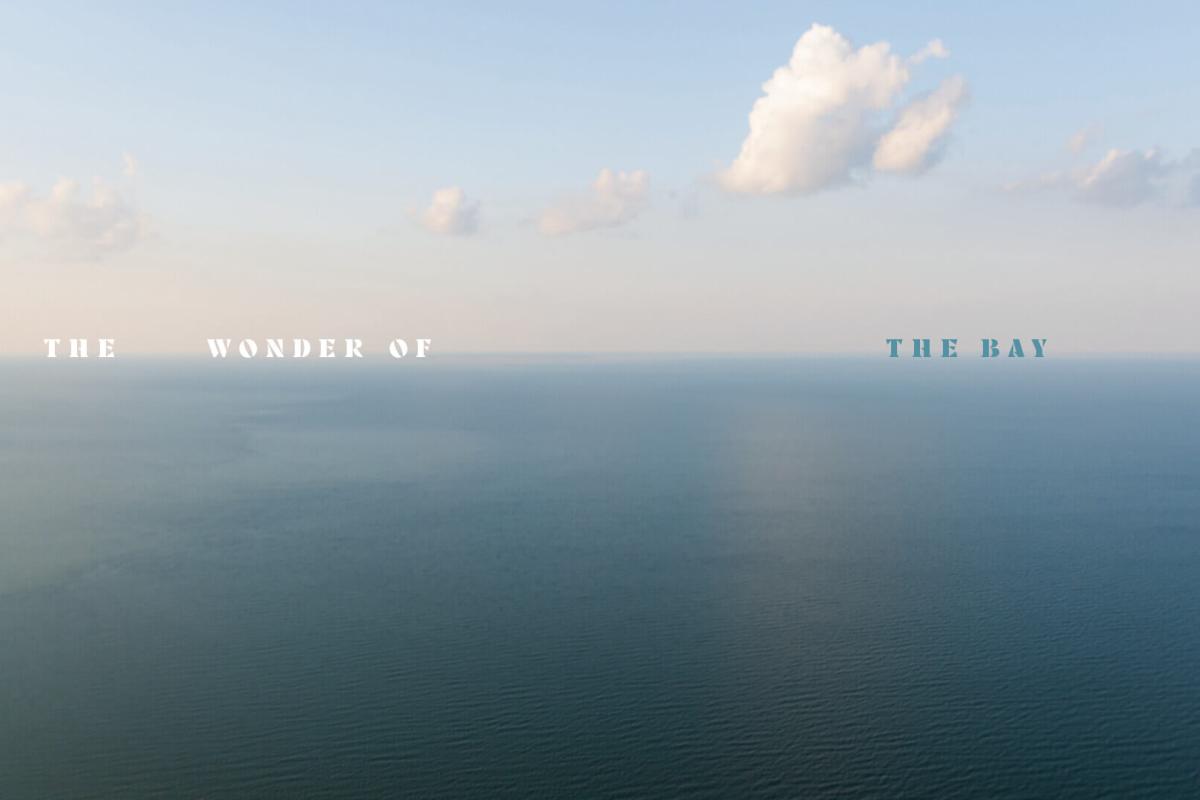 From the headwaters to the ocean, we explore the wonders of Maryland's natural treasure.
The Patterson Park Audubon Center aims to dispel the myth that you have to leave the city to experience nature.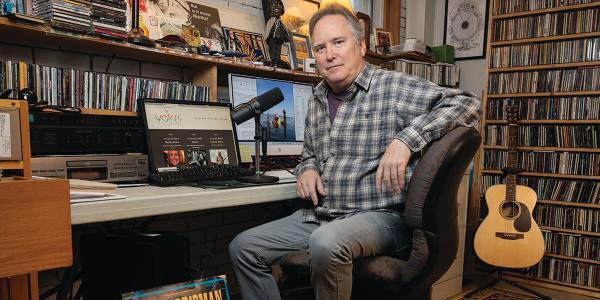 We catch up with the longtime host of 'Sunday Brunch' on Annapolis's late WRNR radio.
Find the Best in Baltimore
Travel & Outdoors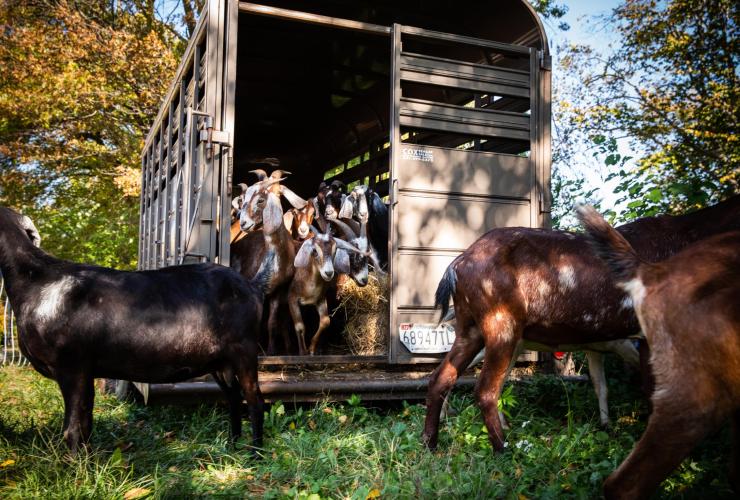 A new cohort of four-legged landscapers will make headway on the project that began in 2020.