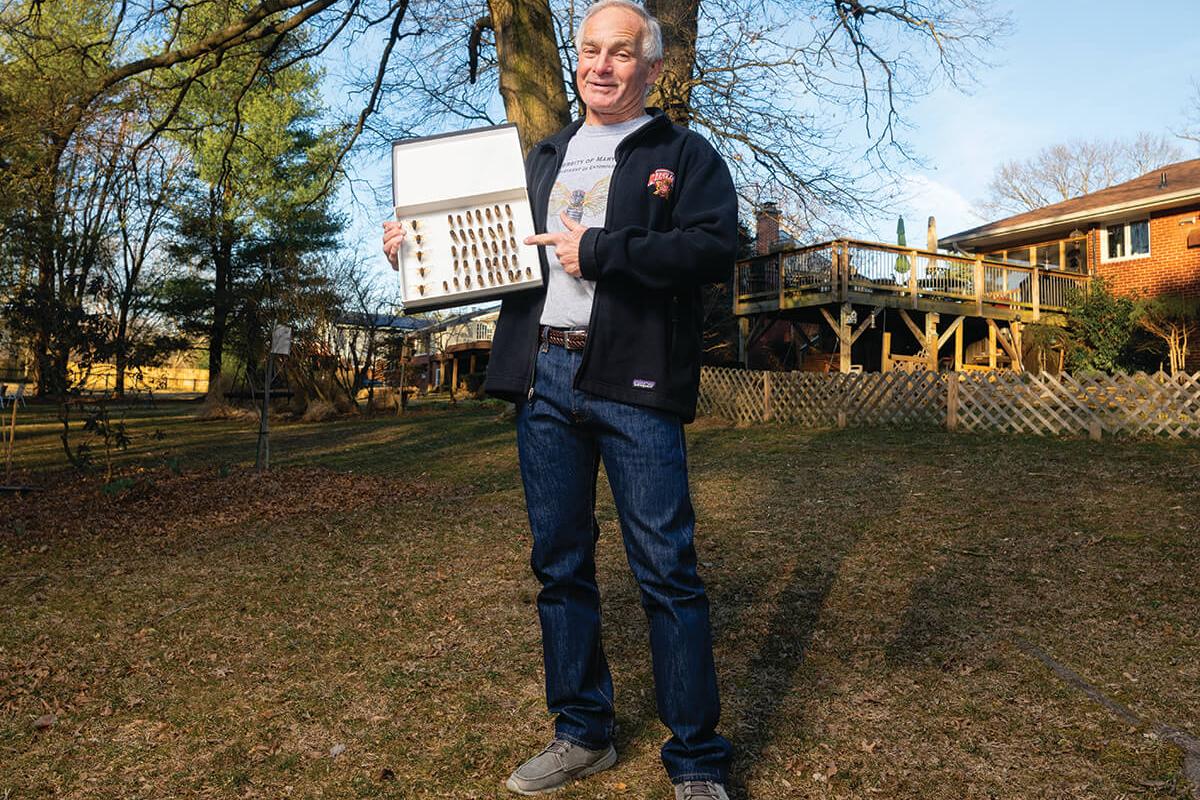 After 17 years, the winged insects will once again ascend throughout the state.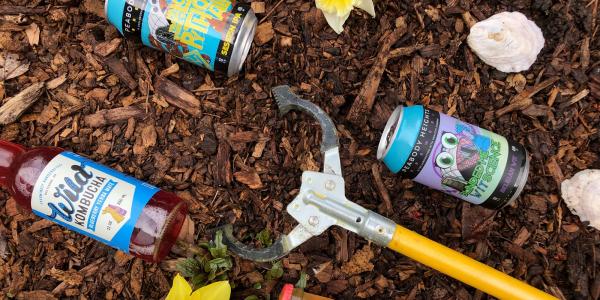 Community cleanups, green-friendly gatherings, and eco-conscious fun to fill your planner.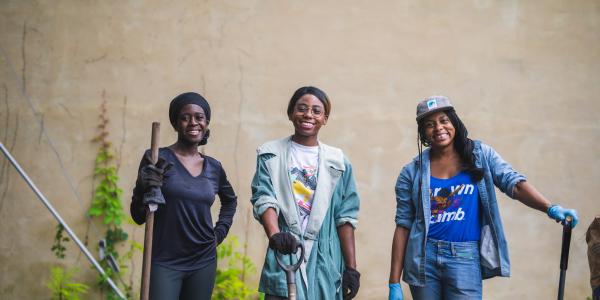 Southwest Baltimore organization uses climbing to promote health, racial justice, and community access to outdoor environments.
Find the Best in Baltimore
Travel & Outdoors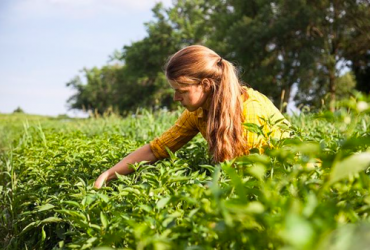 Weathering early losses, Maryland farmers evolve to feed their communities.