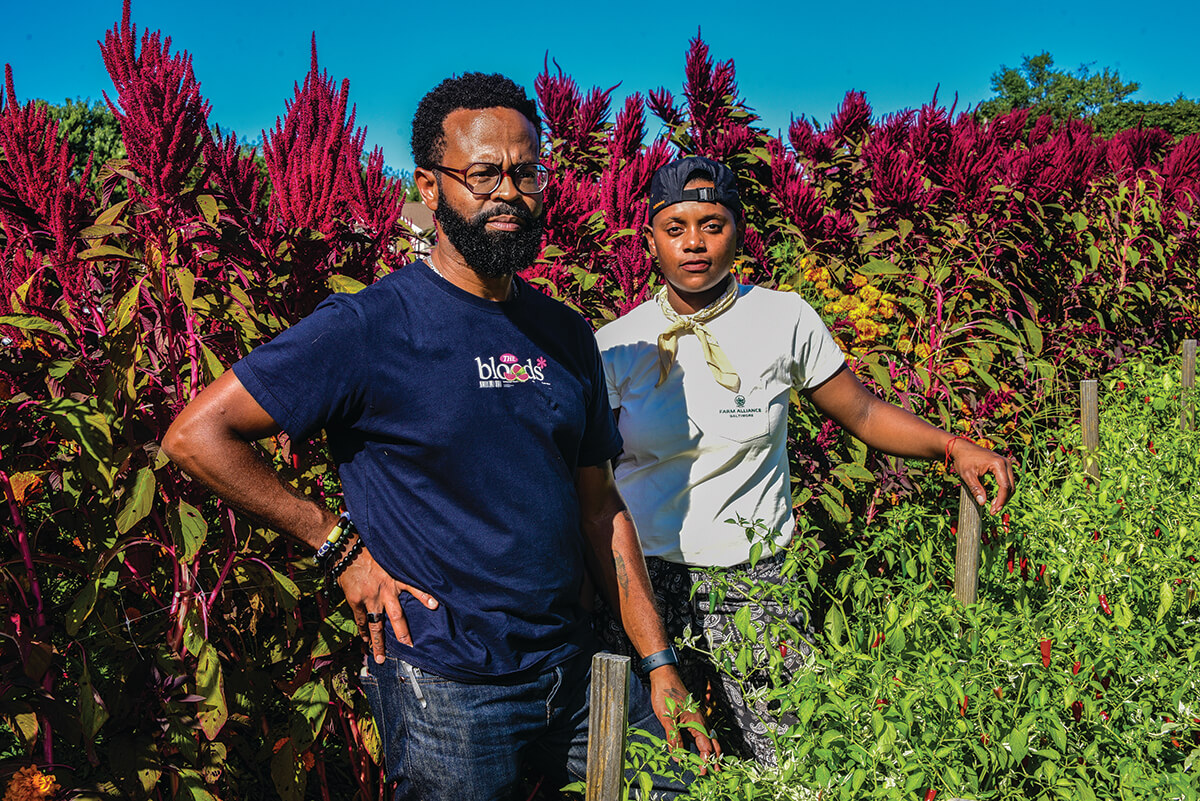 Meet the farmers and chefs who have ushered in the next renaissance of the fruity, floral, spicy chiles in Baltimore.
If you're a lover of the festive displays—especially those through which you can drive, walk, or even ice-skate—consider these doable day trips or wintry weekend getaways.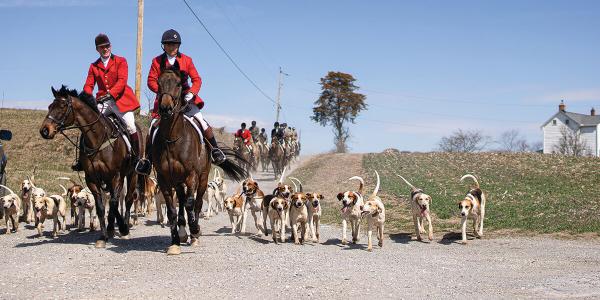 For huntsman Ashley Hubbard, it's all about the hounds.
Find the Best in Baltimore
Travel & Outdoors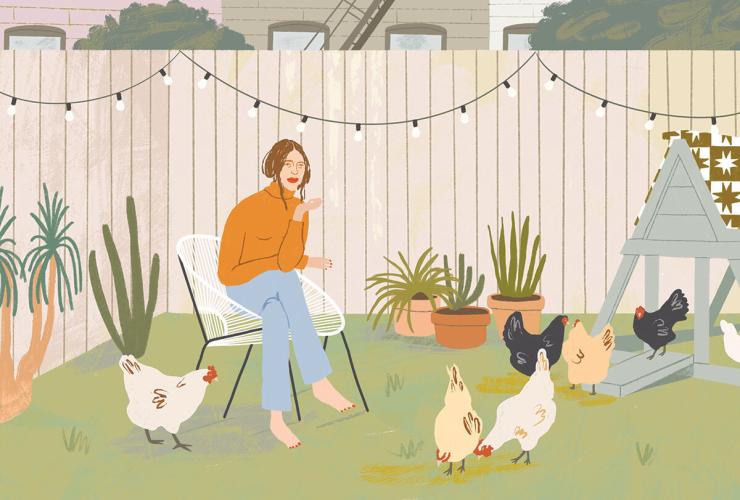 An estimated 12 million people in the U.S. now own backyard chickens. Here's why: