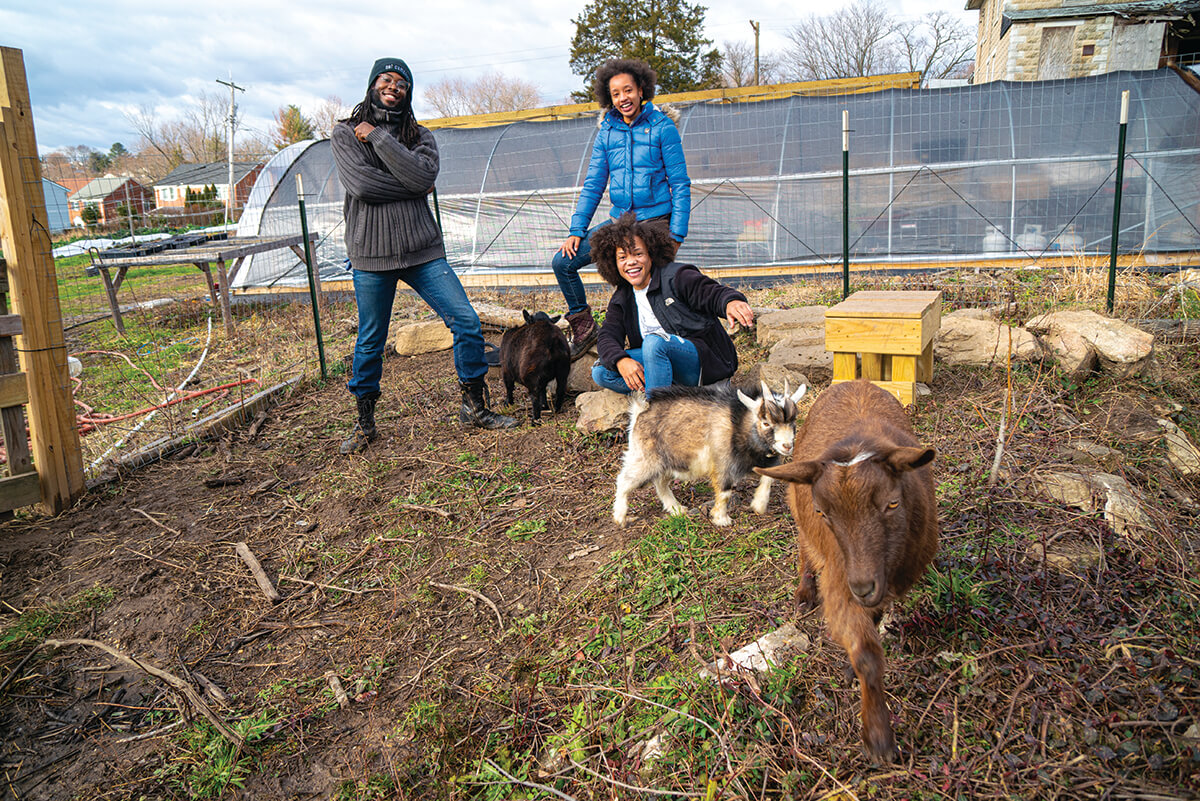 Abandoned Frankford lot is transformed into a place to teach the neighborhood through nature.
These quaint getaways offer a quarantine reprieve.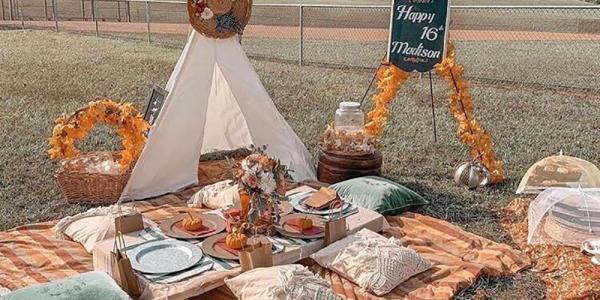 Charm City Picnic partners with local makers, musicians, and florists to give small businesses a boost.
Find the Best in Baltimore
Travel & Outdoors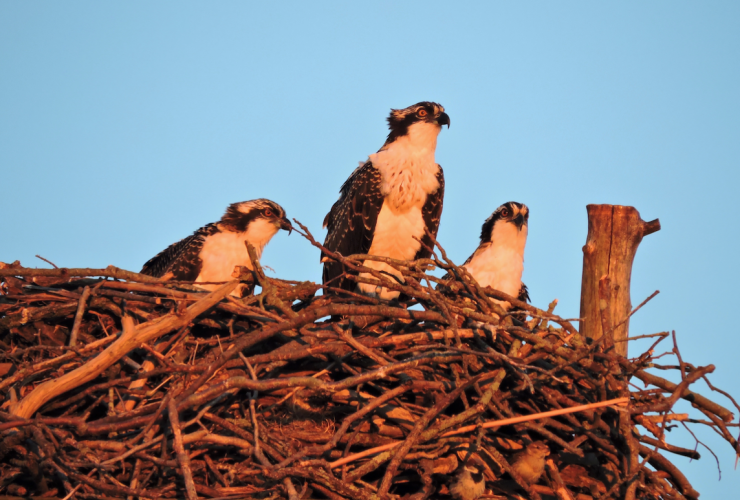 A roundup of eco-news from around the area.