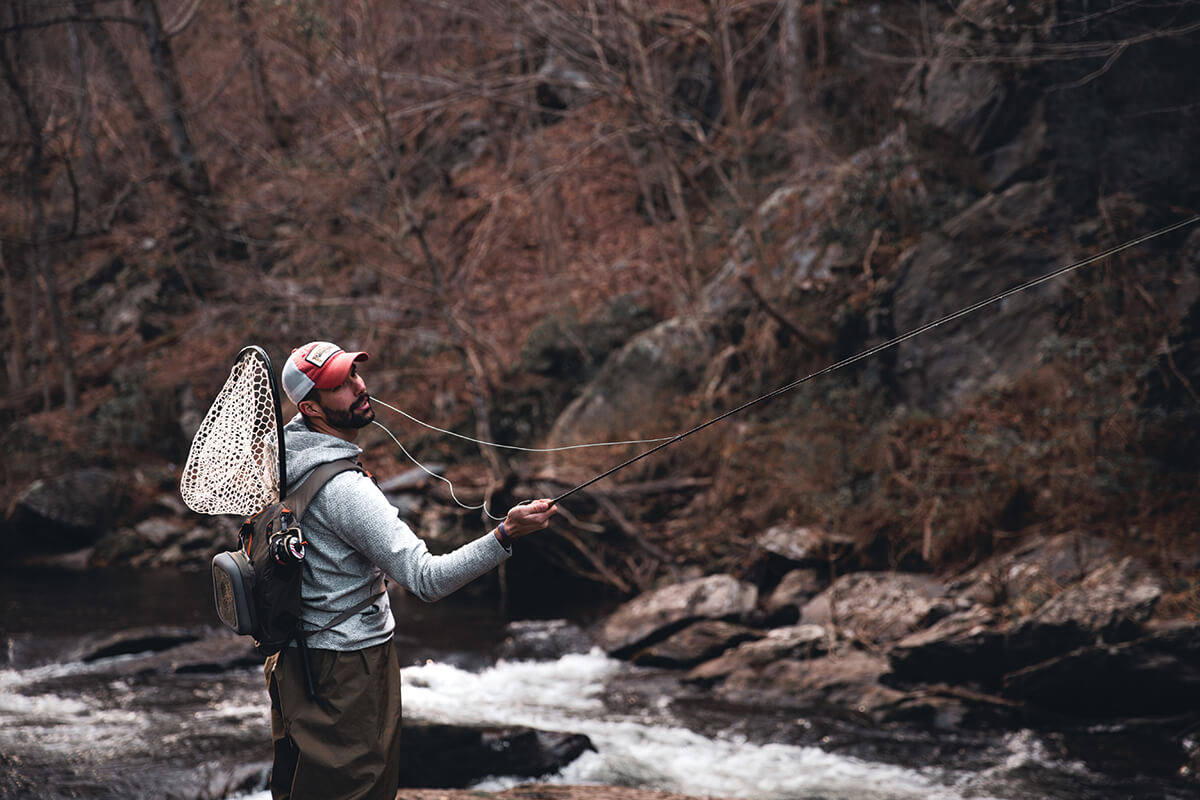 An age-old sport finds new life with the Fishercat River Company.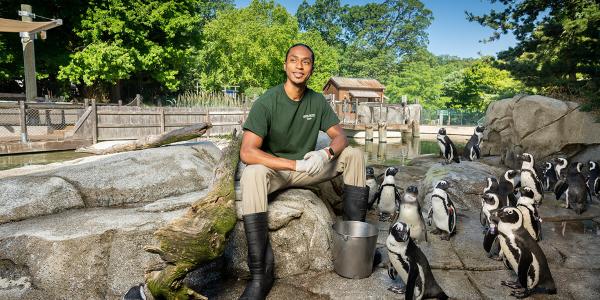 Zookeeper Ransom Livingstone shares what it's like to welcome visitors after a three-month closure.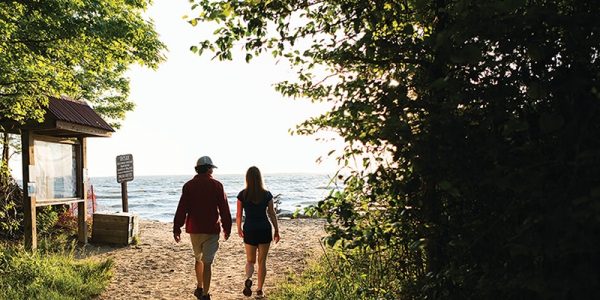 Twenty-one places to hike, bike, and paddle around the Chesapeake Bay.
Find the Best in Baltimore
Travel & Outdoors
Beat the winter blues at one of these 10 powder-ful ski slopes.