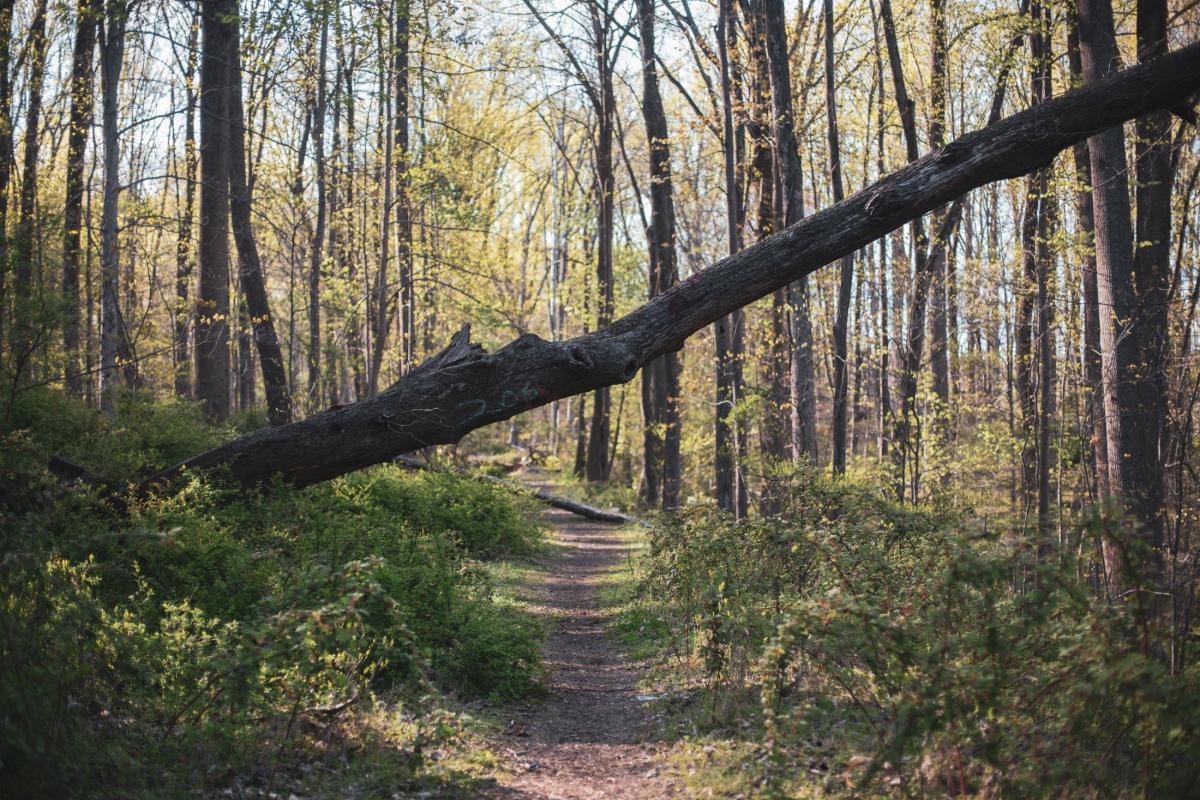 Experience the beauty of Maryland's natural resources by partaking in the New Year's Day tradition.
Evan Woodard unearths curios at local sites and tracks down the stories behind them.
A polarizing pastime, could hunting be an ethical way of life in the modern world?
Find the Best in Baltimore
Travel & Outdoors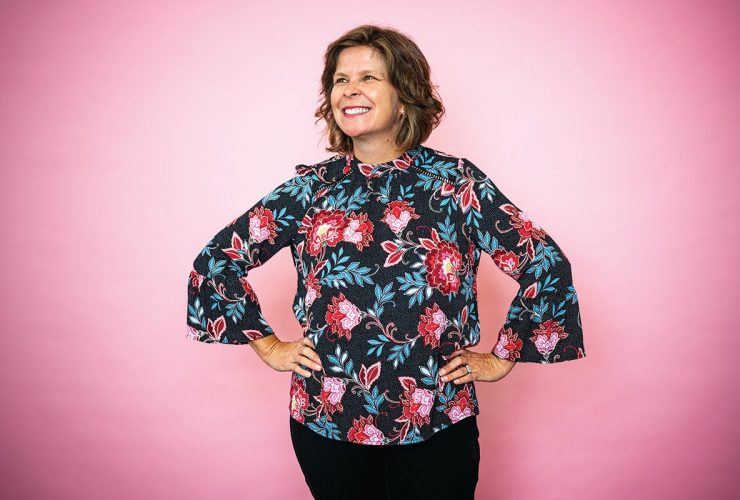 We follow a day in the life of the Local Color Flowers owner.