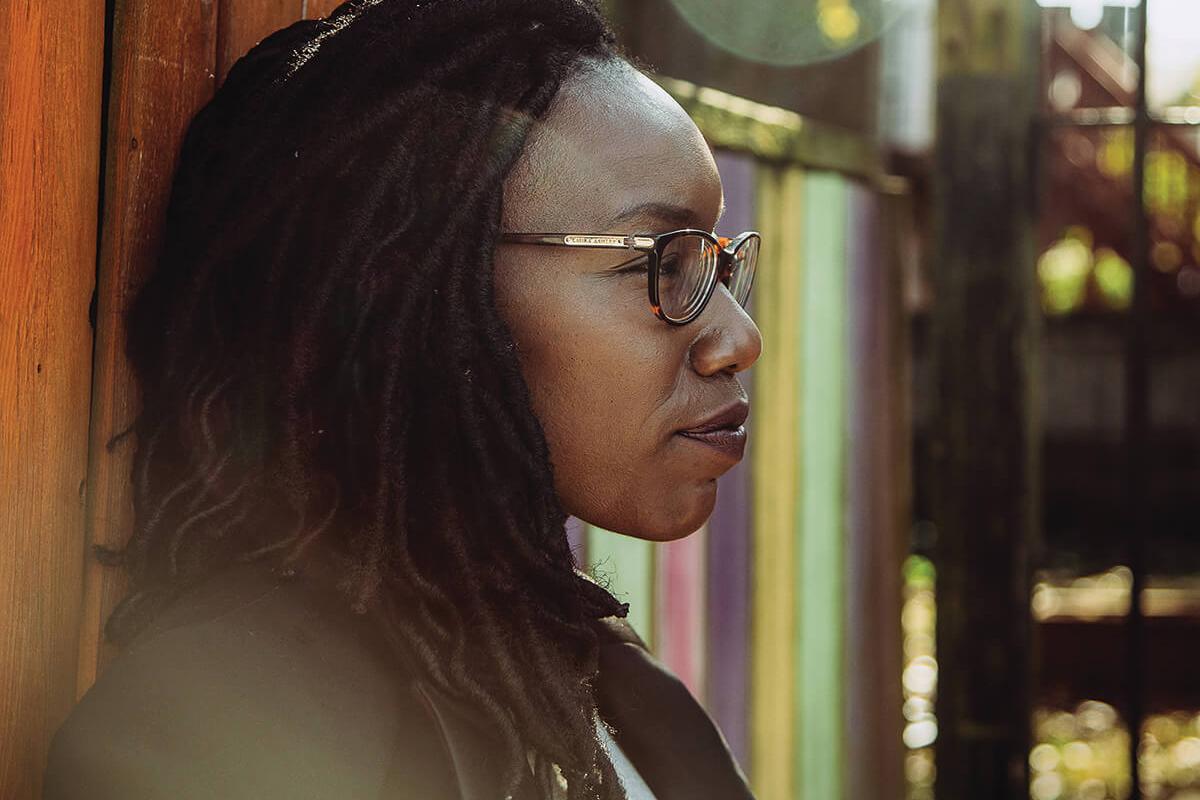 We catch up with the CEO of the Job Opportunities Task Force.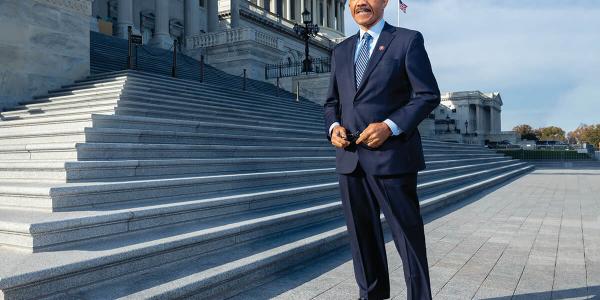 The politician, legislator, and advocate discusses the national political climate and the work at hand.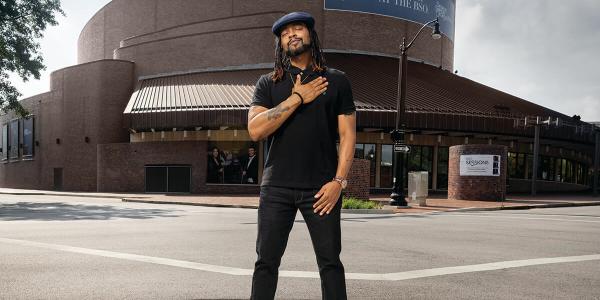 The musician reimagines classical standards and advises on more inclusive programming.
Find the Best in Baltimore
GameChangers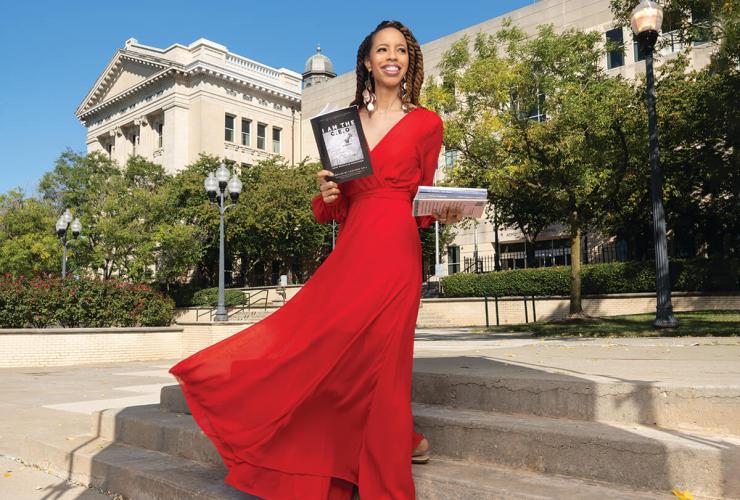 The one-time BCPS Teacher of the Year gets kids to write, and eventually publish, their own stories.