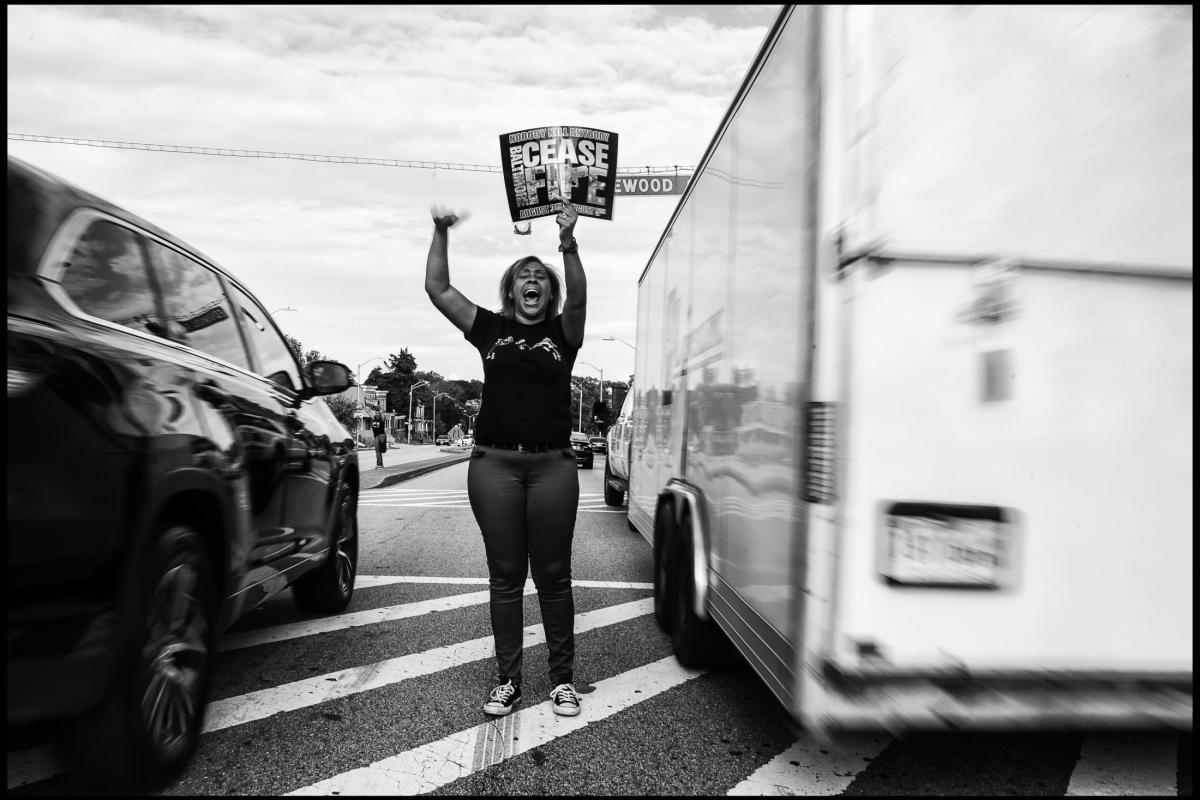 Photojournalist J.M. Giordano shares images from his new book, which documents 10 years of peace advocacy in Baltimore.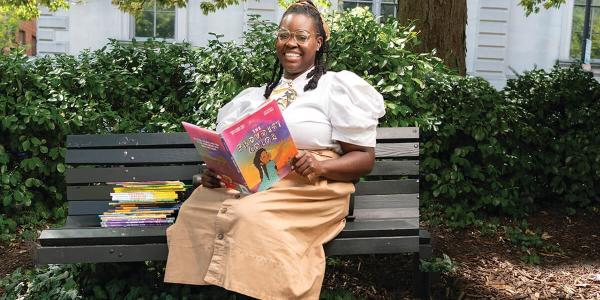 We catch up with the founder of Storybook Maze—a local program intent on increasing literary access in underserved communities.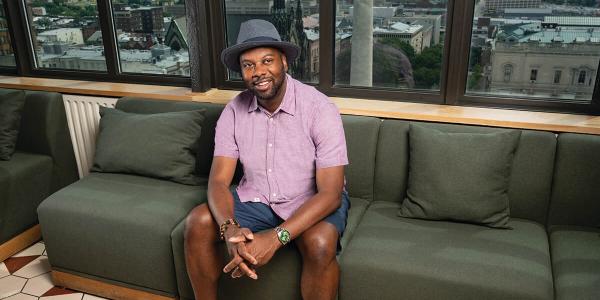 We catch up with the CEO of Greater Baltimore Committee.
Find the Best in Baltimore
GameChangers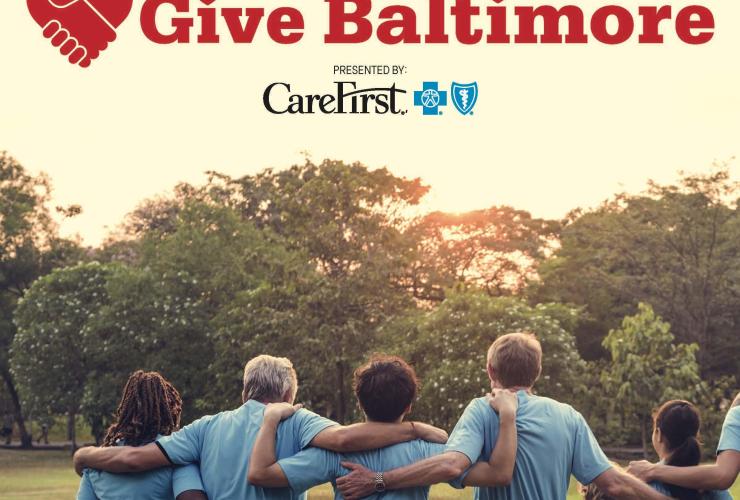 According to the Maryland attorney general, the state is home to 32,000 nonprofit organizations. While there are obviously many amazing organizations out there in need of volunteers and financial resources, we've gathered a great number of them on the following pages of our annual Give Baltimore guide. The guide is a resource for charitable organizations to share their missions and invite the generous support of Baltimore's readers. Whatever your personal passion, there is no doubt a nonprofit to match it, from legal aid for those unable to afford representation and support for those living with cancer to cultural entities, pediatric hospitals, and so much more. Anne Frank stated, "No one has ever become poor from giving." Whether you want to enrich your life through volunteer service, are interested in attending a fundraiser, or are simply looking for a place to send a thoughtful donation, we hope the following guide helps you find deeper purpose by giving a little something away.