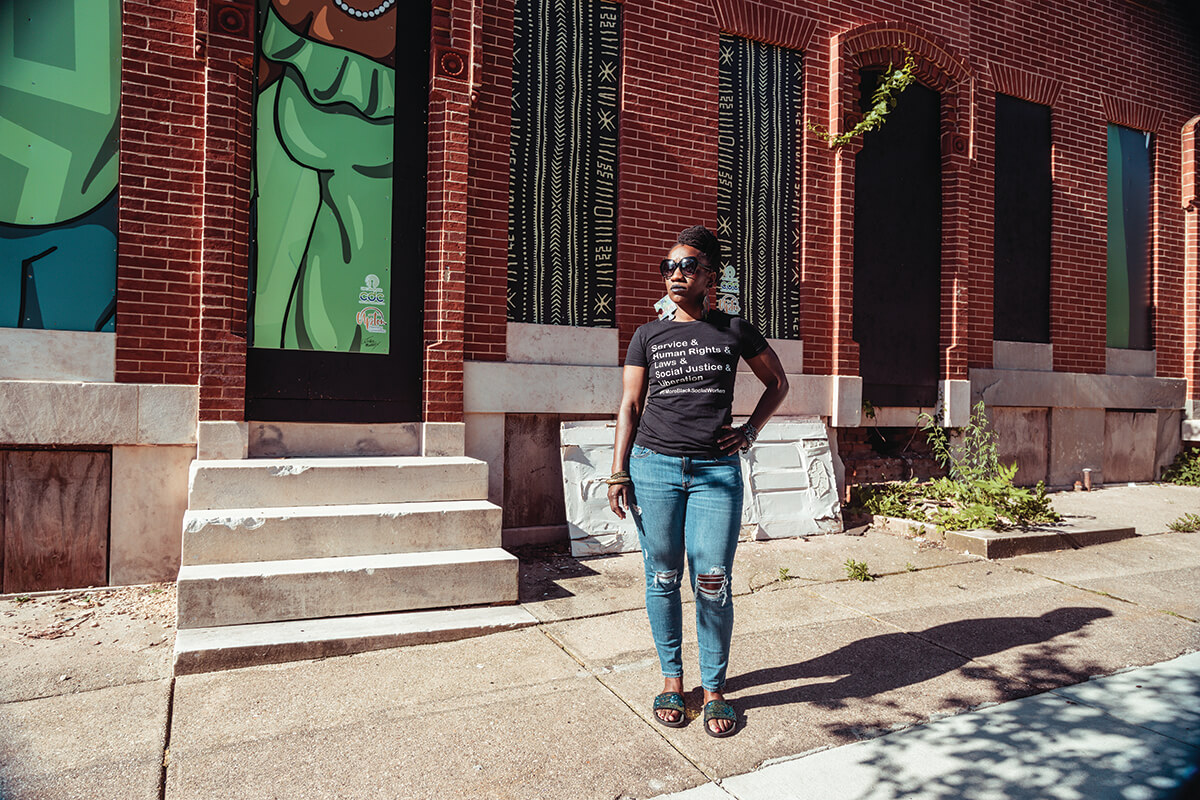 N'Namdi's advocacy group is aimed at eradicating blight by creating safer spaces for residents.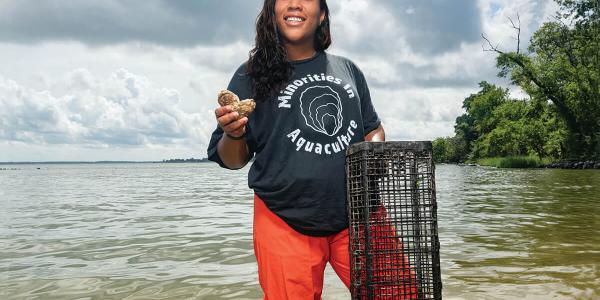 We catch up with the founder of Minorities in Aquaculture.
Bob Gehman transformed a homeless shelter into a cutting-edge residential addiction recovery program.
Find the Best in Baltimore
GameChangers
Mark your calendar for these happenings where you can give by just going.