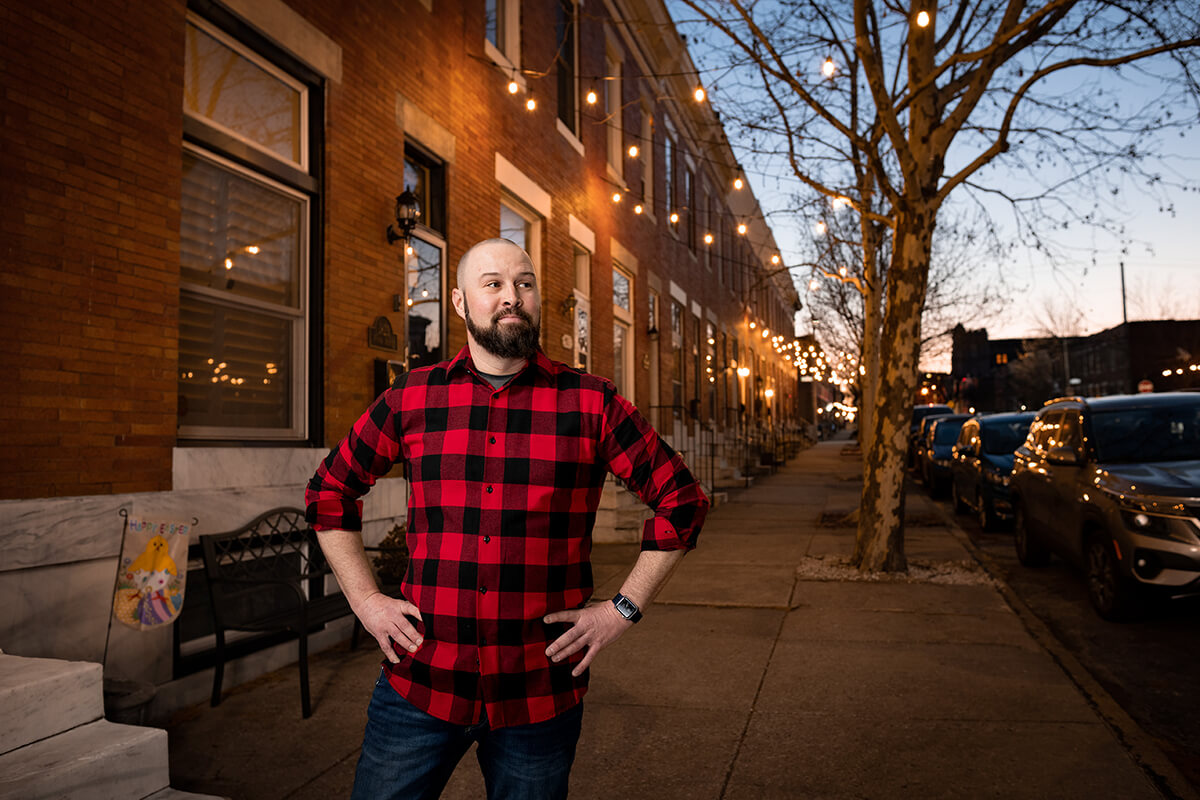 We catch up with the city's "Light Guy."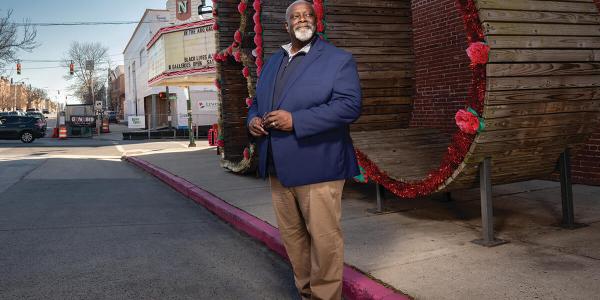 We catch up with the Creative Alliance's new executive director.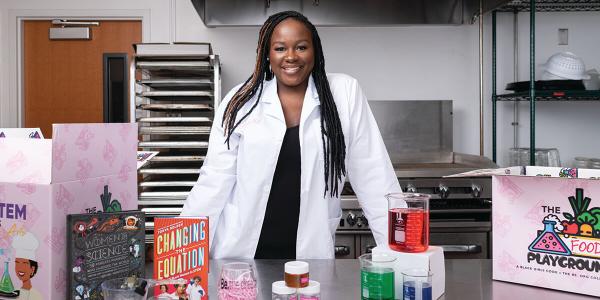 Operating out of various schools, The Be. Organization provides creative workshops, an enrichment curriculum, and youth conferences focused on life skills and STEM teachings.
Find the Best in Baltimore
GameChangers
Thirst No More helps global communities in need, including those right here at home.