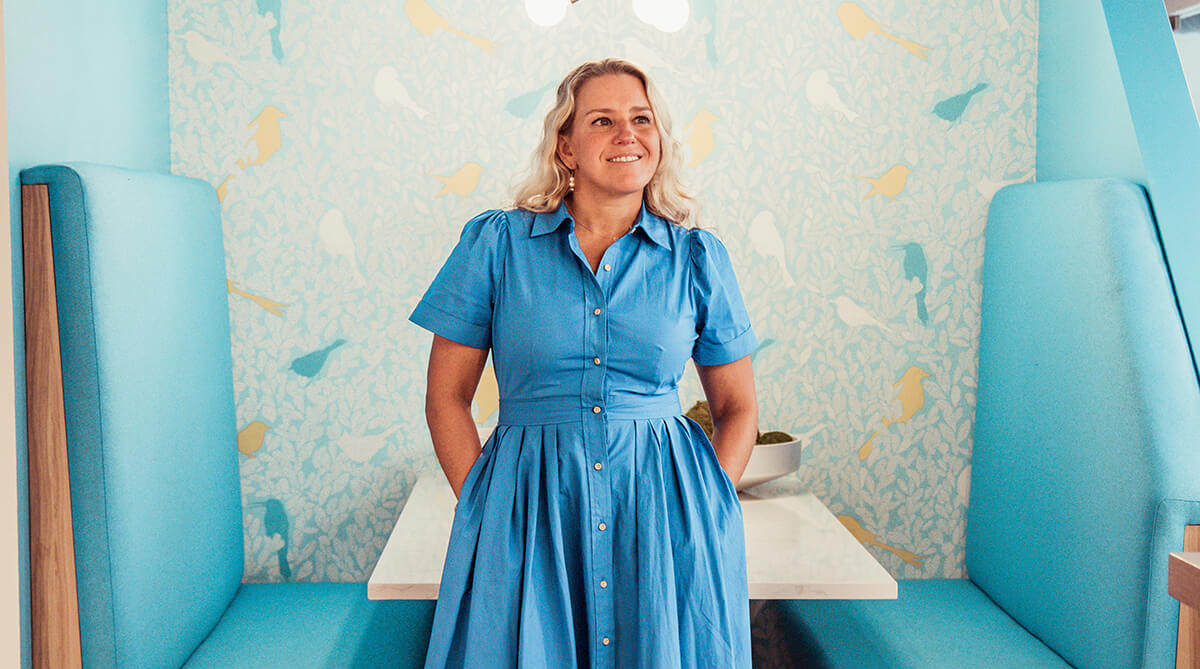 We catch up with the CEO of &Wealth.
We talk to the owner of Kooper's and Slainte about his acts of kindness throughout the pandemic.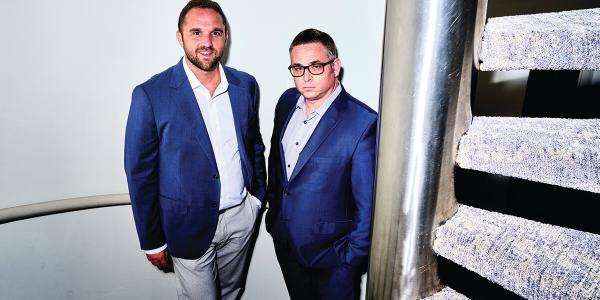 Zach Snitzer and Sam Bierman launched the Maryland Addiction Recovery Center as a long-term model of care that breaks through the most common barriers leading to relapse.
Find the Best in Baltimore
GameChangers
As the state recovers from last year's economic setbacks, MFB continues to tackle the root causes of the issue.