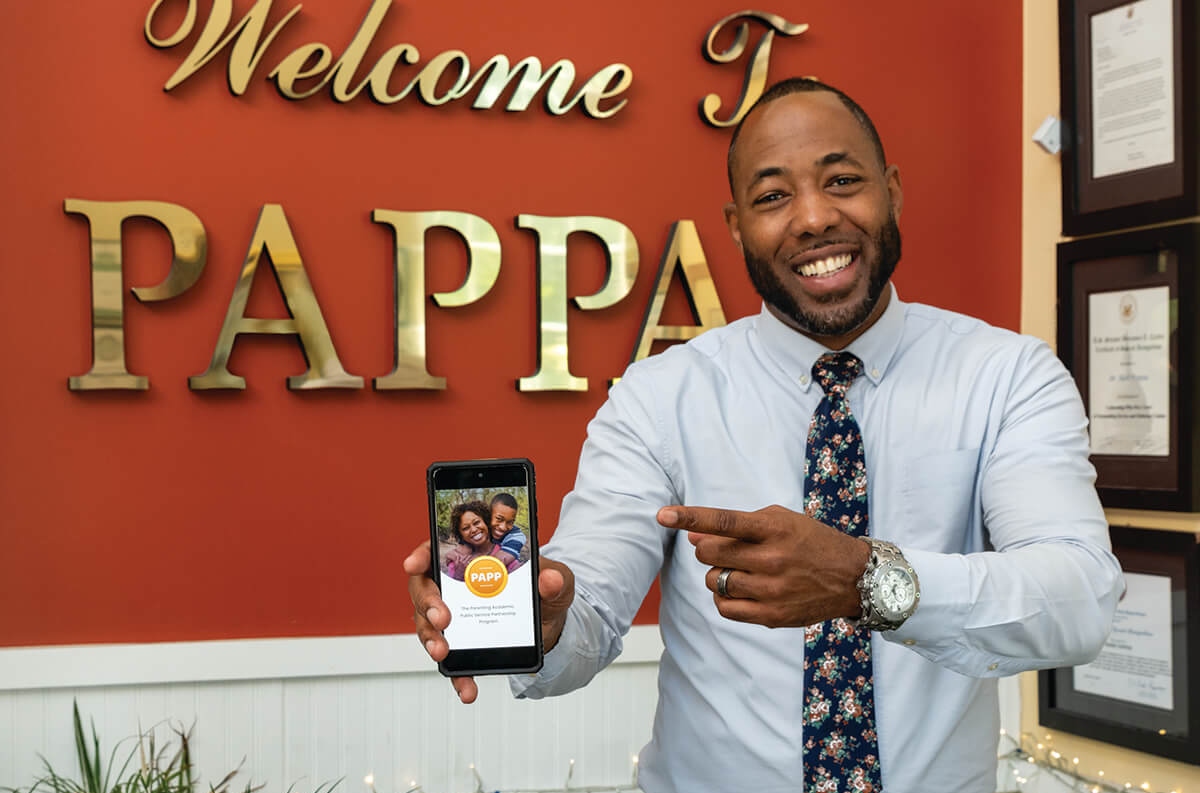 Community connections? There's an app for that.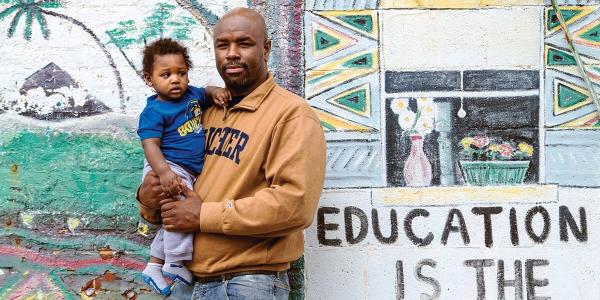 After earning a degree from The Goucher Prison Education Partnership, Freeman now empowers fellow formerly incarcerated students in his role at The Education Trust.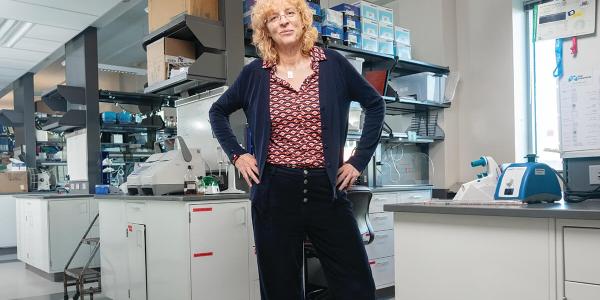 We catch up with the director of the Johns Hopkins Lyme and Tickborne Diseases Research and Education Institute.
Find the Best in Baltimore
GameChangers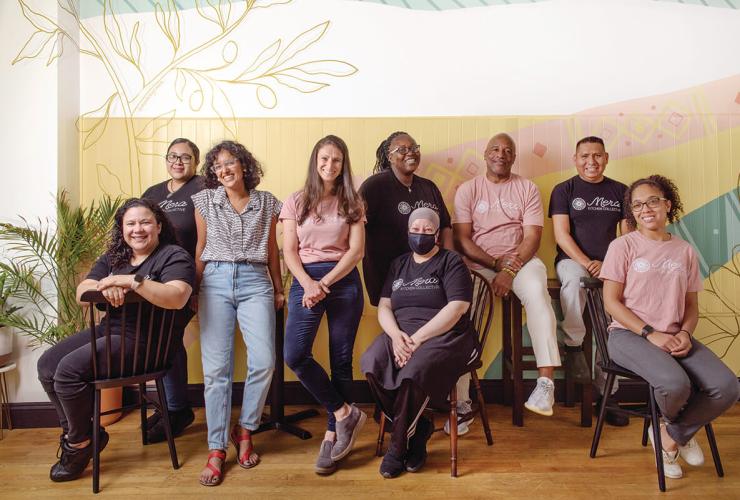 The catering company, which now has its own restaurant in Mount Vernon, works to recalibrate the relationship between food systems and the hospitality industry.