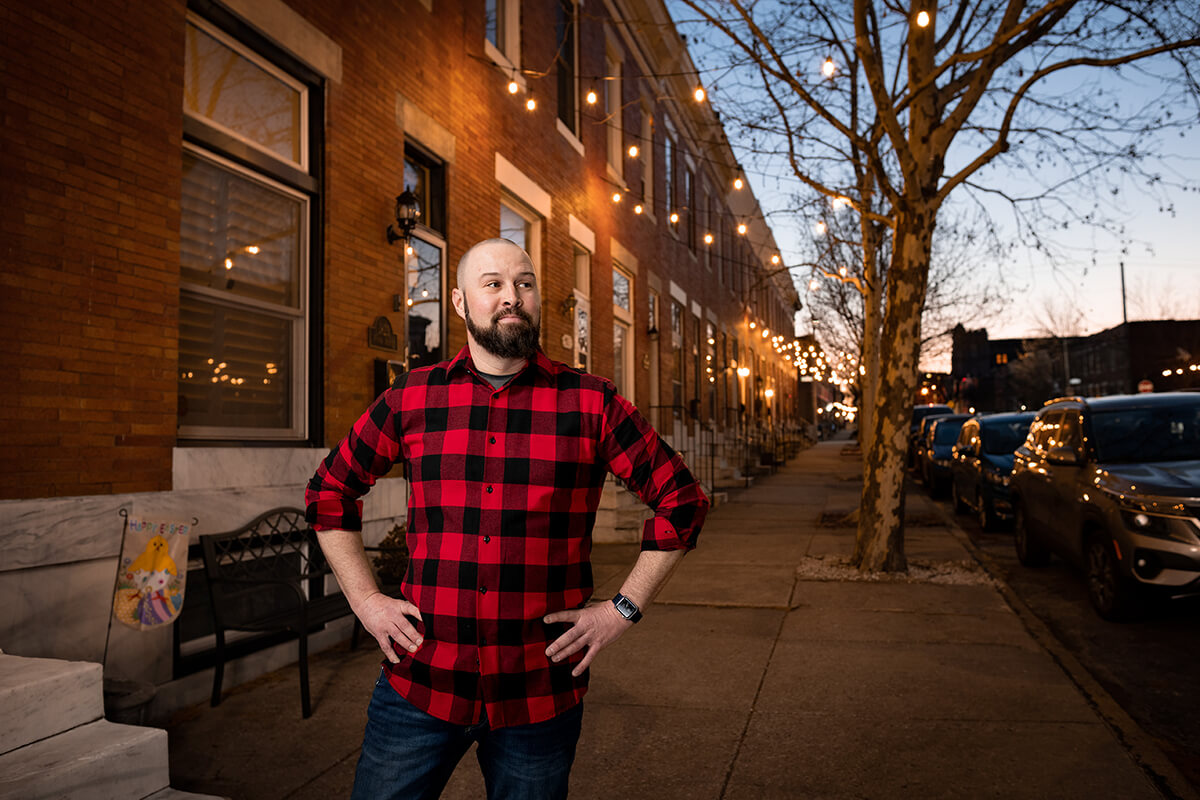 We catch up with the city's "Light Guy."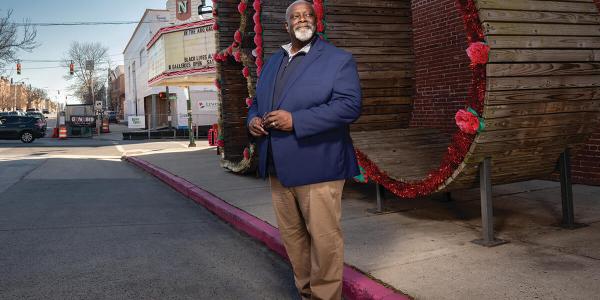 We catch up with the Creative Alliance's new executive director.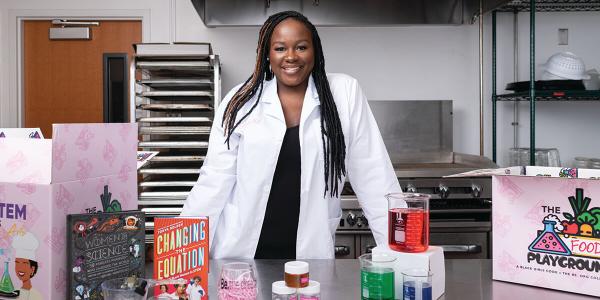 Operating out of various schools, The Be. Organization provides creative workshops, an enrichment curriculum, and youth conferences focused on life skills and STEM teachings.
Find the Best in Baltimore
GameChangers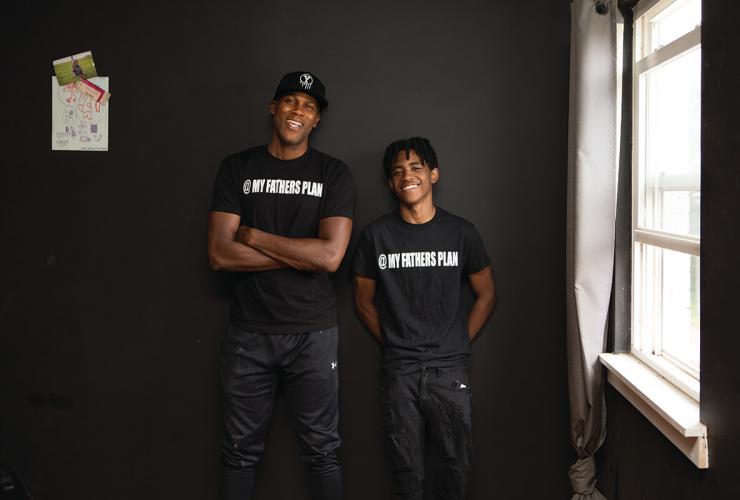 My Father's Plan teaches kids respect for themselves, others, and the neighborhood they live in.