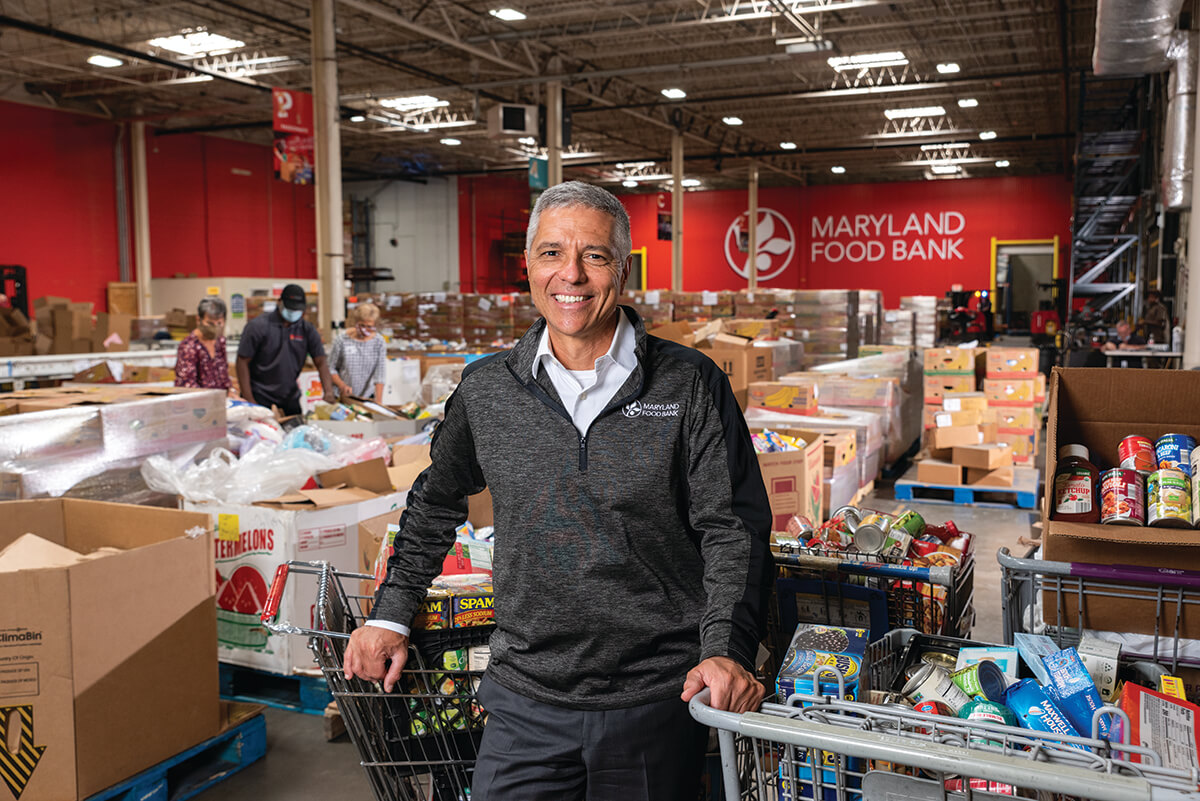 As the state recovers from last year's economic setbacks, MFB continues to tackle the root causes of the issue.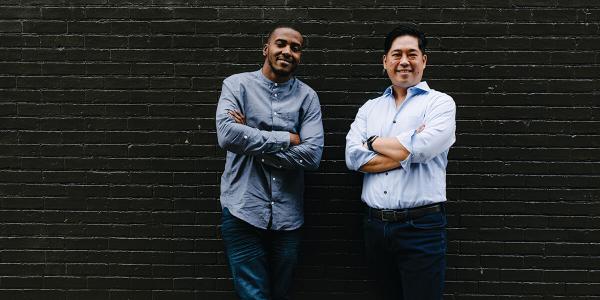 Baltimore-based tech company trains software developers from non-traditional backgrounds.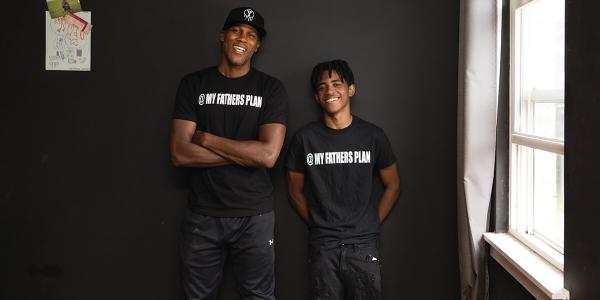 My Father's Plan teaches kids respect for themselves, others, and the neighborhood they live in.
Find the Best in Baltimore
GameChangers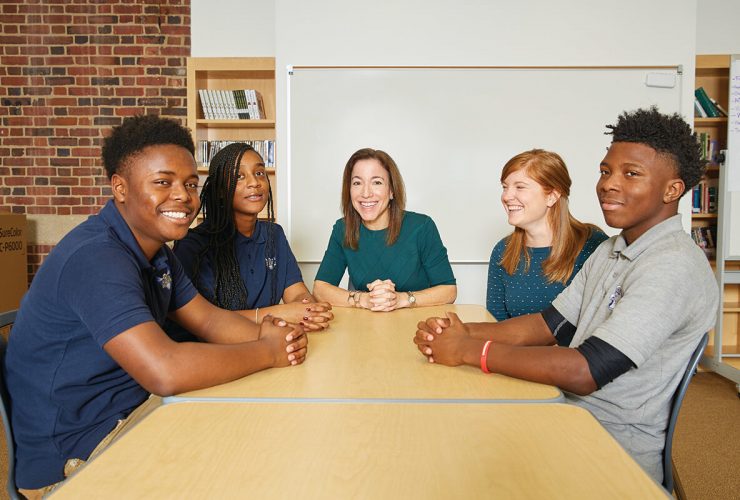 The initiative gives inner-city kids resources to apply to college and enter the workforce.