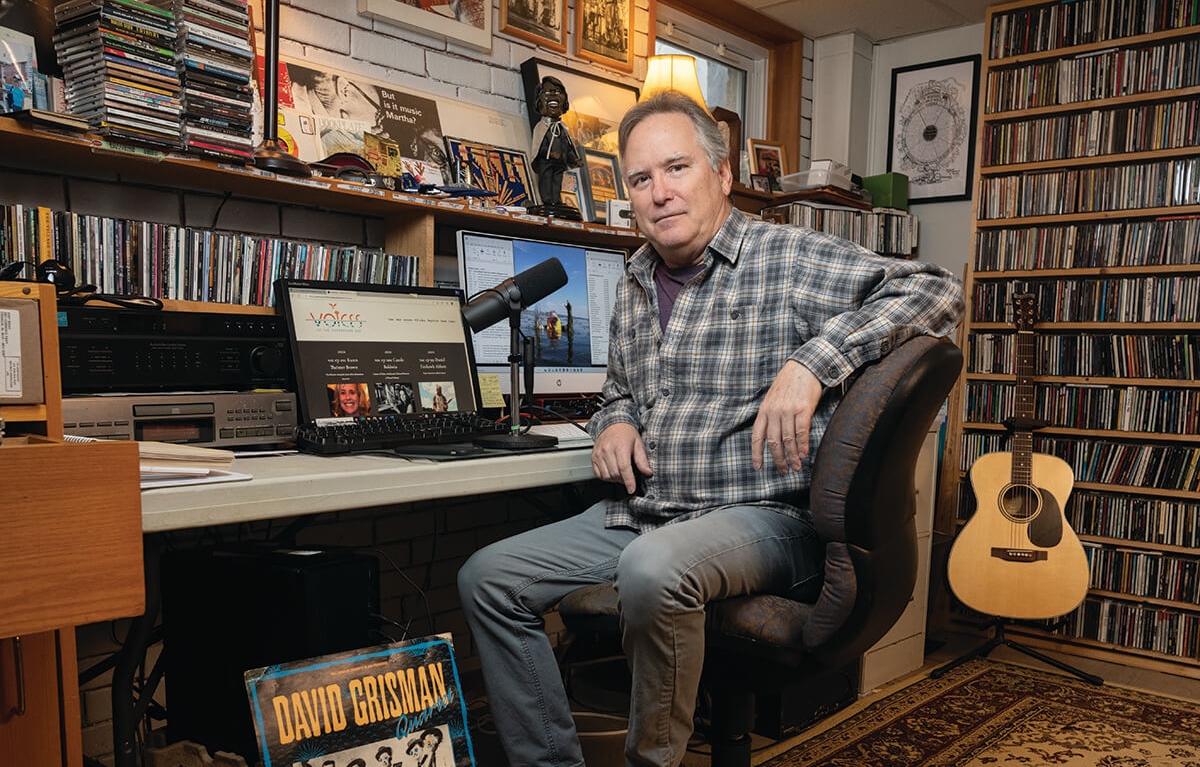 We catch up with the longtime host of 'Sunday Brunch' on Annapolis's late WRNR radio.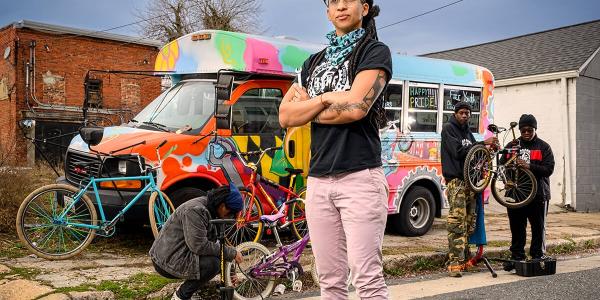 We catch up with the executive director of BYKE Collective.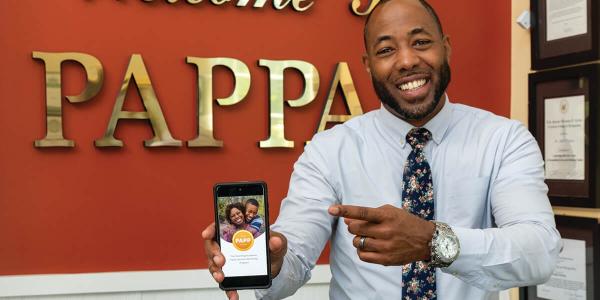 Community connections? There's an app for that.
Find the Best in Baltimore
GameChangers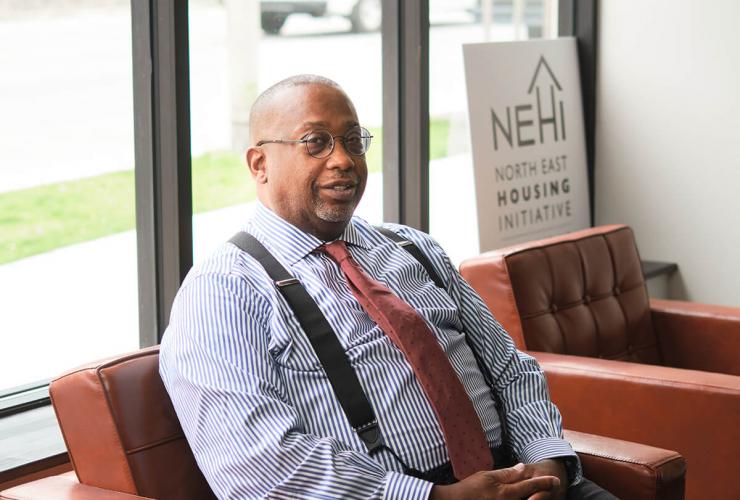 Executive director of the North East Housing Initiative provides permanently affordable housing using a community land trust model.