A jarring end to a 101-win season hurts, but the future is bright for the young, talented O's.
After a breakthrough 101-win regular season, reeling O's suddenly on the brink of playoff exit to Texas Rangers. But they believe in a turnaround.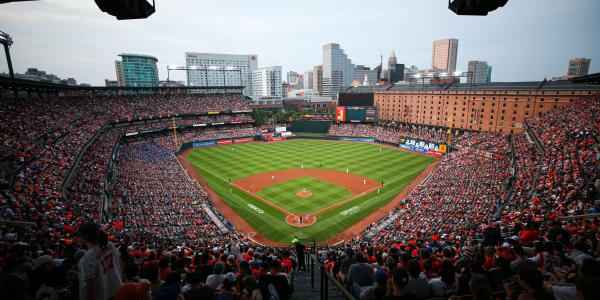 O's offense finally awakens, but it's not enough to overcome walks and Texas attack.
Find the Best in Baltimore
Sports
Bradish provides solid start, but with offense flummoxed by Rangers' pitching, O's fall 3-2.