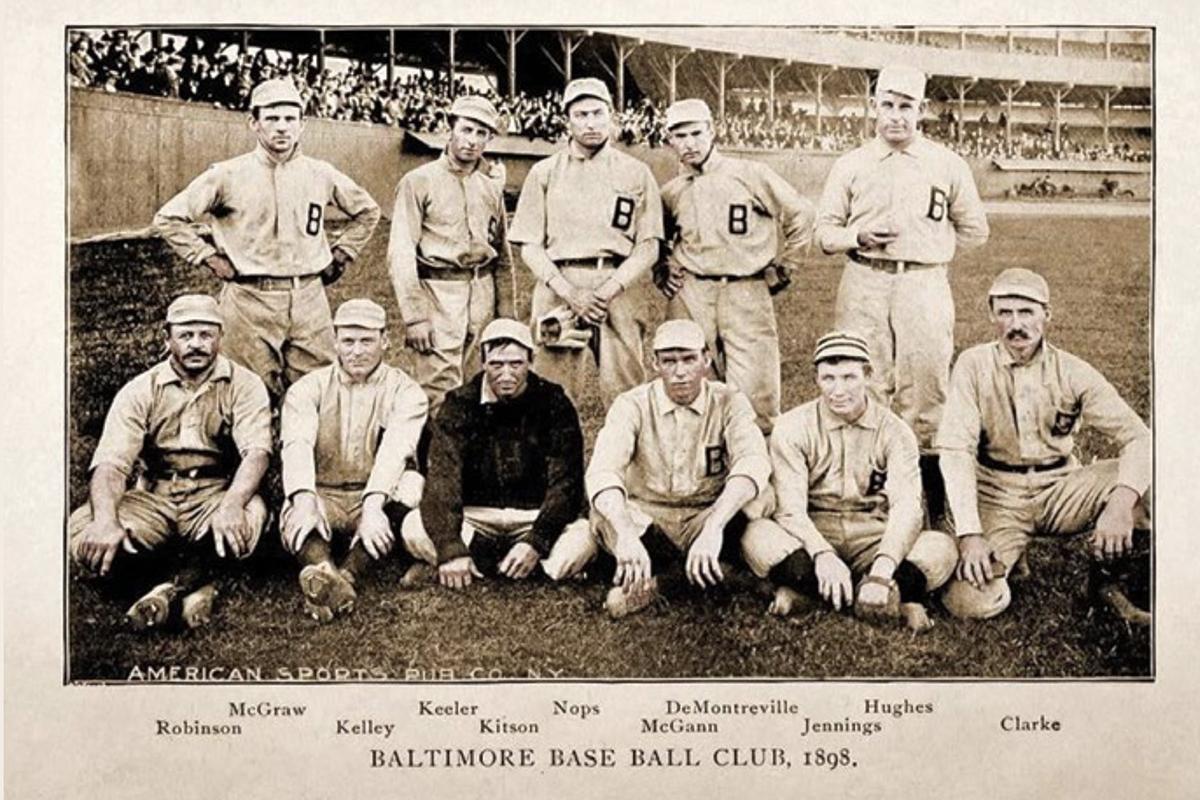 Many of the original O's are buried together at West Baltimore's New Cathedral Cemetery.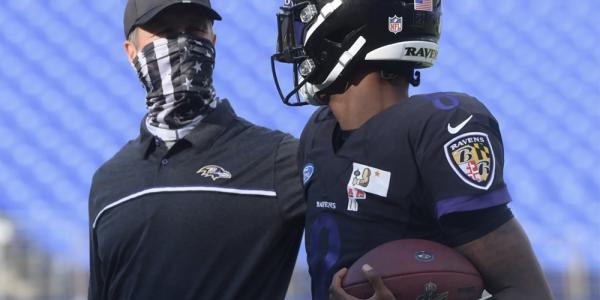 From cardboard cutouts to ambient stadium noise, the team's "work-at-home" situation is new for everyone.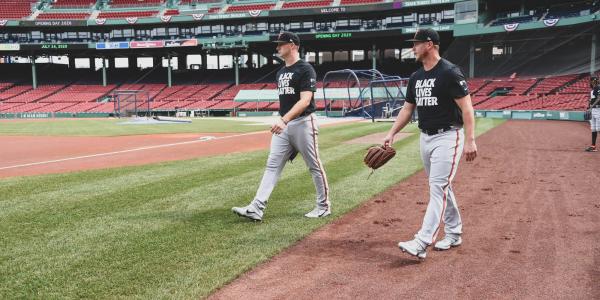 Baltimore's pro teams become part of the "enough is enough" pleas sweeping the nation.
Find the Best in Baltimore
Sports
The play-by-play announcer talks about her groundbreaking role with the team.