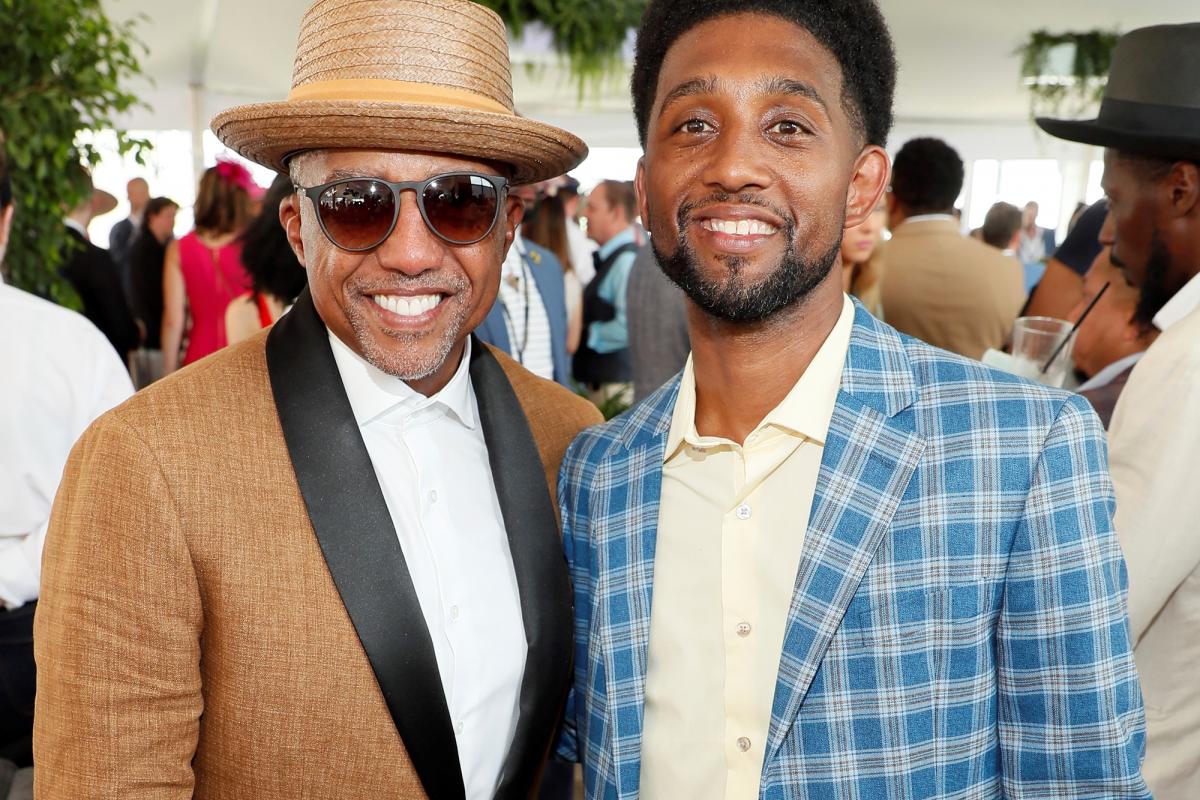 The Baltimore-bred entertainment mogul was behind a reimagined weekend at Pimlico.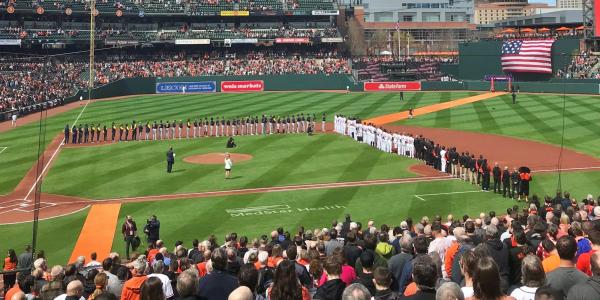 Things couldn't have gone much better for the O's 27-year-old, Baltimore-bred starting pitcher.
We get to know the crew at what is likely the world's only sports memorabilia/mail service store.
Find the Best in Baltimore
Sports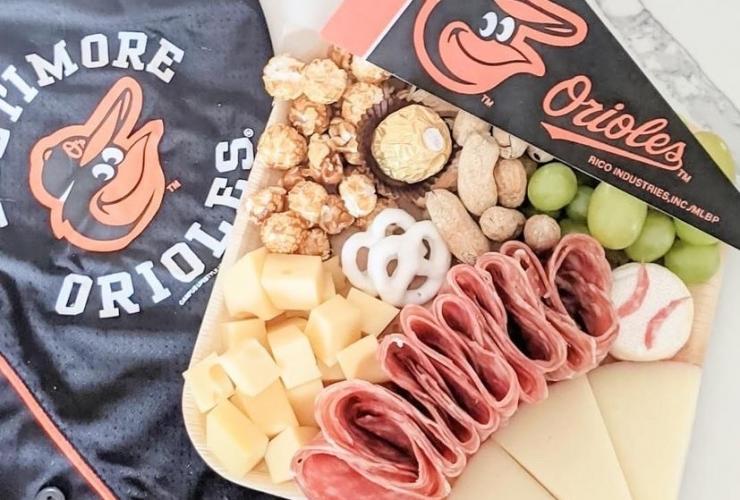 Throw on your orange and ring in Opening Day with these local eats and sips.