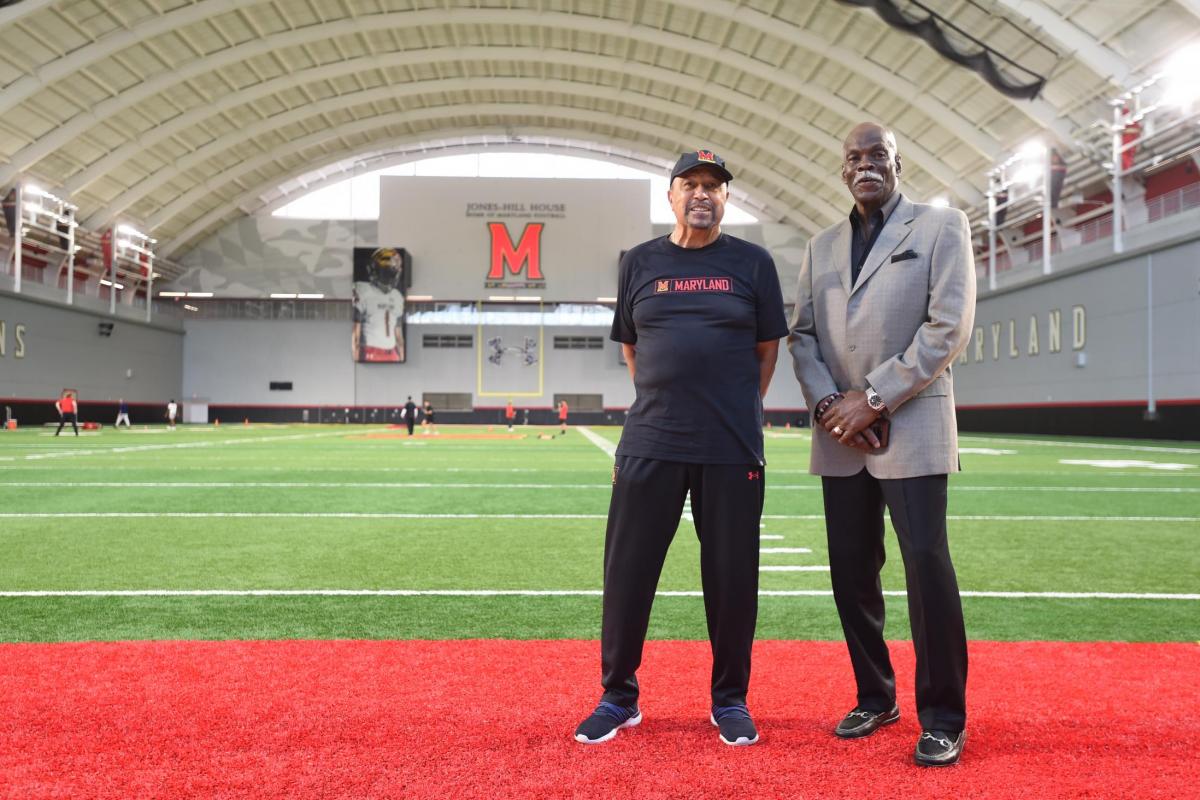 Darryl Hill and Billy Jones are honored for breaking the color barrier in collegiate sports.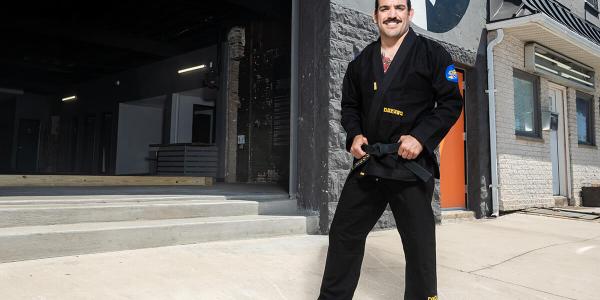 Raba and his Brazilian Jiu-jitsu practitioners are back in bloom at Guardian Baltimore.
A sports clinic on June 5 will educate students, coaches, and parents on how to avoid heat-related illnesses.
Find the Best in Baltimore
Sports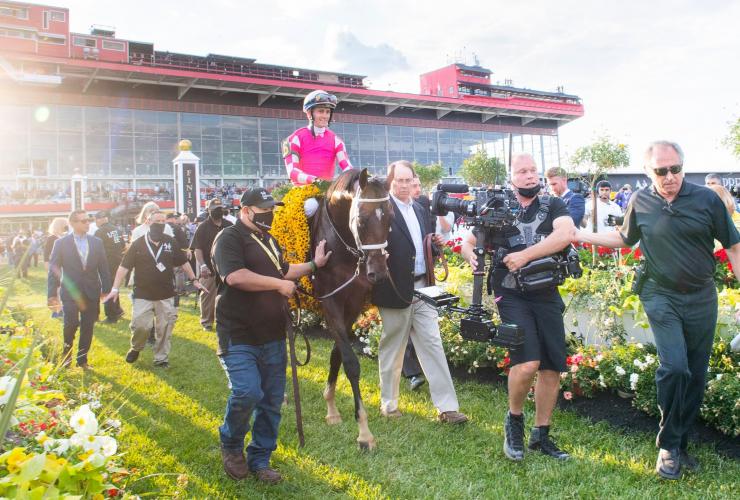 This year's annual rite of Baltimore spring left us plenty to talk about.