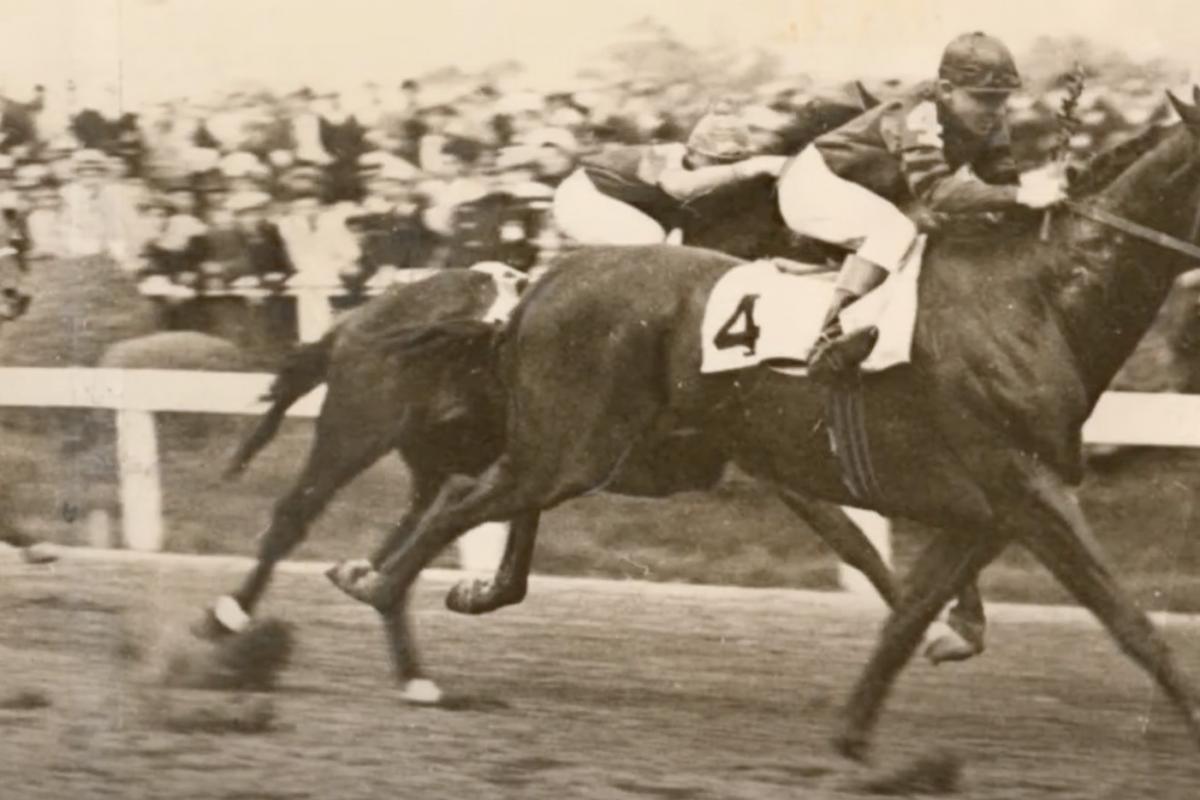 Get ready for a Triple Crown race (almost) unlike any other Baltimore has ever seen.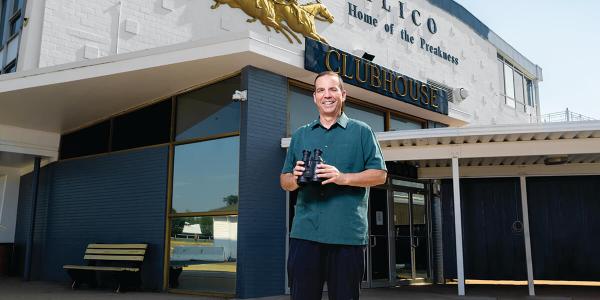 With a limited crowd, Rodman says it will feel very "surreal."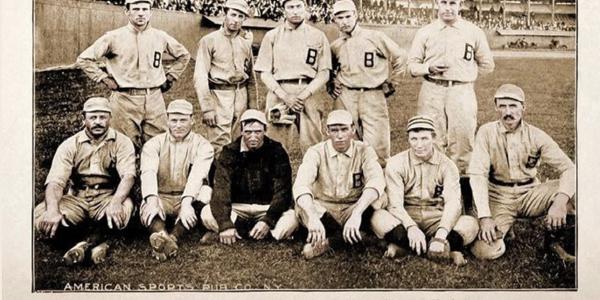 Many of the original O's are buried together at West Baltimore's New Cathedral Cemetery.
Find the Best in Baltimore
Sports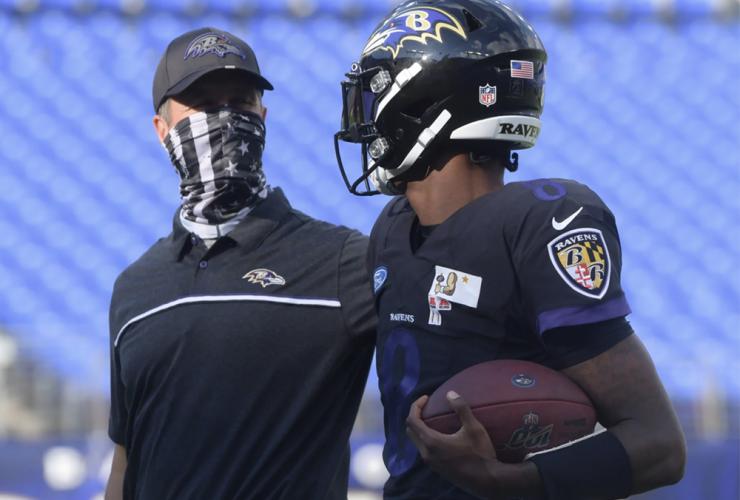 From cardboard cutouts to ambient stadium noise, the team's "work-at-home" situation is new for everyone.