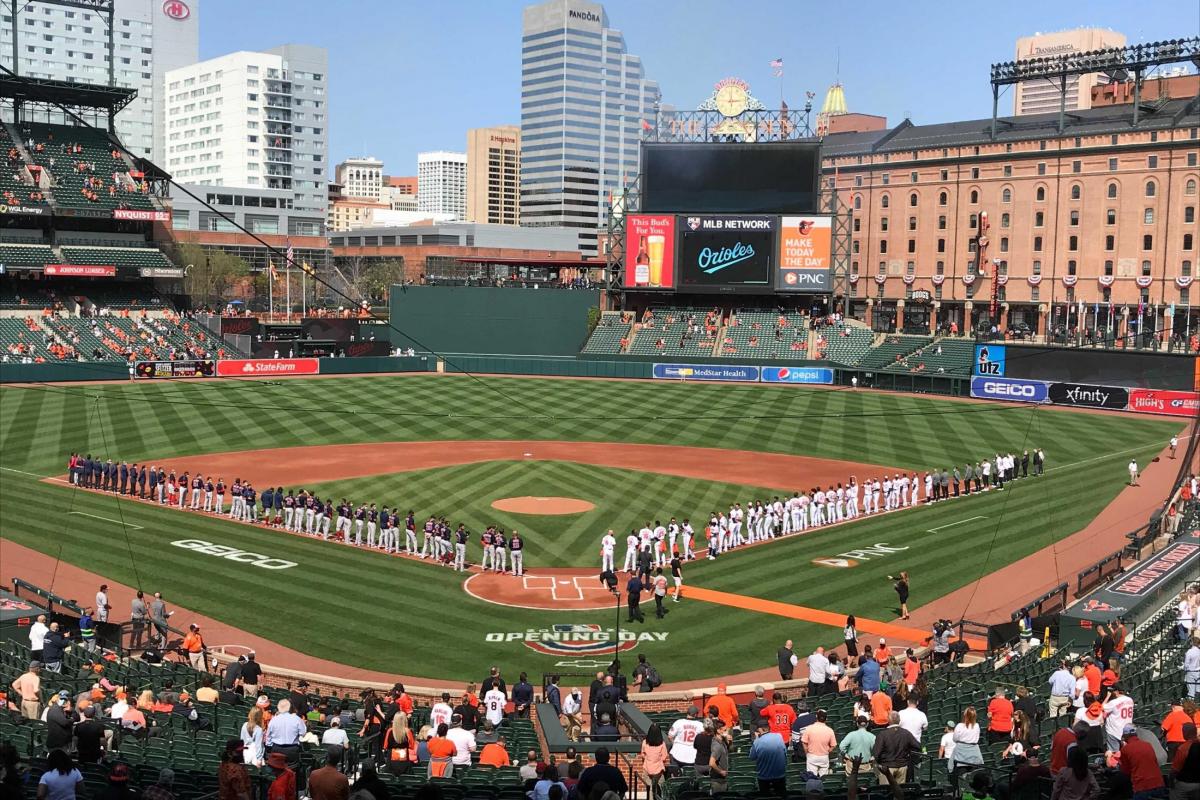 For the first time in 18 months, fans watched the Orioles in person.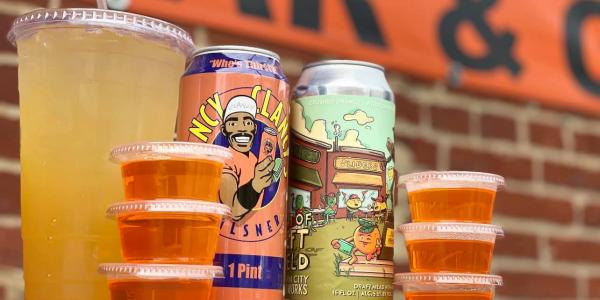 Ring in Charm City's unofficial civic holiday with these orange-themed eats and drinks.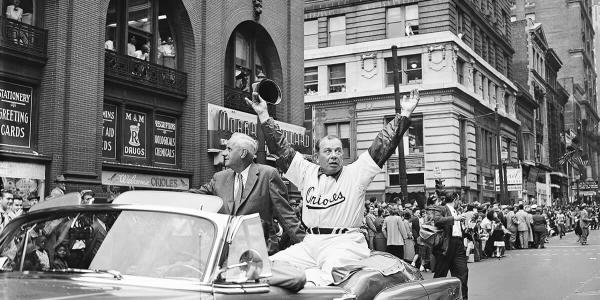 After 52 seasons without big-league baseball, Opening Day in '54 was one for the ages.
Find the Best in Baltimore
Sports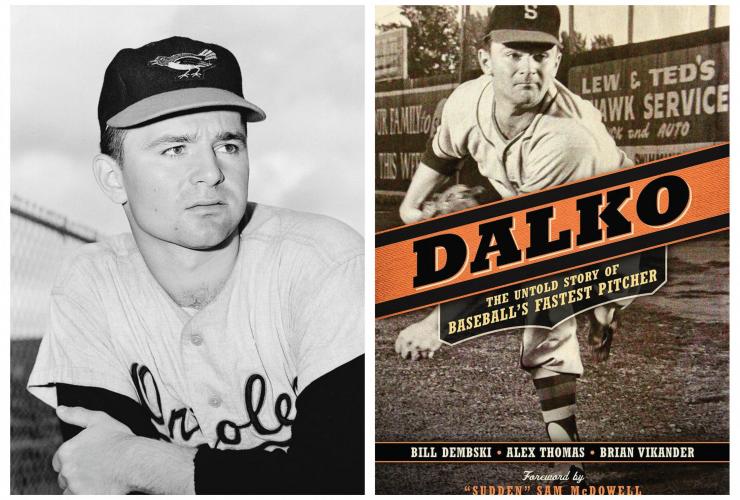 Author Brian Vikander discusses the biography—a one-of-a-kind journey through a bygone era not to be missed by O's fans.