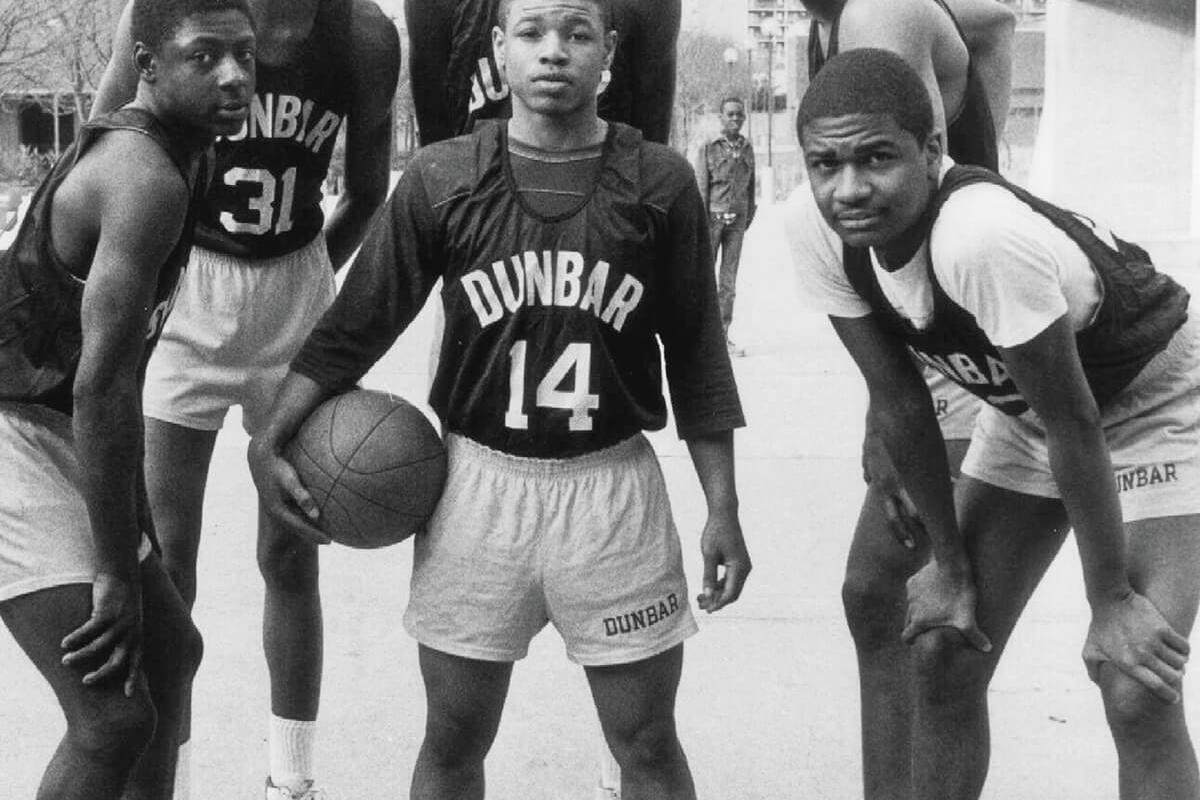 Former NBA star's new memoir recounts relationships with family, mentors, and his fellow Dunbar Poets.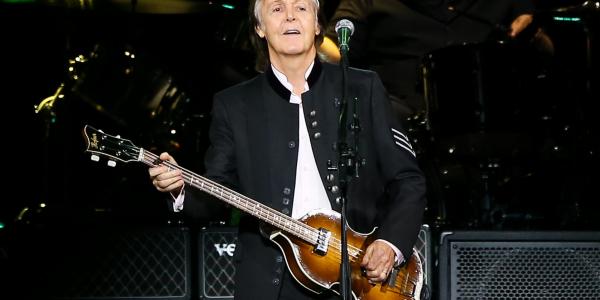 A look back at Beatlemania in Baltimore, and more on what's to come when the world-famous musician takes the stage at Camden Yards this Sunday.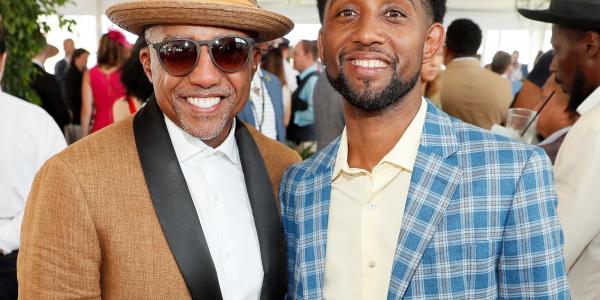 The Baltimore-bred entertainment mogul was behind a reimagined weekend at Pimlico.
Find the Best in Baltimore
Sports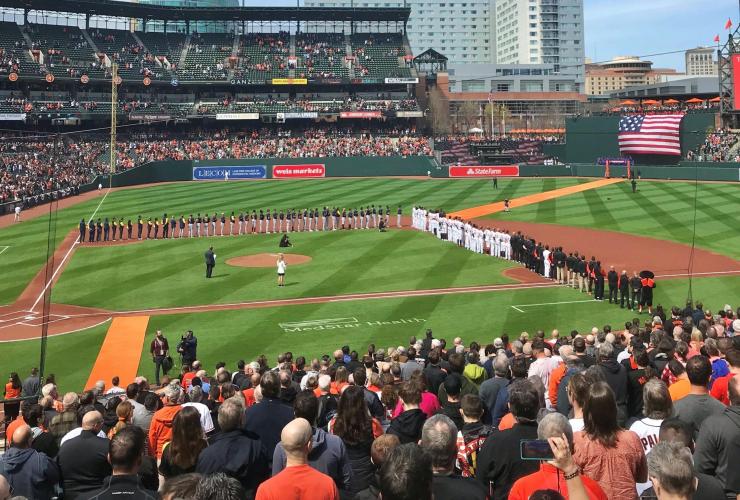 Things couldn't have gone much better for the O's 27-year-old, Baltimore-bred starting pitcher.