The best places to enjoy discounted eats and drinks while rooting for a purple victory this season.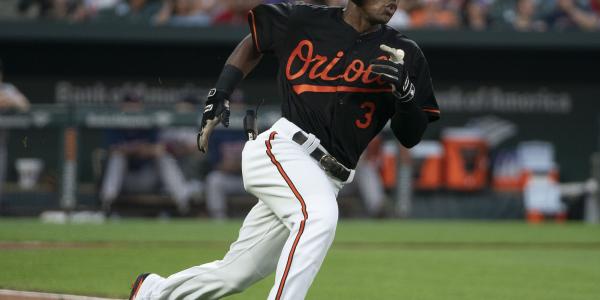 Even in the midst of unrelenting losing, there were plenty of good times to be had at Camden Yards.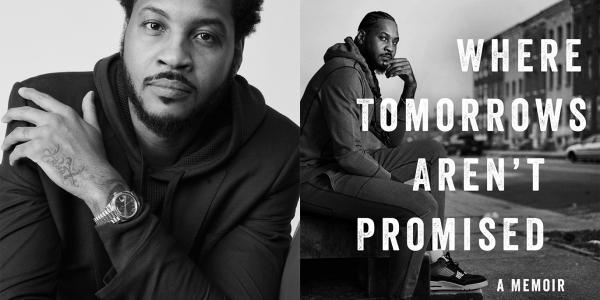 We talk to the authors about 'Where Tomorrows Aren't Promised,' a compelling coming-of-age story set largely around Baltimore's rec centers and schools.
Find the Best in Baltimore
Sports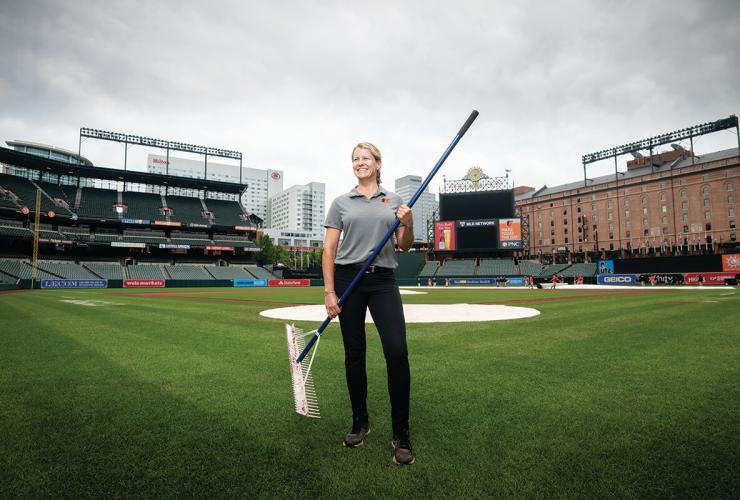 One of only two women in Major League Baseball's 118-year history to be in the role, Sherry is the keeper of Camden Yards.