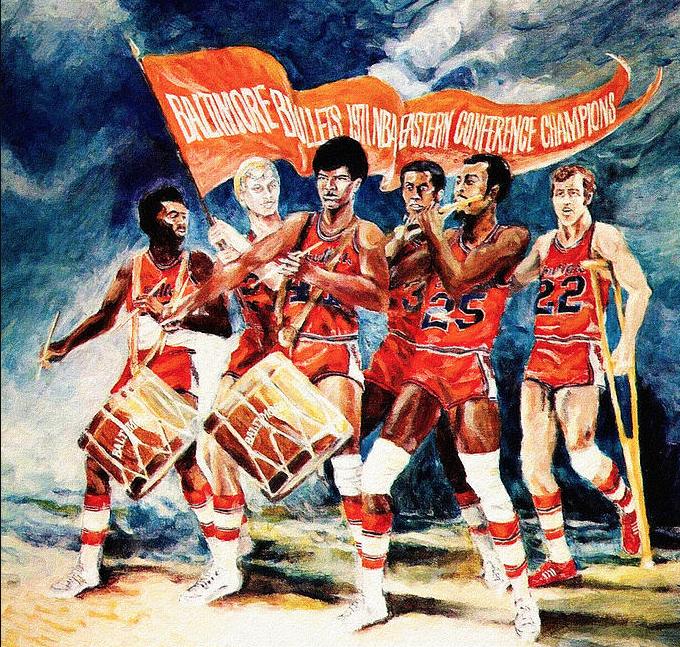 After back-to-back playoff losses to rival New York, the Bullets earned redemption in the '71 Eastern Conference Finals.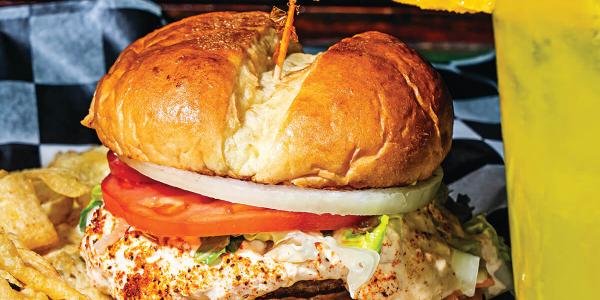 Despite coming off of a difficult year, the gameday watering hole across from Camden Yards is crushing it.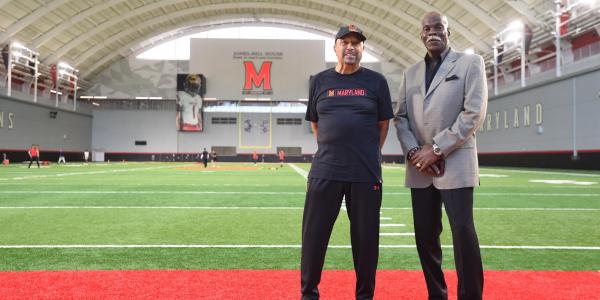 Darryl Hill and Billy Jones are honored for breaking the color barrier in collegiate sports.
Find the Best in Baltimore
Sports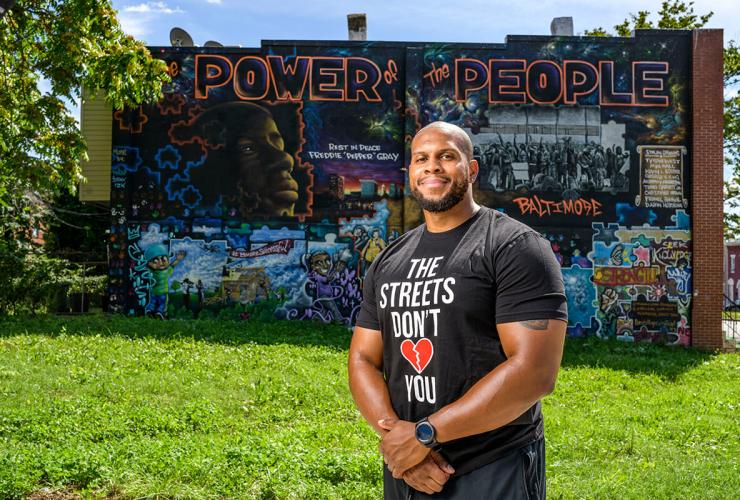 In the eyes of many, the Baltimore County teacher is as close to a real-life superhero as it gets.