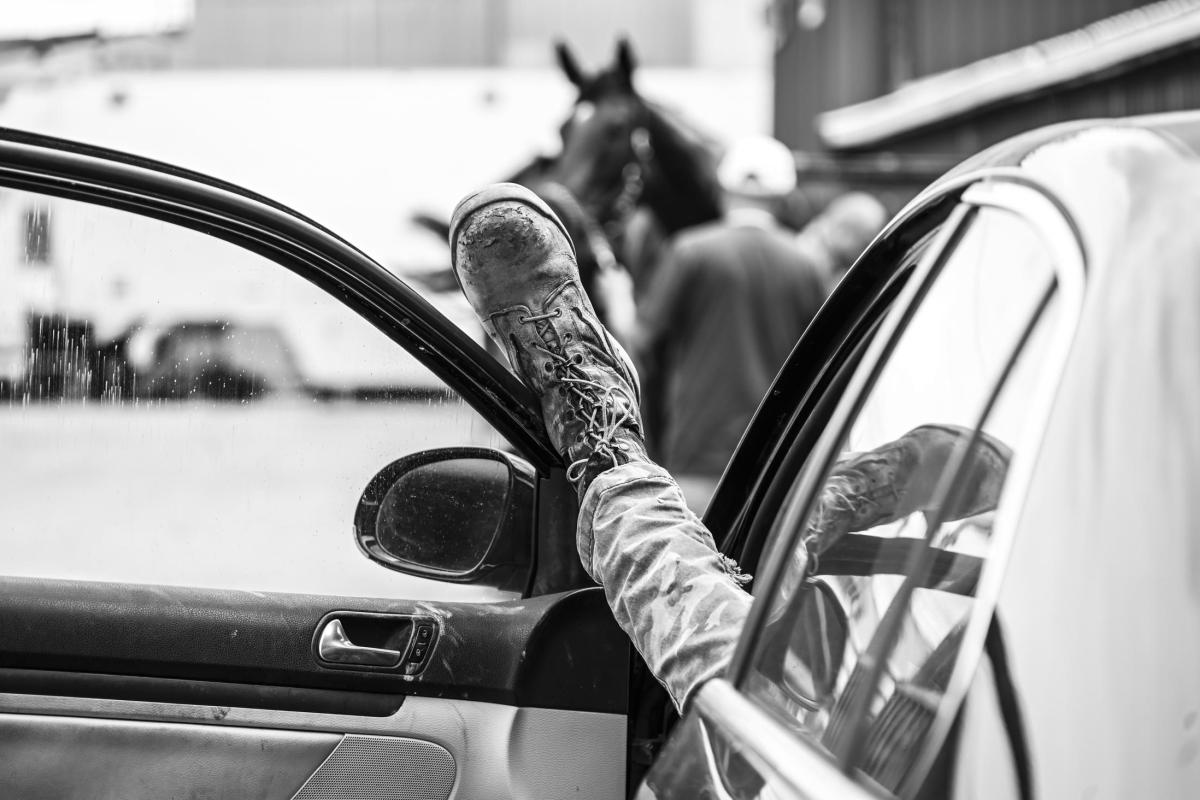 As part of his ongoing photo project, contributing photographer J.M. Giordano captures Preakness 148 in black and white.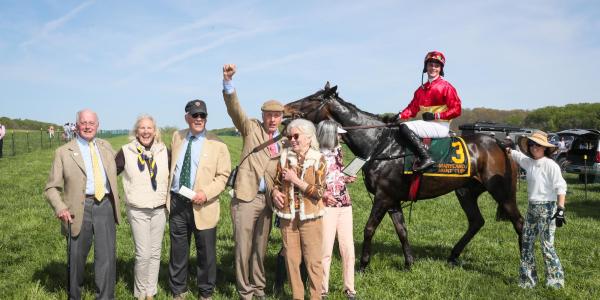 Atop two-time thoroughbred winner Vintage Vinnie, Davies hopes to uphold family legacy in the state's iconic equestrian event.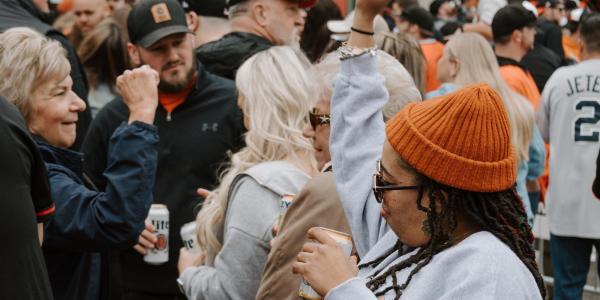 More than 45,000 fans packed Camden Yards to celebrate the best day in baseball.
Find the Best in Baltimore
Sports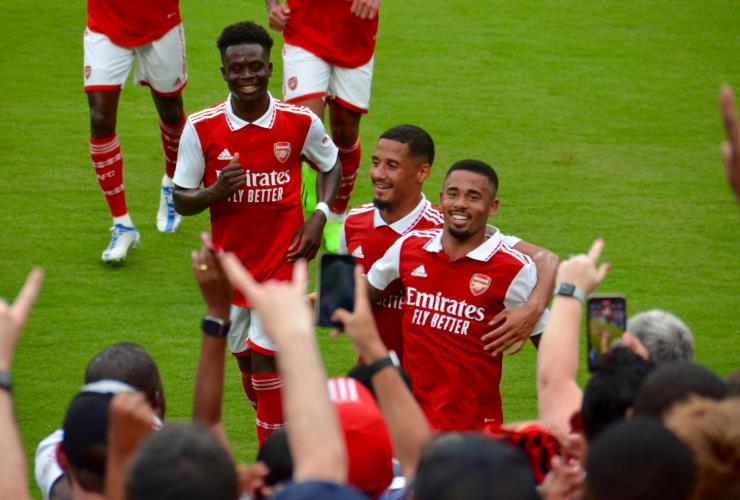 Nearly 40,000 fans showed up to watch Premier League soccer on Saturday at M&T Bank Stadium.