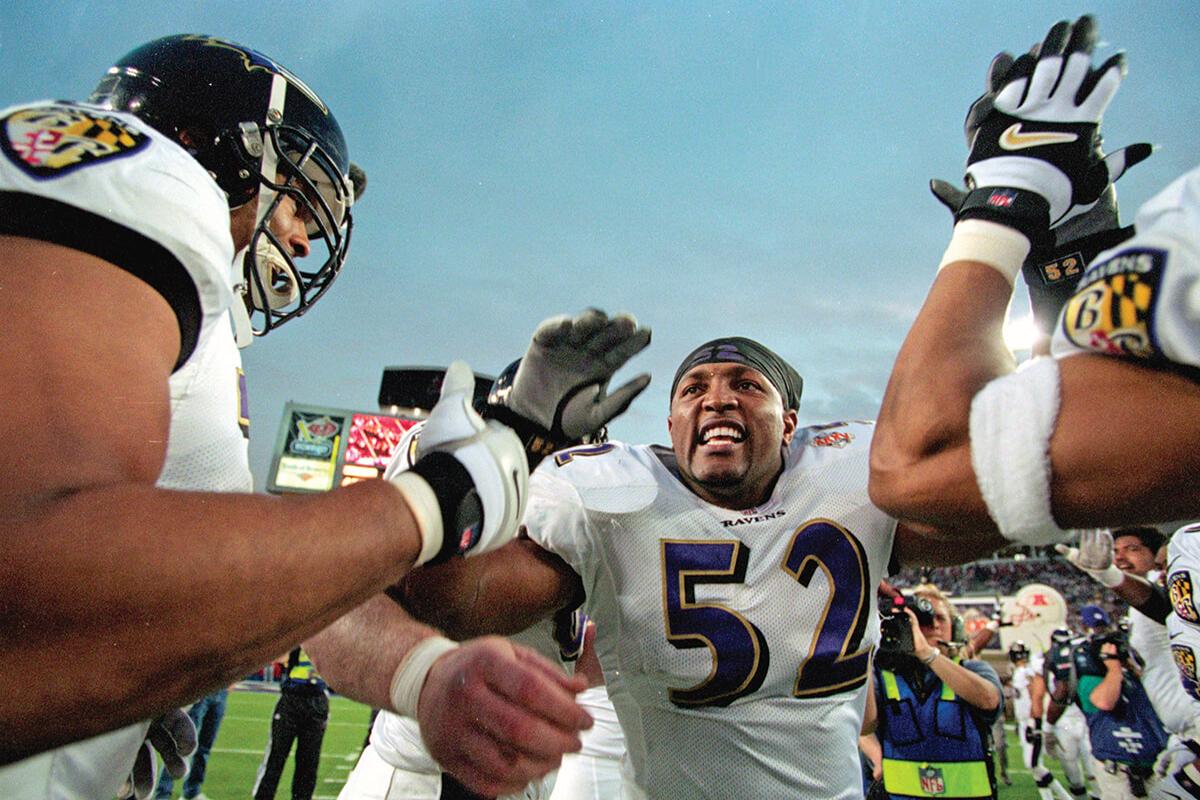 Twenty years after their Super Bowl win, the 2000 Ravens are still talking about what it all means.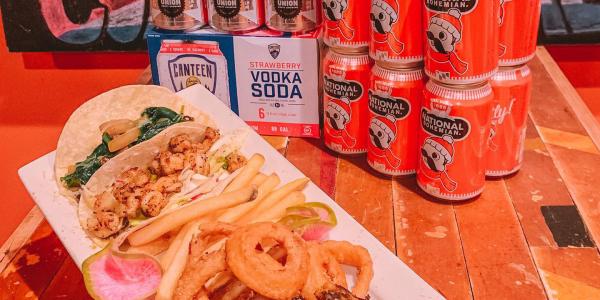 Cheer on the birds from the comfort of your couch with these deals.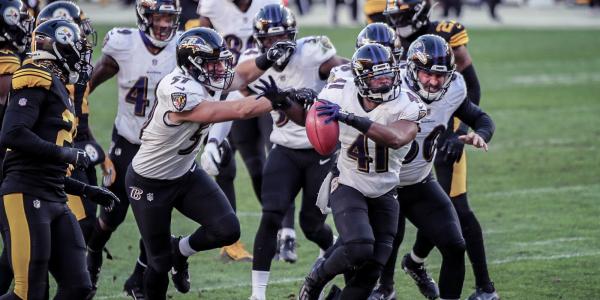 The show eventually went on despite pro sports' largest COVID outbreak.
Find the Best in Baltimore
Sports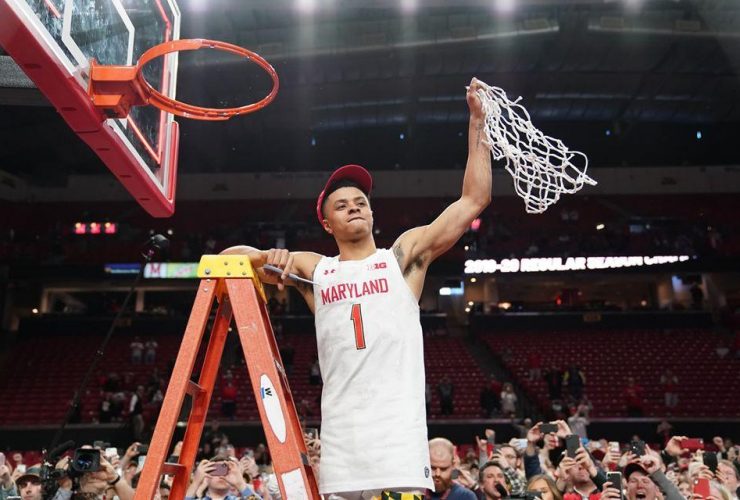 One of the Terps' pro prospects talks about the strangeness of this year so far.