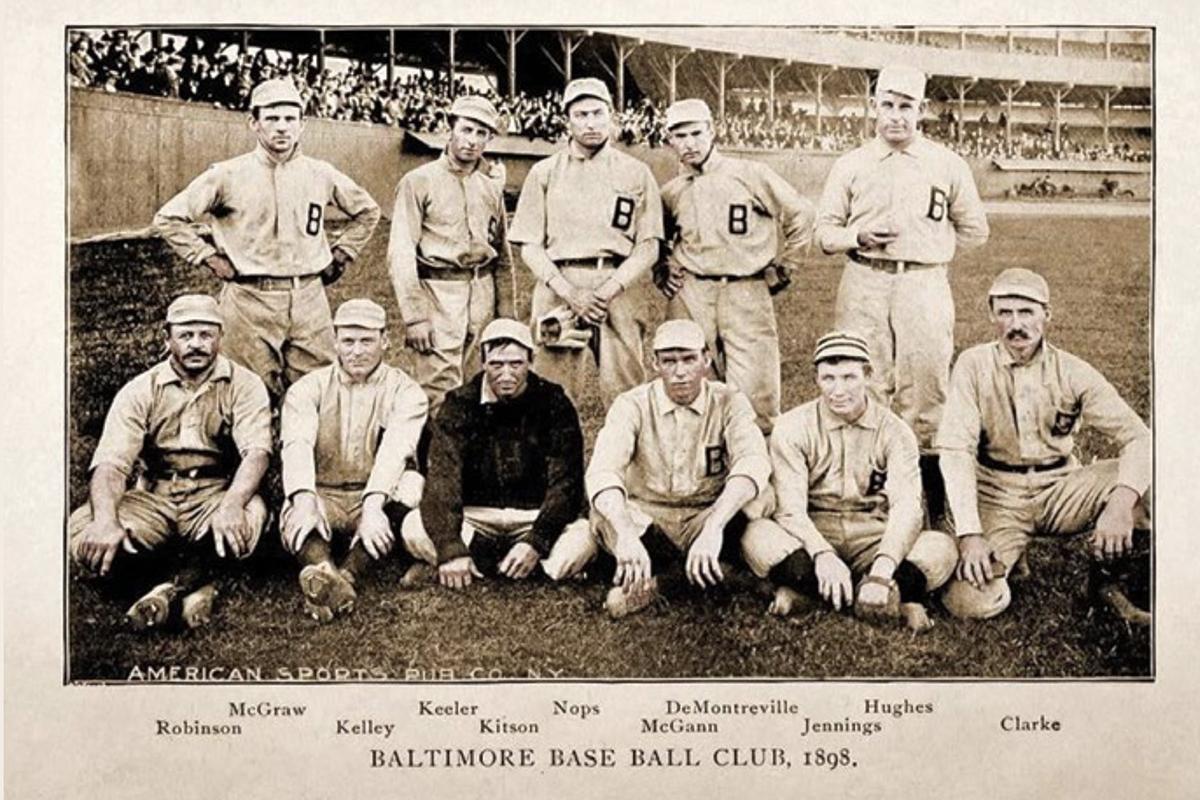 Many of the original O's are buried together at West Baltimore's New Cathedral Cemetery.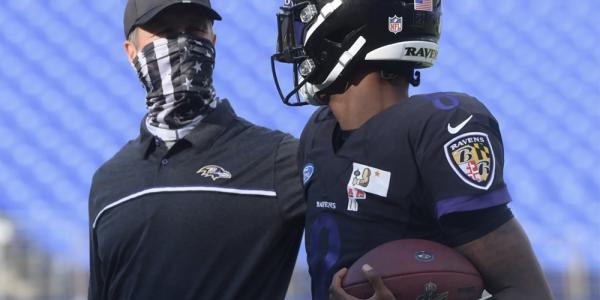 From cardboard cutouts to ambient stadium noise, the team's "work-at-home" situation is new for everyone.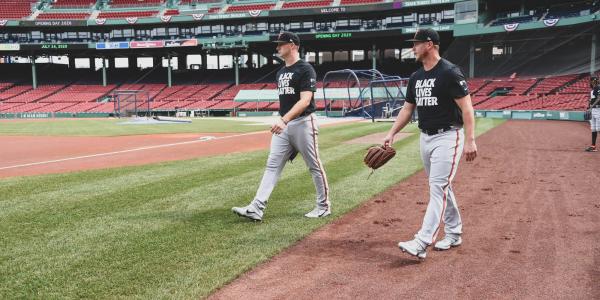 Baltimore's pro teams become part of the "enough is enough" pleas sweeping the nation.
Find the Best in Baltimore
Sports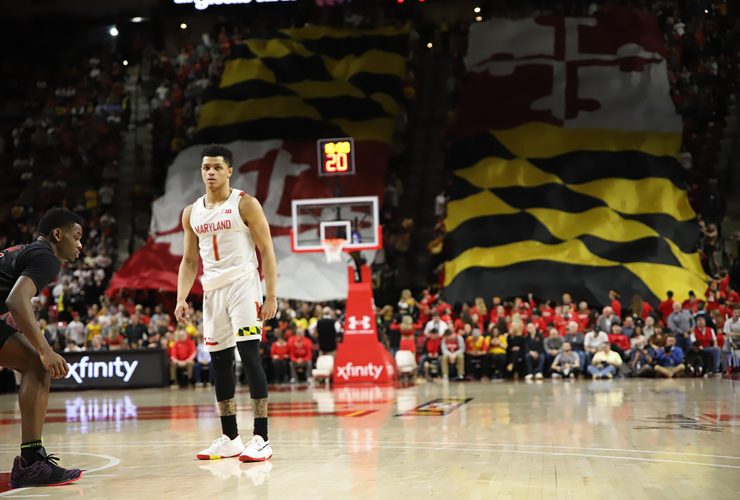 We break down five reasons to hop aboard the Testudo Train.