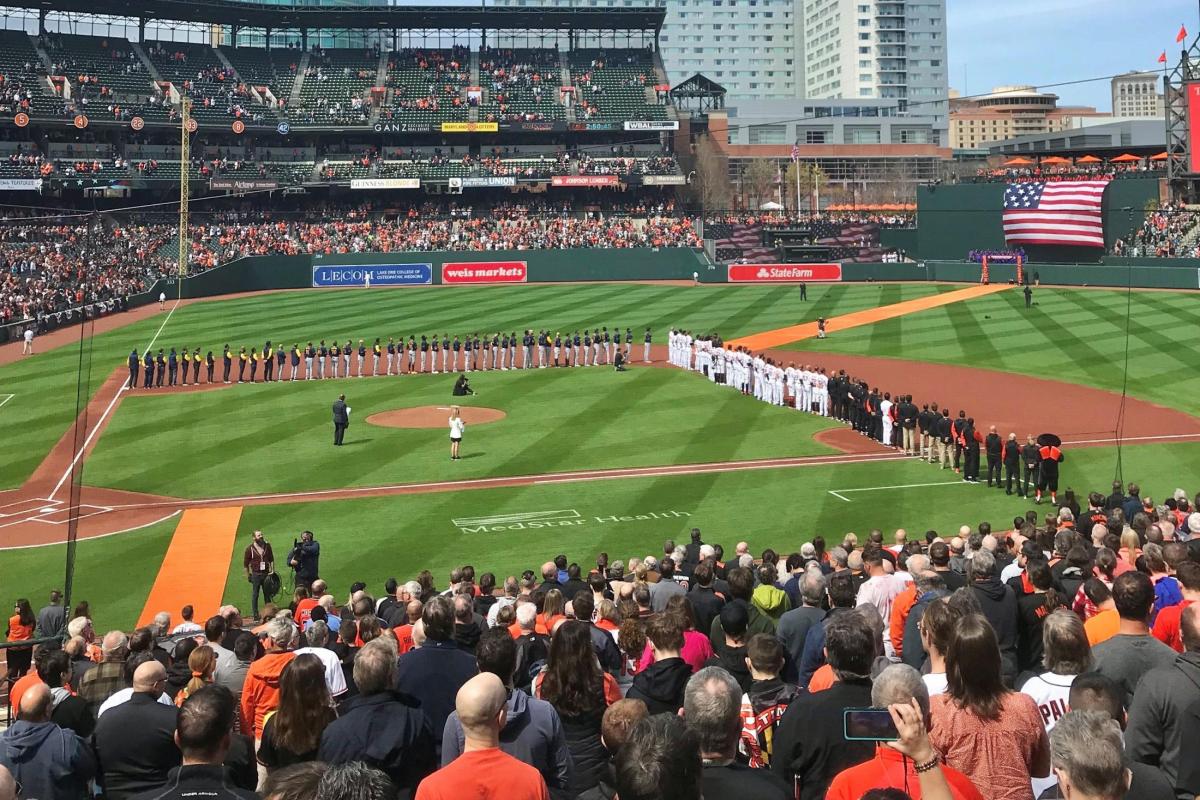 Things couldn't have gone much better for the O's 27-year-old, Baltimore-bred starting pitcher.
We get to know the crew at what is likely the world's only sports memorabilia/mail service store.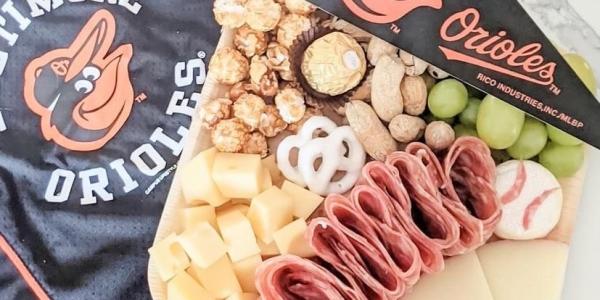 Throw on your orange and ring in Opening Day with these local eats and sips.
Find the Best in Baltimore
Sports
The Ravens 2021 season began without their star quarterback.