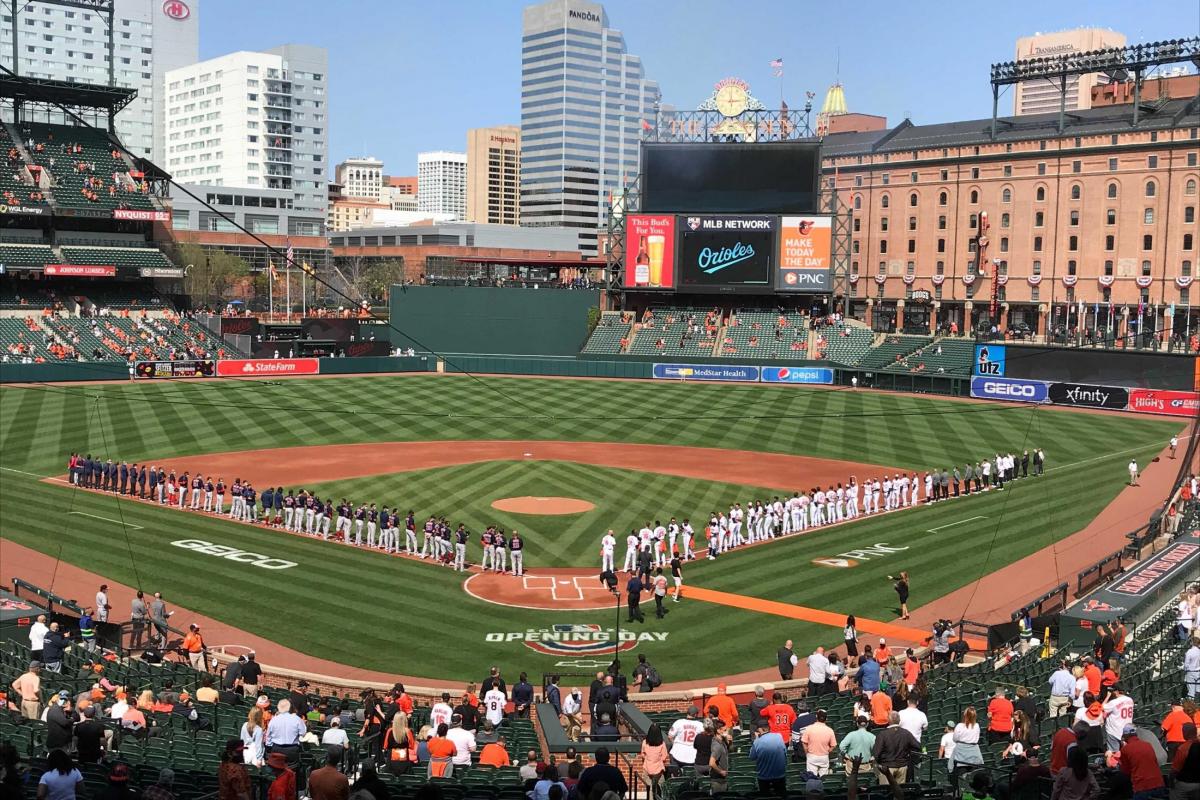 For the first time in 18 months, fans watched the Orioles in person.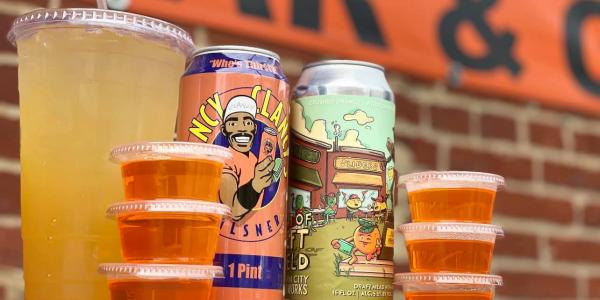 Ring in Charm City's unofficial civic holiday with these orange-themed eats and drinks.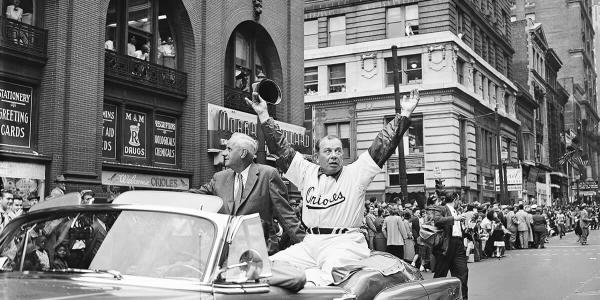 After 52 seasons without big-league baseball, Opening Day in '54 was one for the ages.
Find the Best in Baltimore
Sports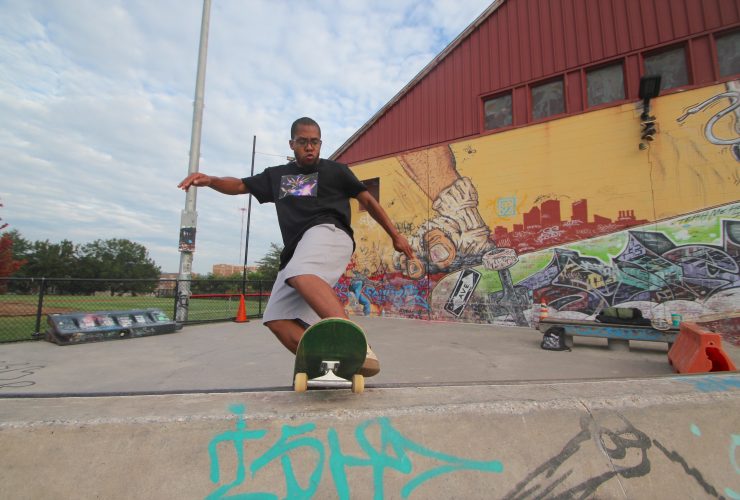 Group of guys in their 30s and 40s spend mornings skating in Hampden's Roosevelt Park.