A collection of hashtag-worthy events that bring some of our most popular print features to life.
---
Upcoming Events
Events
Join us in celebrating the best this city has to offer.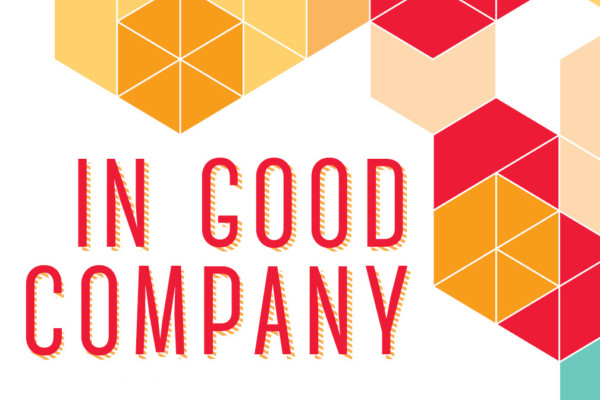 Events
Come meet new business leaders, entrepreneurs, and young professionals who are eager to exchange ideas and share stories.
Events
A series of intimate, workshop-style events.
Past Events & Party Pics
2019
2018
2017
2016
2015
2014
2013
2012