A collection of hashtag-worthy events that bring some of our most popular print features to life.
---
Upcoming Events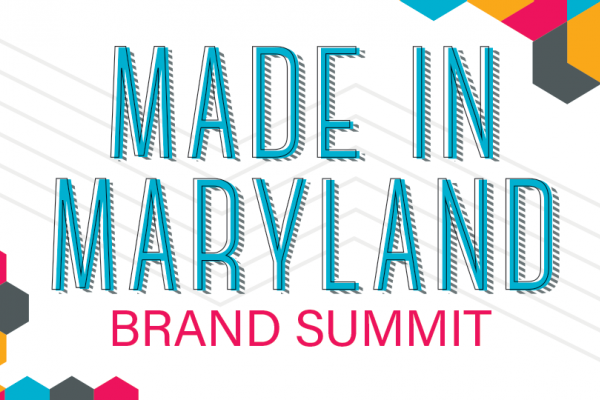 Events
Our Made in Maryland Brand Summit will celebrate Baltimore's brilliant, innovative, creative, and influential industry leaders, encouraging conversations about entrepreneurship and brand building.
Events
A series of intimate, workshop-style events.
Past Events & Party Pics
2019
2018
2017
2016
2015
2014
2013
2012