Signature Events
Corporate Wellness: What does it REALLY mean?
Presented by SC&H Group
On November 19, Rachel Drunkenmiller, founder of UNMUTED, joined Baltimore to discuss the importance of reimagining workplace wellness. She shared what it takes to effectively engage employees and support their wellbeing, as well as the value of employee mental health. For employers, engaged, thriving employees means a competitive business advantage, including improved employee engagement, increased creativity and innovation, improved leadership effectiveness, and stronger, more cohesive teams. She broke down how all of these factors improve an organization's bottom line and their ability to recruit and retain talent. During the session, she fueled genuine and inspiring conversation with attendees.
She shared great resources (insights, videos, blog posts, and more)—all of which can be found here. To view the full discussion, please see the video below.
Thank you to our presenting sponsor and partner:
Presenting Sponsor: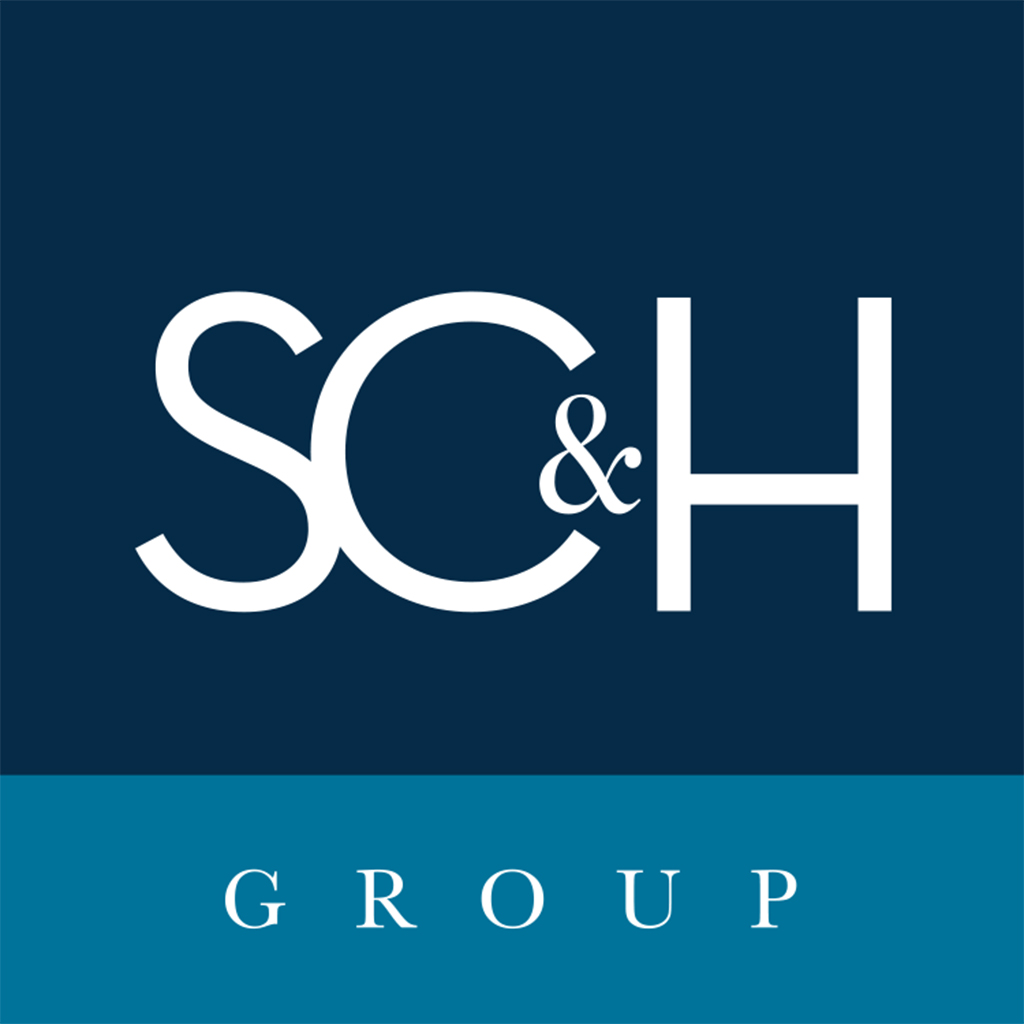 Series Partner: