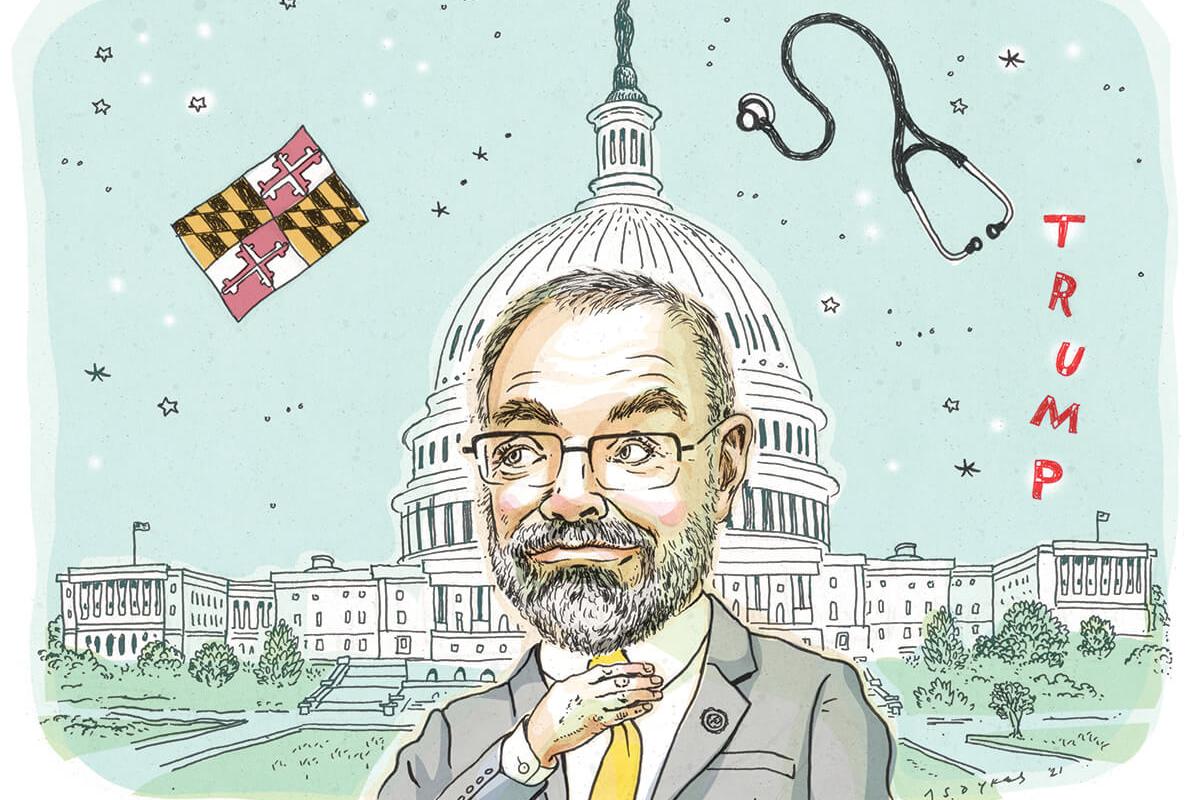 To understand Harris' often out-there politics, you've got to understand the gerrymandering that enables him.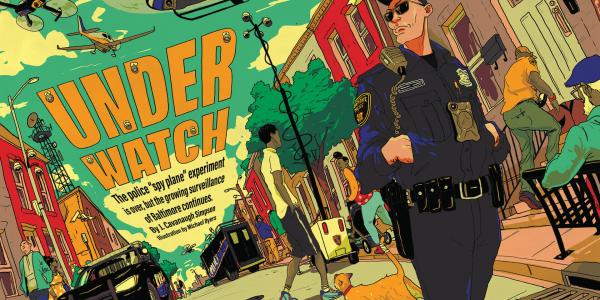 The police "spy plane" experiment is over, but the growing surveillance of Baltimore continues.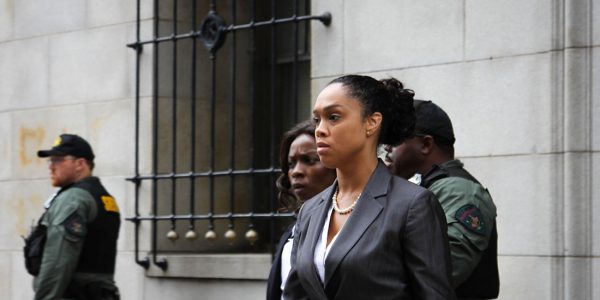 Records show embattled Baltimore City State's Attorney recently bought two Florida homes for combined $1 million.
Find the Best in Baltimore
History & Politics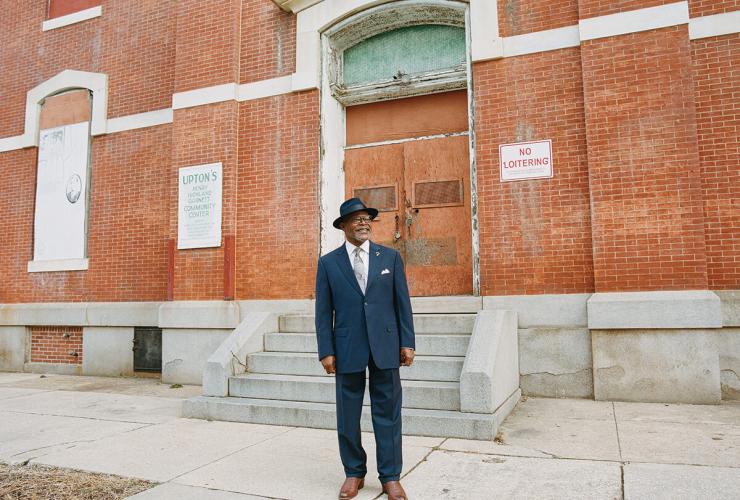 Rev. Dr. Alvin C. Hathaway Sr. takes us on a tour of the 1877-built property that will soon become the Justice Thurgood Marshall Center.