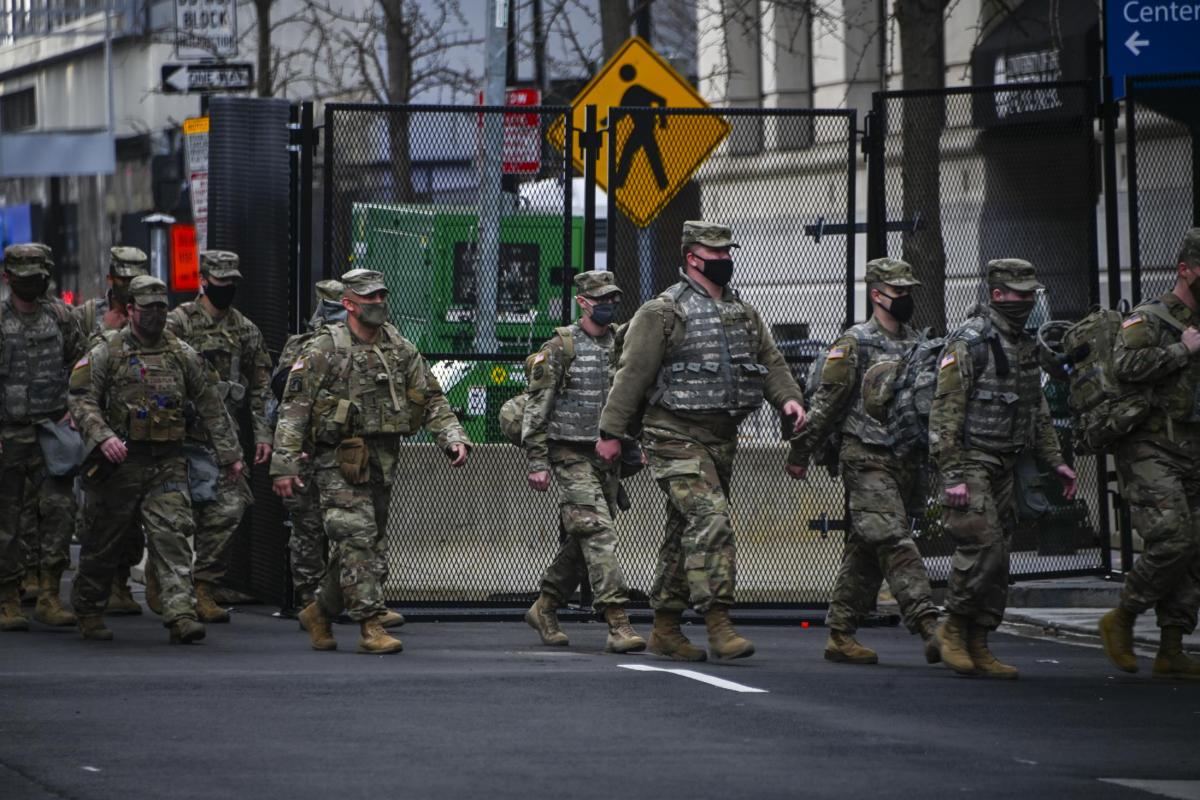 Two weeks after violent invasion of the Capitol, the democratic transfer of power is completed Wednesday.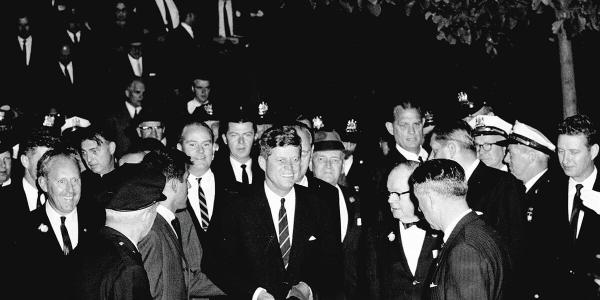 Scilipoti, 90, has captured everyone from President Kennedy to Tommy D'Alesandro III, and he's still going.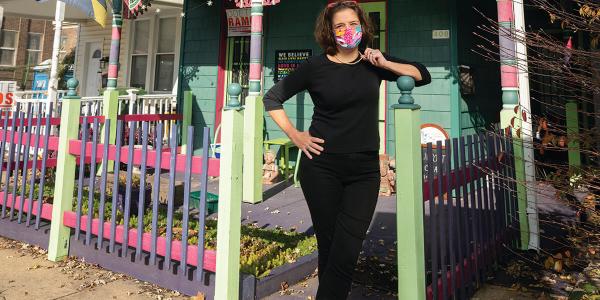 Odette Ramos' ascension as Baltimore's first-ever Latinx City Council member did not come easily.
Find the Best in Baltimore
History & Politics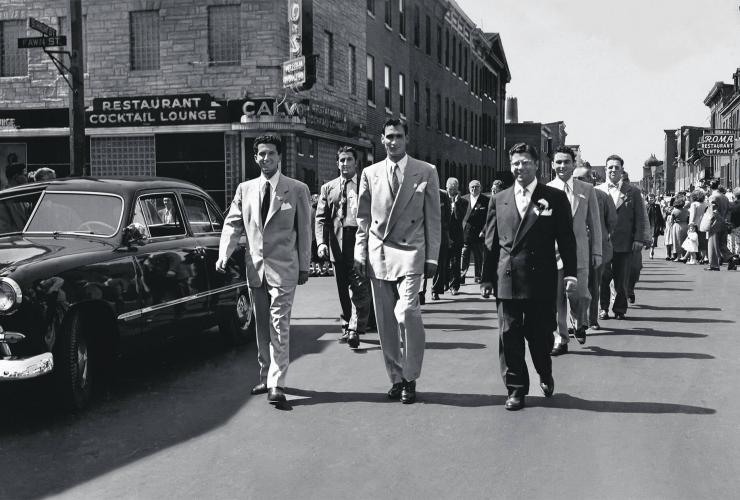 The iconic ethnic neighborhood has outlasted all of Baltimore's old-world enclaves. Now it faces its greatest challenge in more than a century.