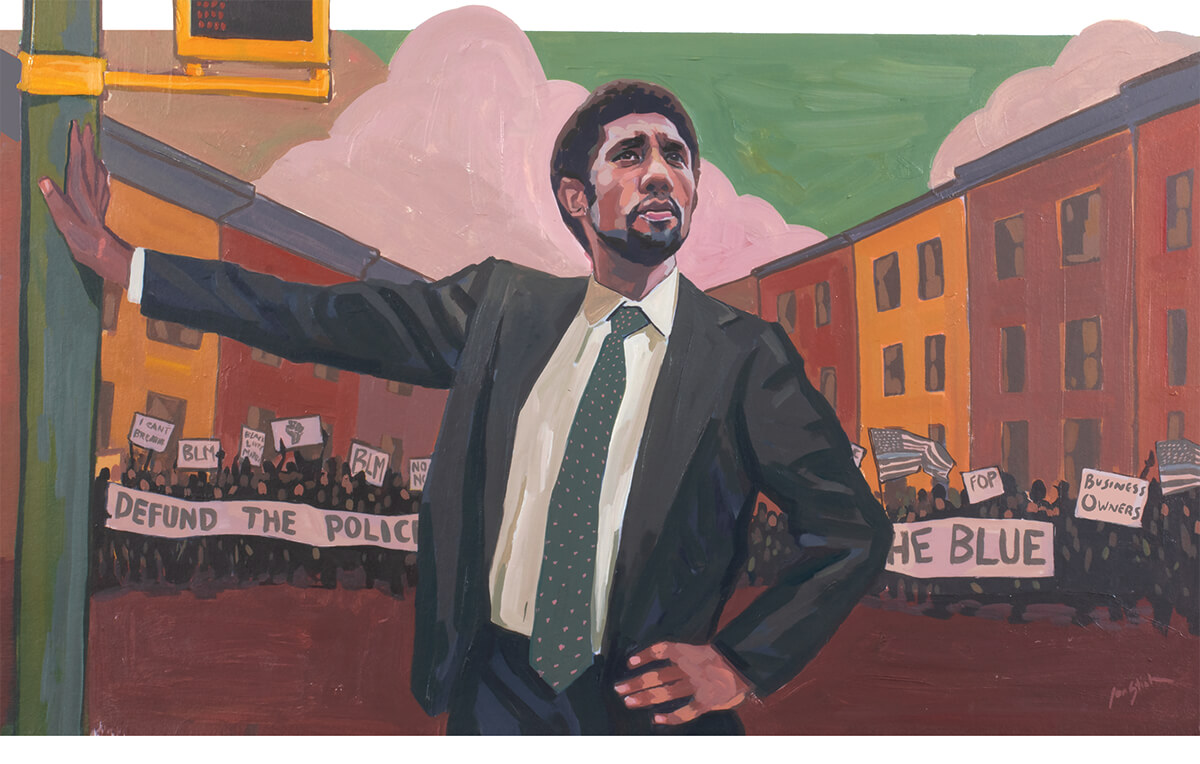 Political headwinds and city's high homicide count are challenging the 37-year-old mayor's plans to improve public safety.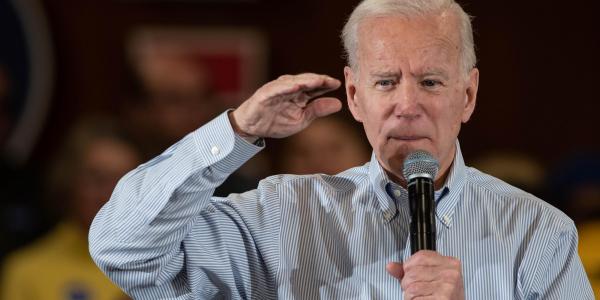 Local leaders weigh in on the televised event, which marks Biden's first Charm City appearance as Commander in Chief.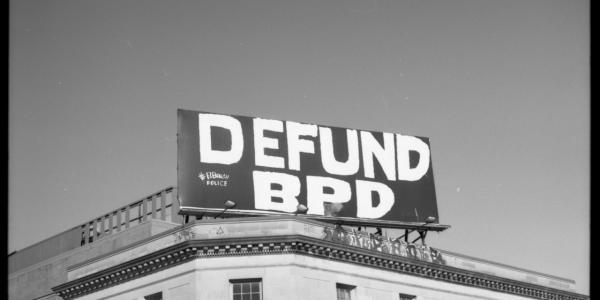 Ray Kelly has made defunding the police his life's mission. He knows it's an uphill battle.
Find the Best in Baltimore
History & Politics
By day, Matt Hankins is a shop supervisor at Worcester Eisenbrandt, a historic restoration company that's nearly 100 years old.