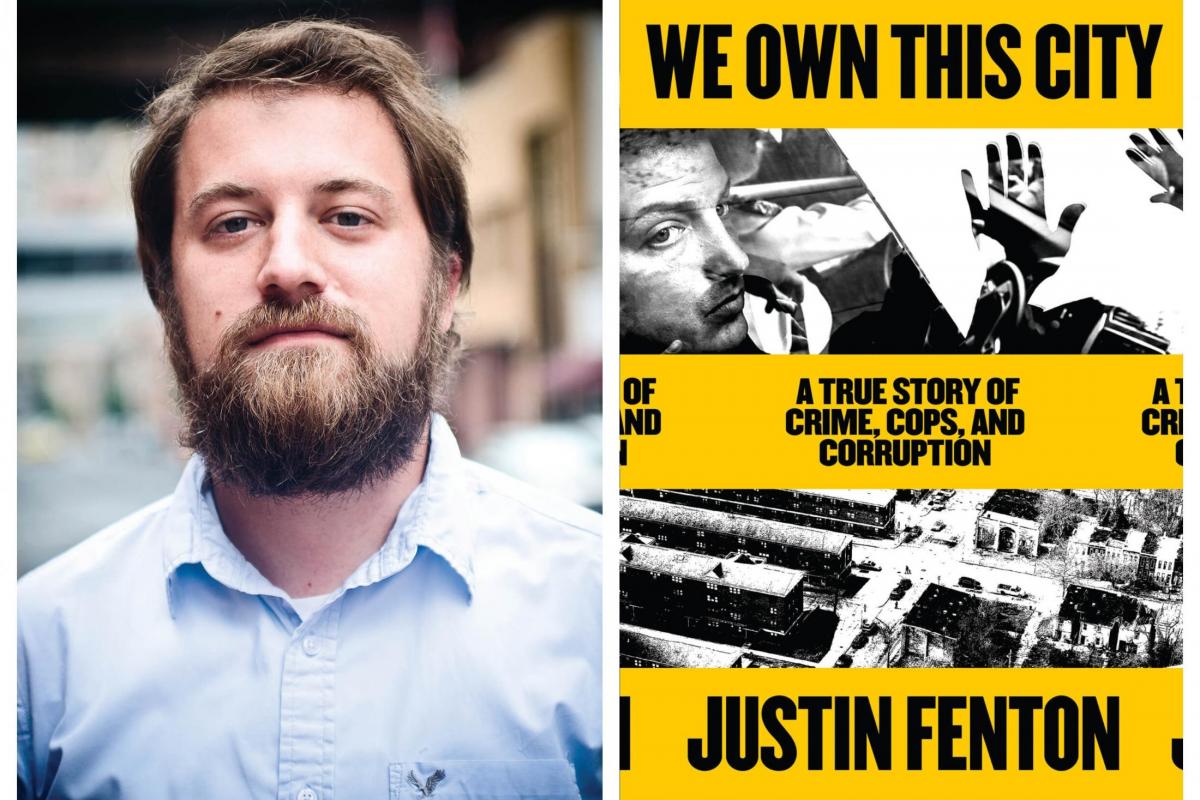 'Sun' reporter discusses chronicling rogue GTTF activities in 'We Own This City: A True Story of Crime, Cops, and Corruption.'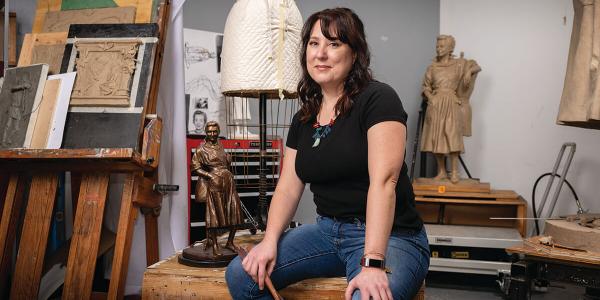 Currently, less than 7 percent of U.S. monuments recognize women.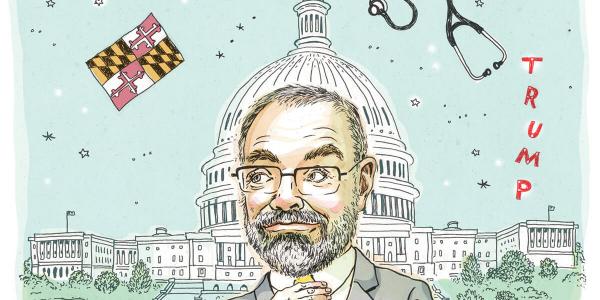 To understand Harris' often out-there politics, you've got to understand the gerrymandering that enables him.
Find the Best in Baltimore
History & Politics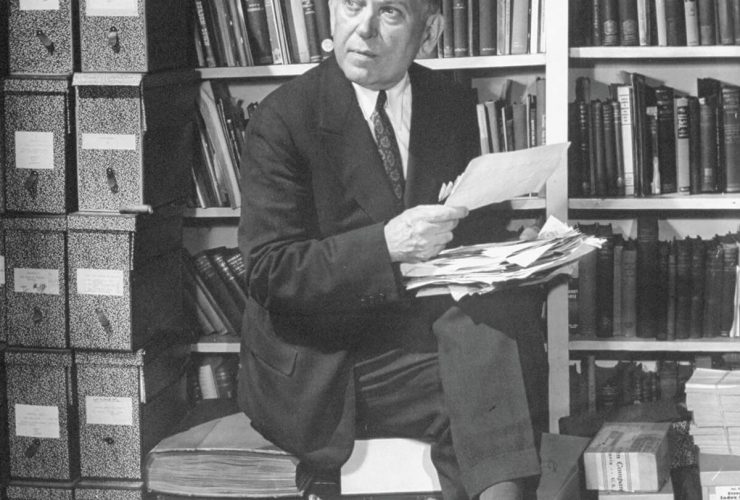 Union Square home of the prolific journalist reopens after 23 years.