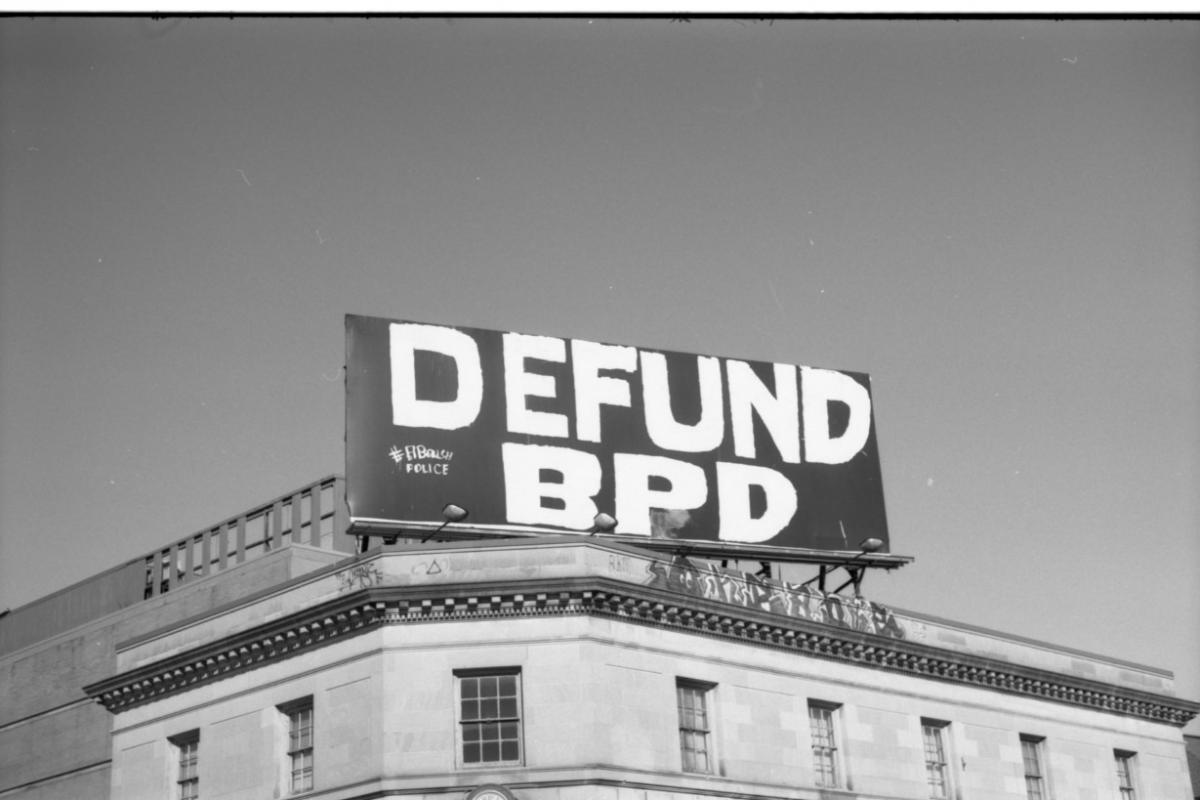 Ray Kelly has made defunding the police his life's mission. He knows it's an uphill battle.
By day, Matt Hankins is a shop supervisor at Worcester Eisenbrandt, a historic restoration company that's nearly 100 years old.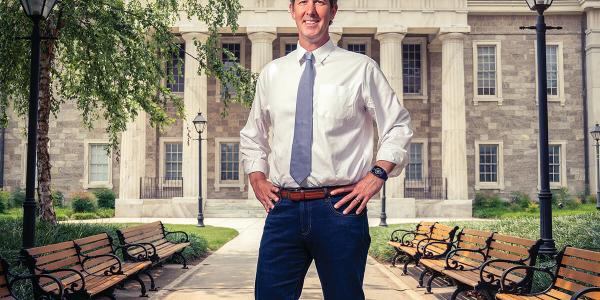 John Olszewski Jr. pledged to move Baltimore County government into the 21st century. Has he?
Find the Best in Baltimore
History & Politics
Baltimore and Maryland women stood on the frontlines of the suffrage fight.