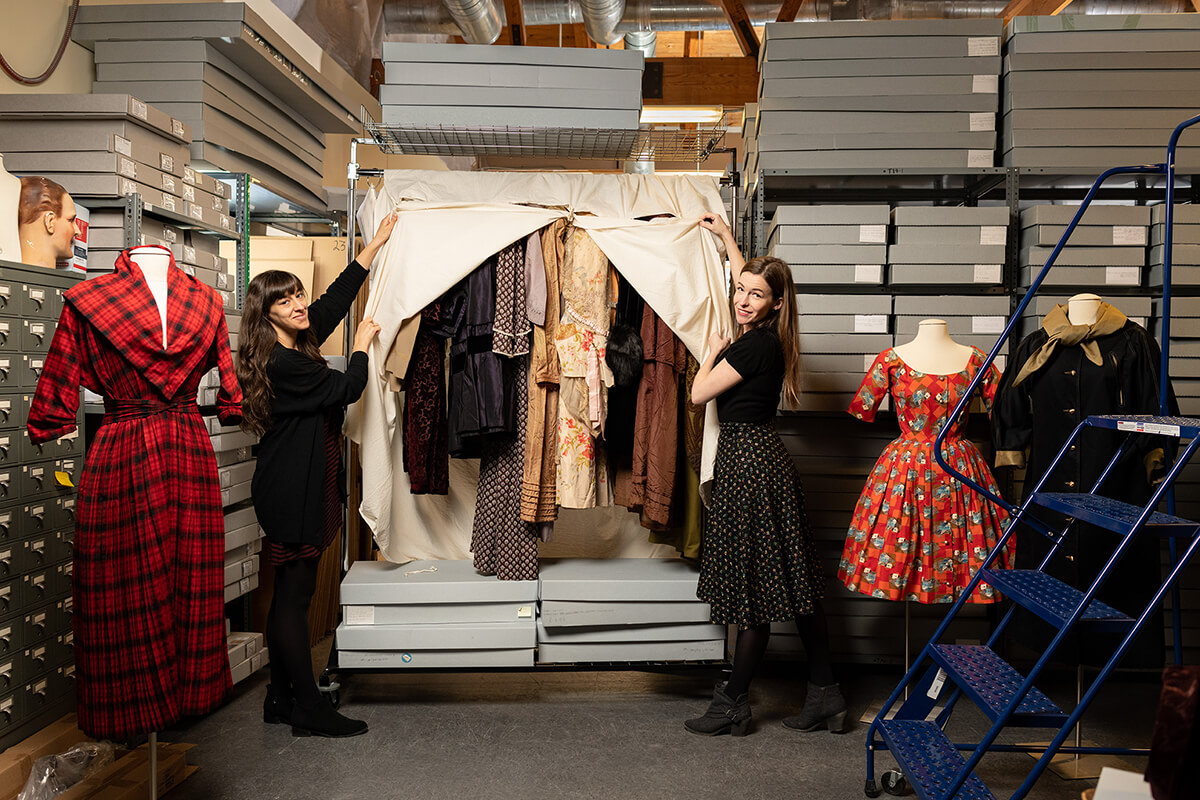 The museum's Fashion Archives include more than 15,000 items spanning four centuries.
We chat with author and crime reporter Justin Fenton about watching his book get remade for TV.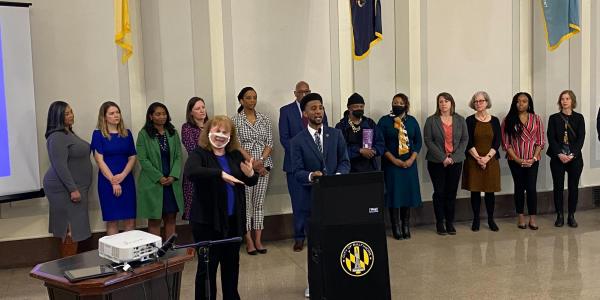 The city will begin offering $1,000 per month—no strings attached—to 200 parents this summer.
Find the Best in Baltimore
History & Politics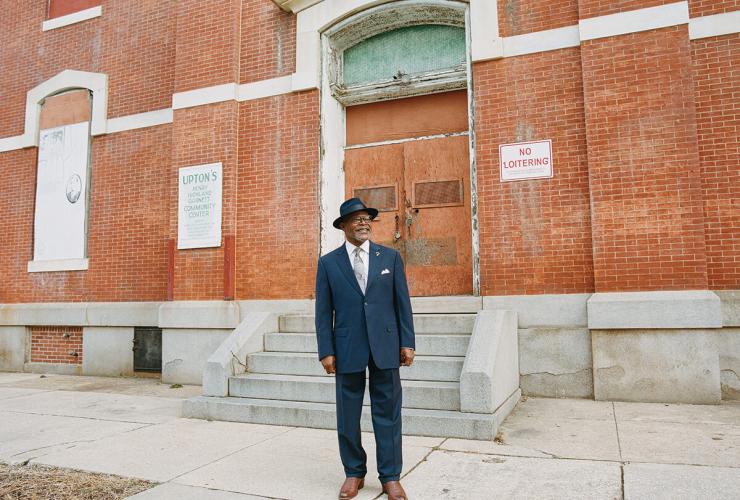 Rev. Dr. Alvin C. Hathaway Sr. takes us on a tour of the 1877-built property that will soon become the Justice Thurgood Marshall Center.