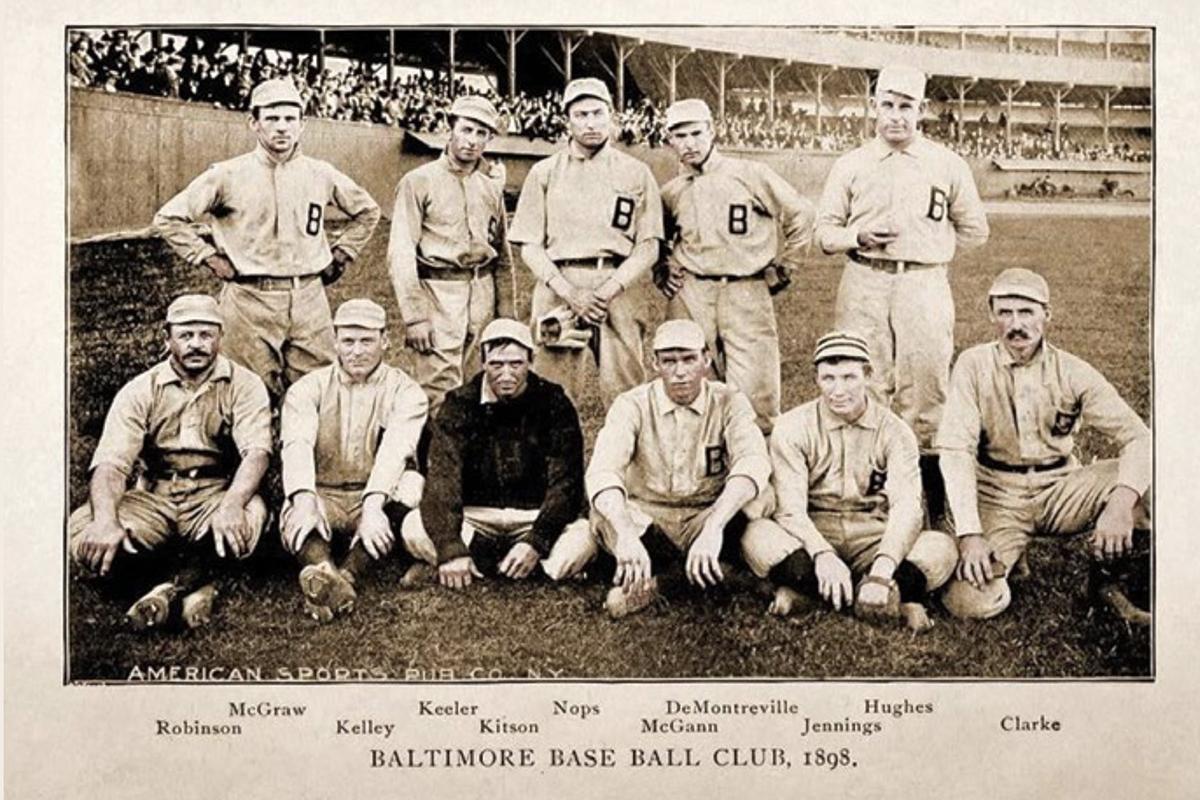 Many of the original O's are buried together at West Baltimore's New Cathedral Cemetery.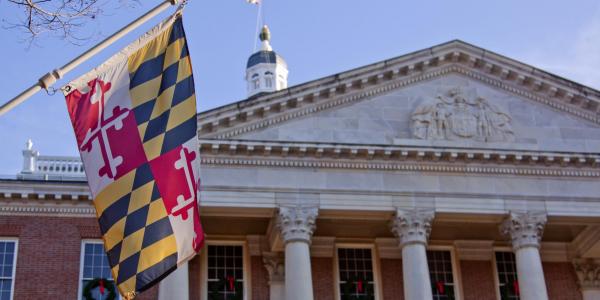 Gov. Hogan's deputy director of community initiatives defended teenager accused of killing two Kenosha protestors.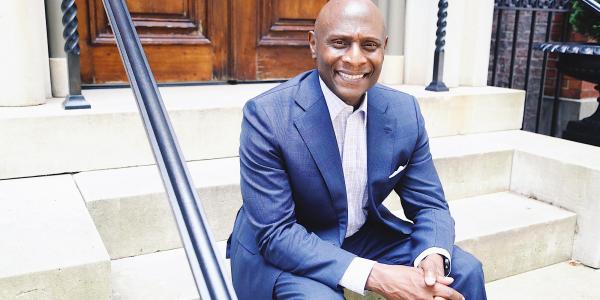 Running as an independent is an uphill struggle in a city dominated by democrats, but the mayoral candidate isn't letting that stop him.
Find the Best in Baltimore
History & Politics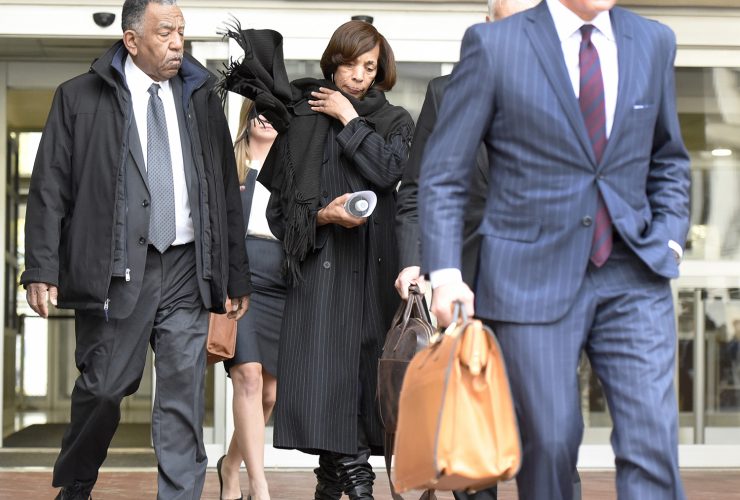 With the former mayor's sentencing scheduled for February, both sides get to work on their case.