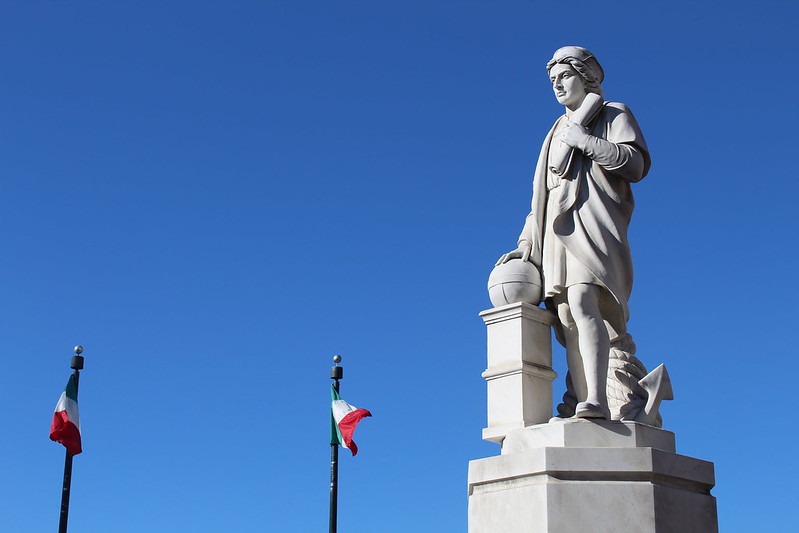 After the Little Italy statue was toppled in July, a local group is working to rebuild it.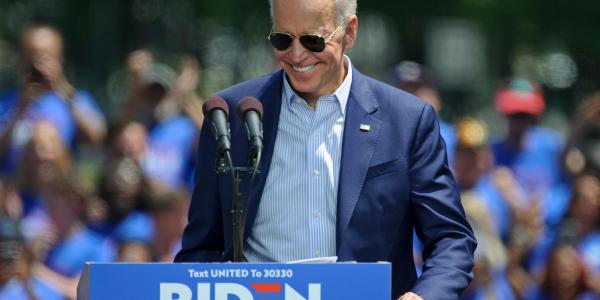 Legal challenges from President Trump expected to continue; state recounts to come.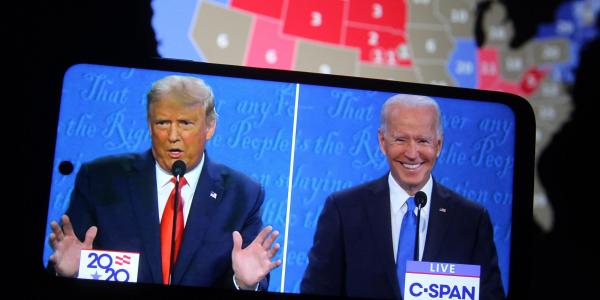 Largely due to mail-in ballots, the presidential election could take days or weeks to finalize.
Find the Best in Baltimore
History & Politics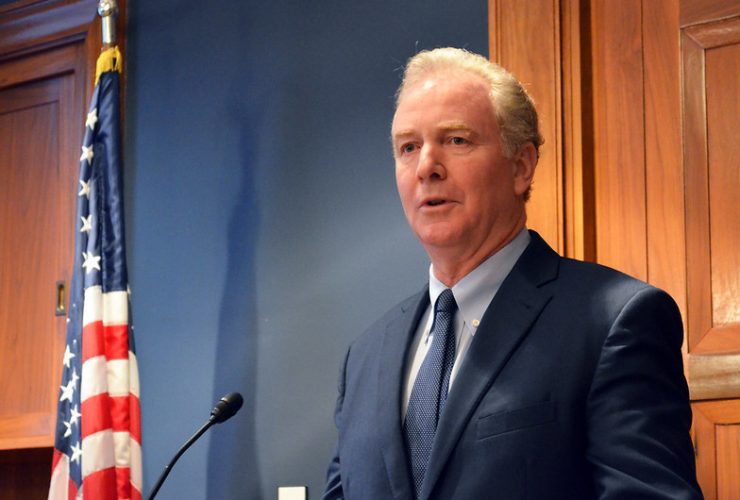 The president called the Maryland senator a "no-name" on Twitter Tuesday morning.