Measure supported by Council President Nick Mosby would have put Baltimore tenants at financial risk, according to housing advocates.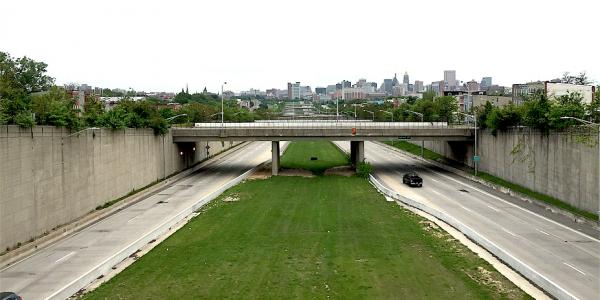 Senators Van Hollen and Cardin join Mayor Scott in West Baltimore, making the case to redress infrastructure inequity and city's blighted highway.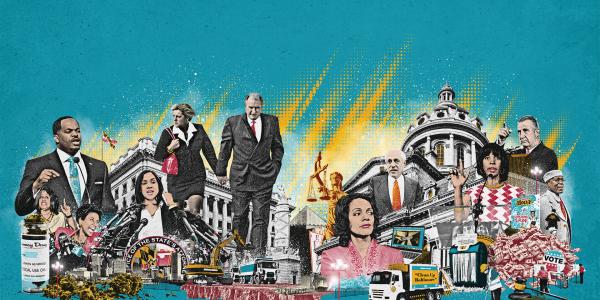 Baltimore is the second most corrupt federal jurisdiction in the country. Can a city with our history be reformed?
Find the Best in Baltimore
History & Politics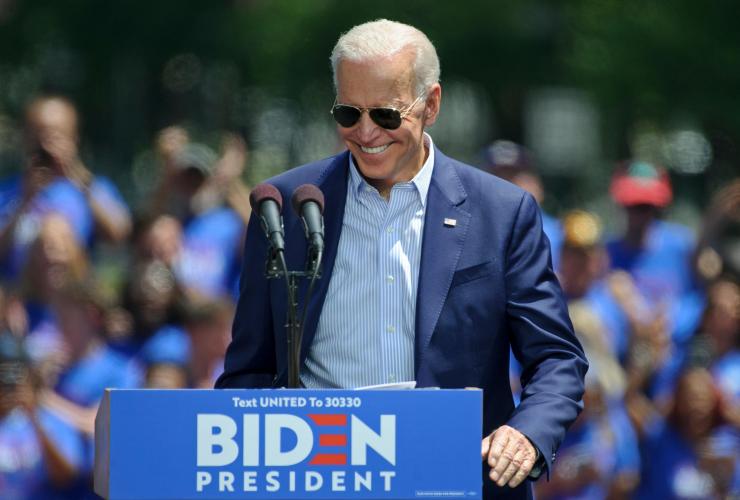 Legal challenges from President Trump expected to continue; state recounts to come.