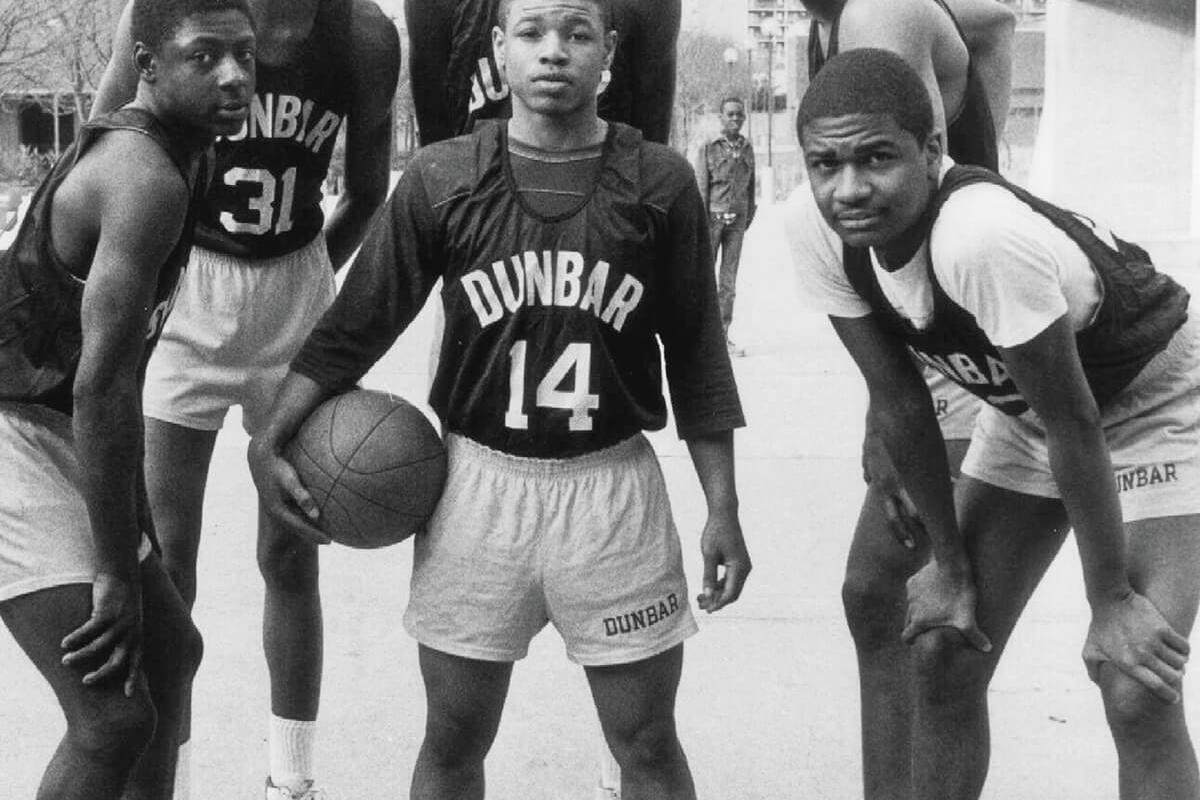 Former NBA star's new memoir recounts relationships with family, mentors, and his fellow Dunbar Poets.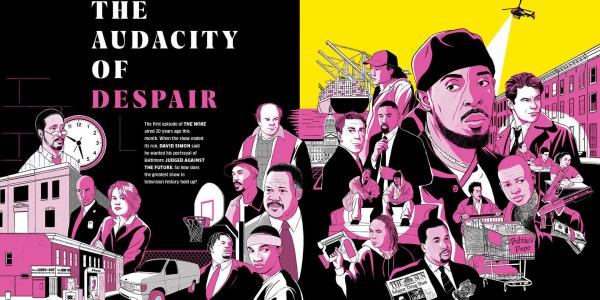 When the show ended its run, David Simon said he wanted his portrayal of Baltimore judged against the future.
The museum's Fashion Archives include more than 15,000 items spanning four centuries.
Find the Best in Baltimore
History & Politics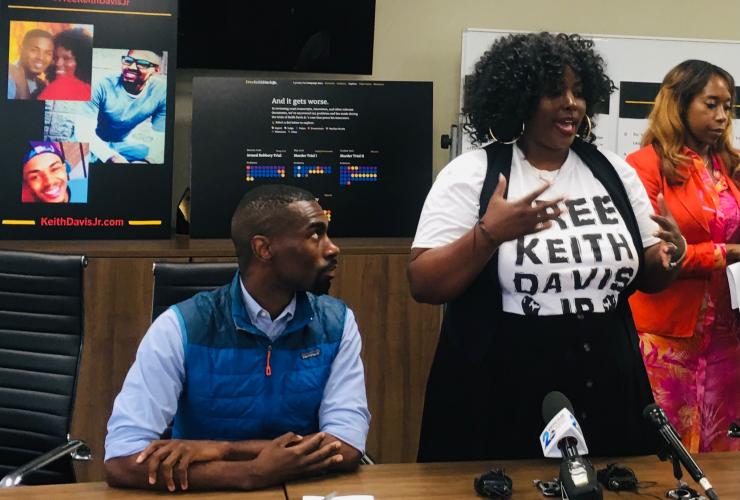 Incarcerated since 2015, Davis turned down a new plea deal from the Baltimore City State's Attorney's Office Tuesday.