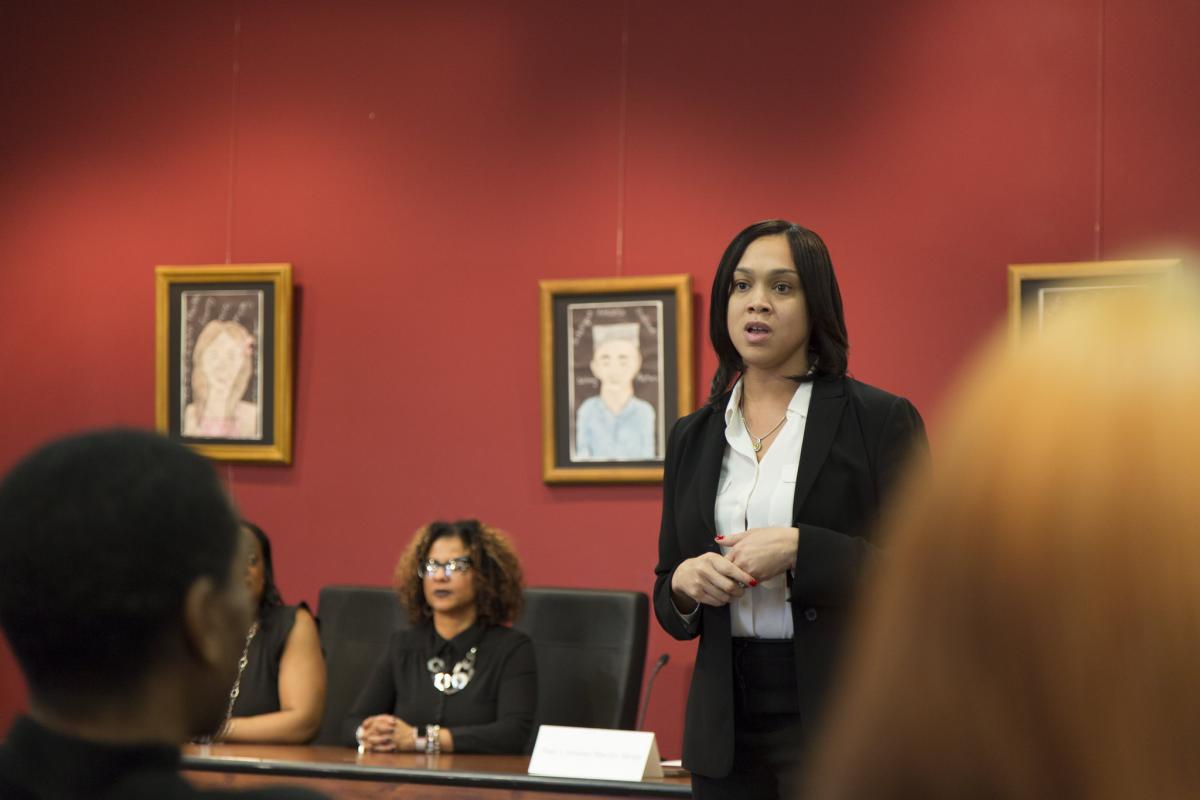 Baltimore State's Attorney allegedly falsified mortgage applications and COVID-19 hardship claims.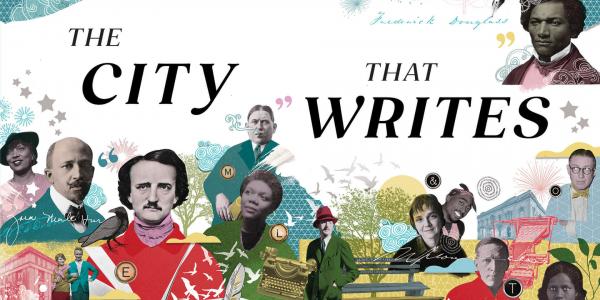 The mysterious death, general strangeness, and undeniable genius of a certain macabre poet casts a large shadow over the city's literary legacy. But Baltimore's writing tradition is as rich and diverse as the city itself.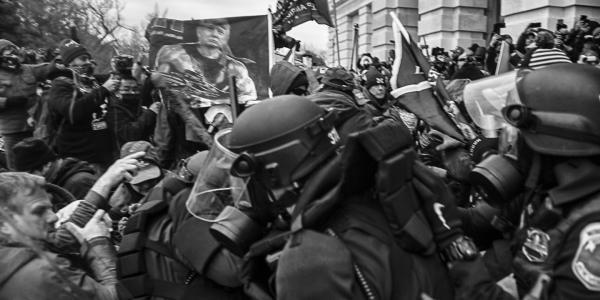 Everyone remembers where they were on January 6, 2021, when rioters stormed the Capitol. But that day is particularly vivid to me—because I was there.
Find the Best in Baltimore
History & Politics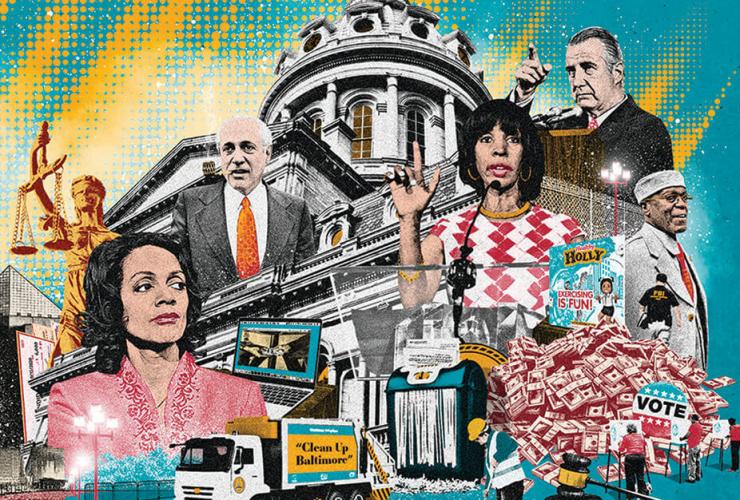 Baltimore is the second most corrupt federal jurisdiction in the country. Can a city with our history be reformed?