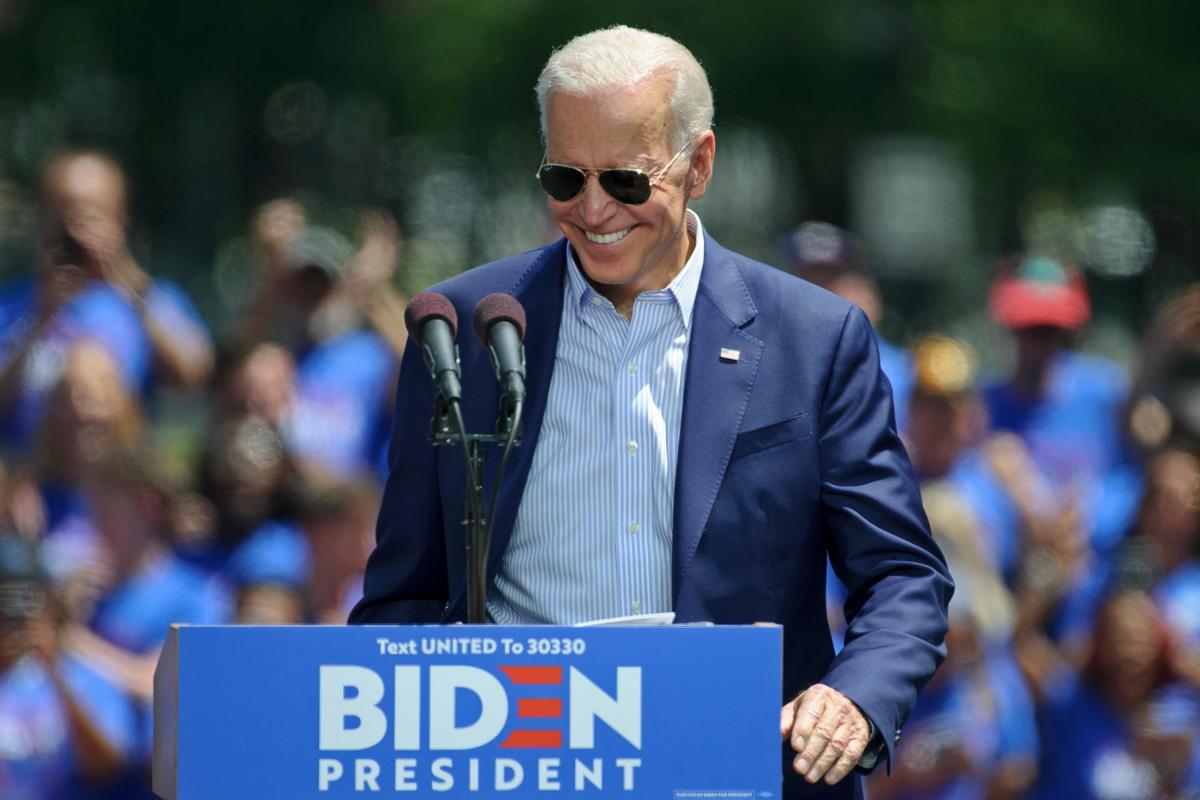 Legal challenges from President Trump expected to continue; state recounts to come.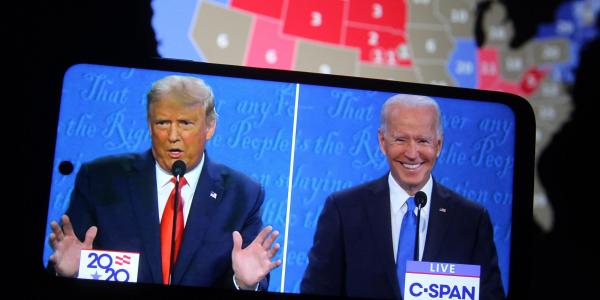 Largely due to mail-in ballots, the presidential election could take days or weeks to finalize.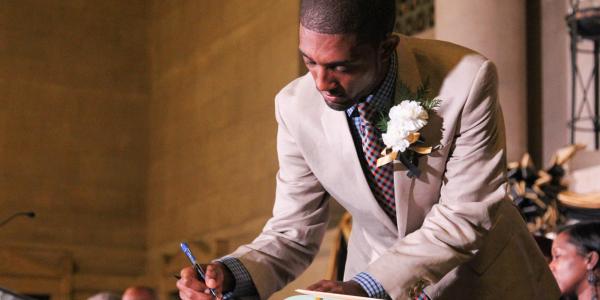 High-profile races fail to deliver upsets, sports betting is legalized, and more key outcomes.
Find the Best in Baltimore
History & Politics
Bold ideas to break down the city's barriers.