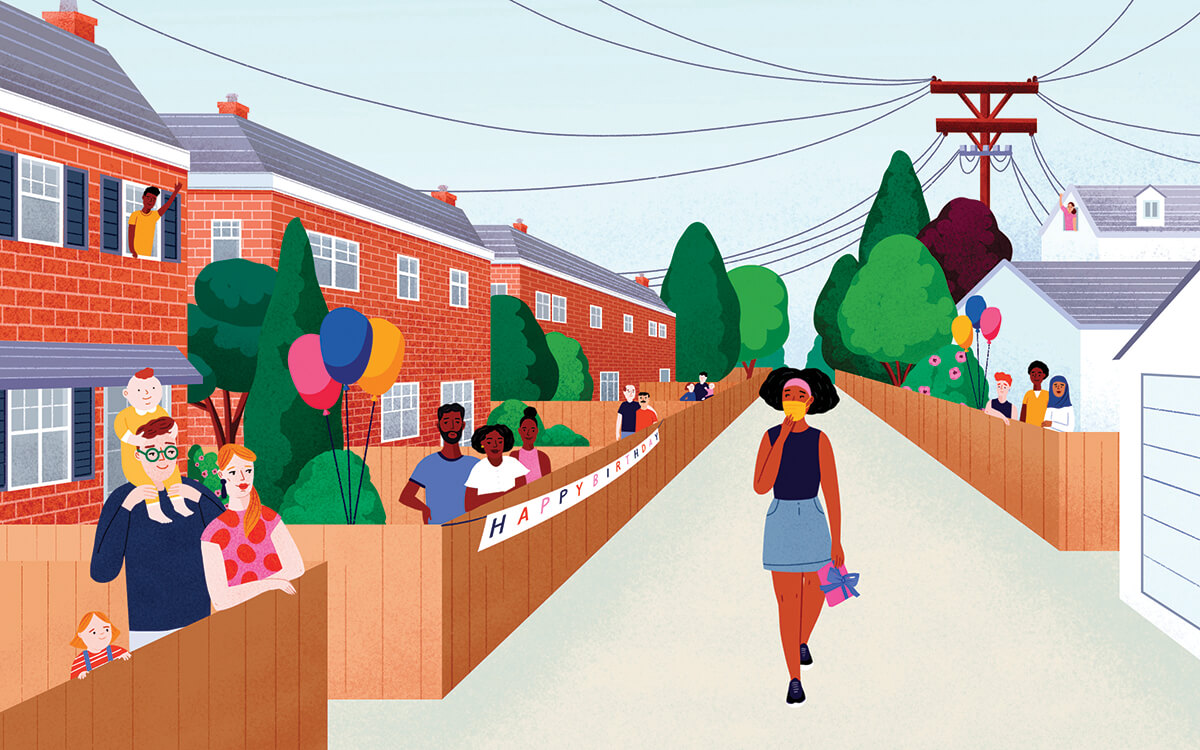 A shared crisis has a way of galvanizing relationships.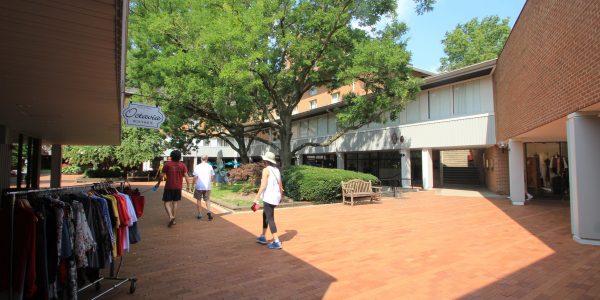 Caves Valley Partners plans updates to reestablish the property as a premiere retail destination.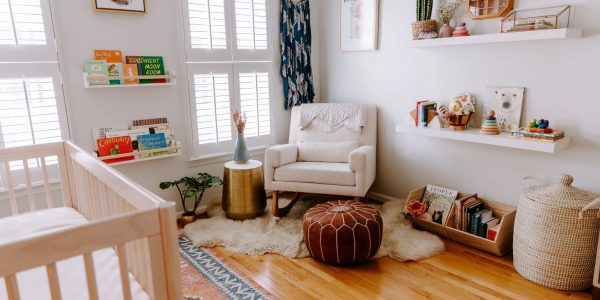 Nods to nostalgia make this bohemian nursery a darling place to play.
Find the Best in Baltimore
Real Estate
The 50-year-old nonprofit has officially moved into the neighborhood it hopes to help grow.