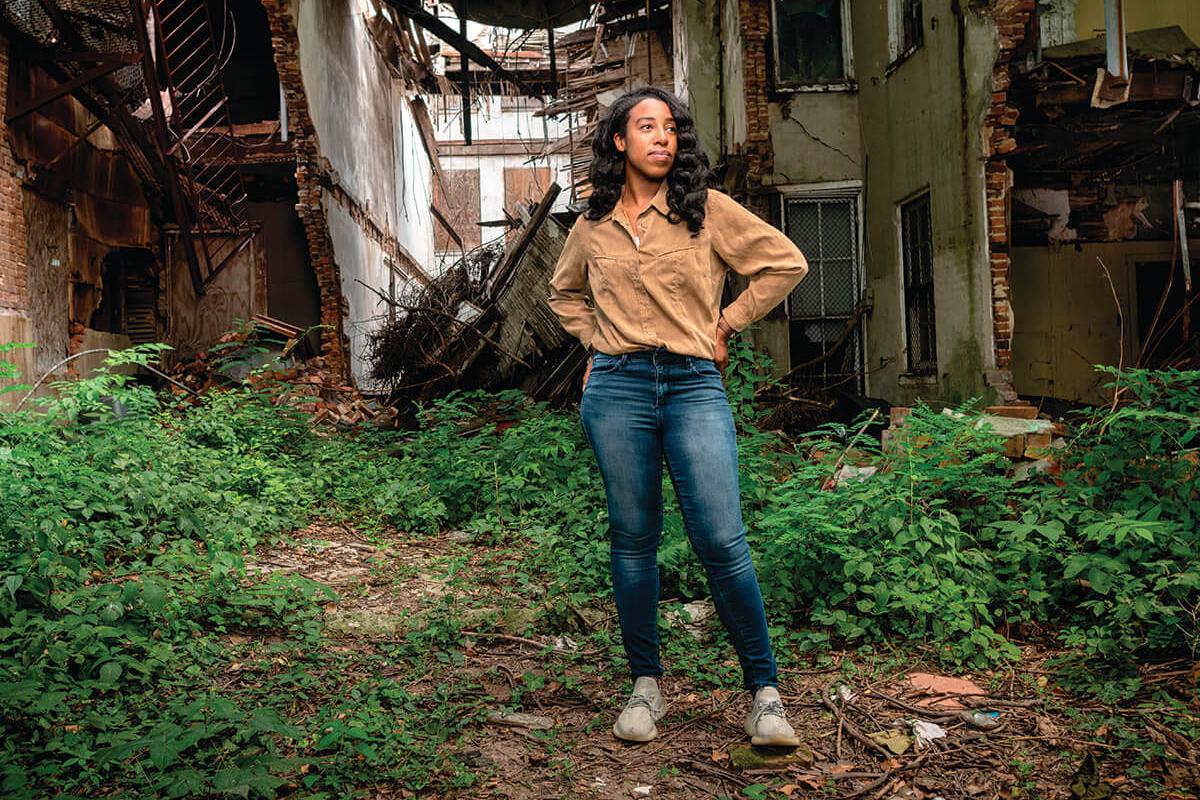 We catch up with the founder of Parity.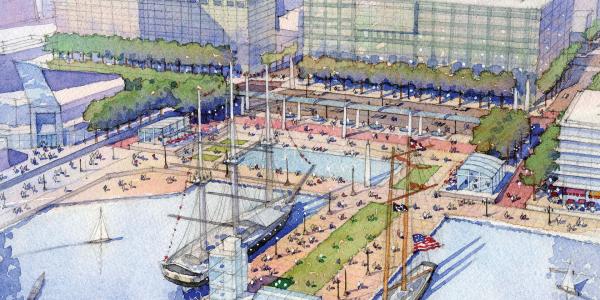 The opening of Harborplace sparked a waterfront renaissance beyond baltimore's wildest dreams. Four decades later, has the ship sailed for the twin pavilions?
What's positioned his firm, Seawall Development, to succeed—particularly with Lexington Market—is an emphasis on community inclusion in real estate.
Find the Best in Baltimore
Real Estate
Measure supported by Council President Nick Mosby would have put Baltimore tenants at financial risk, according to housing advocates.