Angela Sciarretta Benam shares the heartwarming history behind her Lake Walker home.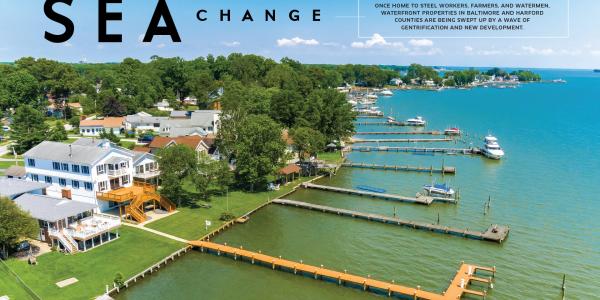 Once home to steel workers, farmers, and watermen, waterfront properties in Baltimore and Harford counties are being swept up by a wave of gentrification and new development.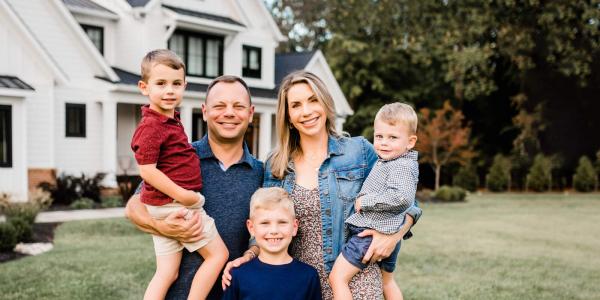 Gamble understood that the family wanted a beautiful home that was as functional as it was attractive.
Find the Best in Baltimore
Real Estate
Neil Sweren and Scott Eisgrau raised $75,000 to assist households that were in danger of imminent shut-offs during the pandemic.