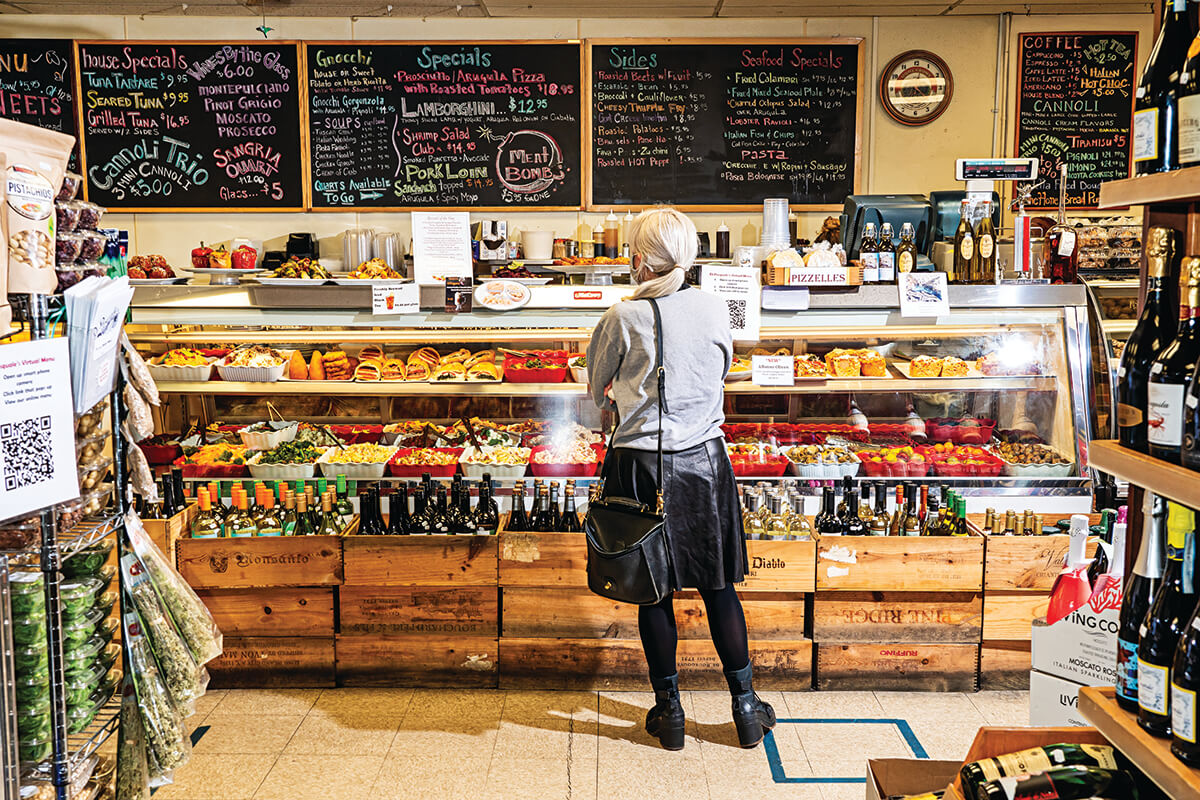 After 107 years, Di Pasquale's finds a new home in Brewers Hill.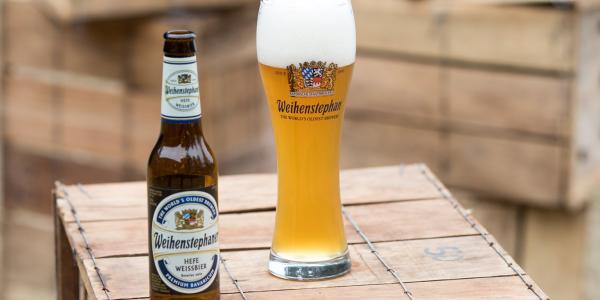 These drinks transport the taster to a different place.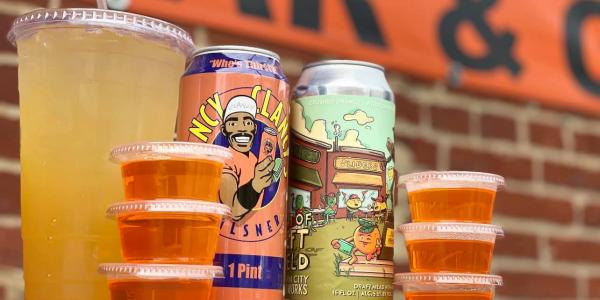 Ring in Charm City's unofficial civic holiday with these orange-themed eats and drinks.
Find the Best in Baltimore
Food & Drink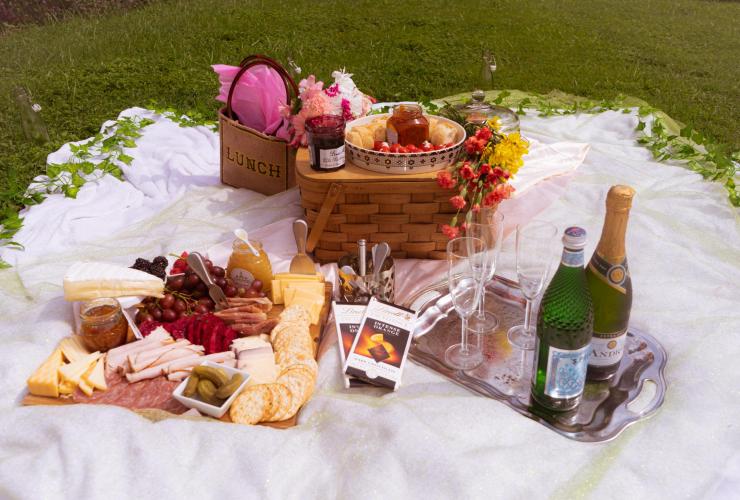 Got the first date jitters? Take the edge off at these fun spots.