In honor of our Maryland Panhandle cover story, here are mountain-made drinks we think you'll love.
After overcoming two fires and a pandemic, owner Geoff Danek and his staff look back on what the enduring spot has meant to Hampden.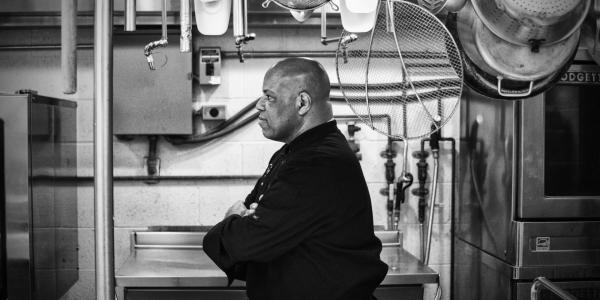 'Back of House' documents the unprecedented struggles of the service industry it hopes to give back to.
Find the Best in Baltimore
Food & Drink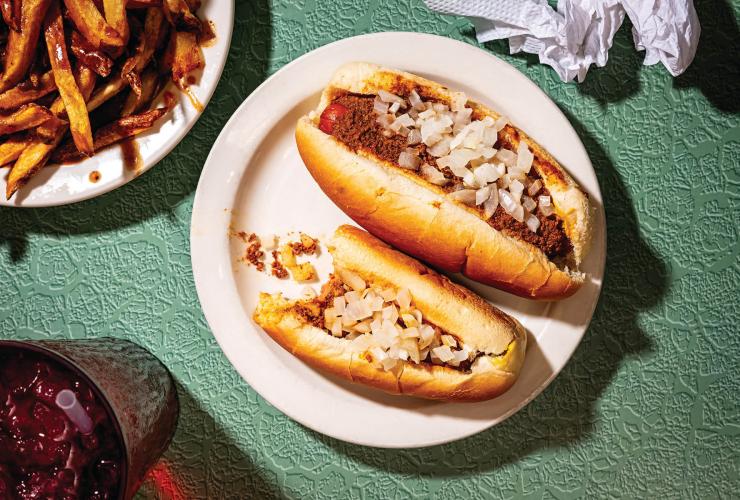 After almost a century in Highlandtown, G&A relocates to White Marsh.