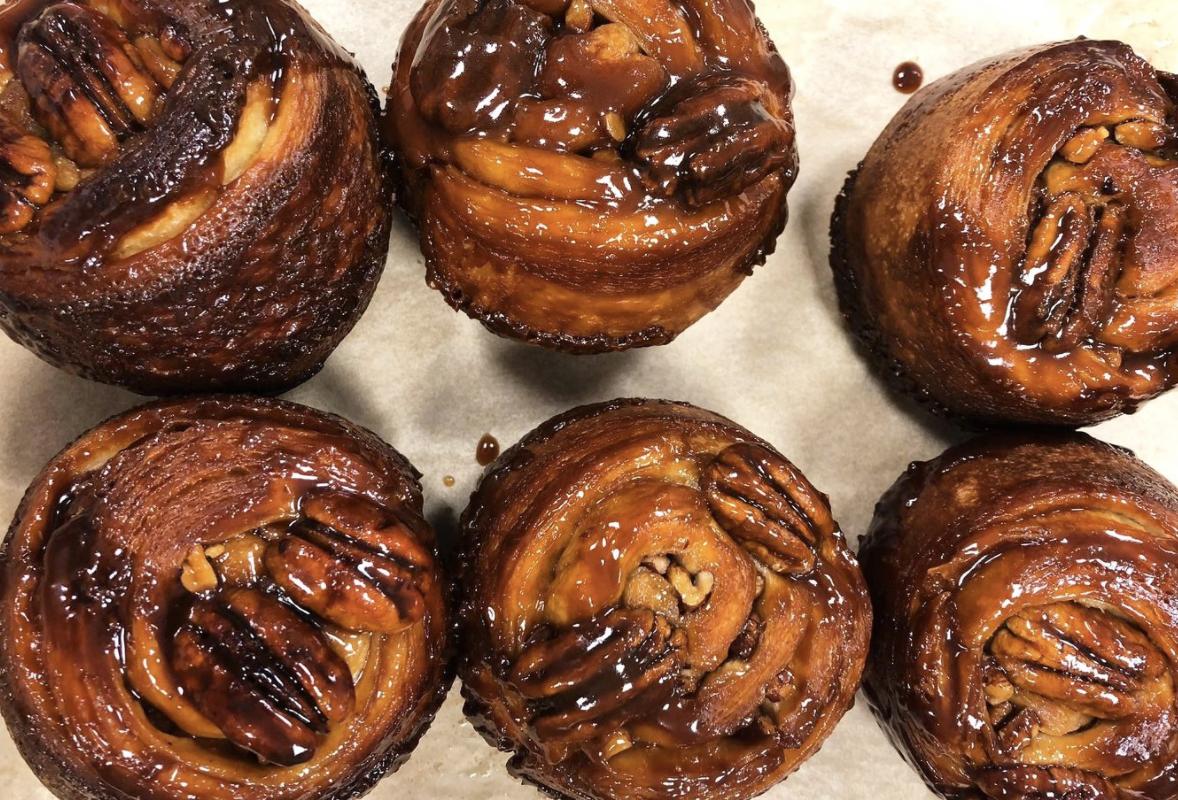 The latest restaurant openings, closings, and recent news.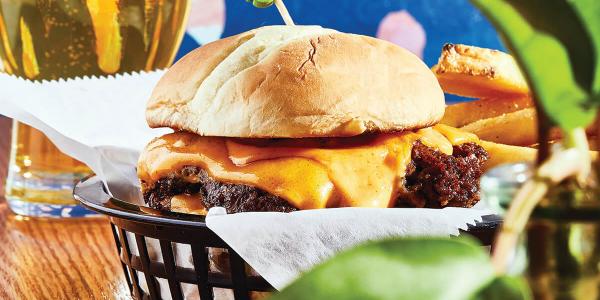 'Top Chef' alum shows off her love for her neighborhood by reinventing the beloved corner bar.
We round up the best bar specials and live music performances to reconnect with your home-for-the-holiday crew.
Find the Best in Baltimore
Food & Drink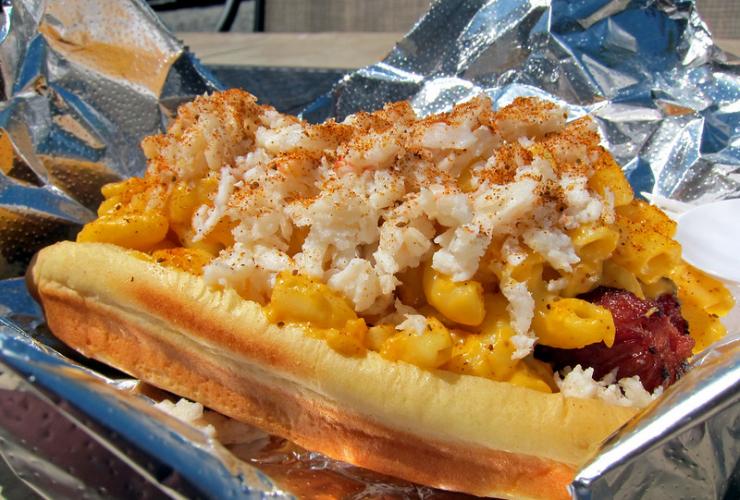 The hot dog spot will offer its fan-favorite franks with over-the-top fixins', plus sandwiches and a full bar program.