Our roundup of the region's best city and county farmers markets.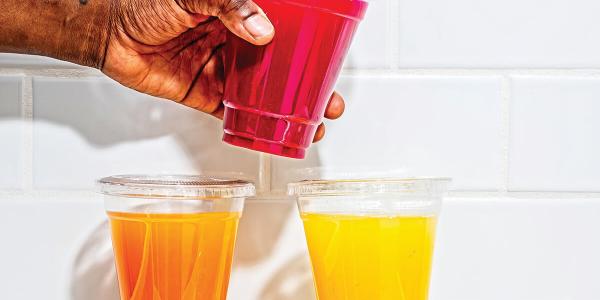 Dominique J. Allen's decision to open her juice bar in the Bromo Arts District was the culmination of a long struggle.
Let us help you find an al fresco spot to unwind.
Find the Best in Baltimore
Food & Drink
Whether you're headed to Pimlico or celebrating from a local bar, here's everything you need to know to ring in the festivities.