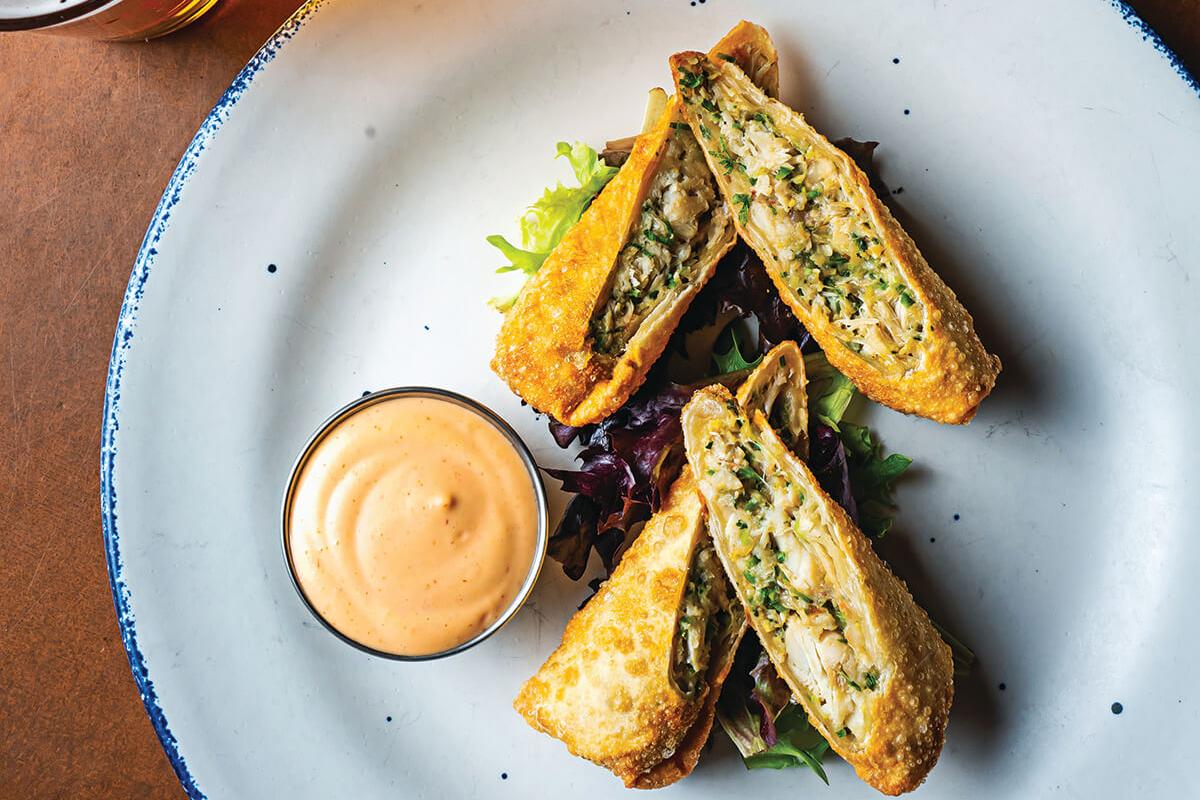 From crab to cheesesteak, here are some variations on the egg roll theme.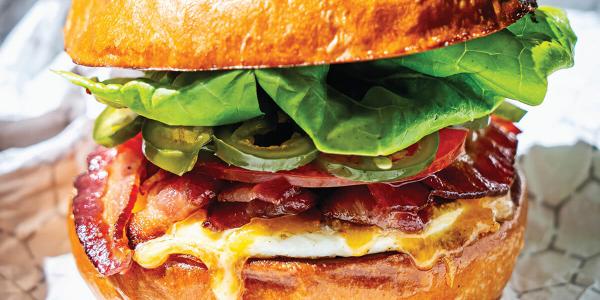 Chef Jacqueline Mearman's 400-square-foot egg sandwich spot in Tuscany-Canterbury is not only surviving, but thriving, as a carryout cafe.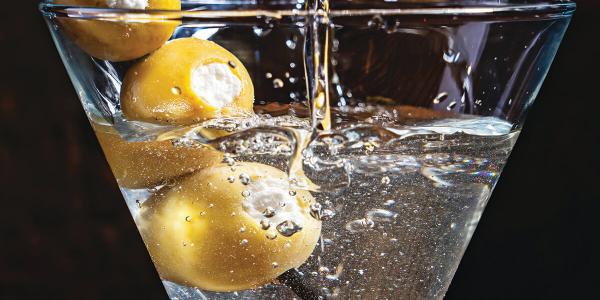 New owner Alice Visilia is well on her way to making the spot one of Canton's most popular neighborhood bars.
Find the Best in Baltimore
Food & Drink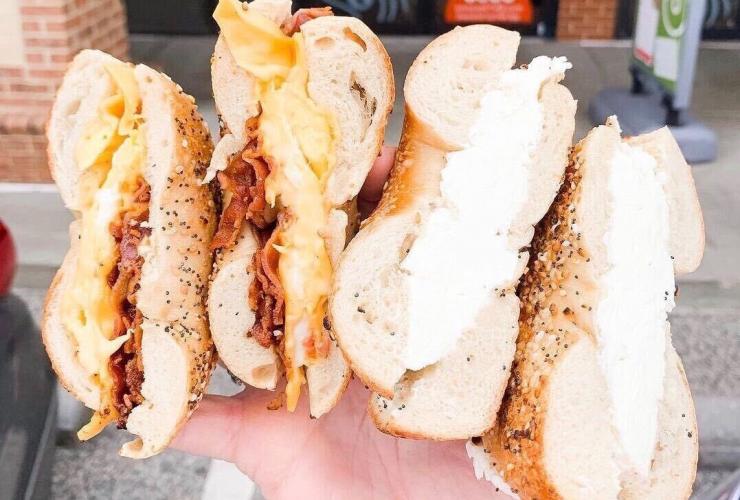 The latest restaurant openings, closings, and recent news.