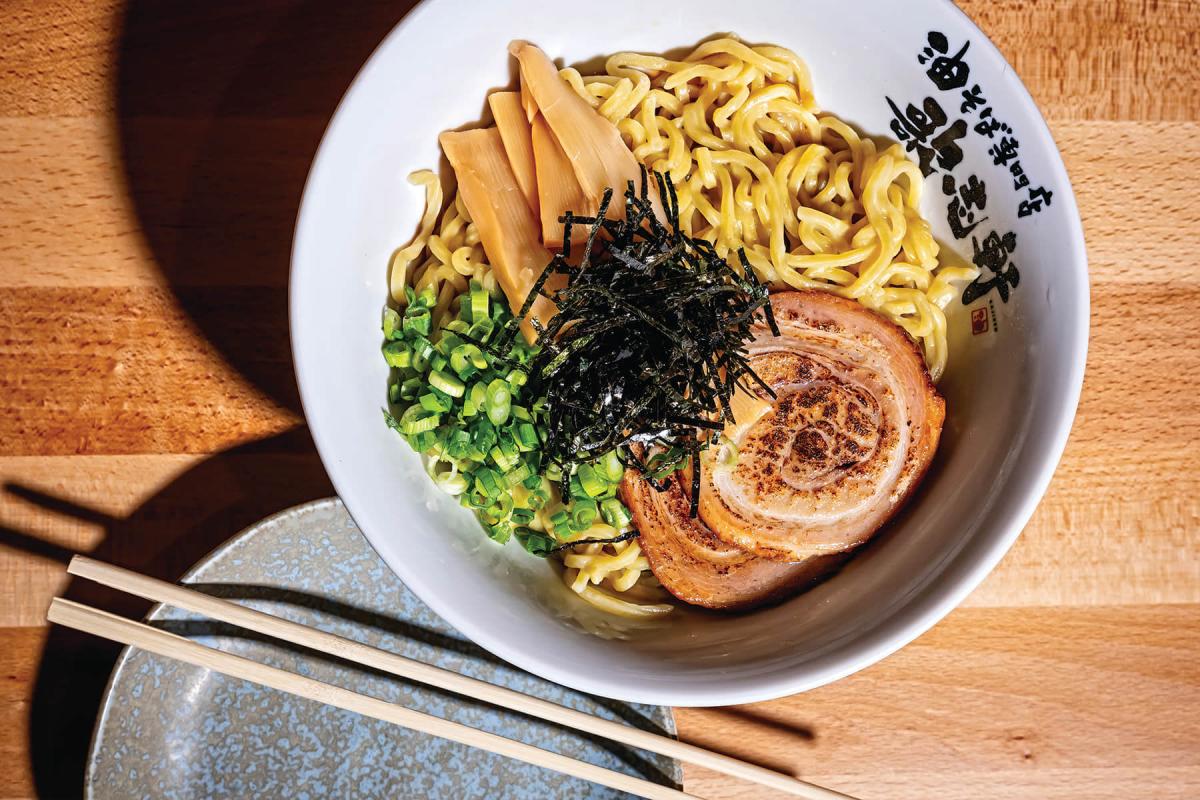 The international chain specializes in a thicker version of ramen noodles served with a variety of accompaniments and without broth.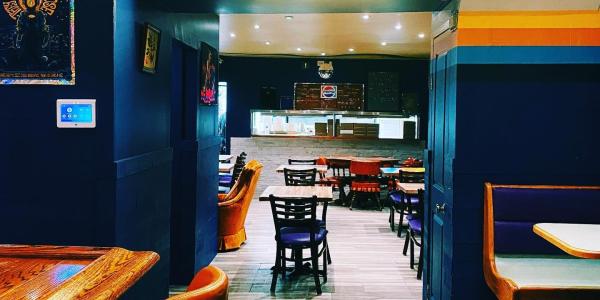 The latest restaurant openings, closings, and recent news.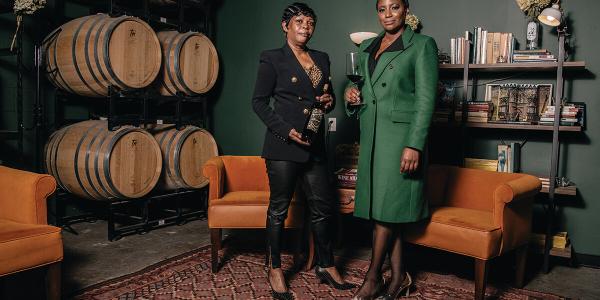 Meet the founders of Maryland's first Black-owned, all-female vino operation, which sources grapes from several local vineyards.
Find the Best in Baltimore
Food & Drink
Not only does the women-and-queer-owned roastery source cups of first-rate coffee, it also shows solidarity with social justice movements around the world.