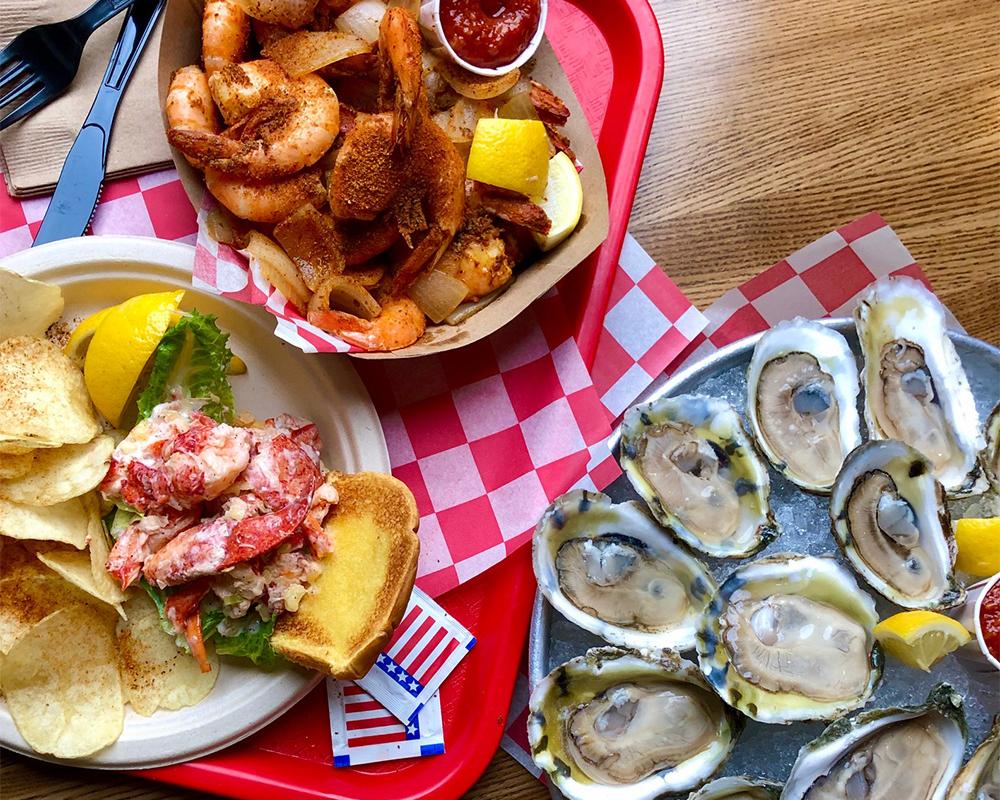 The latest restaurant openings, closings, and recent news.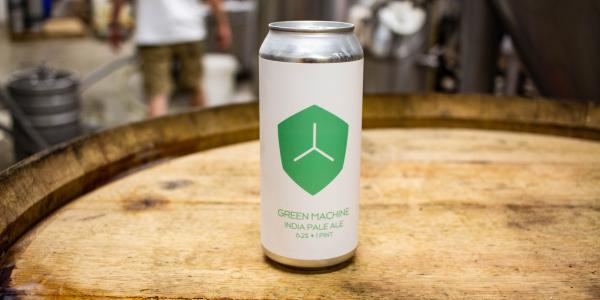 Curbsiders, carryout-cravers, and budding home chefs—we're talking to you.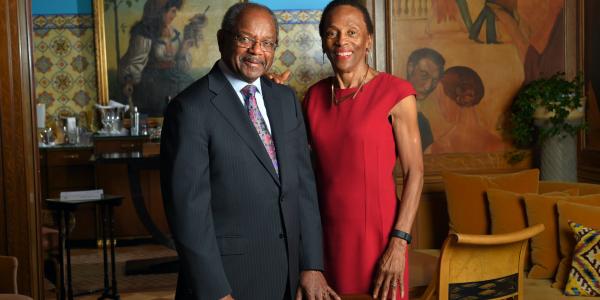 We catch up with the owners about Magdalena's rebrand, their extensive philanthropy, and growing up in the segregated South.
Find the Best in Baltimore
Food & Drink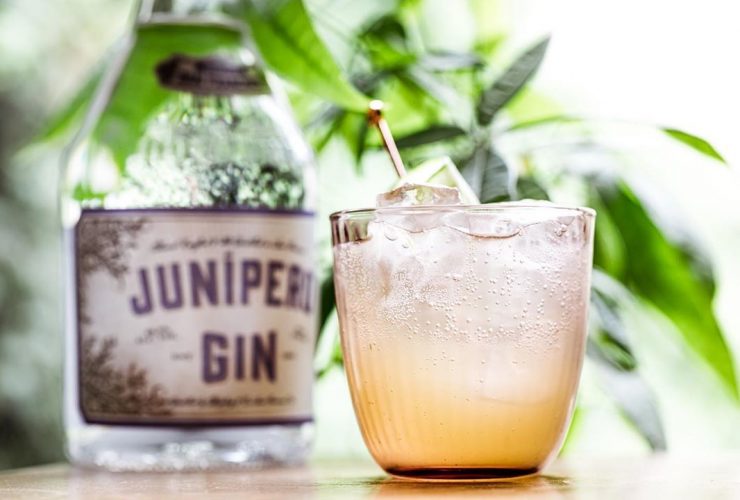 Beer, wine, and spirit suggestions to welcome the season.