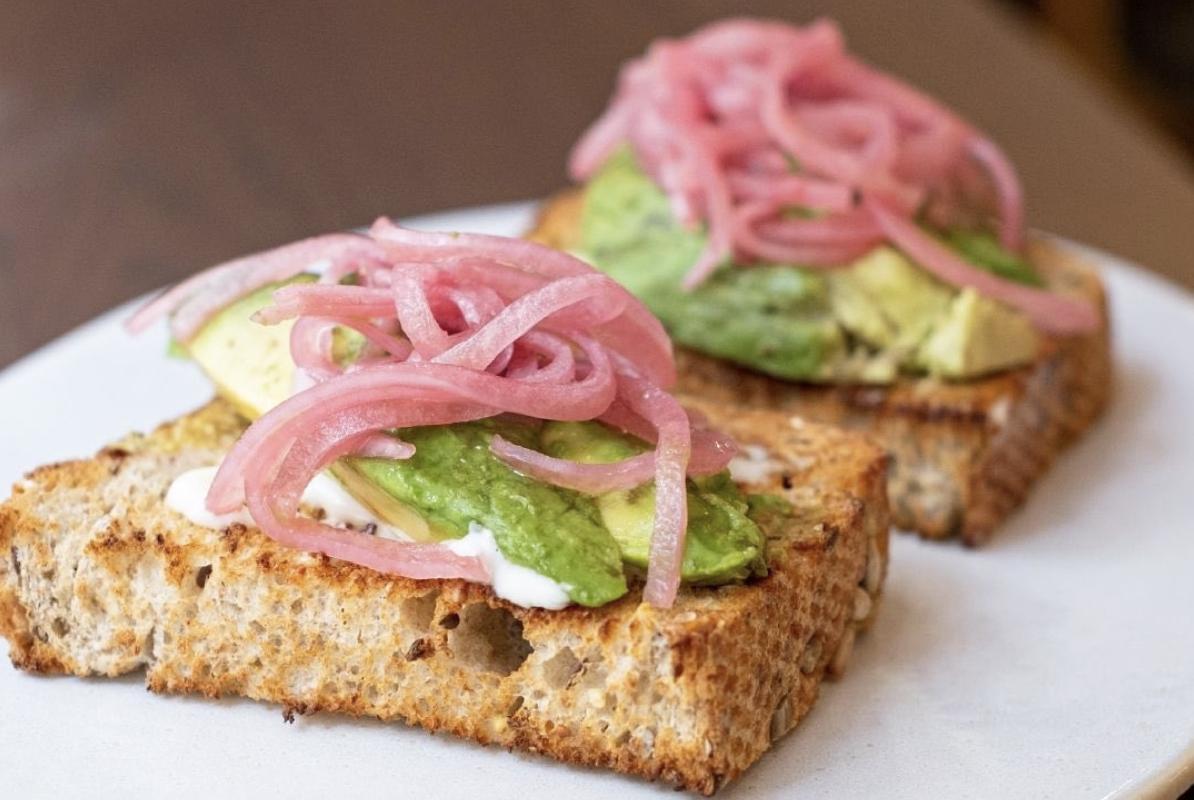 The latest restaurant openings, closings, and recent news.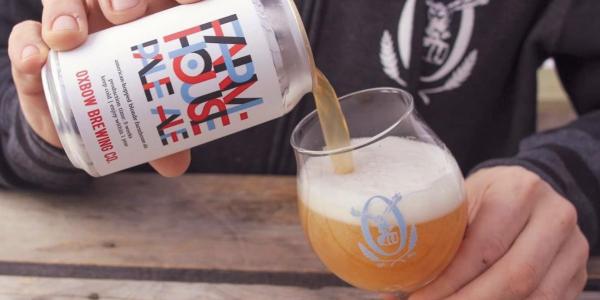 In honor of National Hamburger Month, we've cooked up three libations for all the burger meisters out there.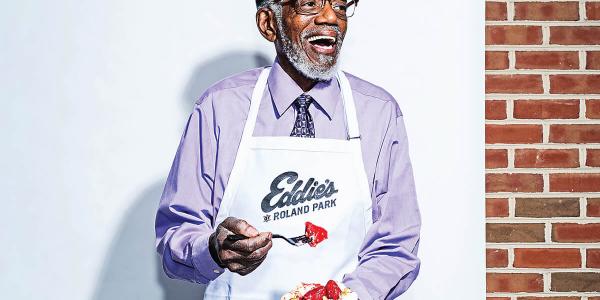 Edward F. "Pop" Watson Jr. recreates the beloved dessert once a year at Eddie's of Roland Park.
Find the Best in Baltimore
Food & Drink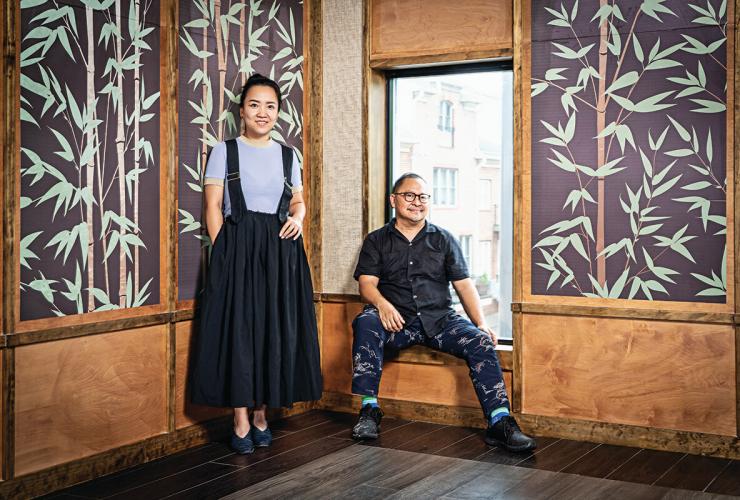 Get to know the restaurateurs rolling the dice and opening smack dab in the middle of the pandemic.