Here are a few suggestions to help you narrow down the many choices.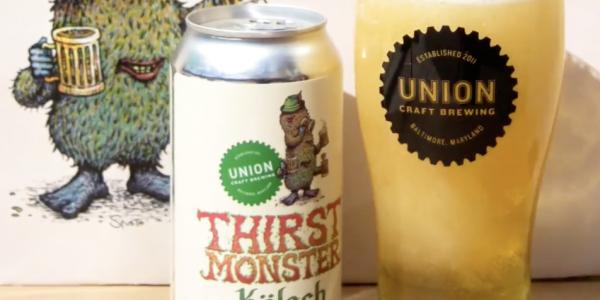 Check out these drinks to add some metaphorical spice to your next crab feast.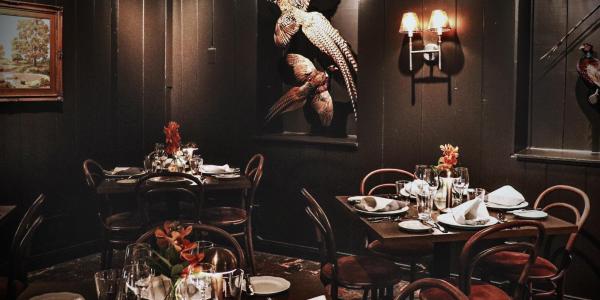 Now under the stewardship of Foreman Wolf, the legendary restaurant keeps its name but has a fresh concept.
Find the Best in Baltimore
Food & Drink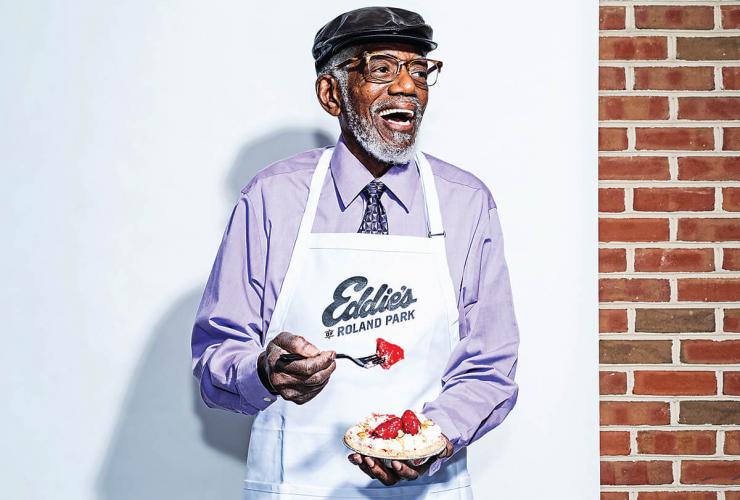 Edward F. "Pop" Watson Jr. recreates the beloved dessert once a year at Eddie's of Roland Park.