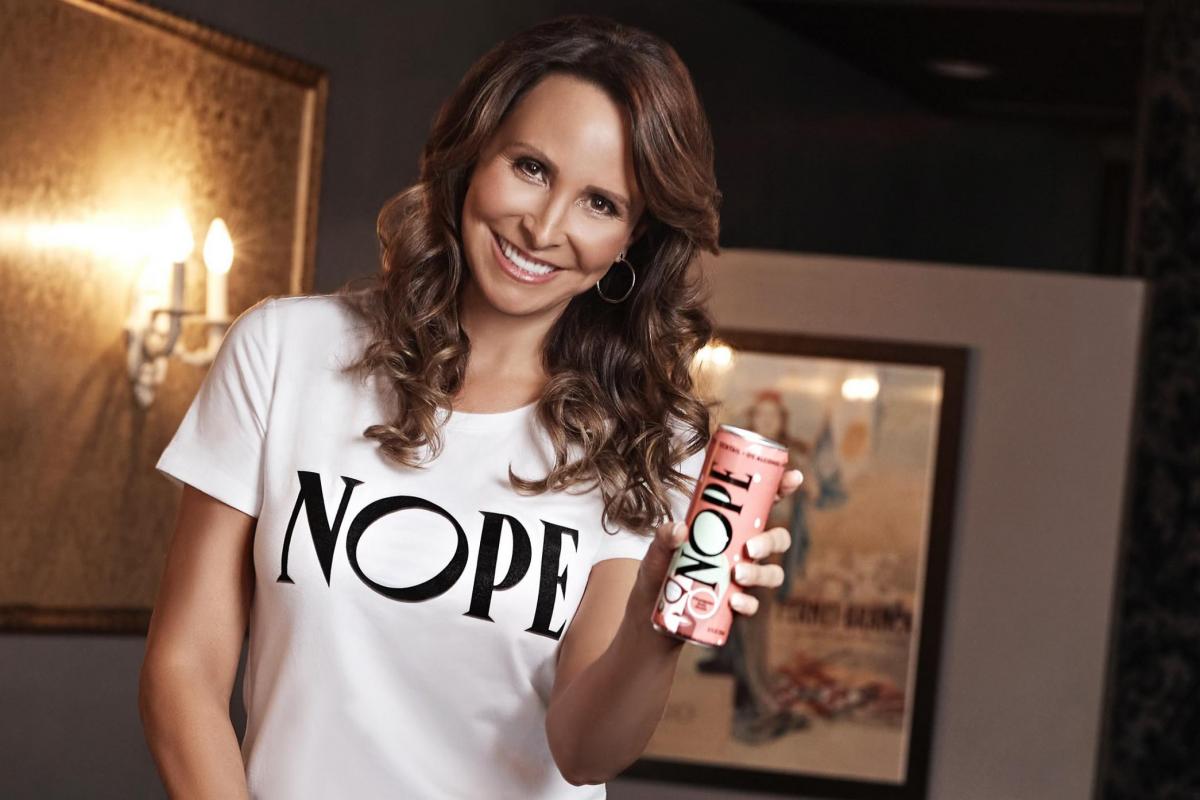 Baltimore entrepreneur launches alternative cocktails for those who want to celebrate without the hangover.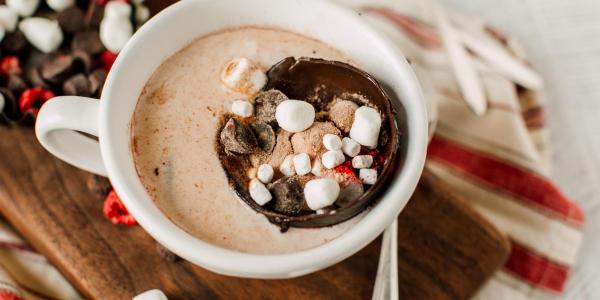 Here's where to find the sweet treats that have been taking over social media.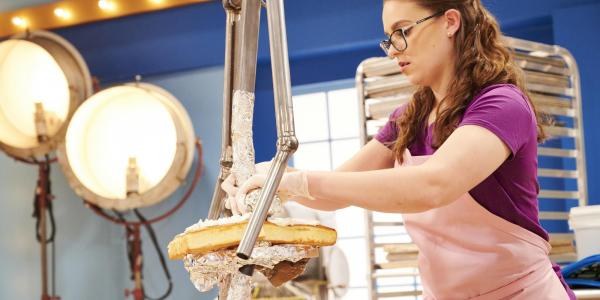 We catch up with Caitlin Taylor about her latest TV appearance and baking for celebs.
Find the Best in Baltimore
Food & Drink
Baltimore-area natives launch a new coffee roastery and subscription service.