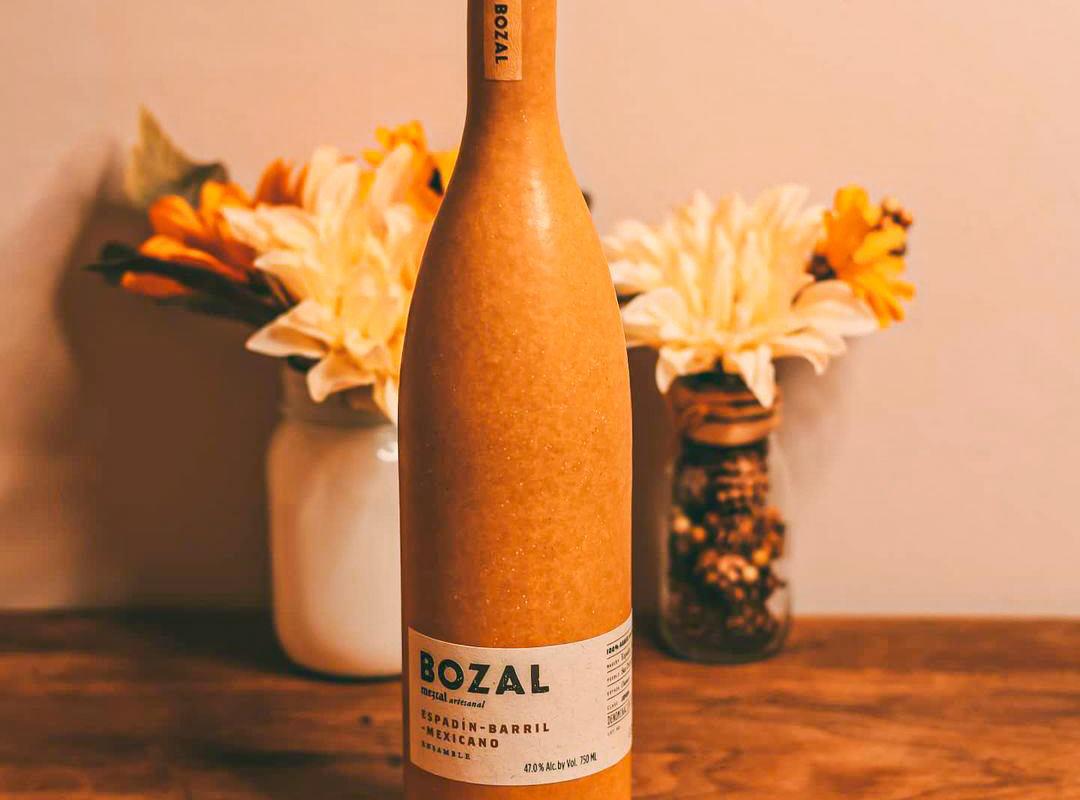 There are so many variables to geek out on, like salinity levels, texture, cooked or raw, and so on.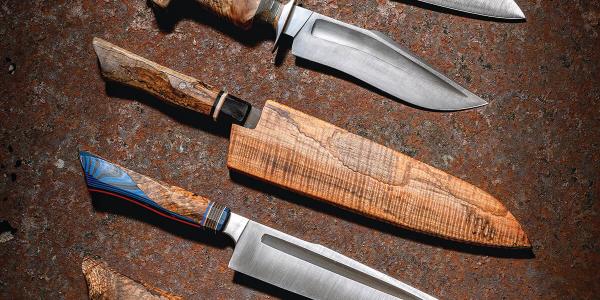 Gaynor retired from the Harbor East fish spot to start Fire Knives, a custom-knife business specializing in Japanese styles.
After retiring from working in marketing for a financial firm, Paige Mason Littleton opened the adorable cafe in the former Atwater's space on Falls Road.
Find the Best in Baltimore
Food & Drink
Eateries adjust to changing mandates and staff shortages while bracing for the colder months.