Signature Events
2020 Excellence in Nursing
A special video presentation celebrating our Excellence in Nursing winners.
On behalf of Baltimore magazine, we'd like to congratulate and thank the incredible 2020 Excellence in Nursing winners for their bravery and courage during these unprecedented times.
As you probably know, there are few metro areas with more great nurses than Baltimore, and our job in Baltimore's sixth annual Excellence in Nursing survey was to identify the best of the best.
To arrive at the results, we solicited nominations from peers, supervisors, and patients of registered nurses—both in and out of hospitals—who represent the finest in their field, and we received an overwhelming response. Nine months and hundreds of nominations across 18 specialties later, the finalists were chosen.
Thank you to our sponsors: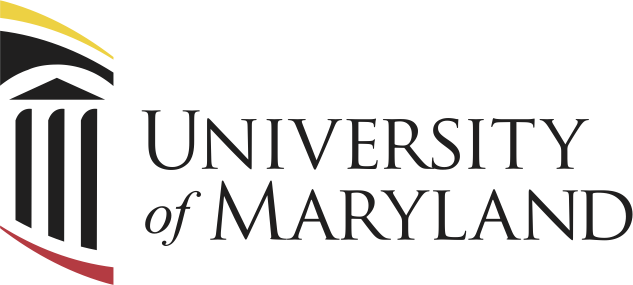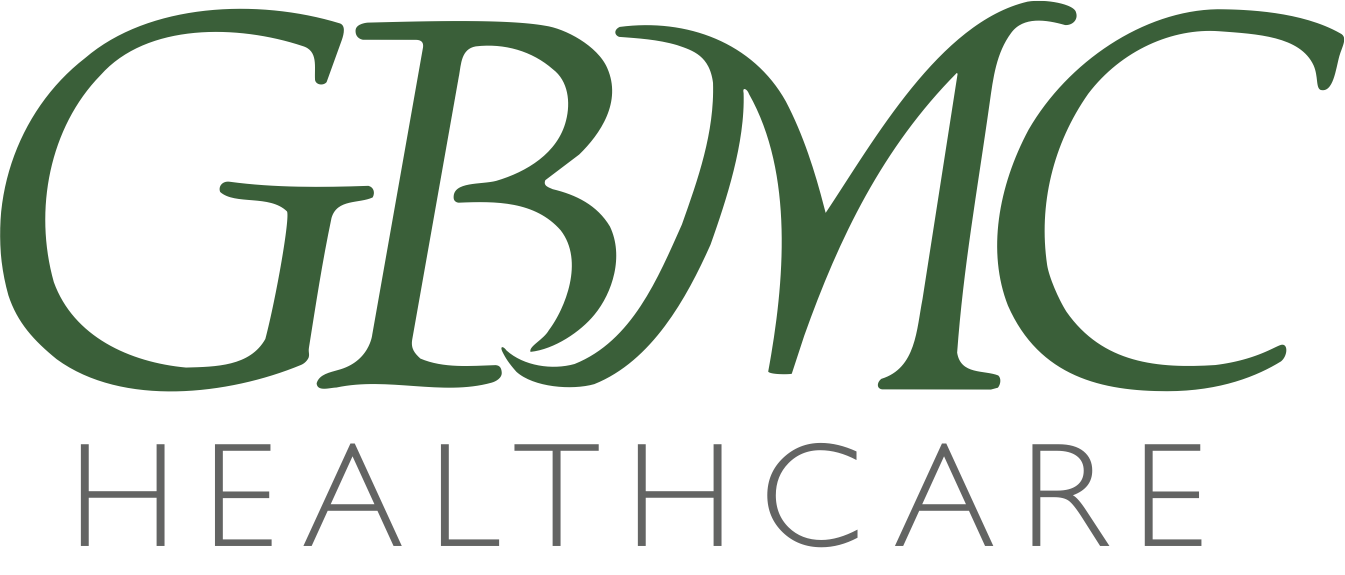 Produced by: