The Orioles honored the Hall of Famer with a public memorial service at Camden Yards Monday morning.
We suffered through losing seasons. They didn't. Should we care?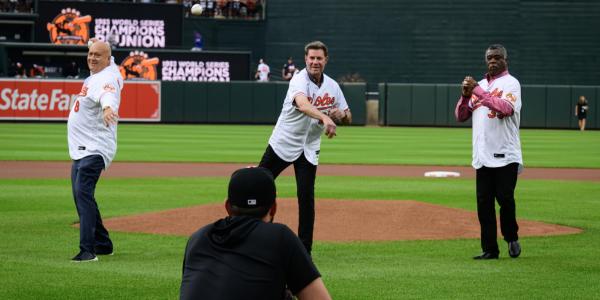 Can these young birds bring a World Series banner back to Baltimore?
Find the Best in Baltimore
Sports
But when can we realistically expect the state to begin allowing the practice at licensed venues?