Forthcoming Reedbird Park will mark the 100th complex to be built under the Ripken umbrella.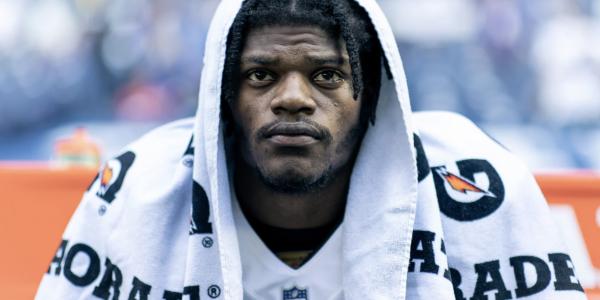 Heavy is the head that wears the NFL MVP crown.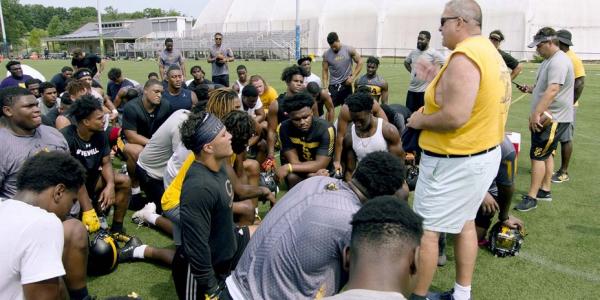 HBO docuseries on Baltimore's St. Frances Academy football team barely scratches the surface.
Find the Best in Baltimore
Sports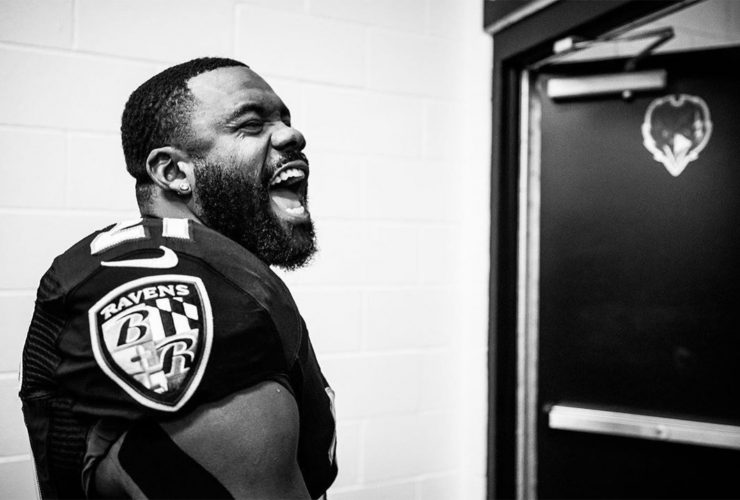 If Lamar says it, it must be true.