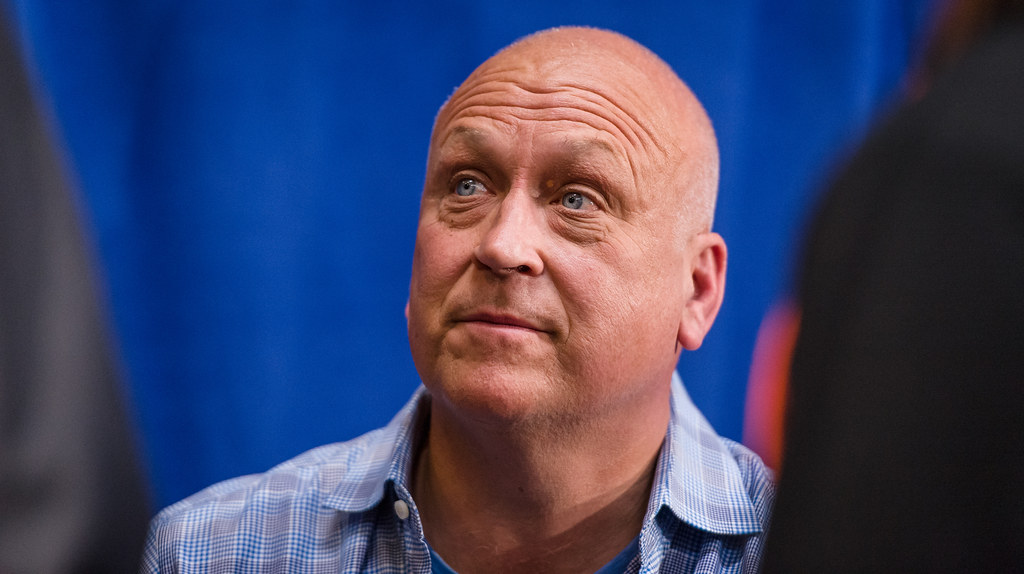 The Iron Man chats about living in Annapolis, competing with himself, and his father's legacy.
But when can we realistically expect the state to begin allowing the practice at licensed venues?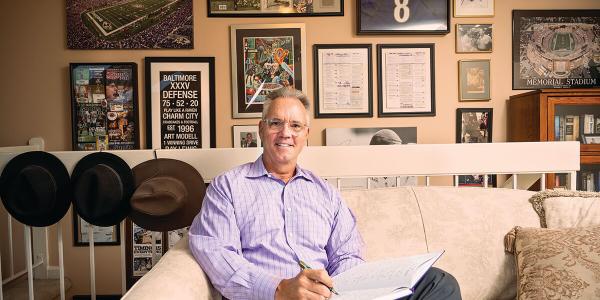 Yes, he's the Ravens' play-by-play announcer, but there's so much more to Gerry Sandusky.
Find the Best in Baltimore
Sports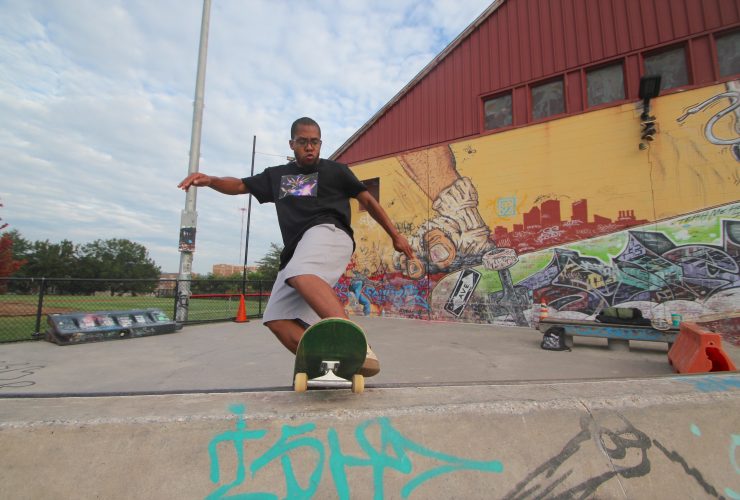 Group of guys in their 30s and 40s spend mornings skating in Hampden's Roosevelt Park.