Promotions

Active Promotions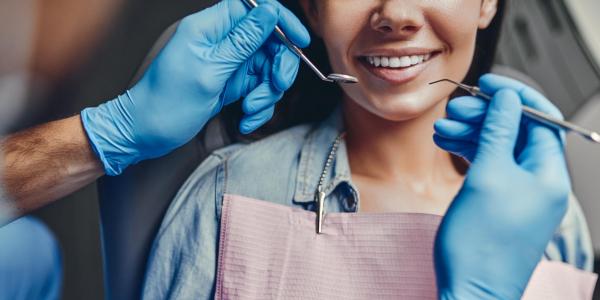 We're preparing our annual feature on the region's best dentists, based on peer polling, and we need your help.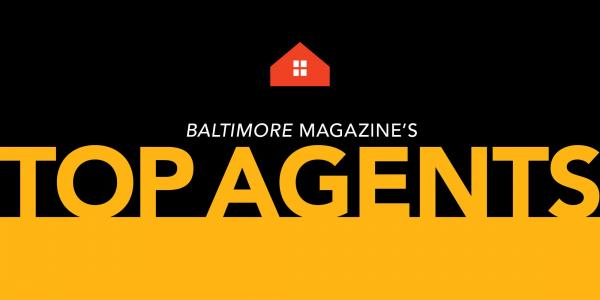 Nominate your top performing real estate agents today!
Do you know someone sparking positive change in Baltimore? We want to hear from you.
Past Promotions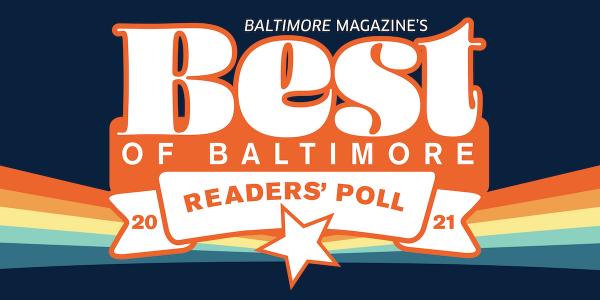 You voted, and now, here are your picks for the best that Baltimore has to offer.