Concept space showcases fresh looks for salvaged goods.
Expert Amy Latta tells us all about the soothing craft, which merges the art of calligraphy with more modern fonts.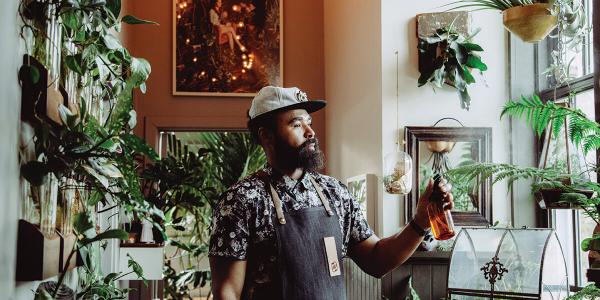 Hilton Carter thinks you should buy a plant.
Find the Best in Baltimore
Home & Living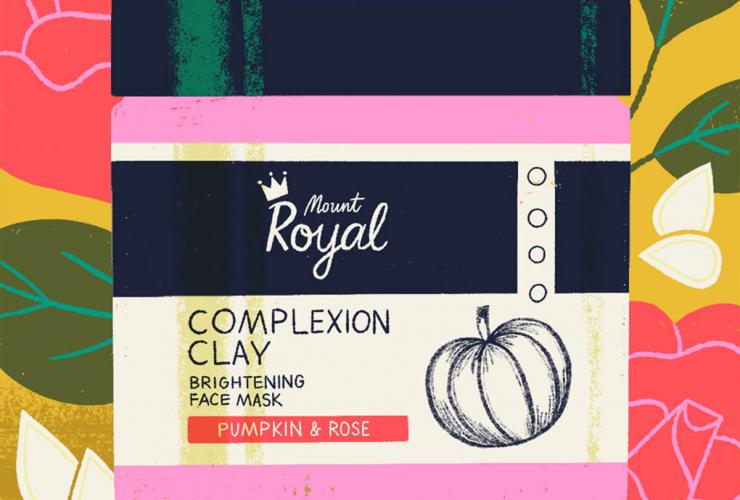 As we continue to spend time at home in hibernation mode, schedule some "me time" with these products.