Locals share their true encounters with ghosts, demons, and everything in between.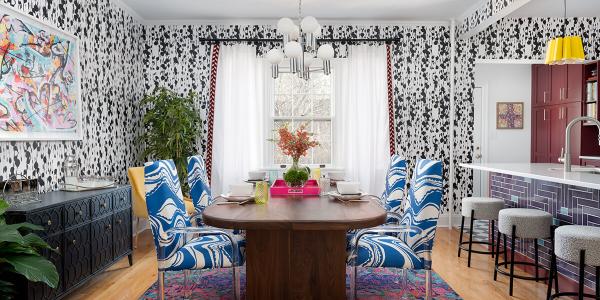 Interior designer Emilie Schiller shows us around her home, which gives colonial-style elements a contemporary twist.
The 1,100-square-foot house is a modern, tactile space that embraces the environment around it.
Find the Best in Baltimore
Home & Living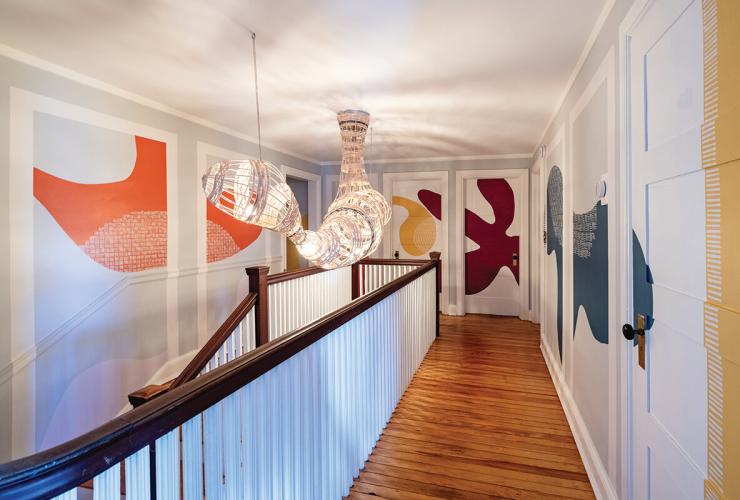 From the outside, the 1896 fixer-upper appears like an unopened geode—large, imposing, and traditional. But split it open and inside is a space filled with wonderful light, colors, and patterns.