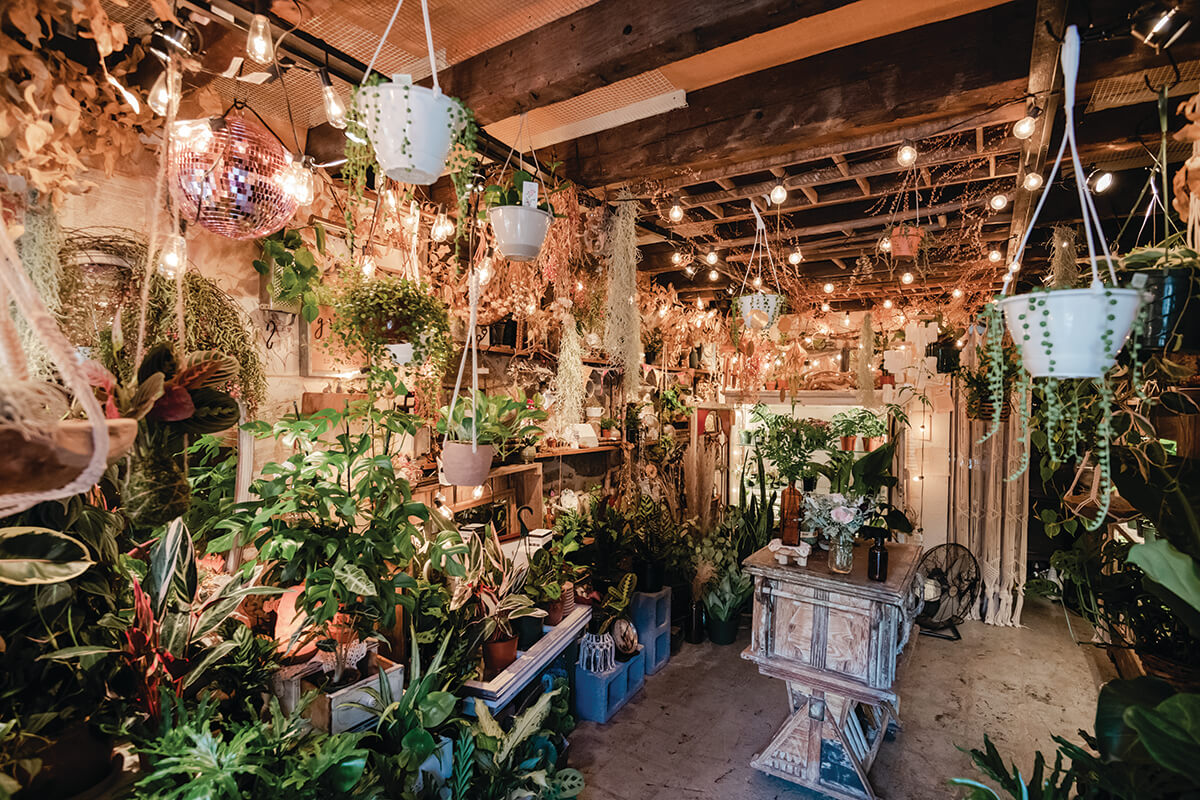 Ten of the most delightful plant shops around.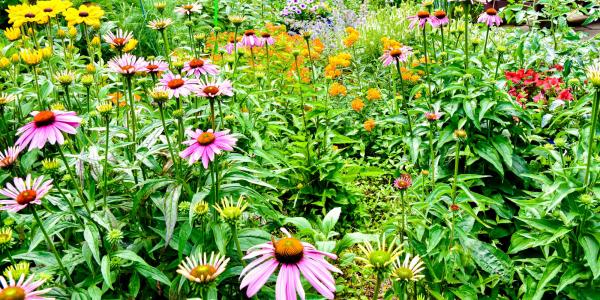 Here are a few pointers on growing native plants and generally making your outdoor spaces more planet-friendly
Upscale consignment store on the border between Hampden and Roland Park continues to live up to its name.
Find the Best in Baltimore
Home & Living
Expert Amy Latta tells us all about the soothing craft, which merges the art of calligraphy with more modern fonts.