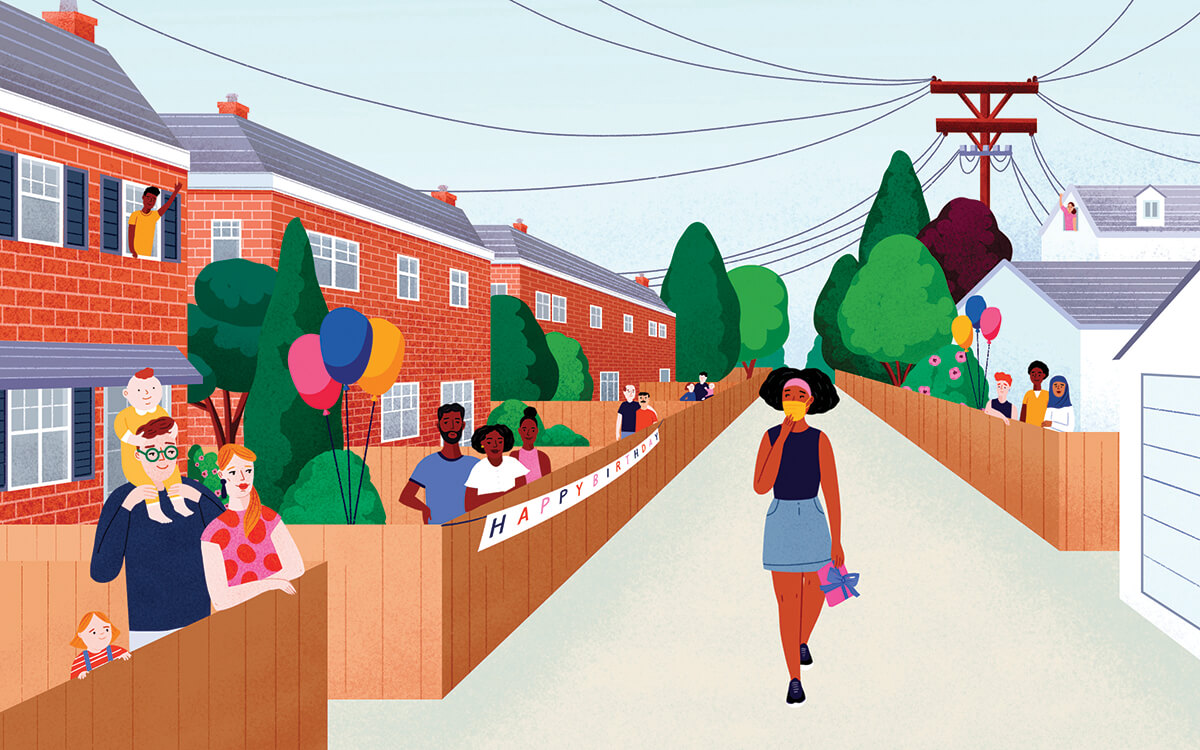 A shared crisis has a way of galvanizing relationships.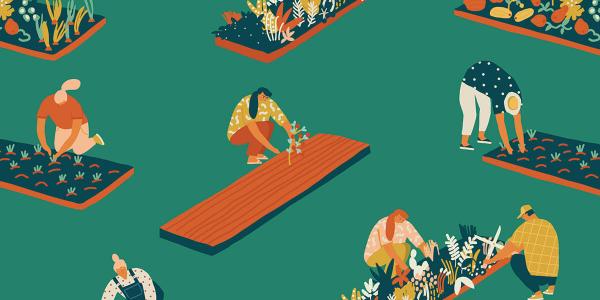 Those looking to put down roots at a neighborhood patch have plenty of options to choose from.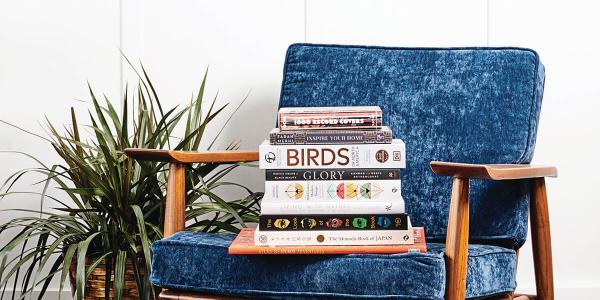 Head to these local shops to find delightful reads that make a statement about your varied interests.
Find the Best in Baltimore
Home & Living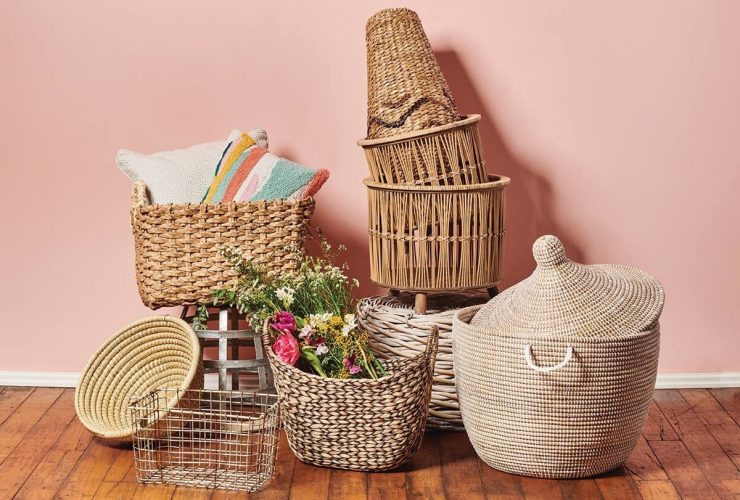 Baskets are a stylish and clever solution to storage woes.