We catch up with the photographer using a new multimedia platform to give business owners a boost.
Forthcoming Reedbird Park will mark the 100th complex to be built under the Ripken umbrella.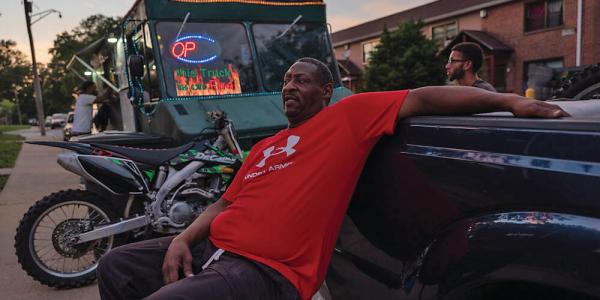 Frank Hudson is among a long line of entrepreneurs that have catered to residents' snack and beverage needs.
Find the Best in Baltimore
News & Community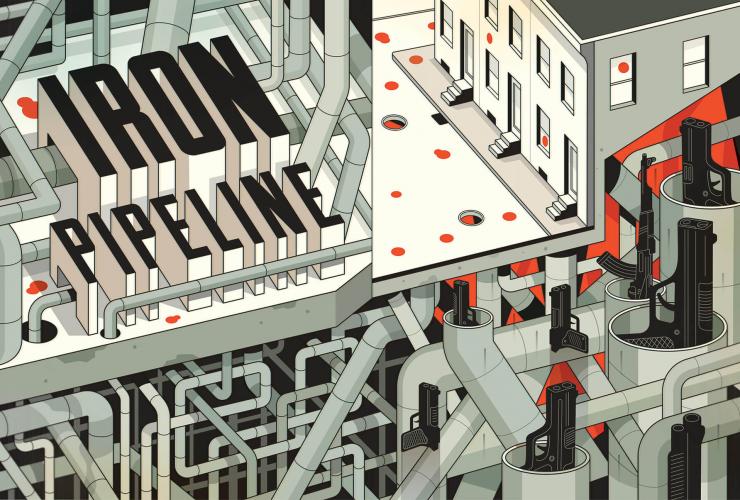 The high-capacity handguns fueling Baltimore's epidemic of violence increasingly enter the city through an underground network of out-of-state traffickers. Can anything be done to turn off the spigot?