Here are the upcoming acts at the renovated venue, which will kick off socially distanced shows on March 19.
For more than a half century, the studio has crafted figures and scenes for museums around the world.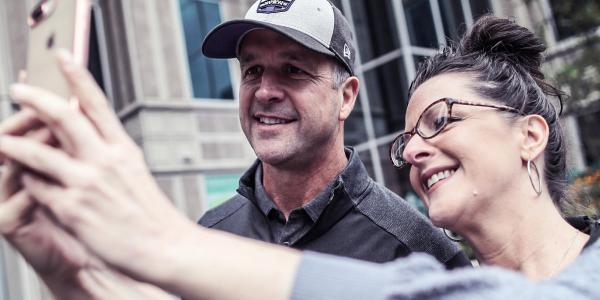 And Ray Rice hands out boxes of food, all part of Jimmy's Famous Fund effort.
Find the Best in Baltimore
News & Community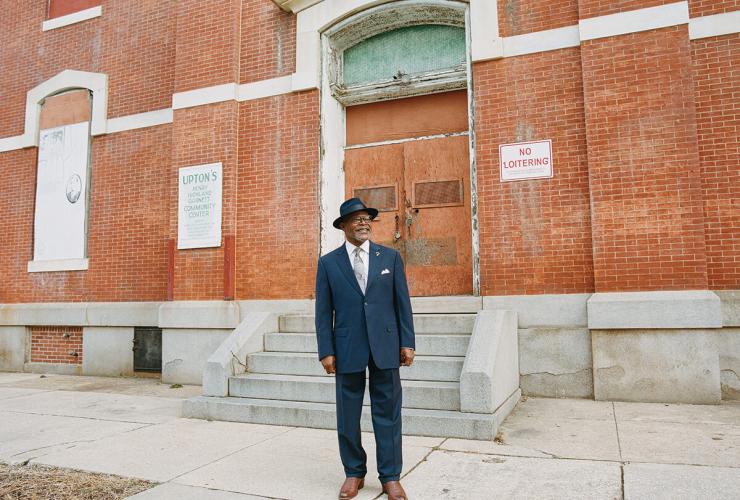 Rev. Dr. Alvin C. Hathaway Sr. takes us on a tour of the 1877-built property that will soon become the Justice Thurgood Marshall Center.