With new funding, former alt-weekly plans July re-launch as Black-led, bi-monthly print publication and website.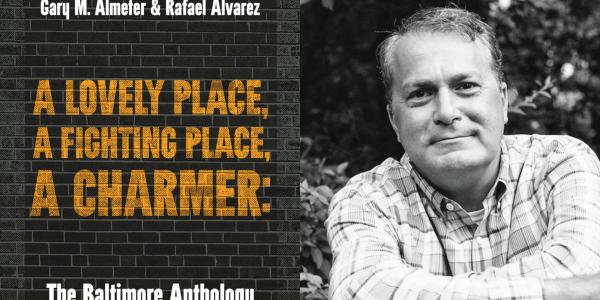 A part of Belt Publishing's City Anthology Series, the short story collection, out June 28, is co-edited by Gary Altmeter and Rafael Alvarez.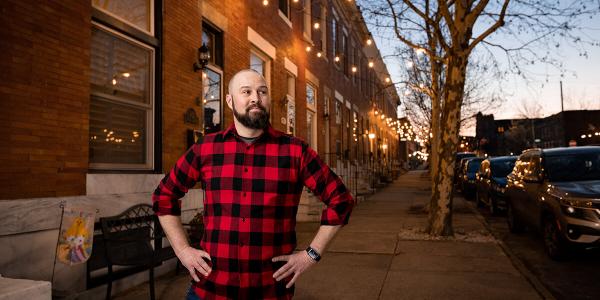 We catch up with the city's "Light Guy."
Find the Best in Baltimore
News & Community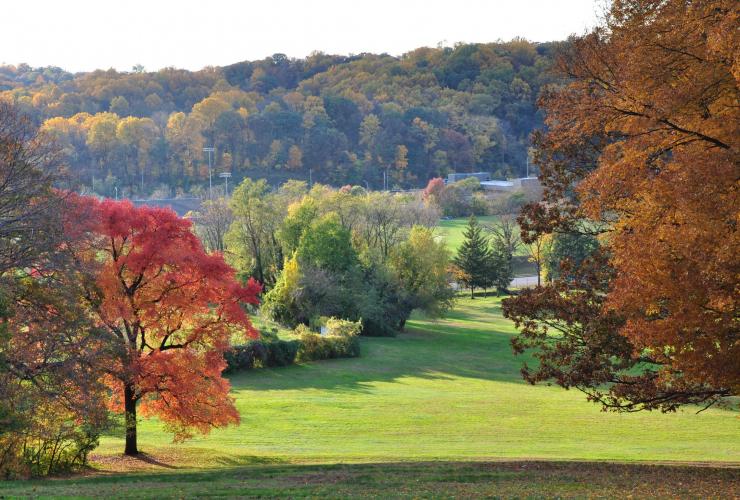 North Baltimore community leaders weigh in on what they hope to see at the park, slated to open in 2023.