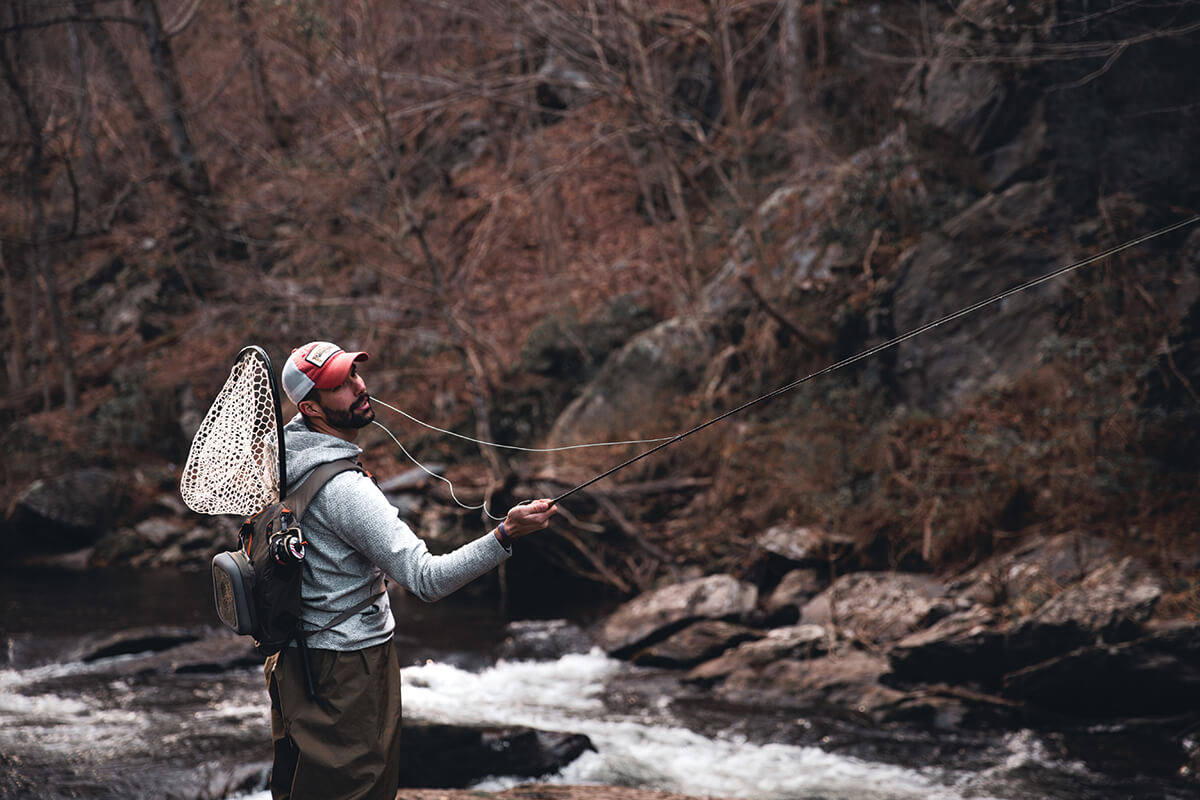 An age-old sport finds new life with the Fishercat River Company.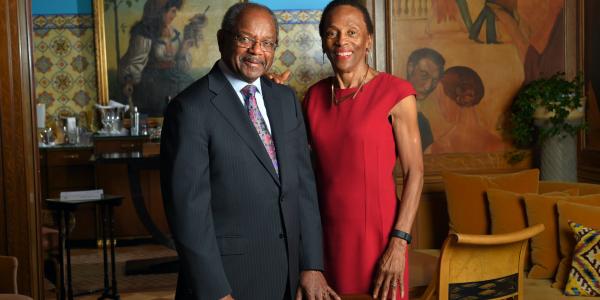 We catch up with the owners about Magdalena's rebrand, their extensive philanthropy, and growing up in the segregated South.
We talk to the 'Five Days' author about his book and the issues it raises.
Find the Best in Baltimore
News & Community
The hotel's community outreach takes on a new meaning during the pandemic.