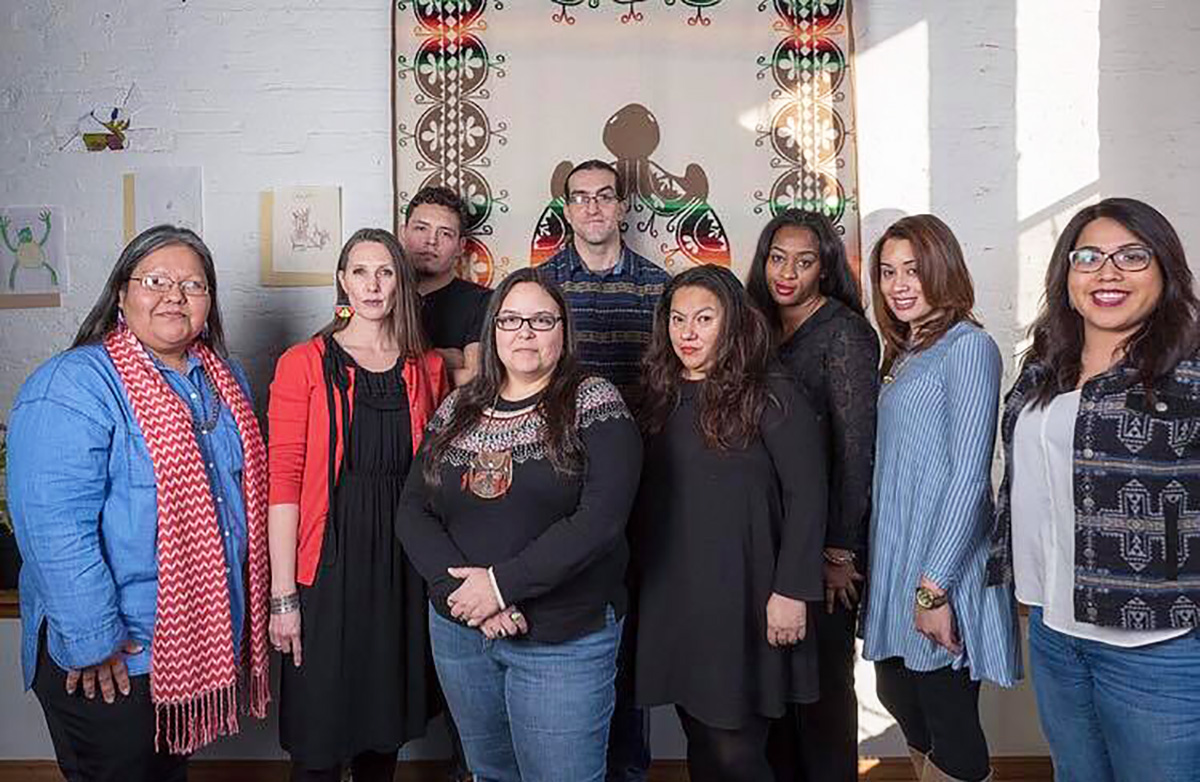 Local businesses raise awareness about origins of the holiday and donate proceeds to support.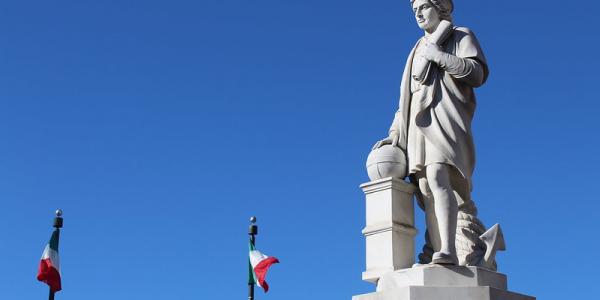 After the Little Italy statue was toppled in July, a local group is working to rebuild it.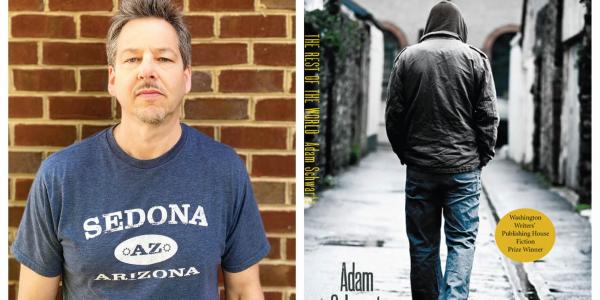 In his debut collection 'The Rest of the World,' longtime educator reveals the intense pressures this city exerts on many teens.
Find the Best in Baltimore
News & Community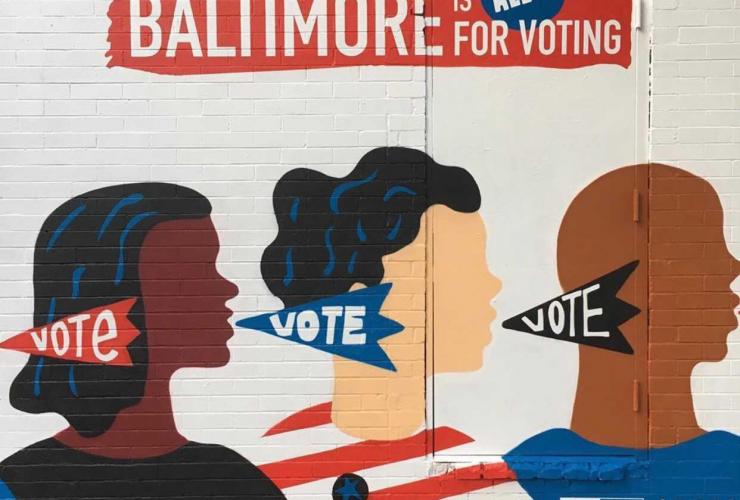 Citizens get creative to help register voters in the midst of COVID-19. But is it working?