Organizers with Baltimore Safe Haven gear up for the return of the rally this weekend.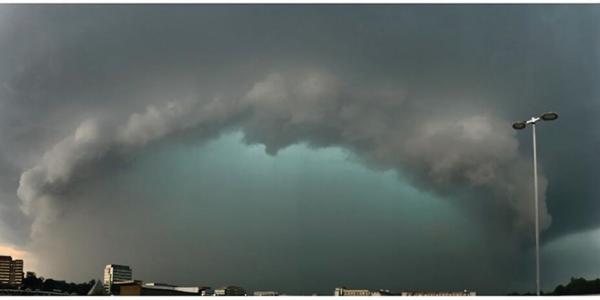 "It looks like the mothership approaching," says Jeff Halverson, referring to the ominous green-hued storm that touched down in 2019 in Howard County.
Some people wait a lifetime for a moment like this.
Find the Best in Baltimore
News & Community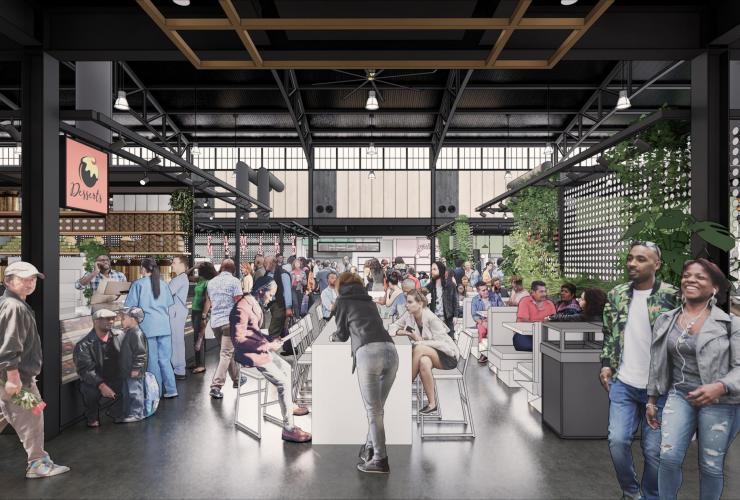 Selections from more than 300 applicants will be announced bi-monthly throughout 2021.