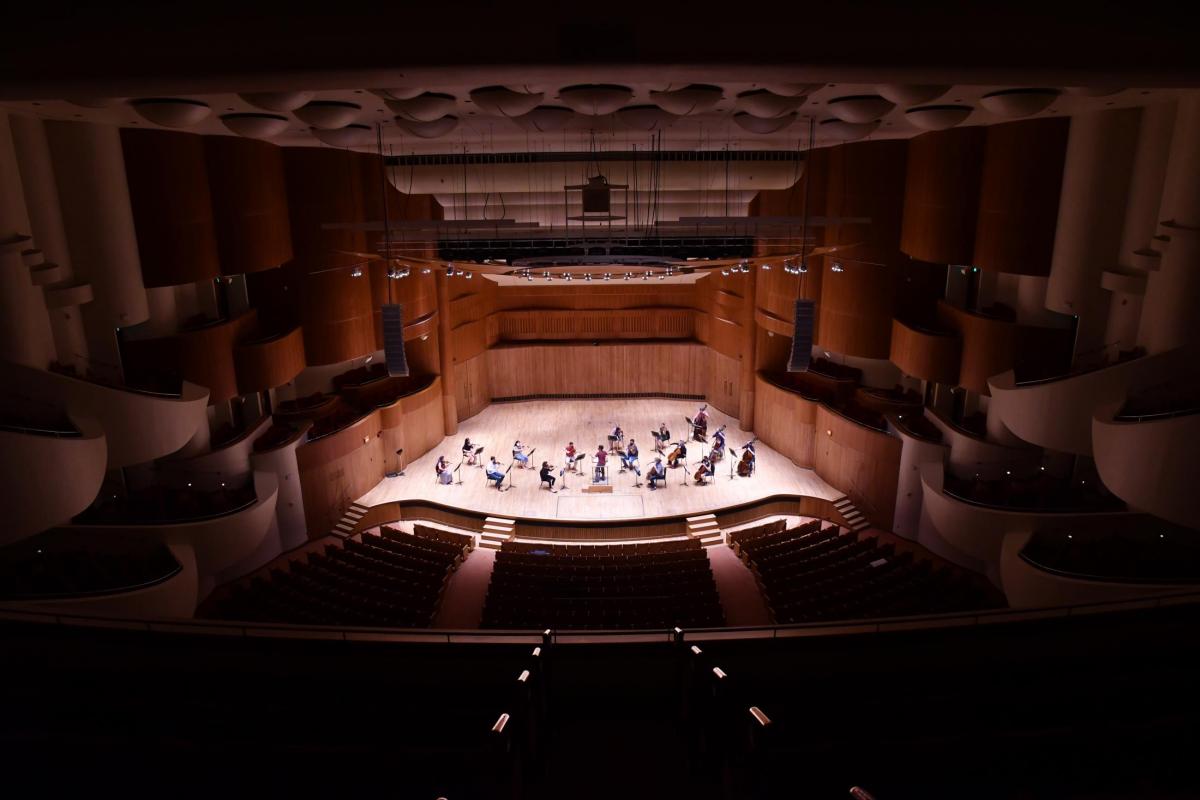 With a five-year contract and digital fall concert series, musicians and management look toward the future.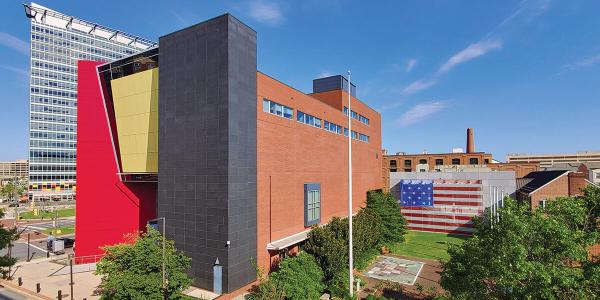 As the Reginald F. Lewis Museum turns 15, its mission remains as relevant as ever.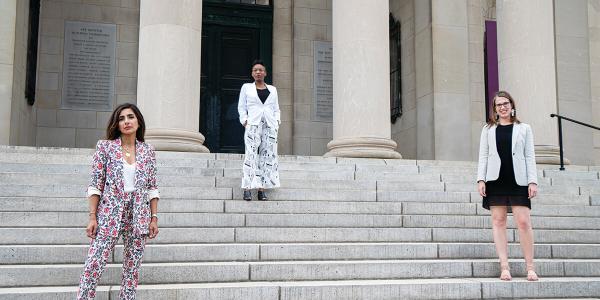 Museum's virtual programming works to provide financial relief and increased visibility for local artists, curators, and galleries.
Find the Best in Baltimore
Arts & Culture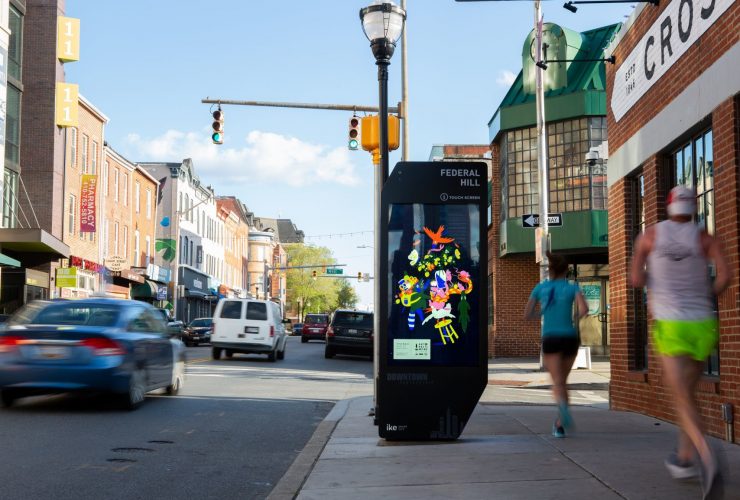 Campaign supports local artists while illuminating the city for essential employees.