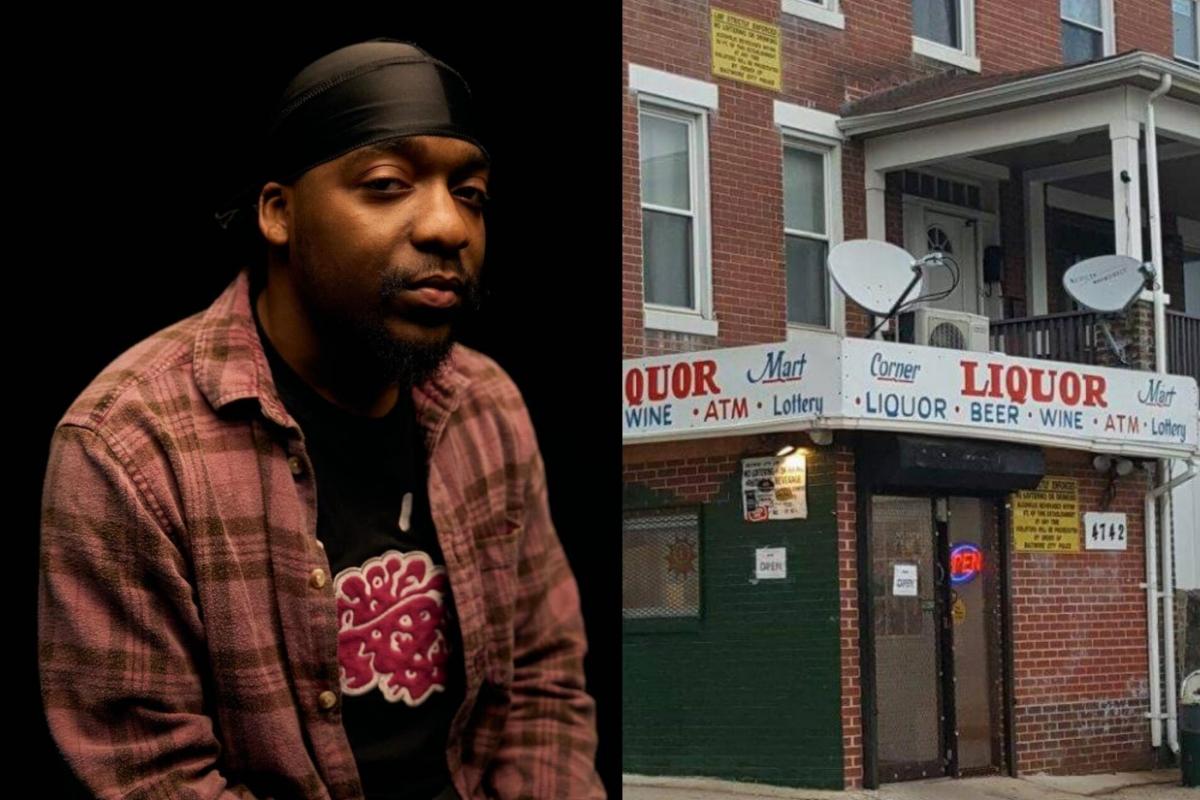 At Motor House this weekend, local performers will gather to share their fondness for the fundamental outposts.
The 69-year-old busker is at home at the Waverly Farmers Market.
Whether you're headed to Pimlico or celebrating from a local bar, here's everything you need to know to ring in the festivities.
Find the Best in Baltimore
Arts & Culture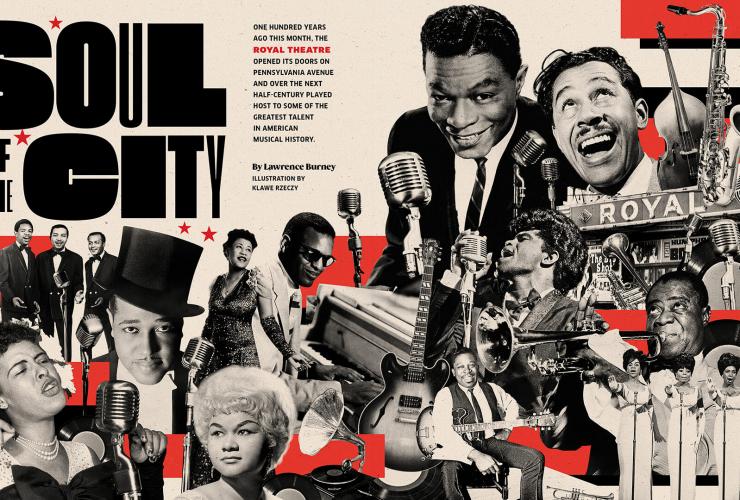 One hundred years ago this month, the Royal Theatre opened its doors on Pennsylvania Avenue and over the next half-century played host to some of the greatest talent in American musical history.