Documentary on the most famous band you've never heard of.
New work is a seamless weaving of family memoir, social history, and cultural criticism.
Here's where to find live music from July to September in Baltimore and beyond.
Find the Best in Baltimore
Arts & Culture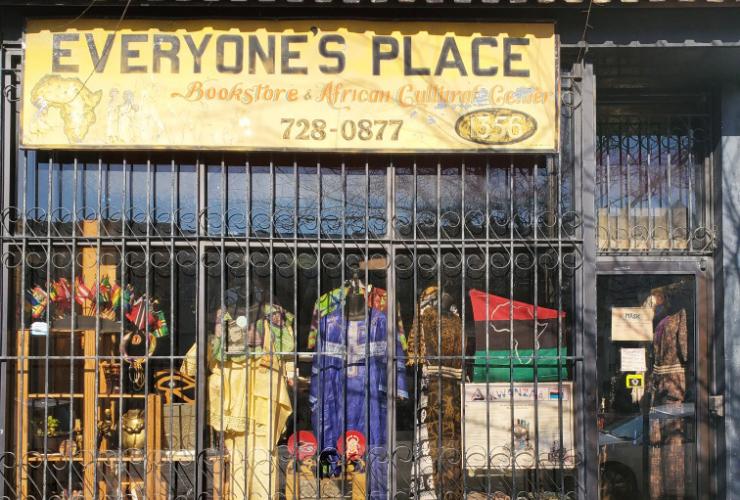 Despite one of the most challenging times for small businesses, the community continues to rally around the Black-owned culture center.