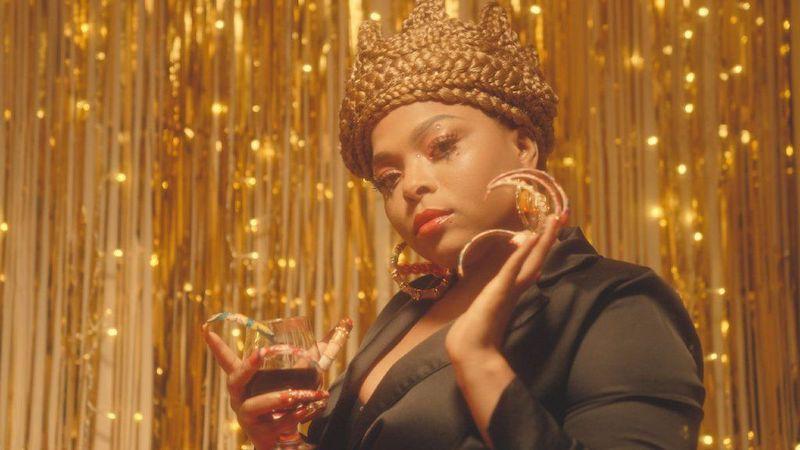 TT the Artist's love letter to club music finally gets the wider release it deserves.
Alzheimer's-as-horror film is a little too clever for its own good.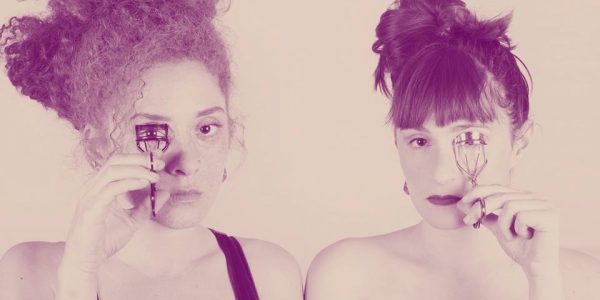 Our monthly roundup of openings, events, and news from the art world.
Find the Best in Baltimore
Arts & Culture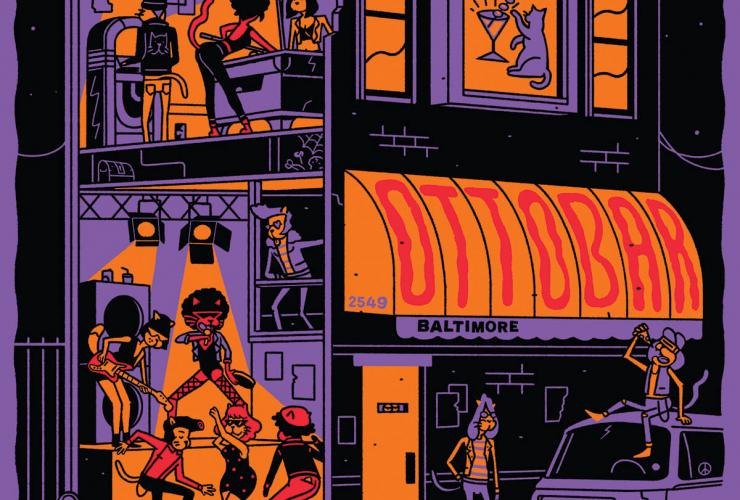 We caught up with the organizers about idea behind 'No Stagediving.