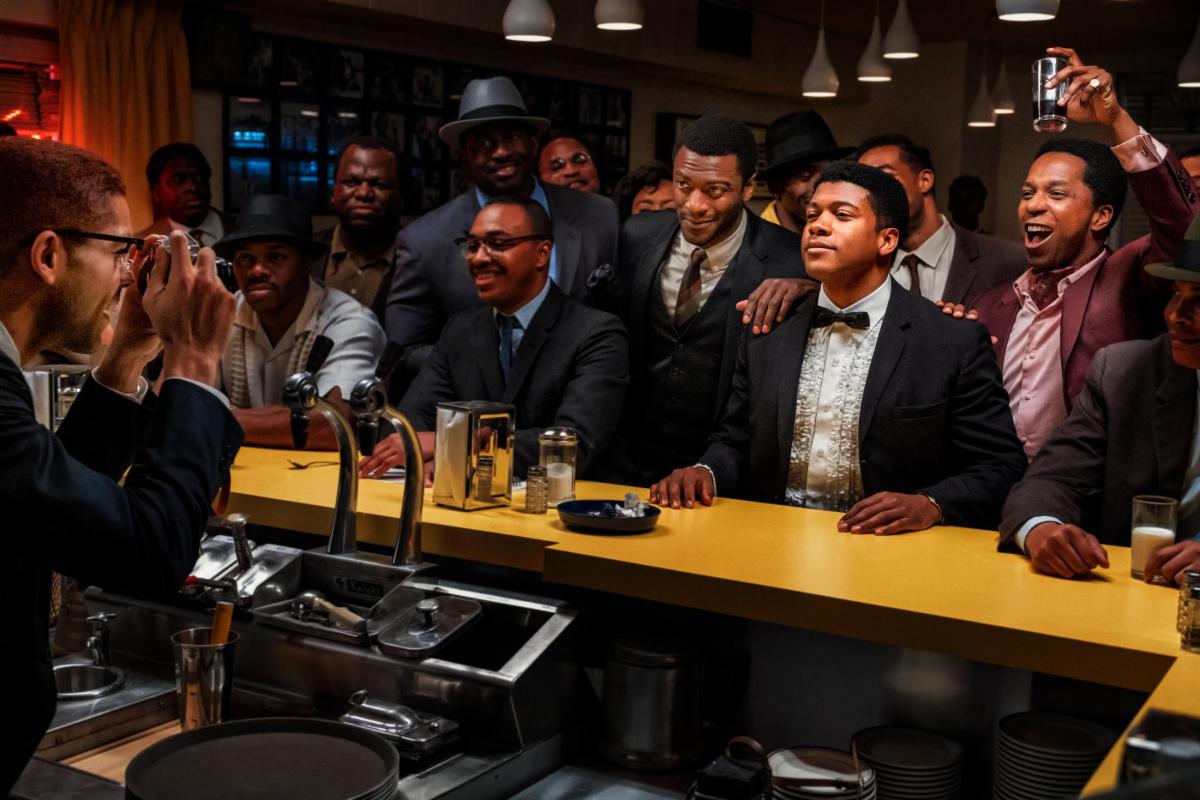 Four legends convene in one motel room in Regina King's powerful directorial debut.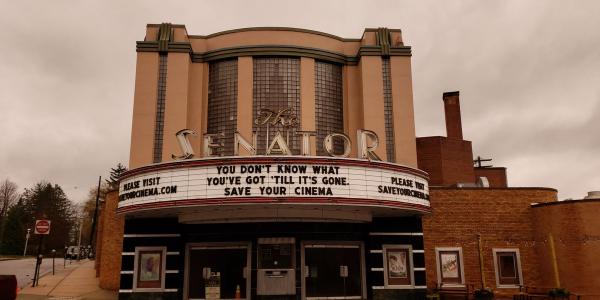 The state of movie theaters was a bummer for those of us who like to do it in the dark, but this year still gave us some pretty remarkable films.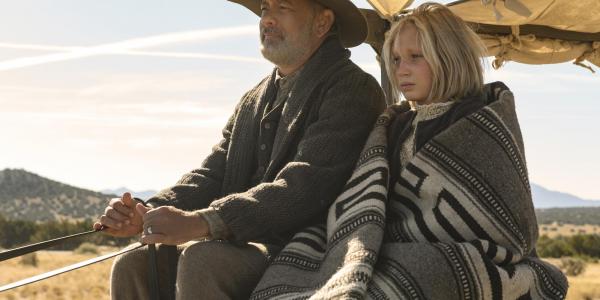 Tom Hanks Western is exactly the film we need right now.
Find the Best in Baltimore
Arts & Culture
The local grassroots music festival takes place on Friday at the Ynot Lot.