Our monthly roundup of openings, events, and news from the art world.
Community is at the core of this new public art project.
Documentary on the most famous band you've never heard of.
Find the Best in Baltimore
Arts & Culture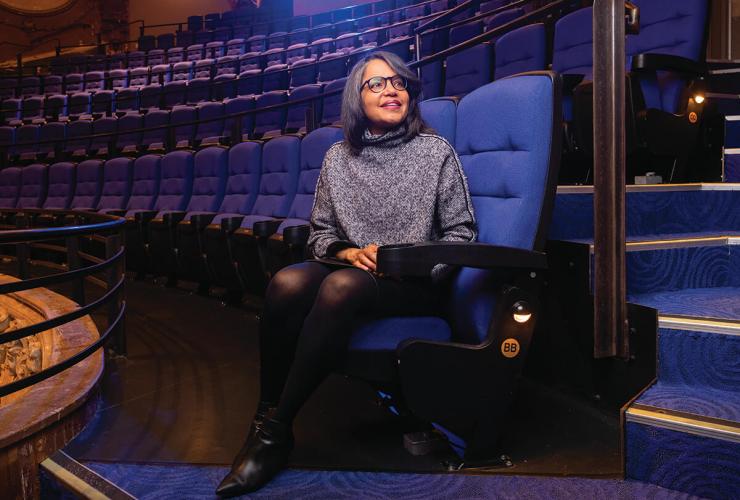 We catch up with the Executive Director of the SNF Parkway Theatre & Maryland Film Festival.