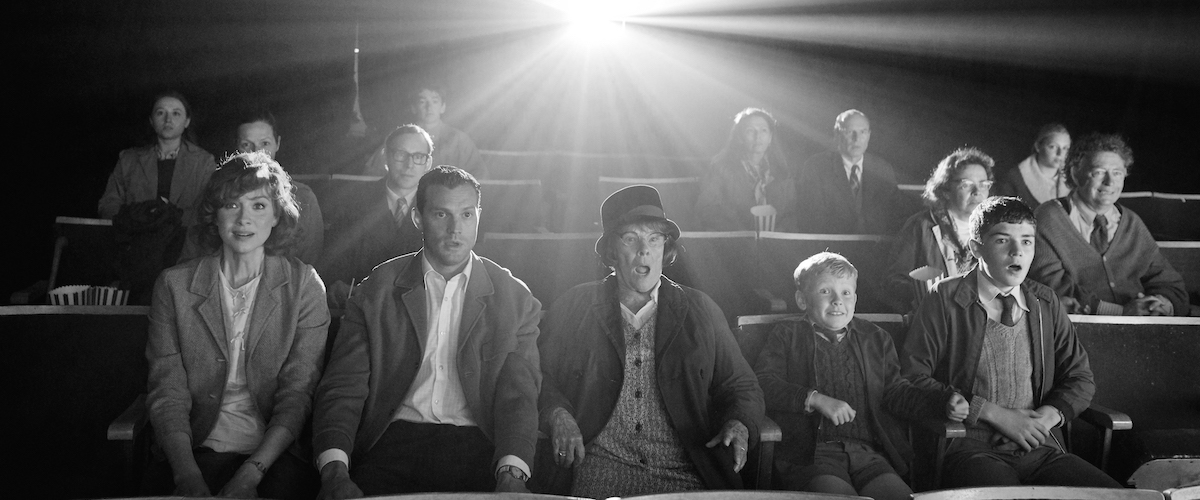 In 1960s Ireland, an idyllic childhood is disrupted by violence.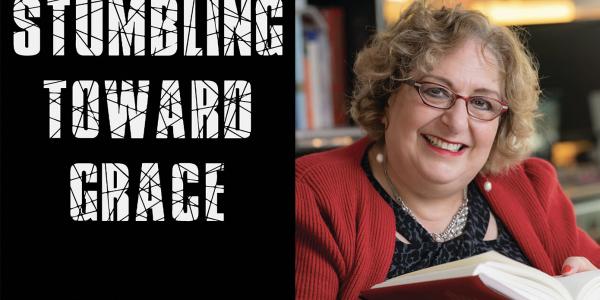 Little Italy native discusses her debut collection, 'Stumbling Toward Grace,' released on Nov. 9.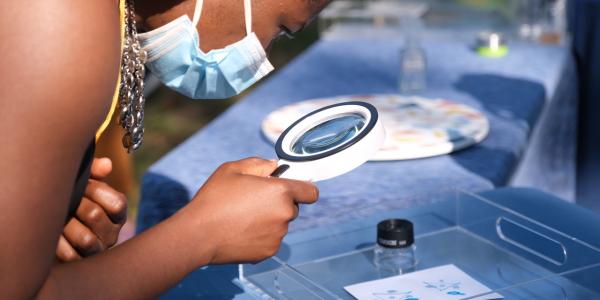 Set to run at Druid Hill Park from Nov. 6-7, the public art project will give Baltimore a glimpse into the future.
Find the Best in Baltimore
Arts & Culture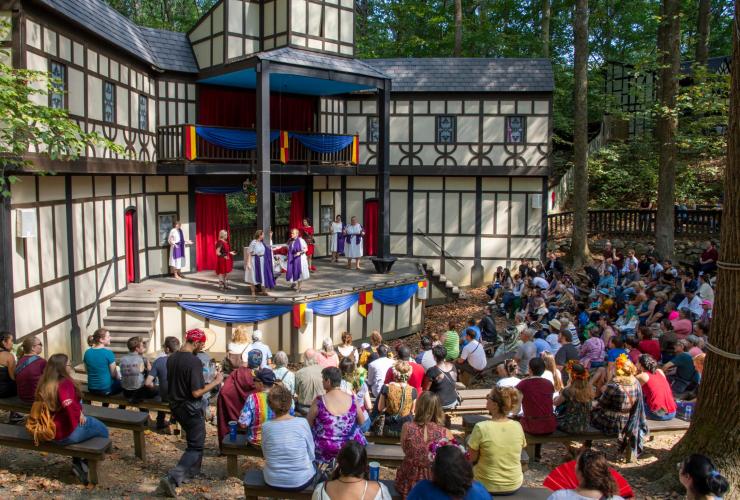 The annual tradition returns with a lineup of new and familiar entertainment.