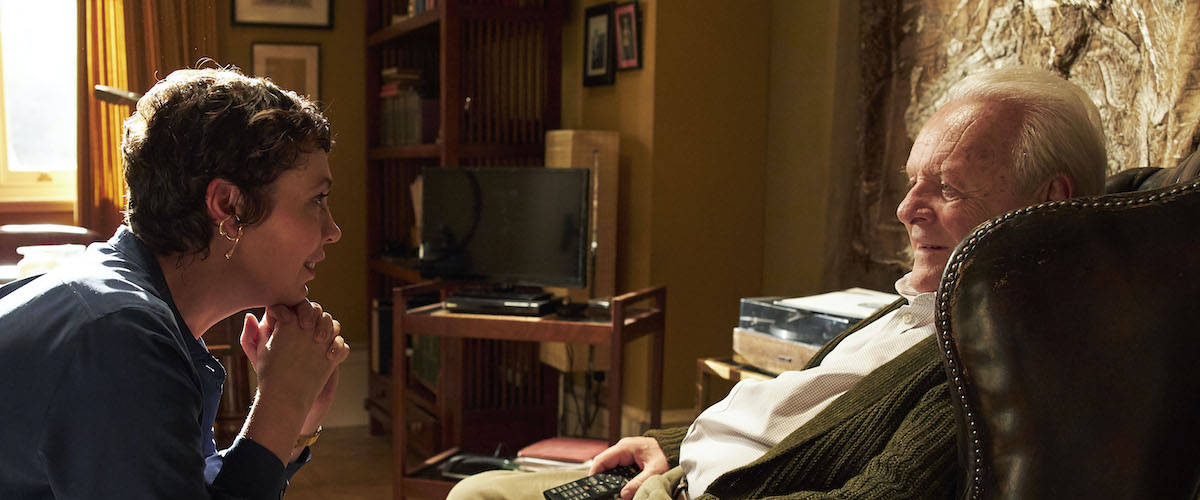 Alzheimer's-as-horror film is a little too clever for its own good.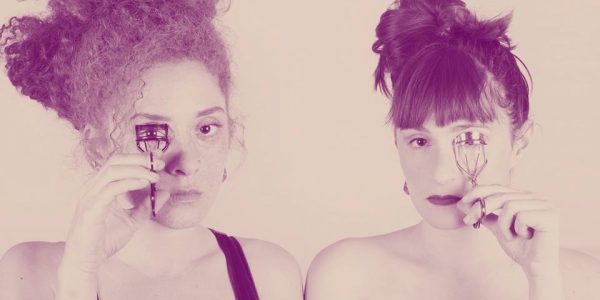 Our monthly roundup of openings, events, and news from the art world.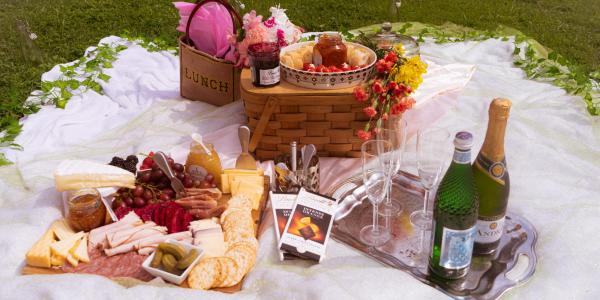 Got the first date jitters? Take the edge off at these fun spots.
Find the Best in Baltimore
Arts & Culture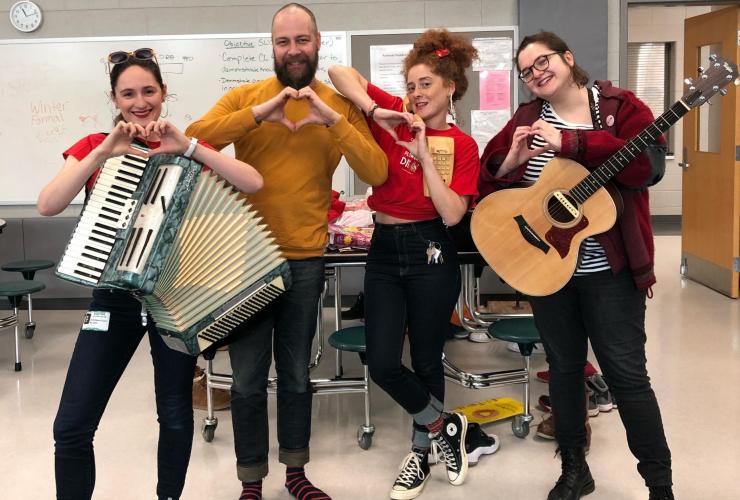 After a hiatus last year, The Valentonez will offer pop-up performances for loved ones on Feb. 14.