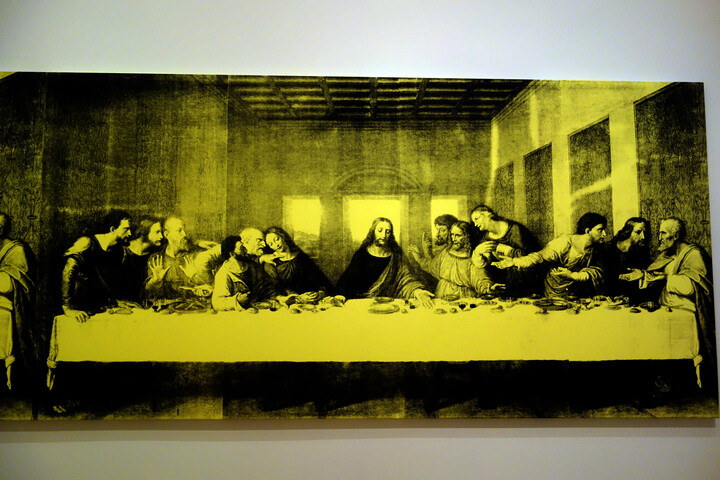 The sale of three works by the Baltimore Museum of Art has caused outrage in the art world. Here's why.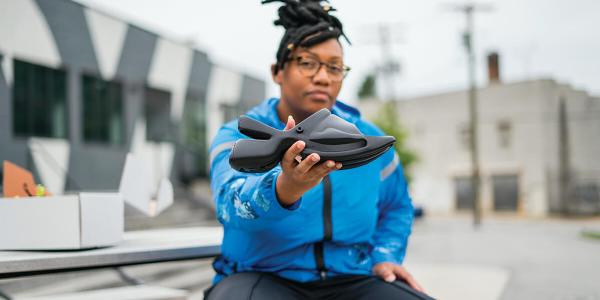 A local maker creates custom footwear for those in need.
Local artists continue to create in an unprecedented year.
Find the Best in Baltimore
Arts & Culture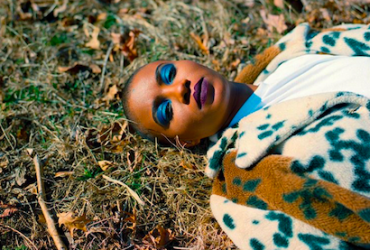 With concerts cancelled due to coronavirus, here are 10 local songs to download now.