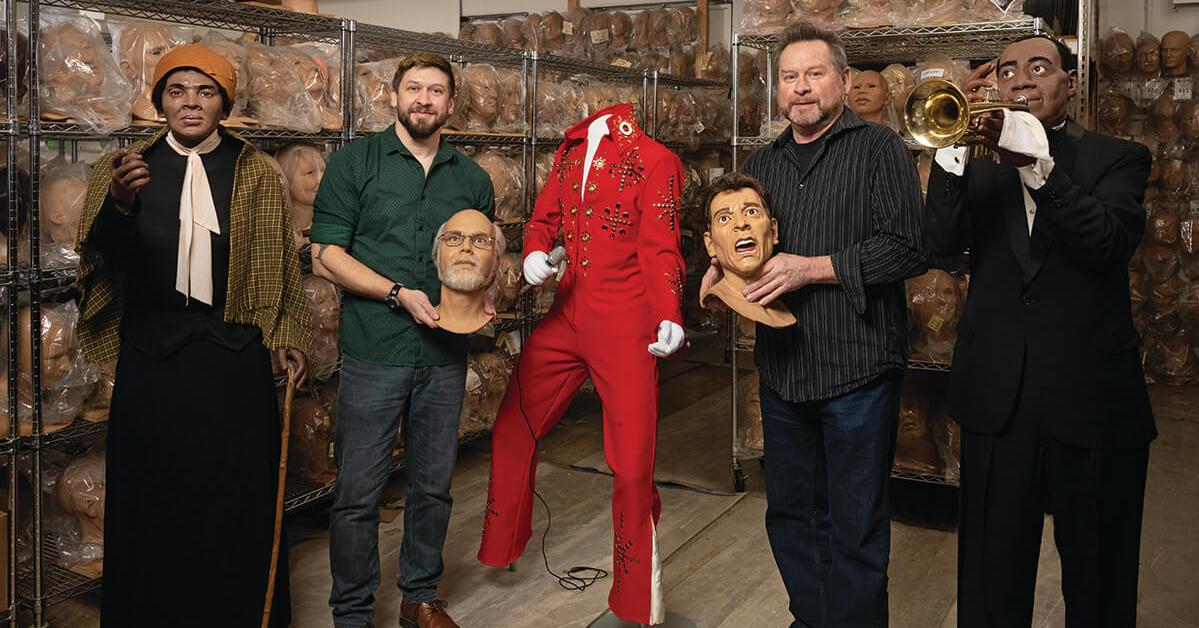 For more than a half century, the studio has crafted figures and scenes for museums around the world.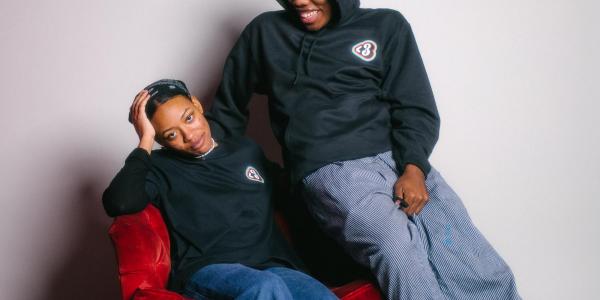 The lineup for this weekend's virtual event features eight up-and-coming performers you need to know about.
Let's break down what made for one of the most (deliciously) cringe-worthy award shows in recent memory.
Find the Best in Baltimore
Arts & Culture
As They Lay creates space for Black, queer artists.