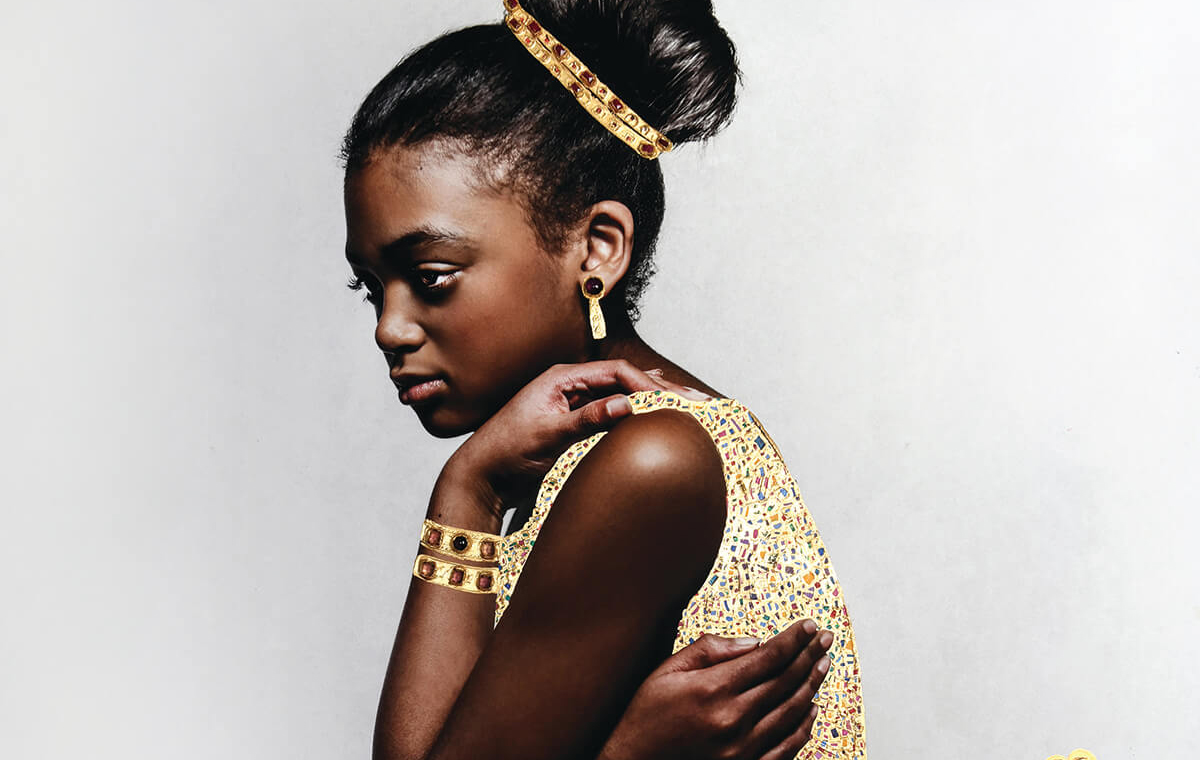 Our monthly roundup of openings, events, and news from the art world.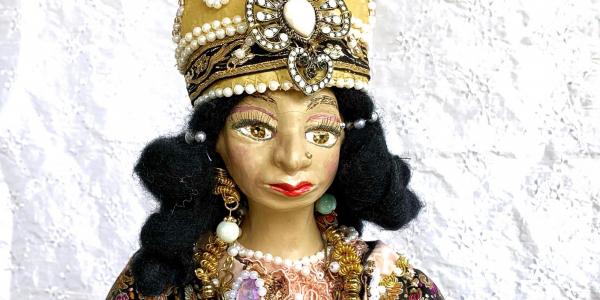 Art, culture, and community come together at the annual Asia North Festival and exhibit.
A rundown of the memorable moments from last night's intimate ceremony.
Find the Best in Baltimore
Arts & Culture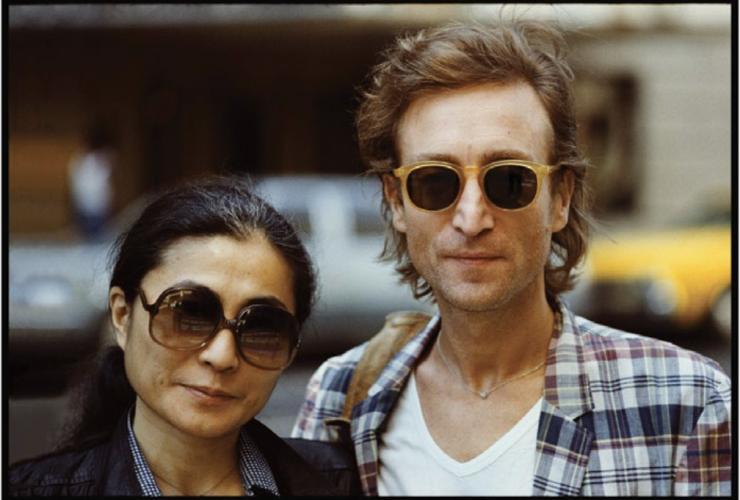 "C'mon, Mister-all-the-way-from-Baltimore, you can do this," Stuart Zolotorow remembers Lennon telling him.