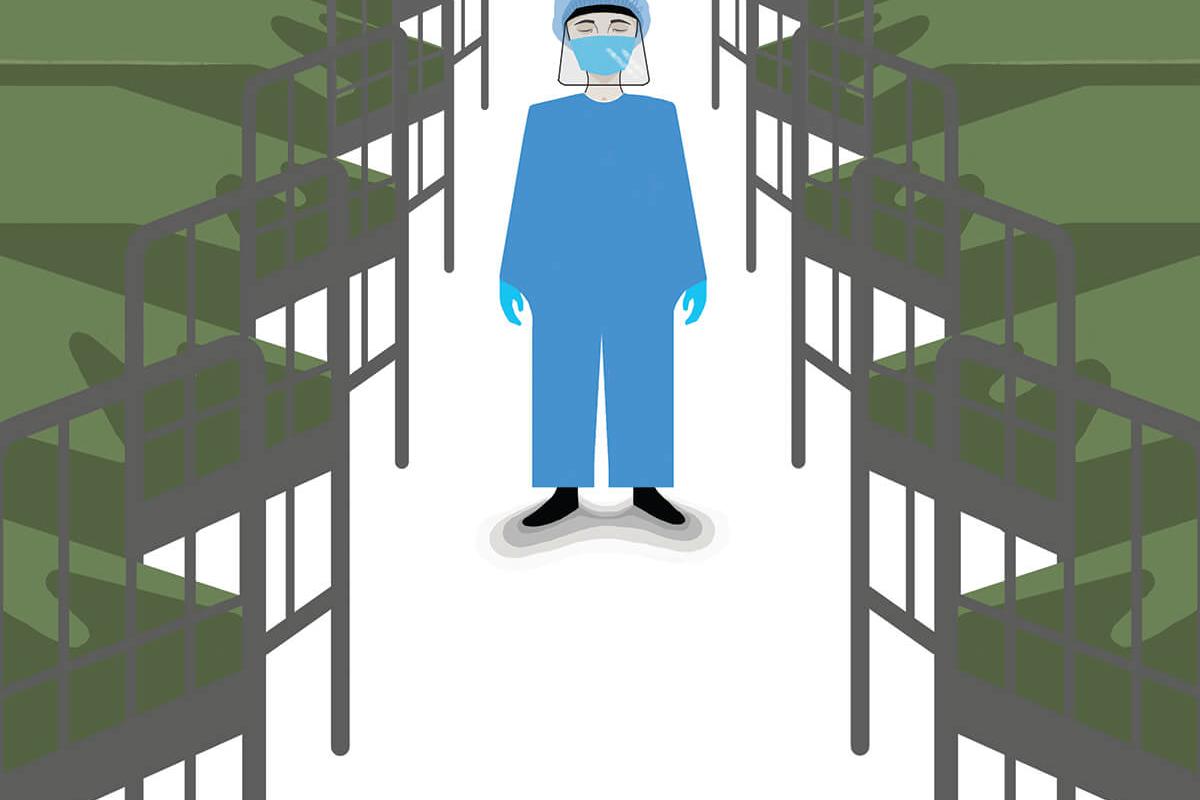 COVID-19 has compounded challenges in an industry that was already stretched too thin.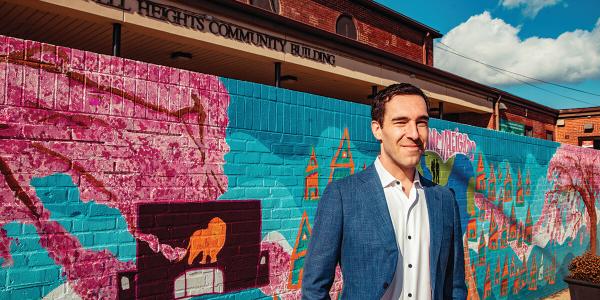 We catch up with the City Councilman, educator, and advocate.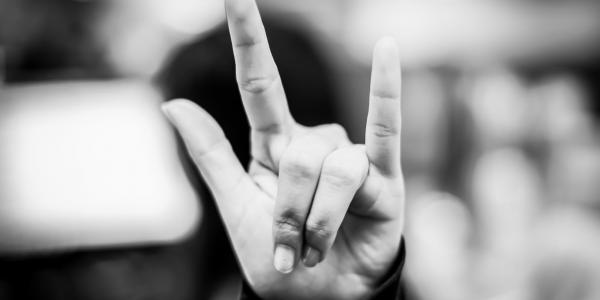 Raffi Bilek of The Baltimore Therapy Center breaks down the five languages and how they can help us communicate.
Find the Best in Baltimore
Health & Wellness
The new Art of Balance Wellness Spa brings holistic wellness services to Federal Hill.