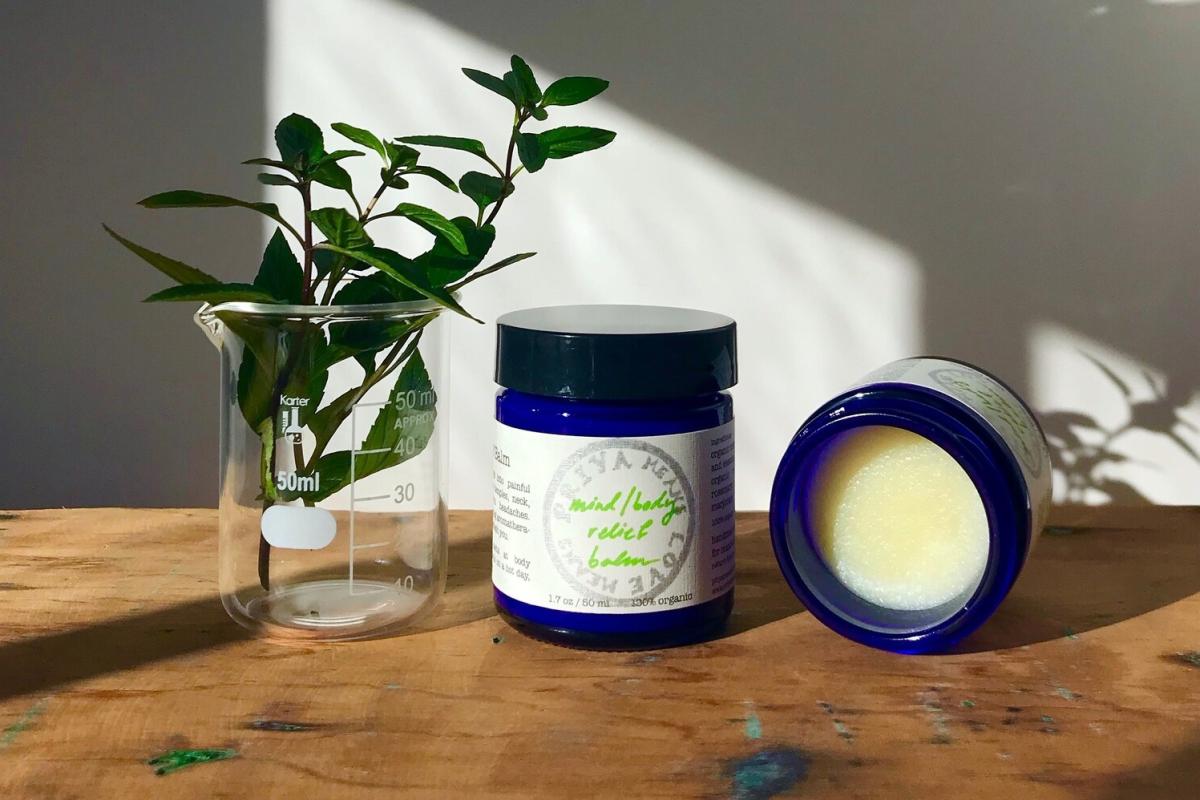 We round up some essential local beauty and wellness products for warmer days—and where to find them.
The Patterson Park event advances the mission of Maryland Families for Safe Birth, which advocates for locals to have accessible and individualized maternity care.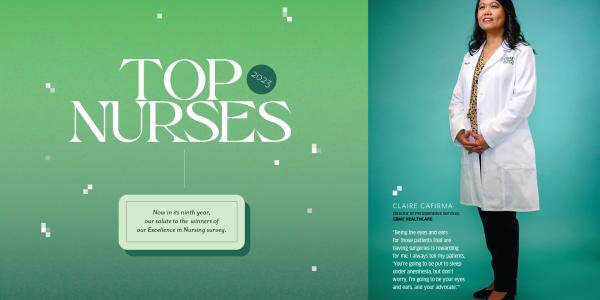 Now in its ninth year, our salute to the winners of our Excellence in Nursing survey.
Find the Best in Baltimore
Health & Wellness
Dubbed "Abortion is Autonomy," the live show will provide an open space for seven Baltimoreans to share their own unique abortion stories.