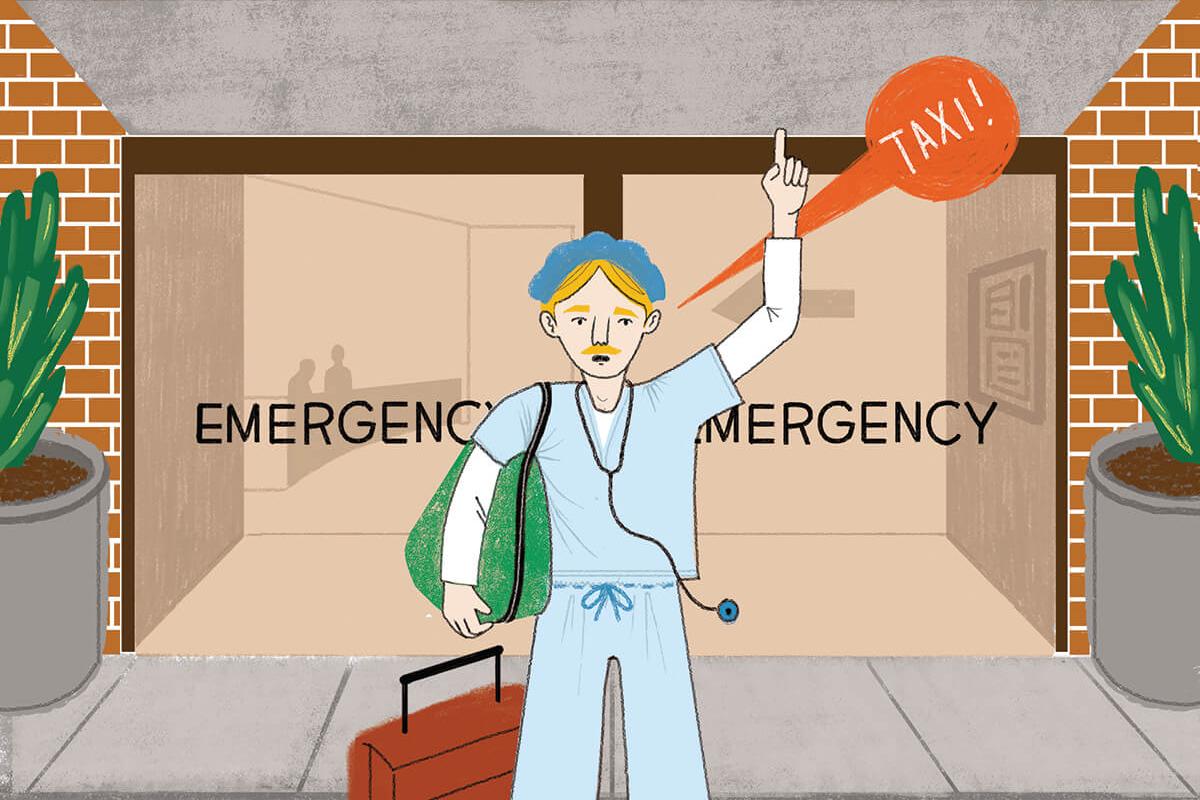 As travel nurses fill critical shortages, high pay creates unsustainable challenges for health care systems.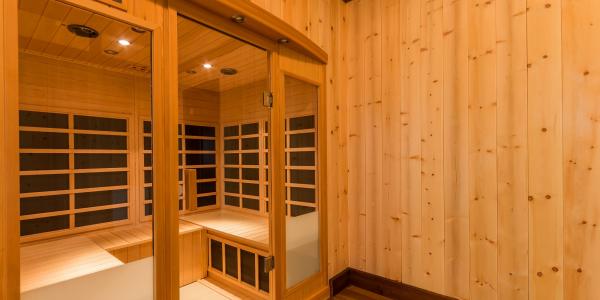 We asked Indu Wellness owner Mari Steinke all about the whole-body detoxification trend.
Mark your calendar for these upcoming events.
Find the Best in Baltimore
Health & Wellness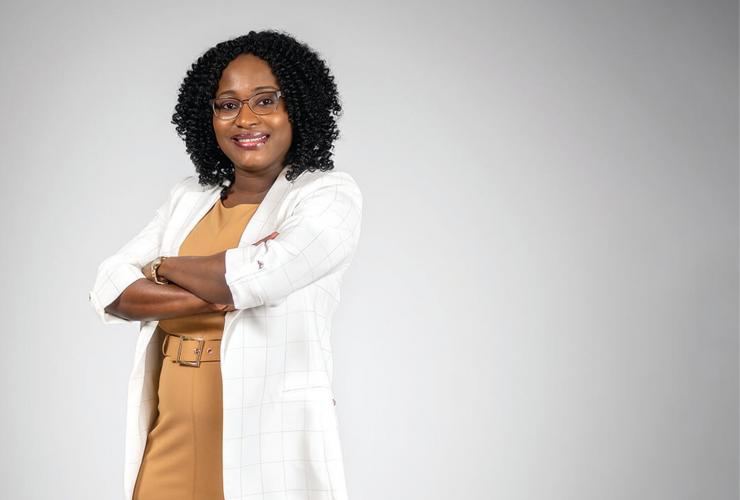 Here are this year's Excellence in Nursing winners.