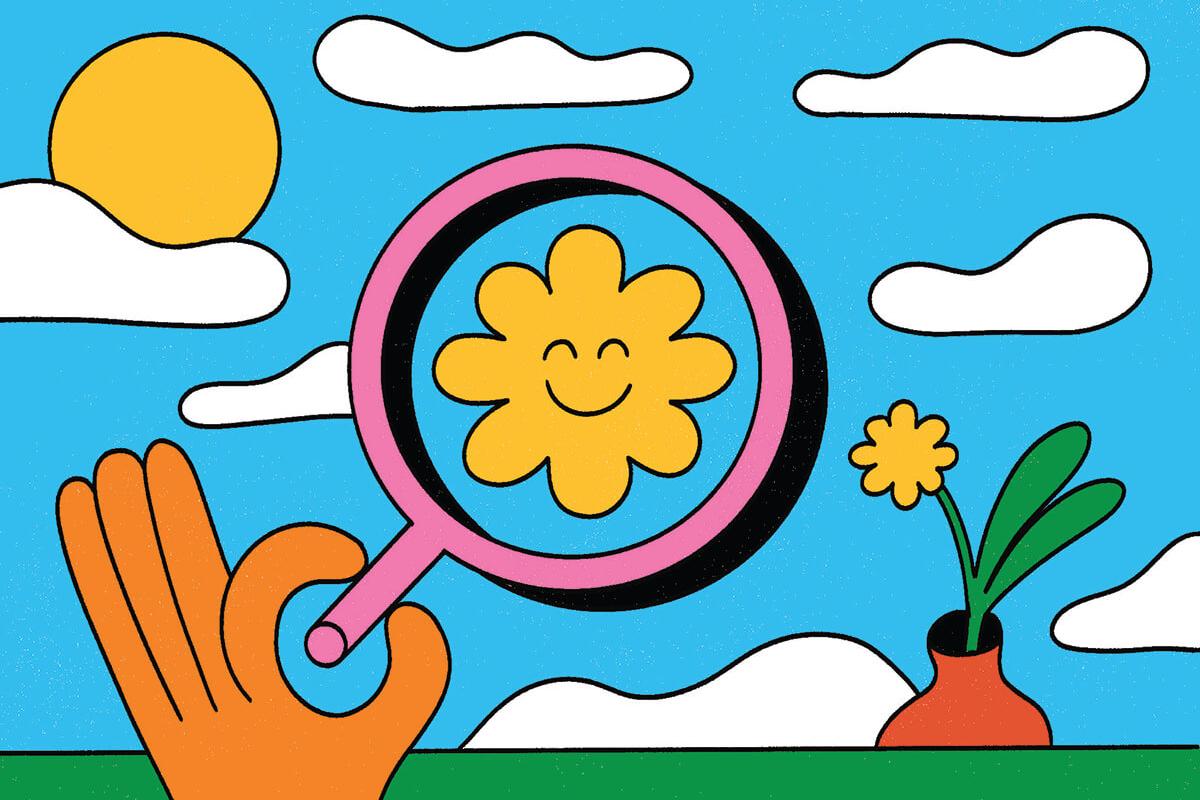 As the pandemic wears on, experts weigh in on ways to stay positive.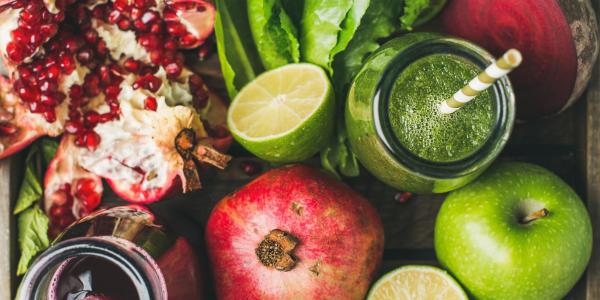 Nutritionist Rebecca Snow tells us what to do when trying to restart your health.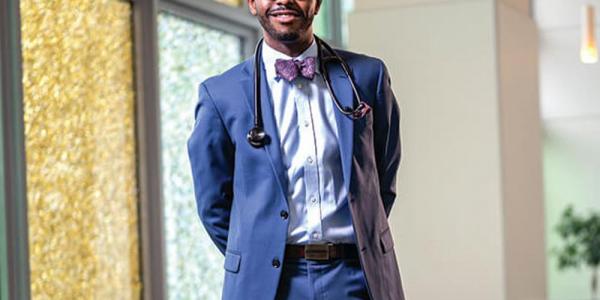 Here are more than 800 of Greater Baltimore's best physicians—in every specialty imaginable.
Find the Best in Baltimore
Health & Wellness
Dr. Sultan's practice, located in a new, state-of-the-art, personally designed space, offers face and neck lifts, eyelid surgery, and more.