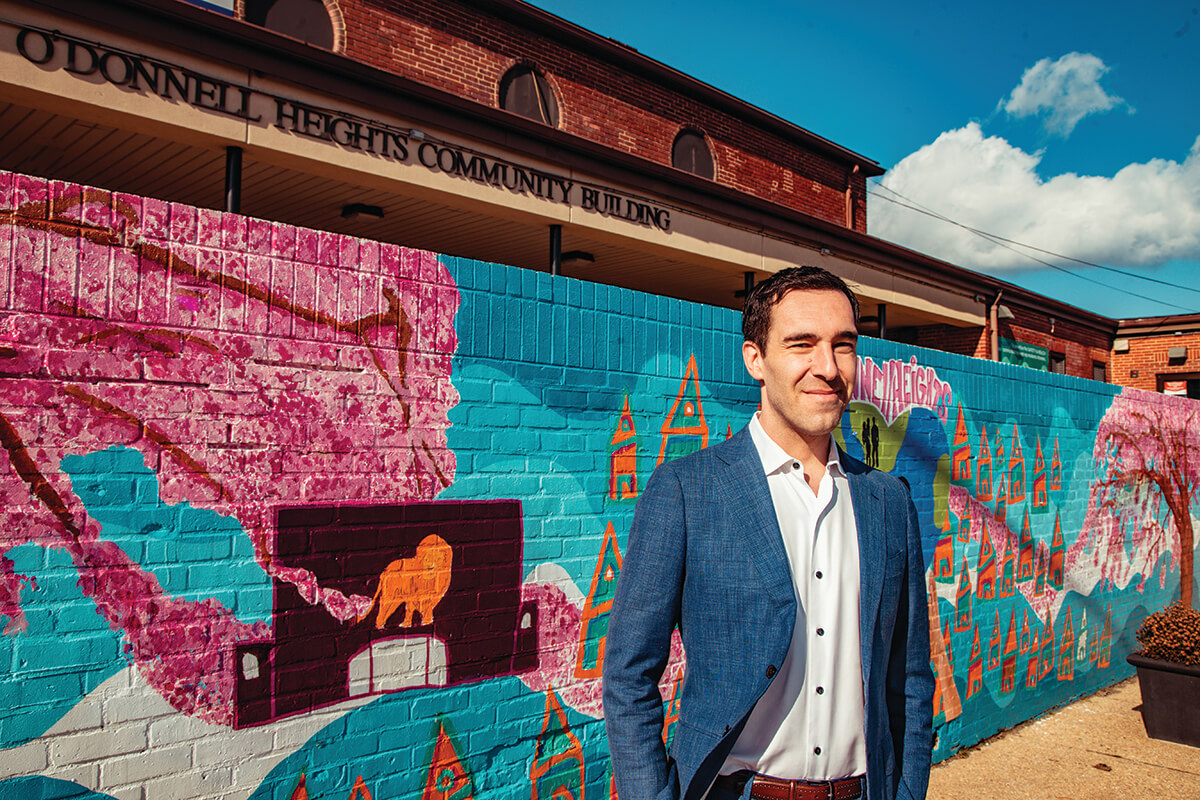 We catch up with the City Councilman, educator, and advocate.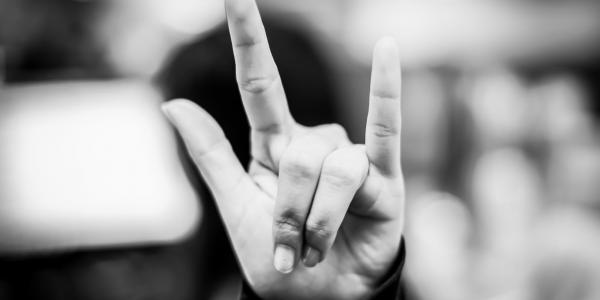 Raffi Bilek of The Baltimore Therapy Center breaks down the five languages and how they can help us communicate.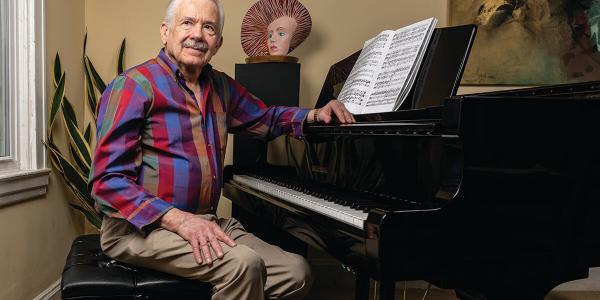 As part of his groundbreaking work, Richards curates playlists that help support participants through their existential experiences, aka clinical "trips."
Find the Best in Baltimore
Health & Wellness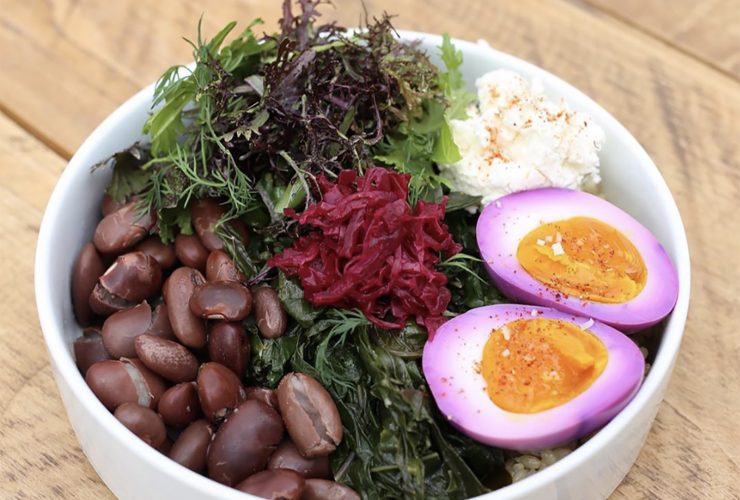 Local chefs and bartenders place an emphasis on wellness this year.