The Loft Owner Weighs in On How to Get Your Skin Clear, Tight, and Radiant
We turned to Natalie Sams—who runs her esthetics and self-care studios in Federal Hill and Brewers Hill—for tips on how to feel your best for a big event.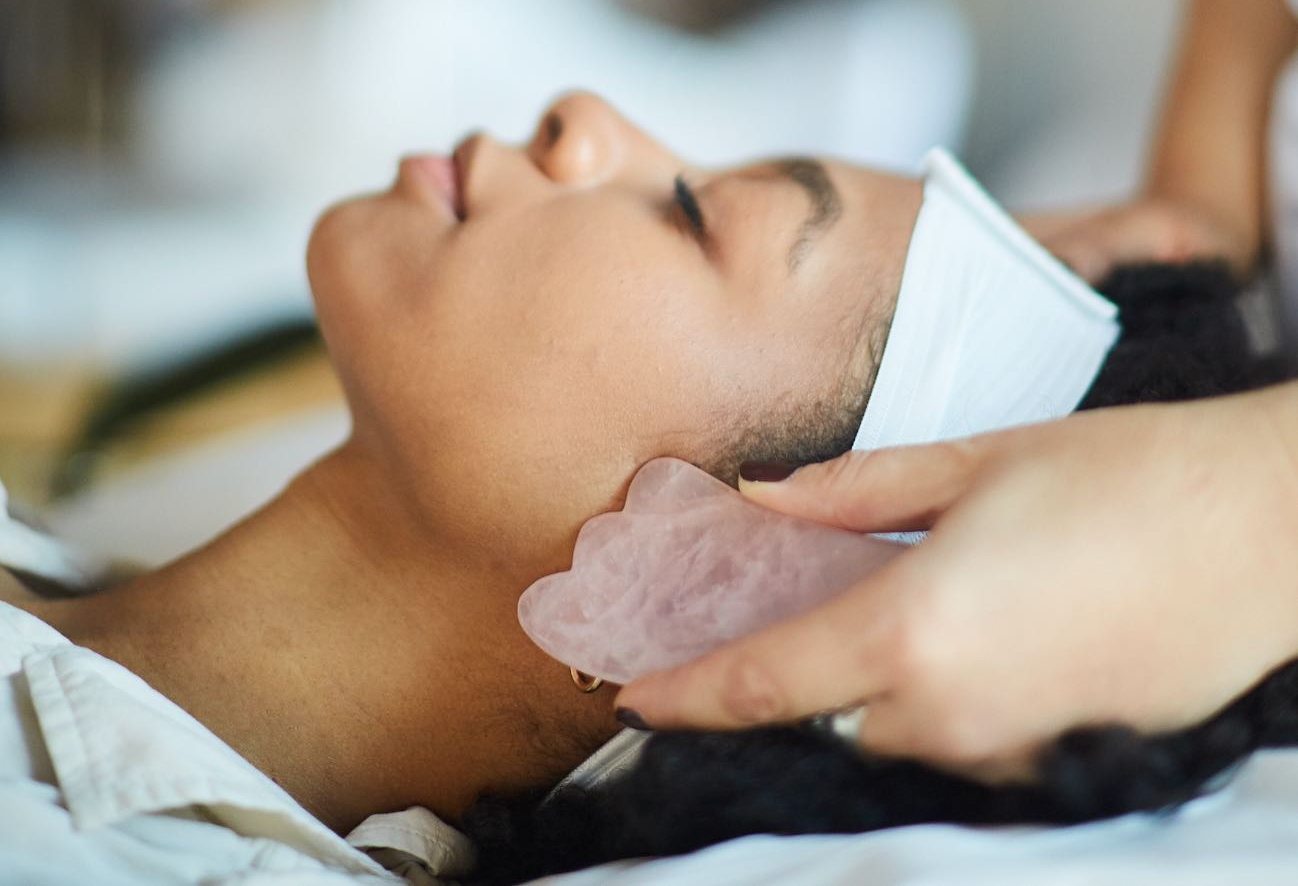 Social calendars are full this year, and there's no way we're showing up to any event without feeling our absolute best—and that includes our skin. Natalie Sams, founder and owner of The Loft, the esthetics and self-care studio with locations in Federal Hill and Brewers Hill, gave us the low-down on how to get our skin clear, tight, and radiant before any event this year. Heads up: If you've got a big event this spring, now is the time to book your next facial.
How can we prep our skin at home?
For daily skincare rituals: resurface [exfoliate], hydrate, nourish, repeat. The Loft features a private-label beauty line, Ritual, to promote daily ritualistic skin care with high-quality organic and natural ingredients. Make fruits and veggies your besties. Fruits and veggies will provide key nutrients important for healthy skin, such as vitamins A, C, and E. Avocados, mixed berries, fatty fishes, and "Aura" Marine Collagen elixirs are my top favorites to achieve optimal hydration, overall quality, clarity, and texture of the skin.
When should we see an esthetician for help and what should we ask for?
For the newbie facial guest, we recommend the Gua Sha Glow. This treatment increases blood circulation, reduces bloat, and creates a slimming effect on the face. For the experienced facial guest, we recommend a HydraFacial with Dermaplane. This facial duo is resurfacing and hydrating, ideal for any special occasion or for a monthly maintenance plan for glowing goddess skin. We recommend starting this routine three to six months before a big event for optimal results.
If there's a last-minute event on the books, how can we get glowing within just a few days?
Hydrate. Increase water intake and decrease or eliminate alcohol intake. I recommend spring water with three to six drops of chlorophyll to detox the liver, boost energy, increase blood flow, and aid in diges- tion and bloating. Juna Chlorophyll drops are sold and offered post-treatment in both Federal and Brewers Hill Loft studios. Also, try contrast therapy. Commit three to four days a week of contrast hot and cold therapy to reduce inflammation, burn calories, detox, boost mood, and improve the tone and texture of the skin. We provide a private room for guests to circulate between the infrared sauna and cold plunge ice baths, with added amenities and sauna experiences such as the "Body Glow Up," which incorporates a body plane tool and custom oil for any guest looking to level up their glow.
What kind of skin care routine is best on the day of the event?
Products with hyaluronic acid to keep skin cells plump and hydrated are a must, as well as epidermal growth factors (EGF), a gentle growth factor protein that produces collagen and elastin, providing a youthful appearance.
WHAT YOU NEED:

NUTRITION: Take care of your skin from the inside out with fruits, veggies, and plenty of hydration.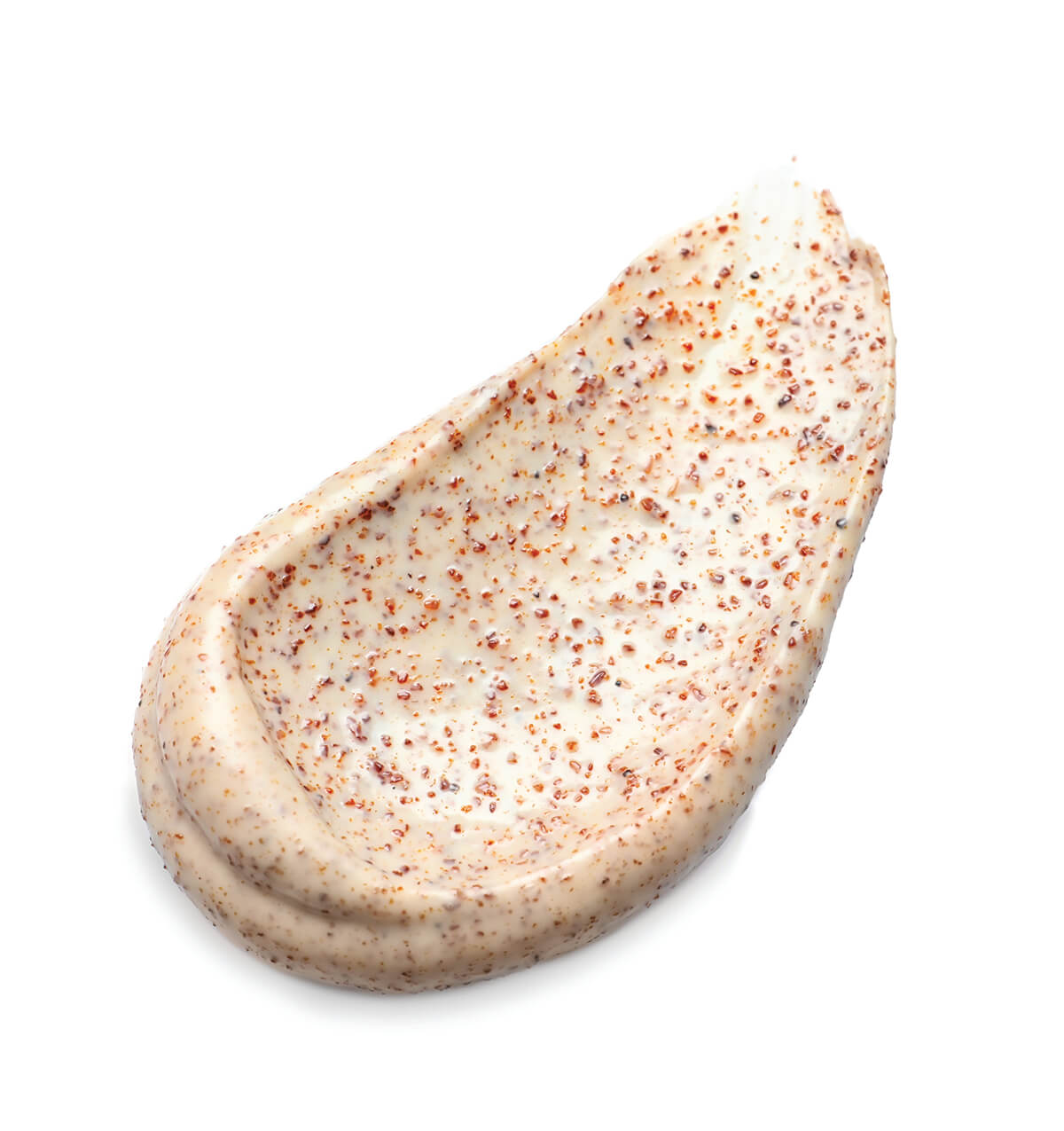 ROUTINE: Cycle your skin care regimen with products that exfoliate, hydrate, and nourish the skin.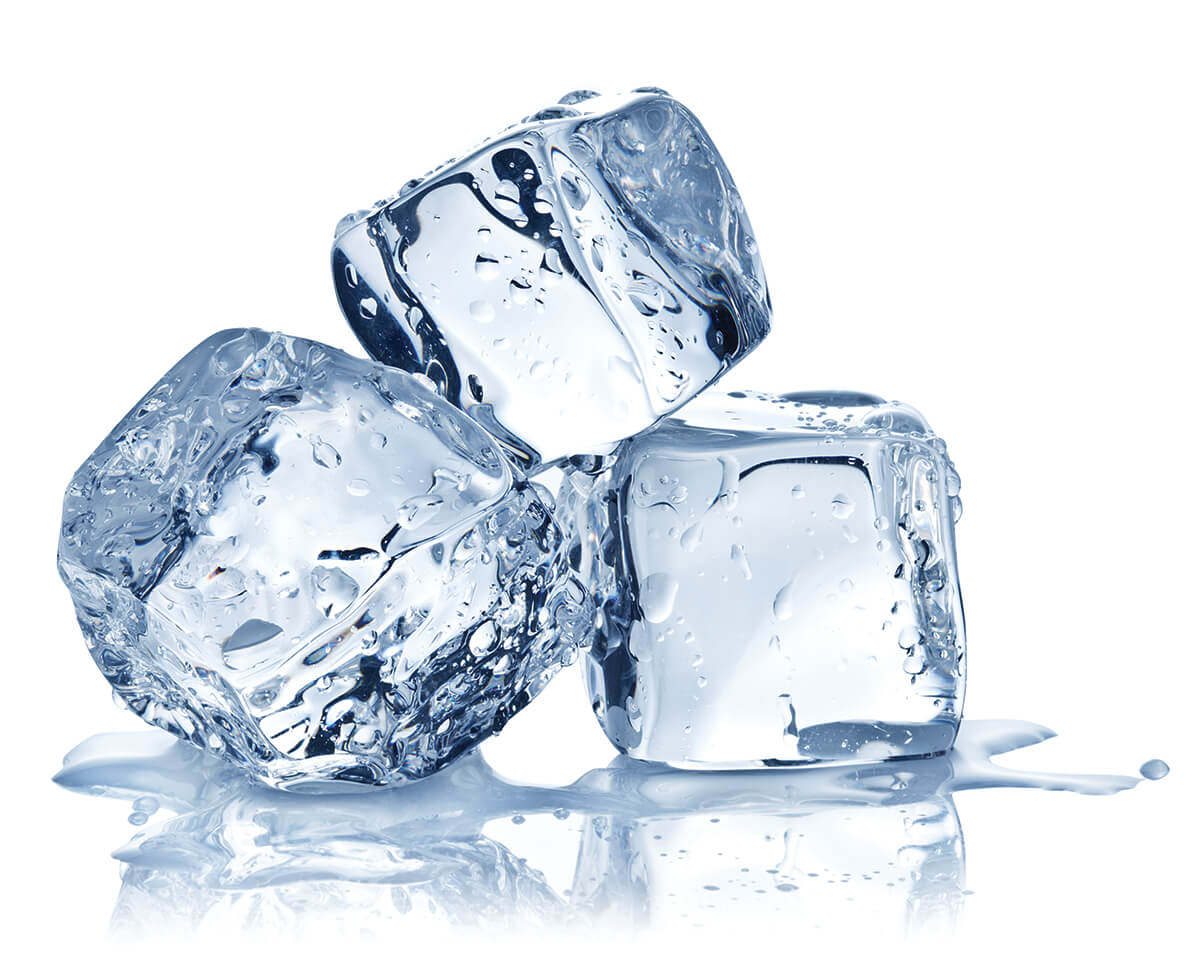 TREATMENTS: For general detox and whole-body glow, try a trip to the sauna followed by an ice bath.