Organic Chemistry carries on the environmentally conscious mission that the Hampden salon once held.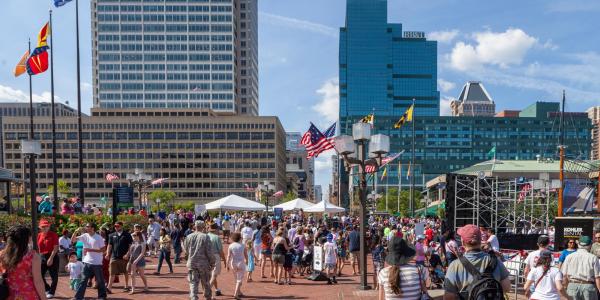 As summer plans ramp up and large gatherings return, experts share their tips.
We talked with founder Michael Dent about this technology-driven spa and how it all works.
Find the Best in Baltimore
Health & Wellness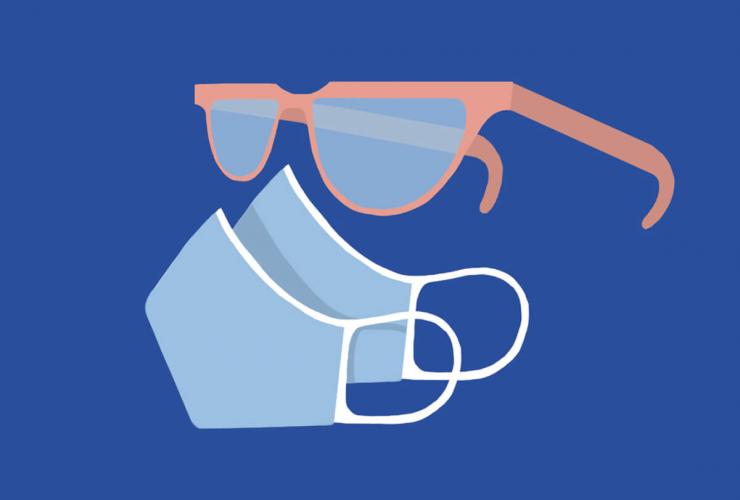 More than a year since COVID-19 hit, dental practitioners across Maryland are more vigilant than ever when it comes to preventing transmission of the virus.