Everything You Need to Know About Maintaining Your Brows
We touched base with brow expert and aesthetician Crystal Swinder of The Browtender Studio to brush up on the latest brow tips and tricks.
Eyebrow shapes are one of beauty's most defining—and malleable—trends. (Remember those super-thin brows of the early aughts? Shudder.) Today's trend has leaned toward "natural" brows, but that doesn't mean maintenance-free. Additionally, more women are tinting their brows, to get just the right shade to match their hair (and vibe). We touched base with brow expert and aesthetician Crystal Swinder of The Browtender Studio to brush up on the latest brow tips and tricks.
What brow trends should we expect to see this season?
Fall means we will see a surge in warmer, darker brows. Letting go of that natural summer look, leaning away from the subtle blond, taupe colors, and really embracing the warm tones that give you more of a wow factor. I think copper and red tones will be a big trend.
How often should we get our brows done?
Well, that depends on the individual. I get the pleasure of really getting to know and understand my clients. I typically recommend they get their brows done every four to five weeks for steady maintenance. However, some clients prefer every two or three weeks. This also can depend on whether the client wants to upkeep their tint, which typically lasts four to six weeks on the hair.
What hair removal techniques do you recommend most?
I trademarked "a babe with a passion for waxin'," so I have to be biased and say waxing. I love using both soft and hard waxes. I also love a good tweezing with a nice pair of slanted tweezers. The deciding factor of which method to remove the hair depends on the client's sensitivity, hair type, and skin type.
Do you have brow shape maintenance tips?
Do not try and maintain your brows on your own. This means no at-home tweezing or waxing of any kind. Be consistent with your appointments. Consistency is key when it comes to maintaining the perfect shape. Rocking a grown-out brow has never hurt anyone, but risking it with a pair of at-home tweezers is simply not worth it. You can accidentally remove hair that we have taken the time to save and restore.
What is your go-to treatment to create full and manicured brows?
I love a laminated eyebrow. It can make your brows go from flat and straight to arched and shaped. I use Thuya Lamination Products. I have been obsessing over BrowCodes tints: I have used them since the beginning of my career and have not looked back. Nothing compares to the results I get with them. Last but not least, I don't think I could live without my very own Browtender Tinted Gels that are perfect for maintaining your brows every day, especially in between appointments.
WHAT YOU NEED: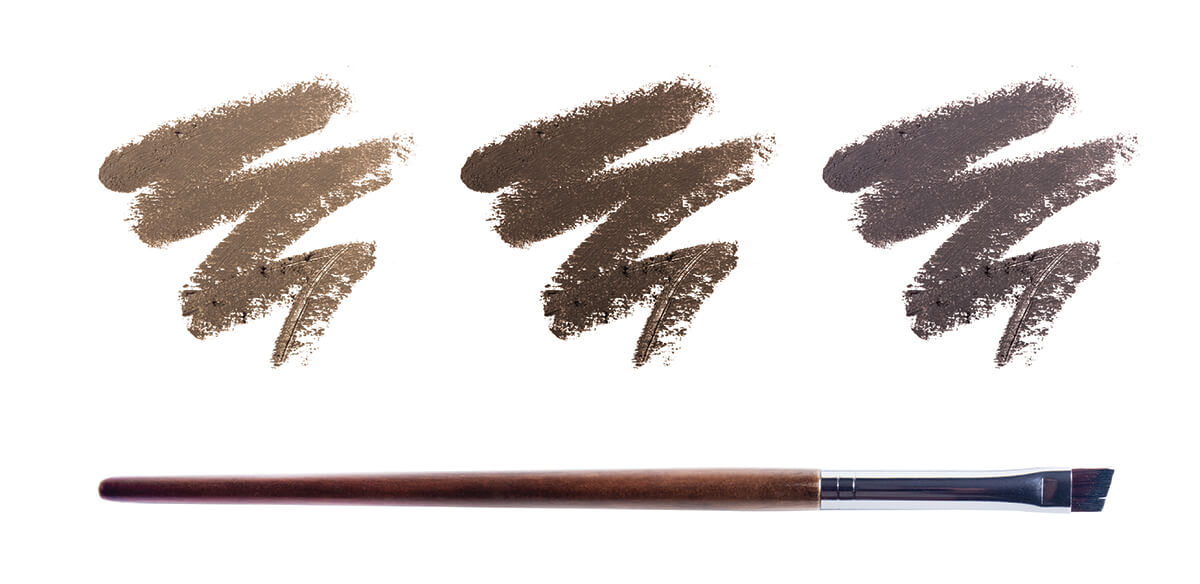 TINT: Choose a brow color stain that suits you and the season.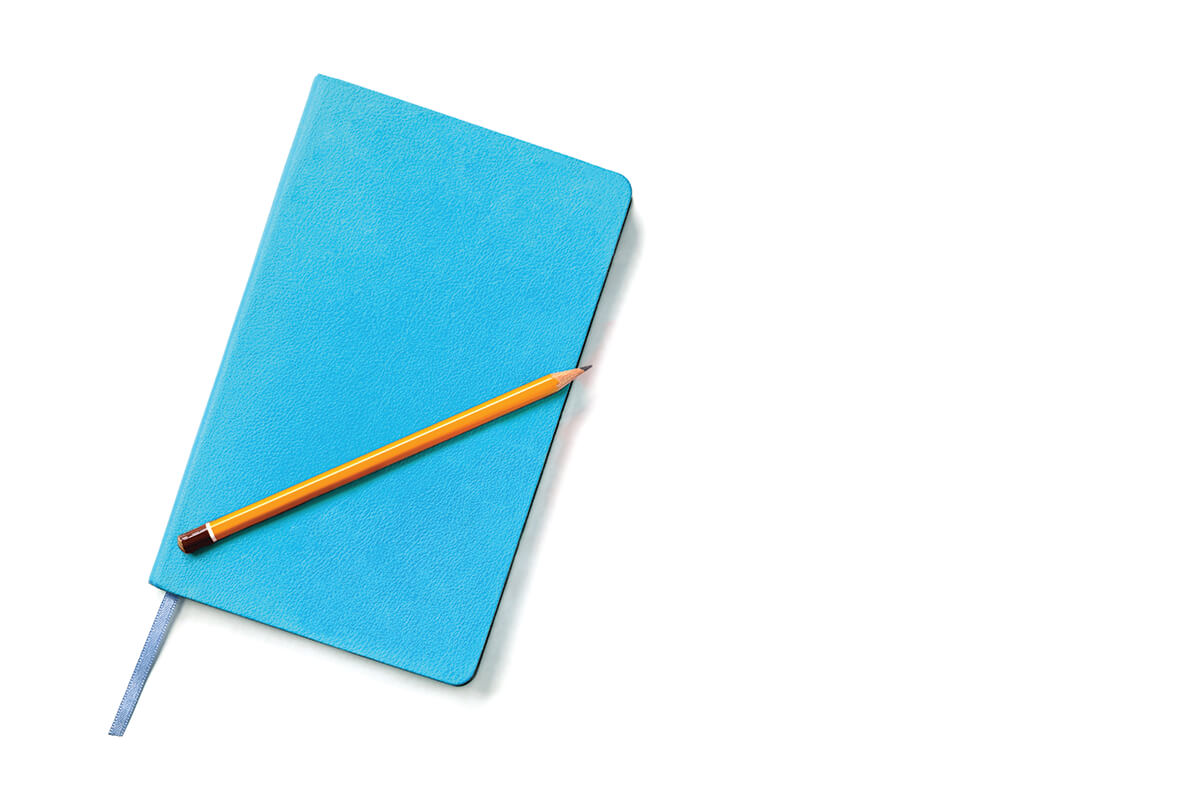 SCHEDULE: Follow a consistent brow-care routine to maintain lasting shape and fullness.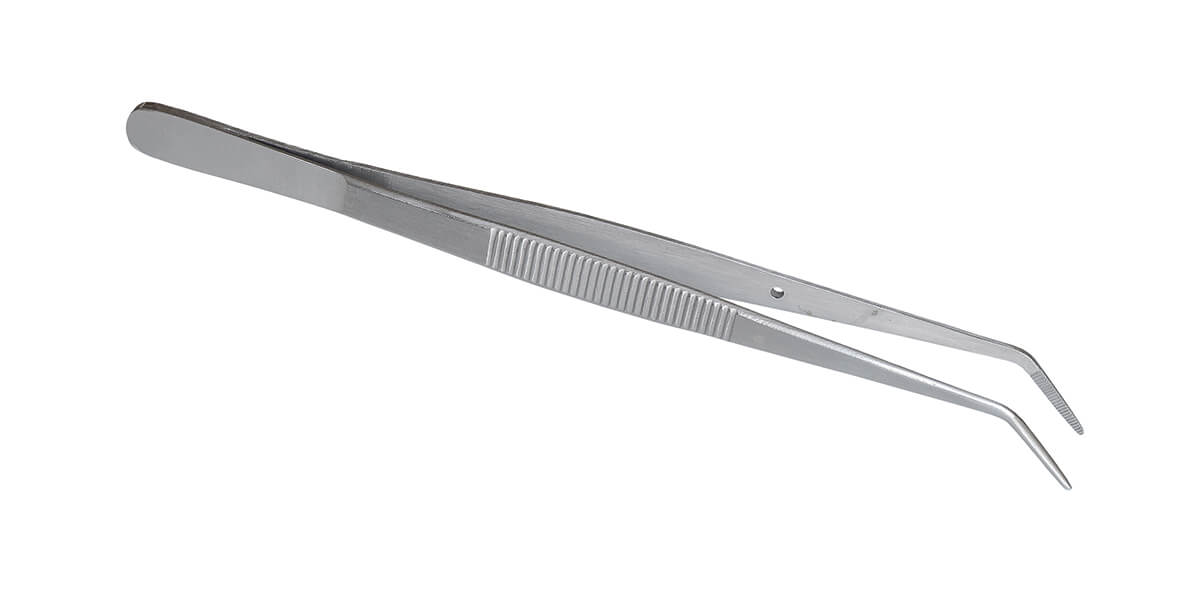 A PRO: Visit a trusted aesthetician for safe hair removal and precise shaping