We catch up with the photographer using a new multimedia platform to give business owners a boost.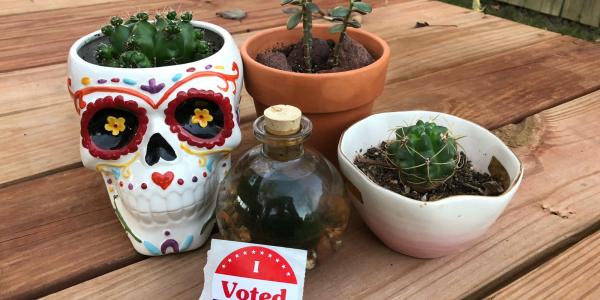 From drink specials to greenery sales, here's how to calm your nerves.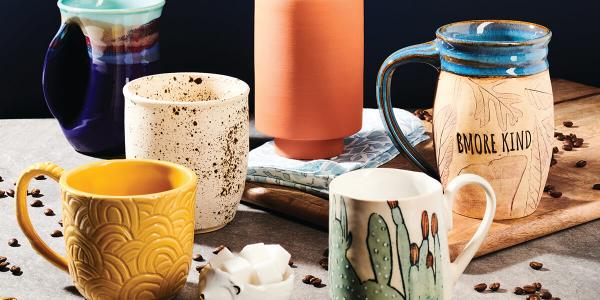 Where to find the perfect vessels for your morning cup of joe.
Find the Best in Baltimore
Style & Shopping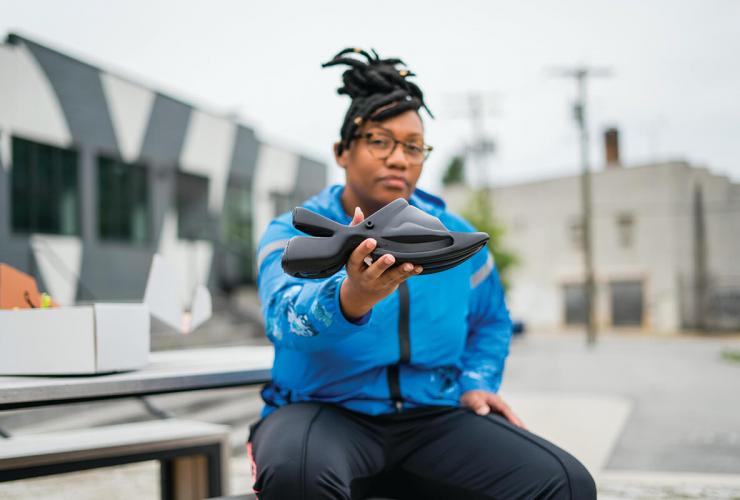 A local maker creates custom footwear for those in need.