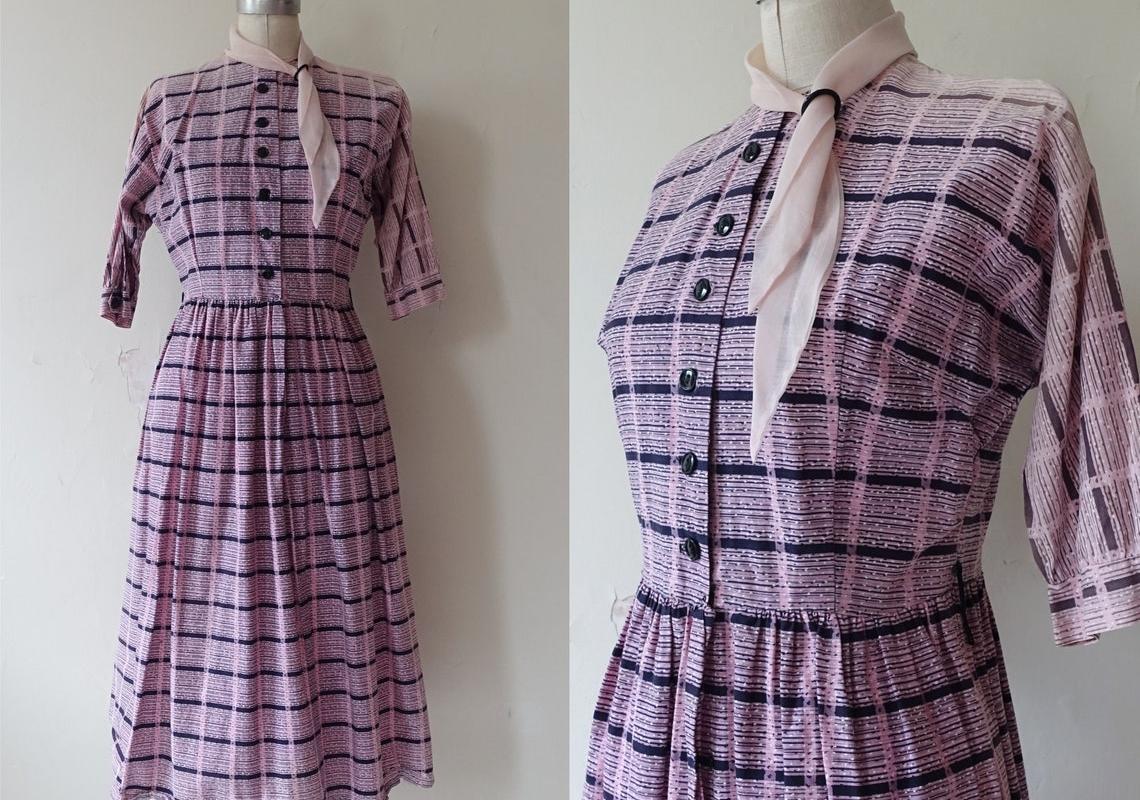 Bottle of Bread owner Morissa Rothman shares some of her picks for dressing up this year.
We've got you covered with this quick list of salons you need to know about for every hair and beauty need.
Upscale consignment store on the border between Hampden and Roland Park continues to live up to its name.
Find the Best in Baltimore
Style & Shopping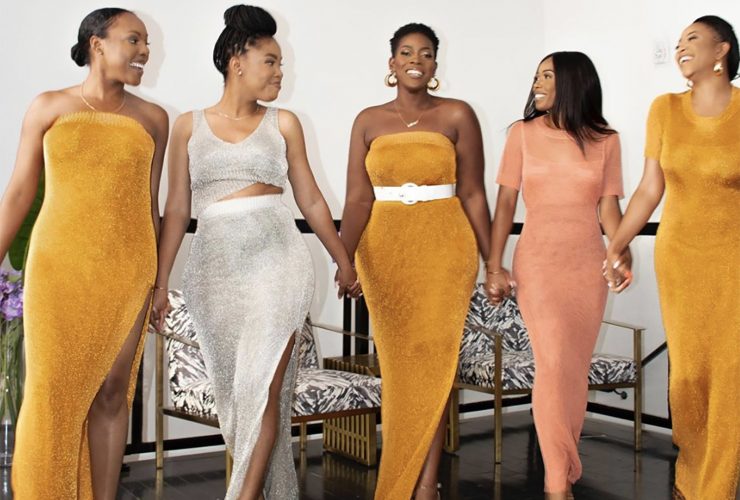 From showing at New York Fashion Week to styling Lizzo and Kylie Jenner, Hanifa is on the rise.