We break down the best places to support Baltimore artisans this season.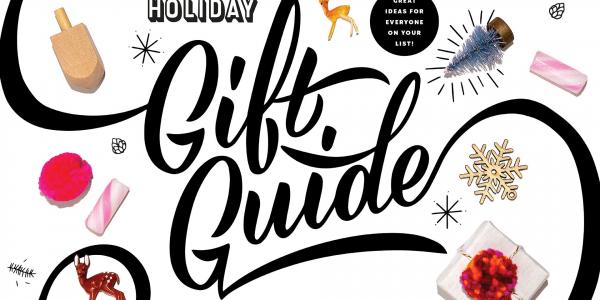 Great ideas for everyone on your list.
We catch up with the photographer using a new multimedia platform to give business owners a boost.
Find the Best in Baltimore
Style & Shopping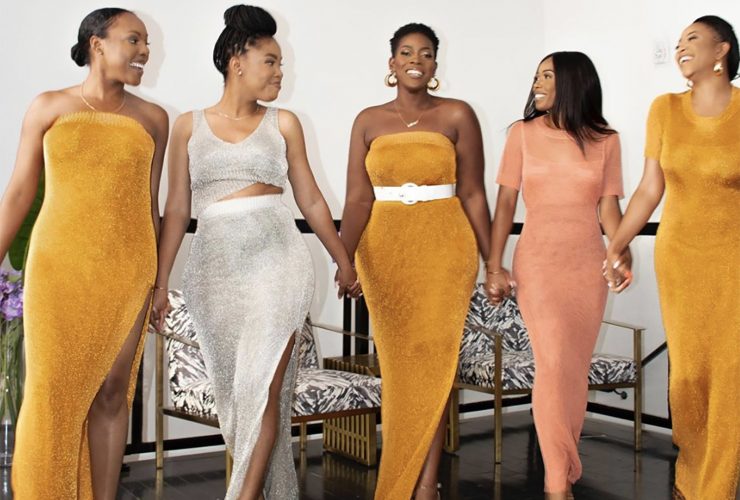 From showing at New York Fashion Week to styling Lizzo and Kylie Jenner, Hanifa is on the rise.