Organic Chemistry carries on the environmentally conscious mission that the Hampden salon once held.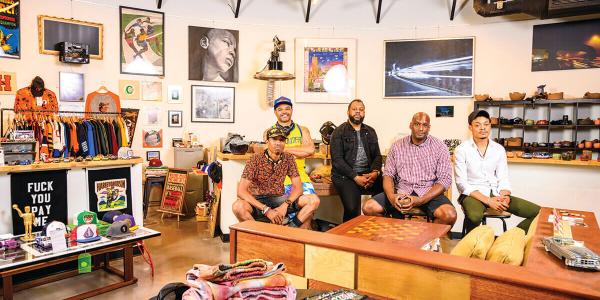 Our annual compendium of the people and places that make Charm City great.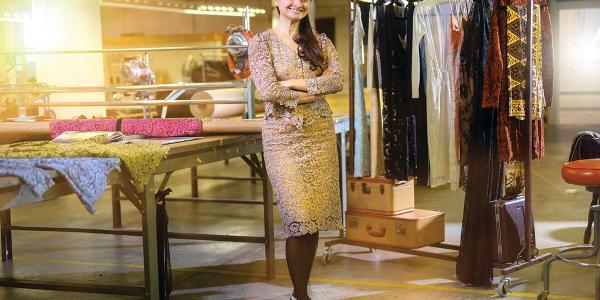 SEW BROMO in Pigtown is on a mission to revitalize Baltimore's textile work.
Find the Best in Baltimore
Style & Shopping
Kenilworth shop owners weigh in on the mall's renovations and the rise of online shopping.