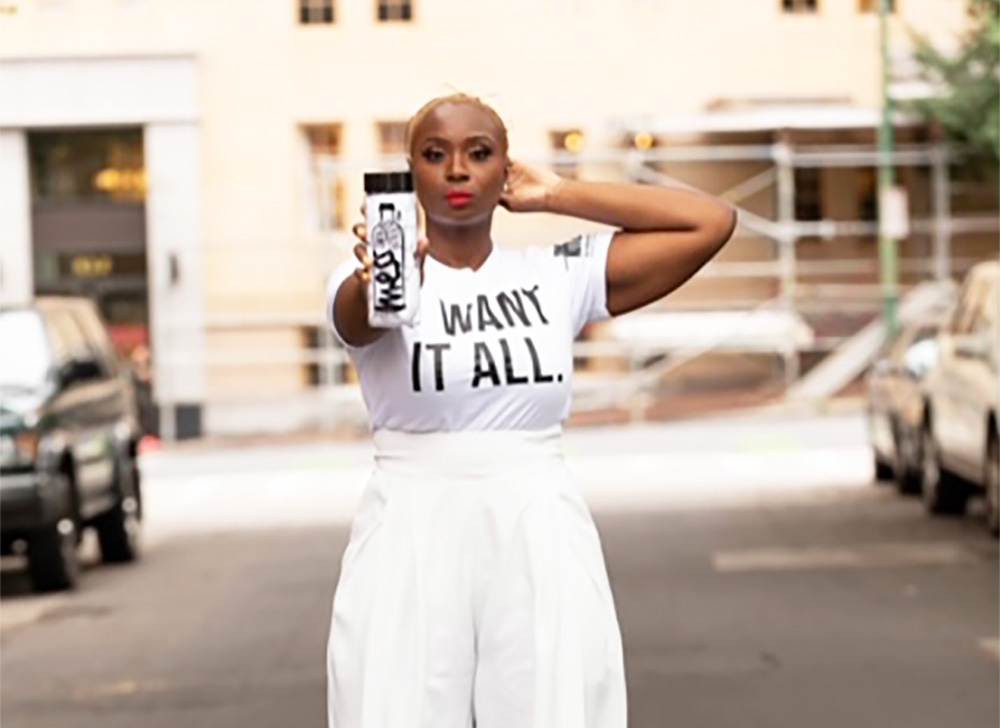 The entrepreneur talks new storefront and activism through clothes.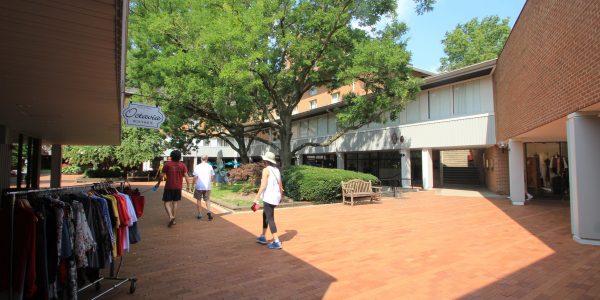 Caves Valley Partners plans updates to reestablish the property as a premiere retail destination.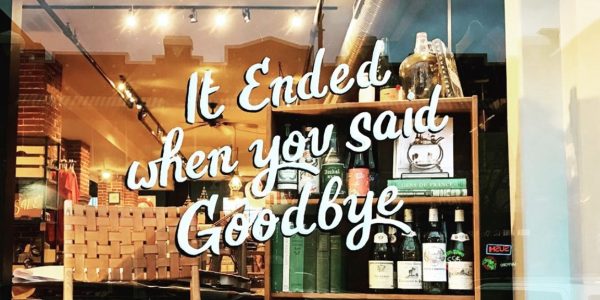 A tribute to the beloved Hampden shop—which will close its doors next month—and the woman who created it.
Find the Best in Baltimore
Style & Shopping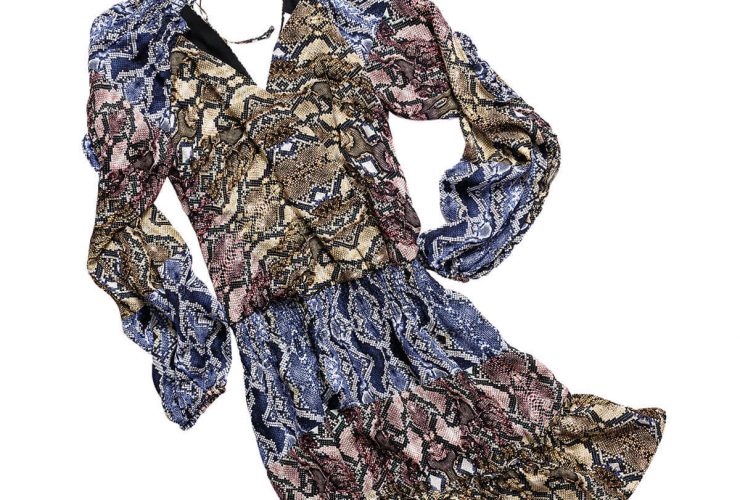 Local fashion connoisseurs share their seasonal faves—and how to style them.