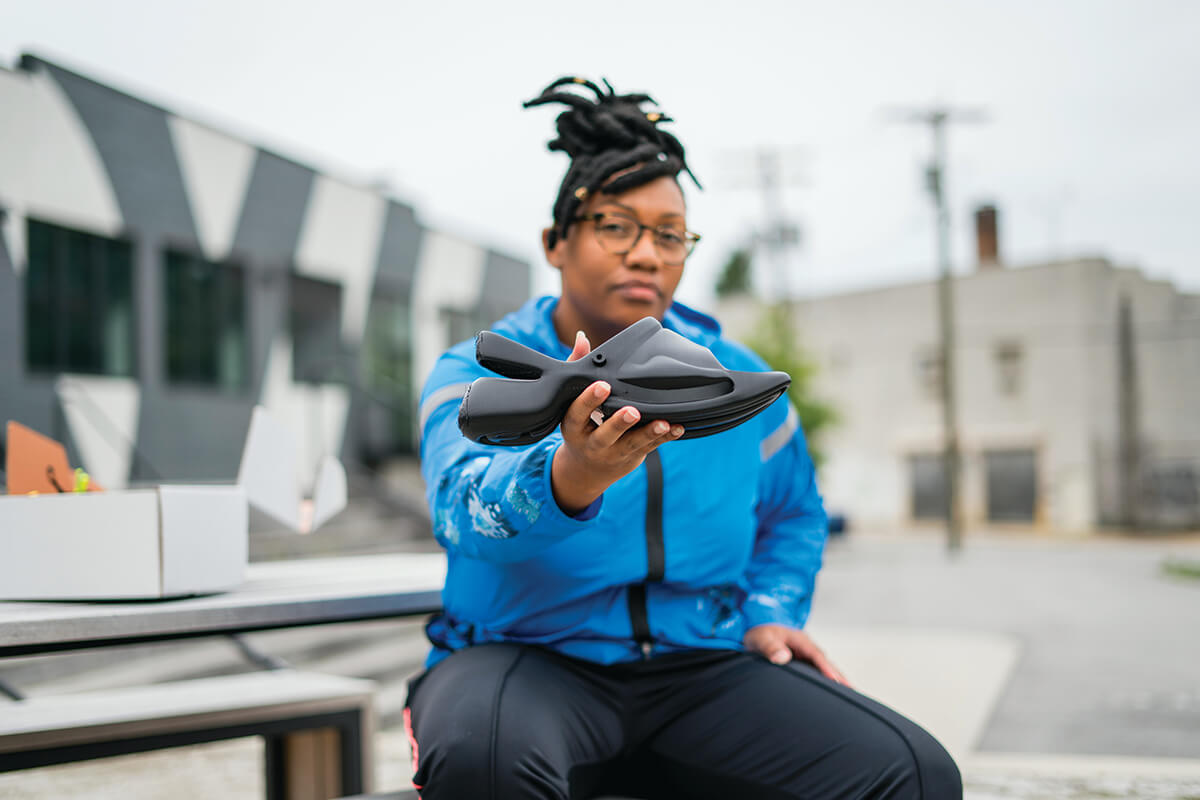 A local maker creates custom footwear for those in need.
Using her years in retail and design, Annie Parker has created a perfectly curated shop.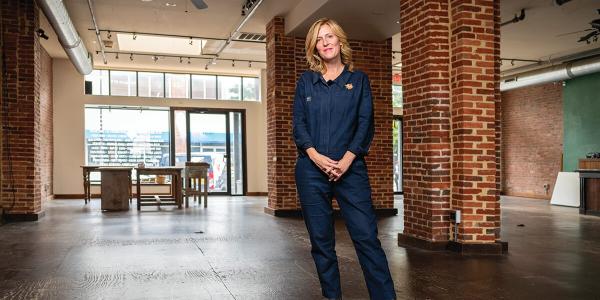 What it means when we lose a beloved neighborhood anchor like Trohv.
Find the Best in Baltimore
Style & Shopping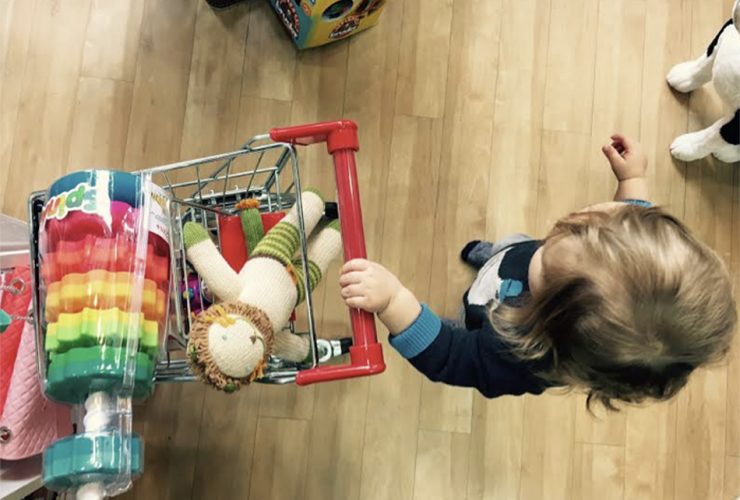 We went to Amuse Toys in Fells Point to pick out gifts for every little one on your list.