MellyMani Owner Melody Logan Likes to Bring the Nail Salon to You
We catch up with the local business owner about at-home manicures and her new line of vegan polishes.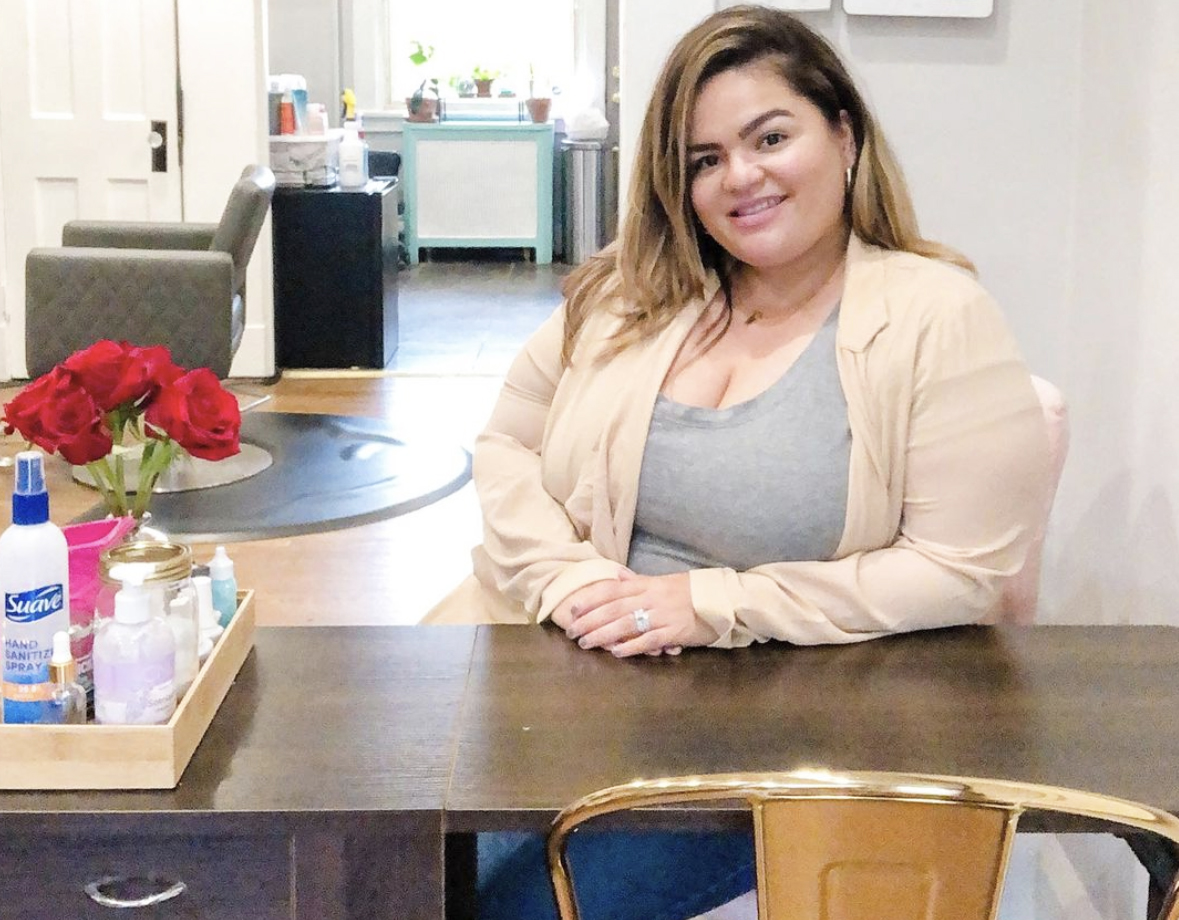 MellyMani owner Melody Logan likes to bring the nail salon to you. While she once had a permanent station at Remington's Studio L, her real passion is one-on-one experiences, whether at a pop up or private location. Her latest venture? Creating and selling her own line of vegan and gluten-free polishes.
On her start: The idea of MellyMani came up when my grandmother, who always had hot pink polish on her nails, mentioned she hadn't been in a nail salon since the '80s. I had an at-home gel polish kit and did her manicure. Every time I [visited her], I would do her nails again. It became a great way to connect with her and allowed her to experience nailcare and beauty from her home. I wanted to be able to do this for others as well.
On being a female entrepreneur: Manicures have been the passion for me, but the purpose was to empower women. In everything I do, I question first how it will help others. If it aligns with my mission and vision, I go for it. If it doesn't, I've learned to be okay with turning opportunities down.
On gel, acrylic, and basic polish: My preference is gel because it is durable, long lasting, and gets you out the door without the worry of ruining your fresh mani. My opinion is honestly this: Nail enhancements aren't "bad" for you. It's the application and the removal that causes the damage. Ensure you have a well-trained technician who will dedicate the time to do the work, and be sure to go back to have them professionally removed.
On at-home manicures: Cuticle oil is an absolute must for everyone. Be sure to apply this daily to keep your skin hydrated. When the skin around your nails becomes dry, it is prone to infection, as the skin can break easily. Moisturize, too! Using a hand lotion and cuticle oil will help keep your nails looking healthy, and there is less chance you'll pick at them for the nail biters out there. We are washing our hands more than ever and applying hand sanitizer non-stop; we need to show our hands and nails love through hydration.
On MellyMani nail polishes: MellyMani has partnered with Polish Change to formulate a nontoxic line of polishes that are also vegan and gluten-free. I wanted to create something that would complement every skin tone. My family is obsessed with coffee, and I'm obsessed with nail polish. Put that together and boom! The polishes were named after coffee, such as "Con Leche" and "Over Iced." You can expect collaborations on more polish lines and products [soon]. I am hopeful that we will see the days where we can gather together again, and when we are able to, I'll be popping up all over to do manicures.
THE LOWDOWN: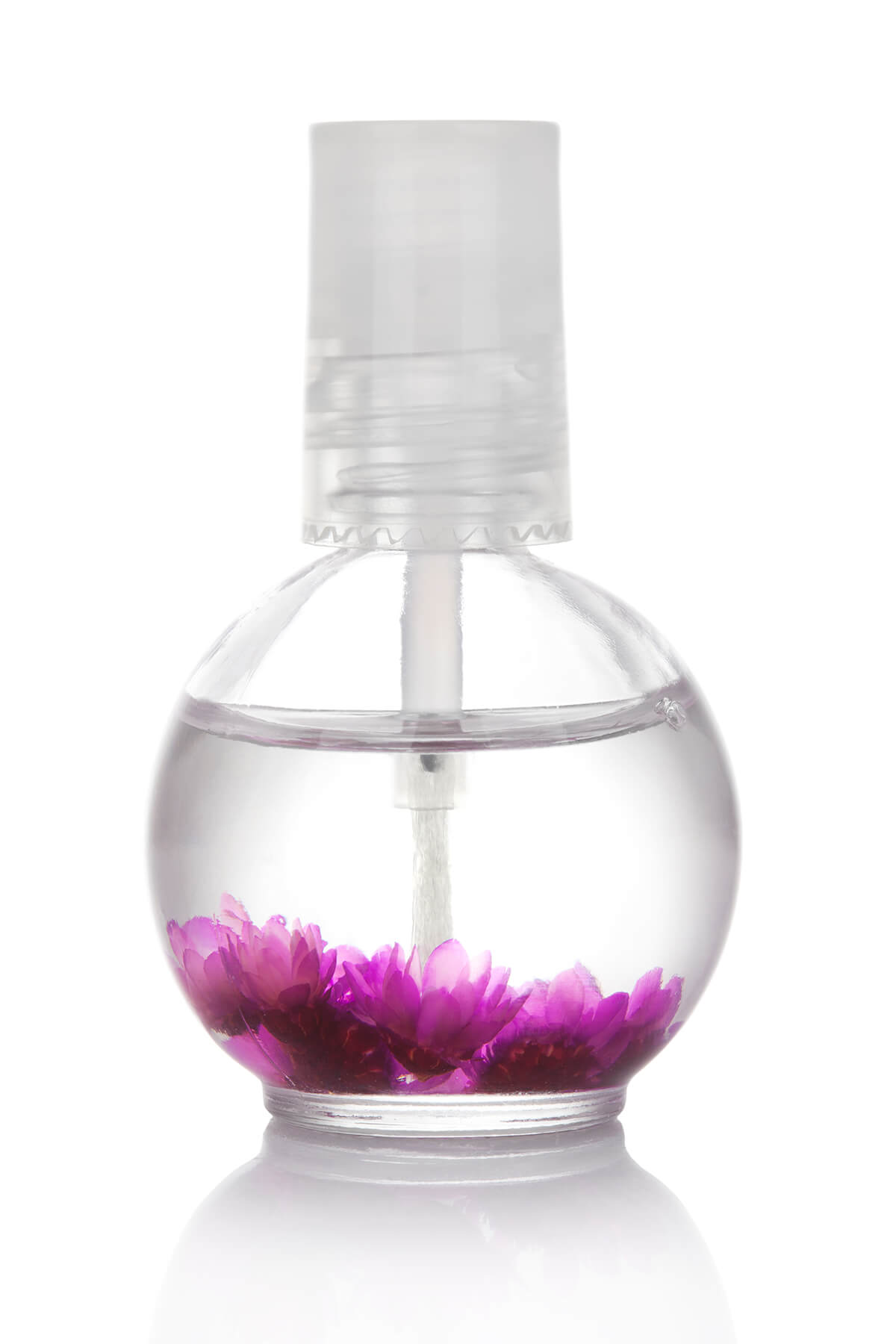 CUTICLE OIL: Use cuticle oil daily—yes, daily. It's good for hydration, and there's less chance you'll bite your nails!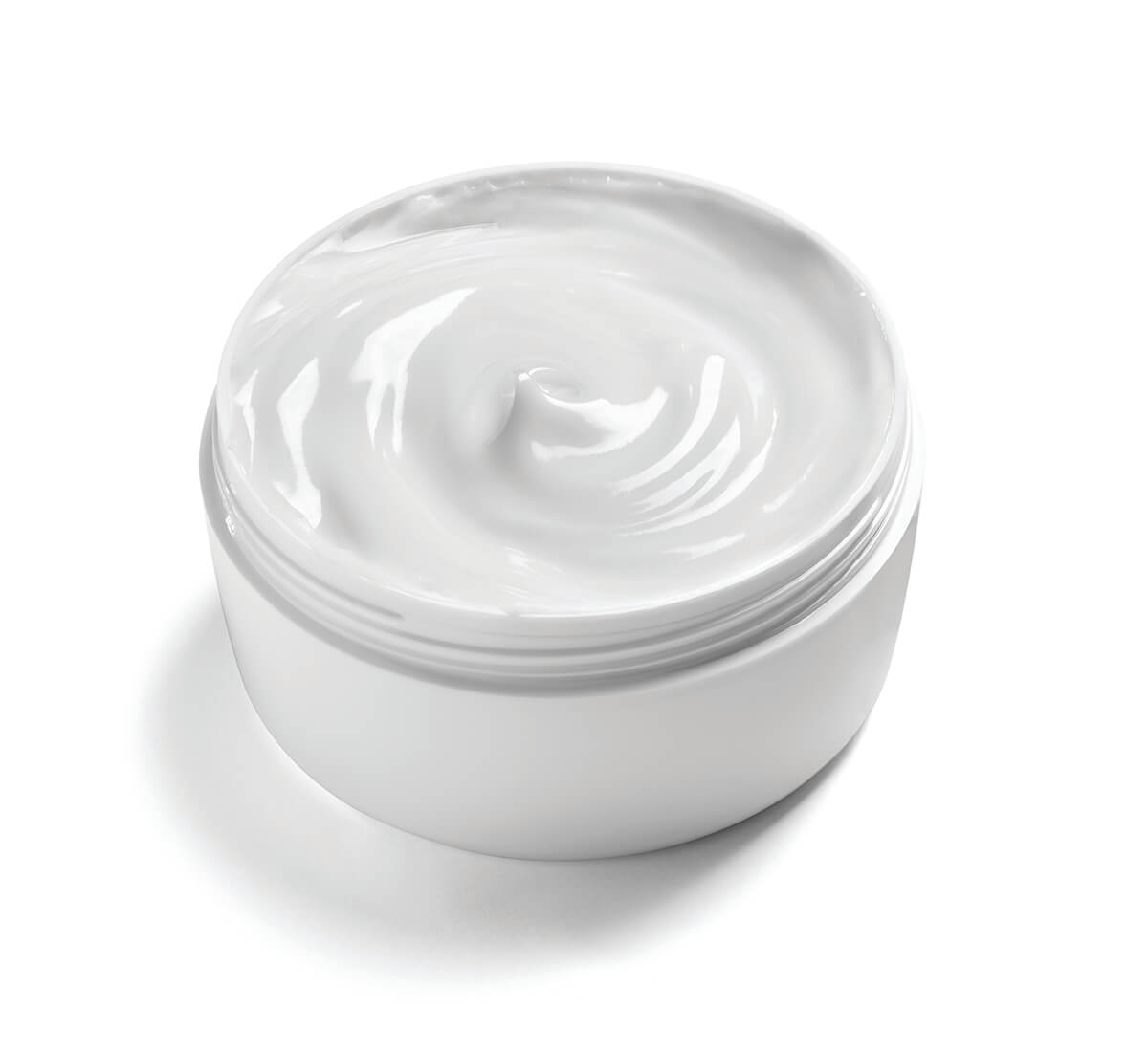 HYDRATE: All that hand washing we're doing? Not great for our nails. Remember to moisturize.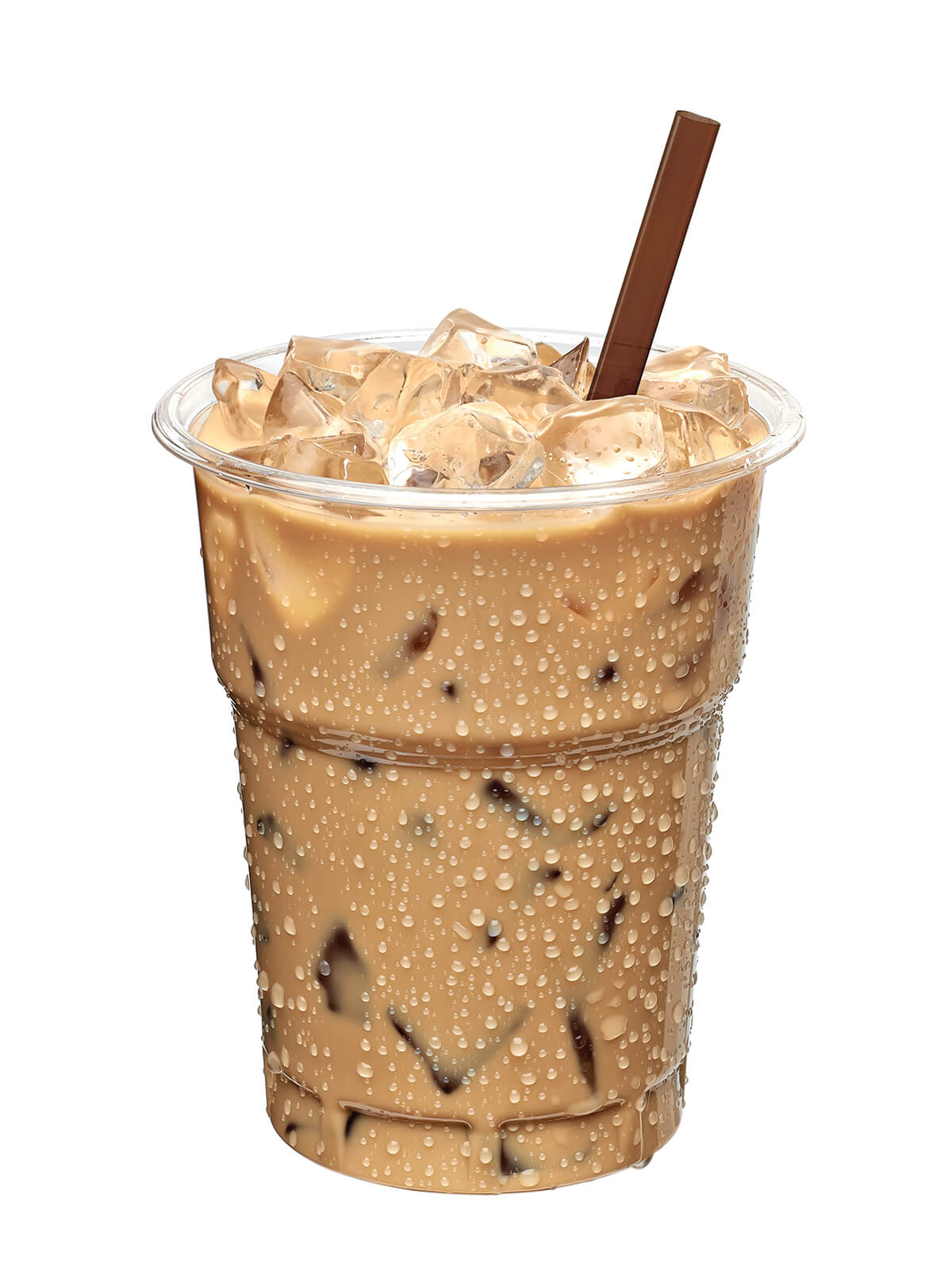 POLISH: Look for MellyMani's coffee-themed, nontoxic nail polish line with names like "Con Leche" and "Over Iced."