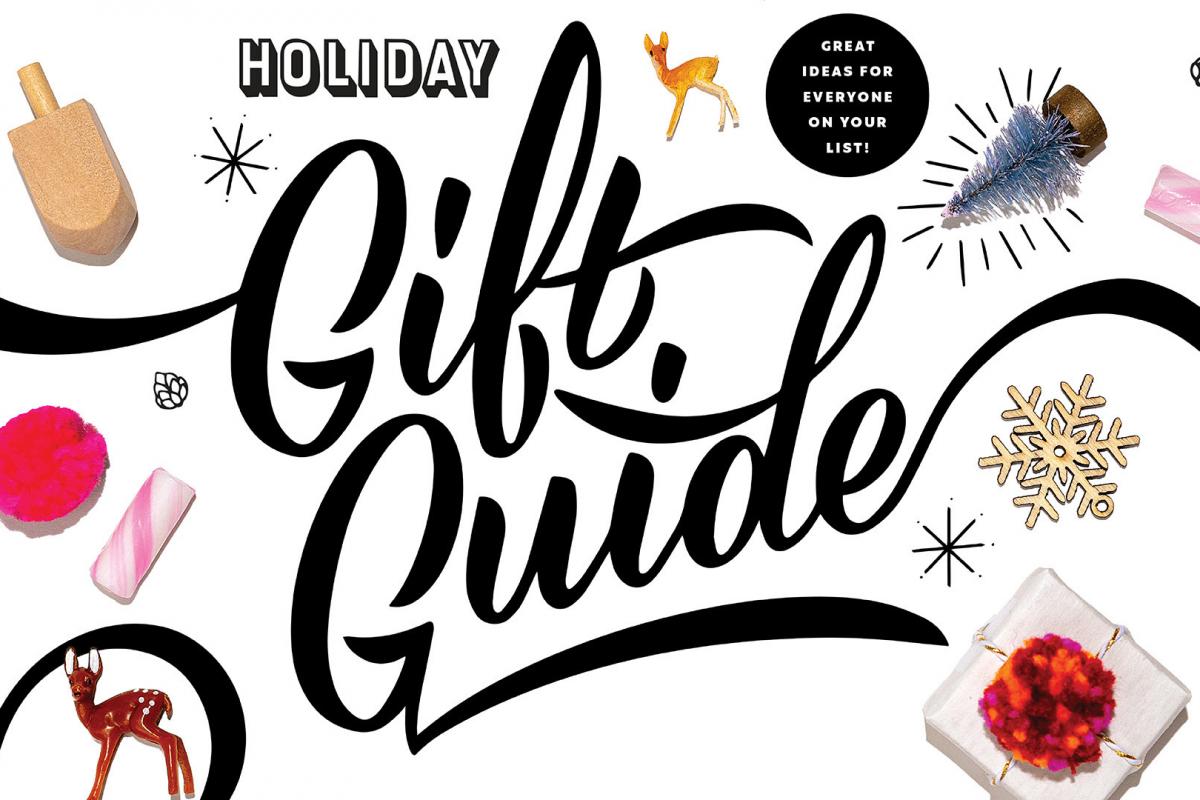 Great ideas for everyone on your list.
We catch up with the photographer using a new multimedia platform to give business owners a boost.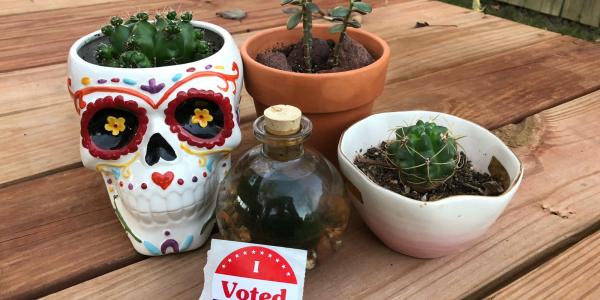 From drink specials to greenery sales, here's how to calm your nerves.
Find the Best in Baltimore
Style & Shopping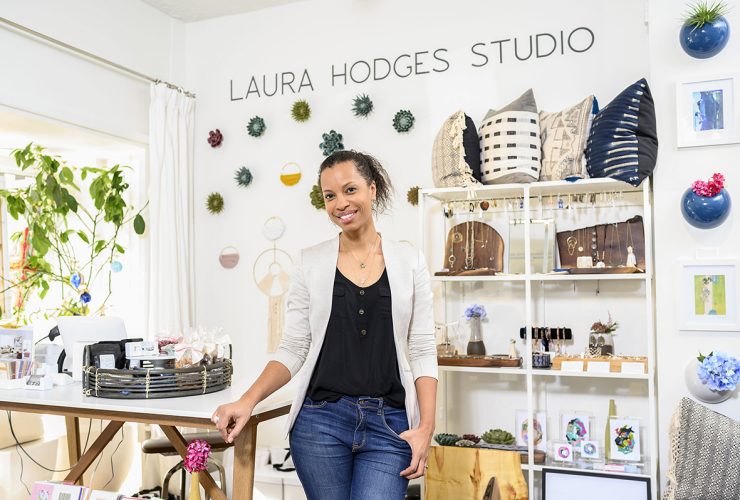 Owner of Domain home accessories and gifts shares her favorite things.