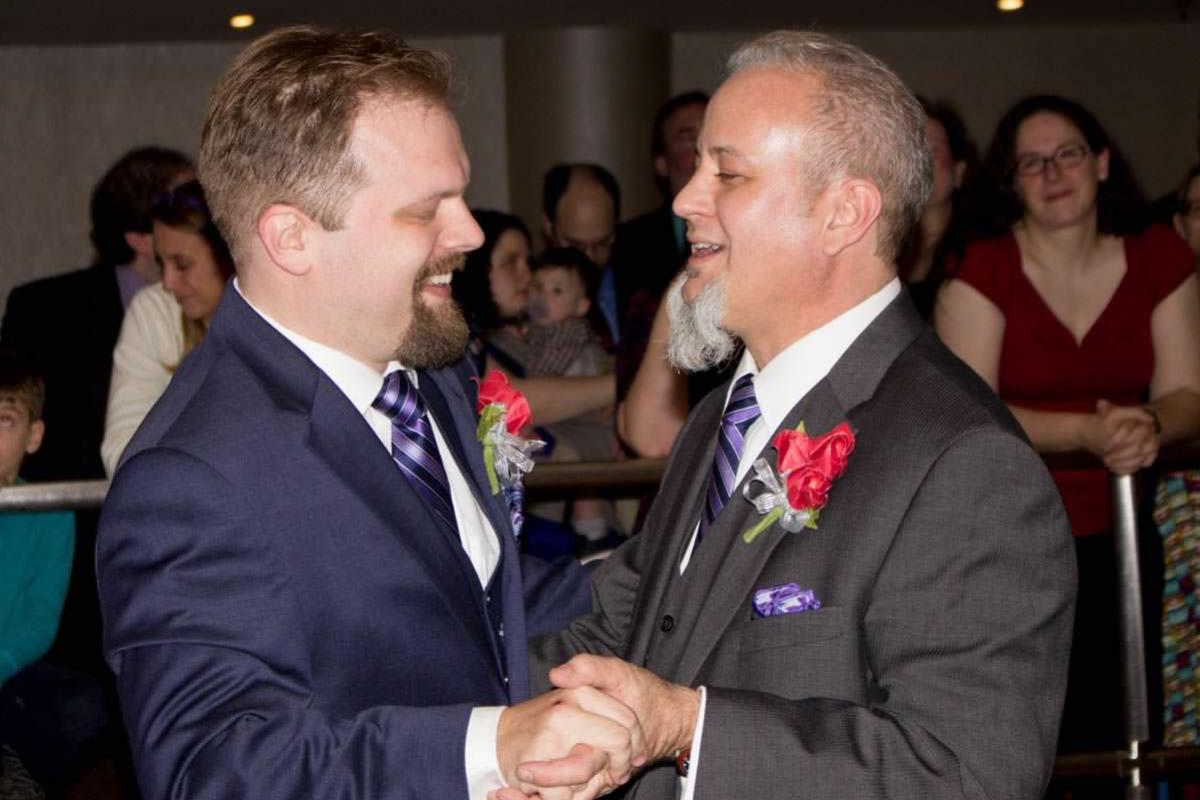 After five years, the iconic oral history series returns to Charm City.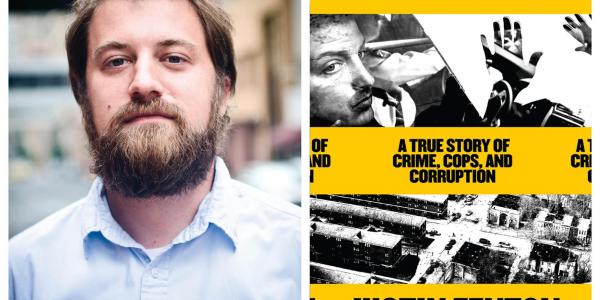 'Sun' reporter discusses chronicling rogue GTTF activities in 'We Own This City: A True Story of Crime, Cops, and Corruption.'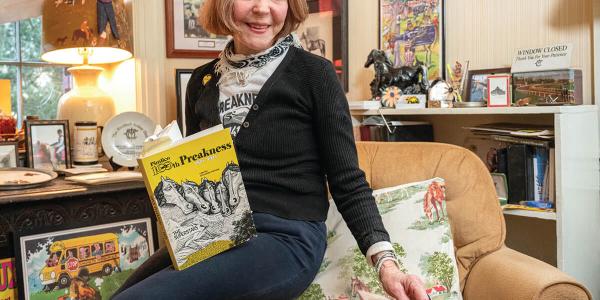 What to do with the decrepit Pimlico Race Course has been a source of endless disputes for decades.
Find the Best in Baltimore
News & Community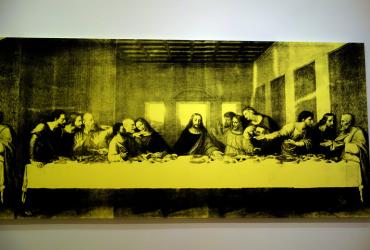 The sale of three works by the Baltimore Museum of Art has caused outrage in the art world. Here's why.