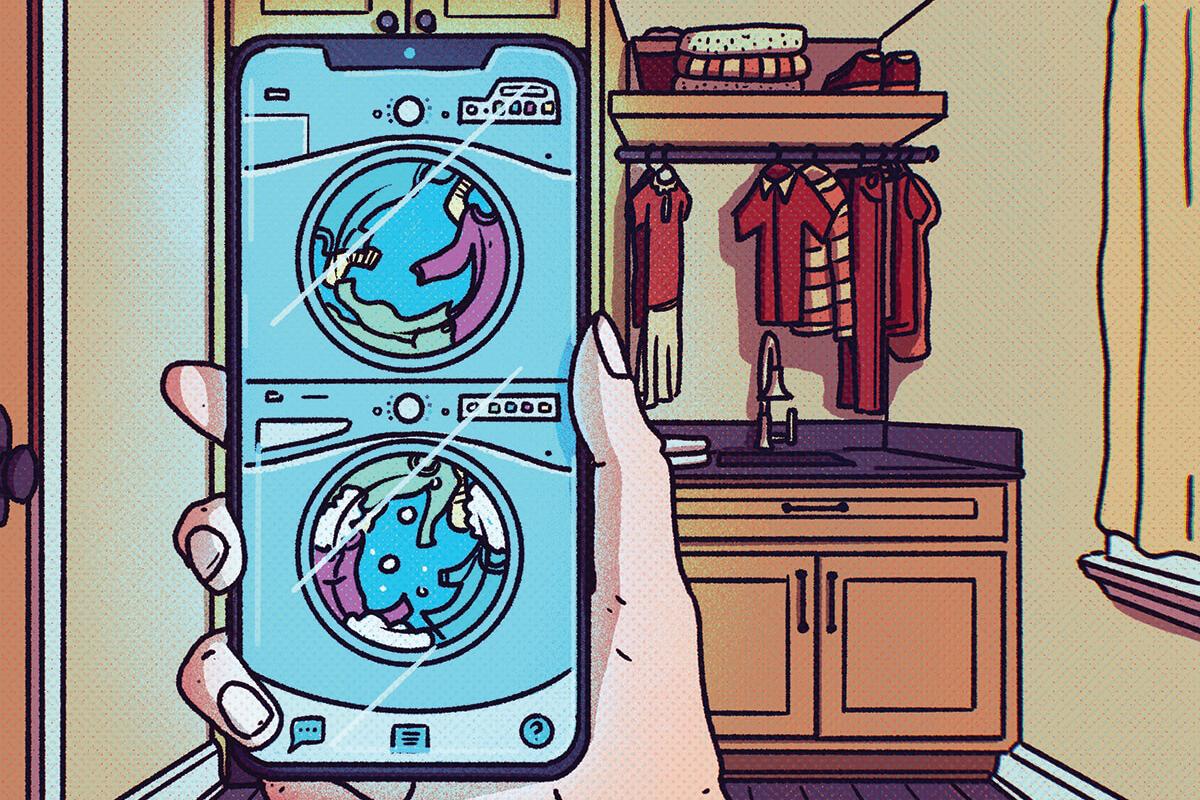 Somewhere between a rideshare service and a laundromat, SudShare has evolved to service 400 cities.
Stranded Ellicott City native worked with the Baltimore bakery to provide sustenance to motorists, some of whom were stalled for more than 24 hours.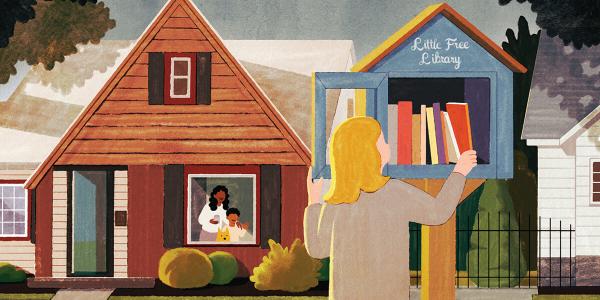 Nothing stacks up to starting your own Little Free Library.
Find the Best in Baltimore
News & Community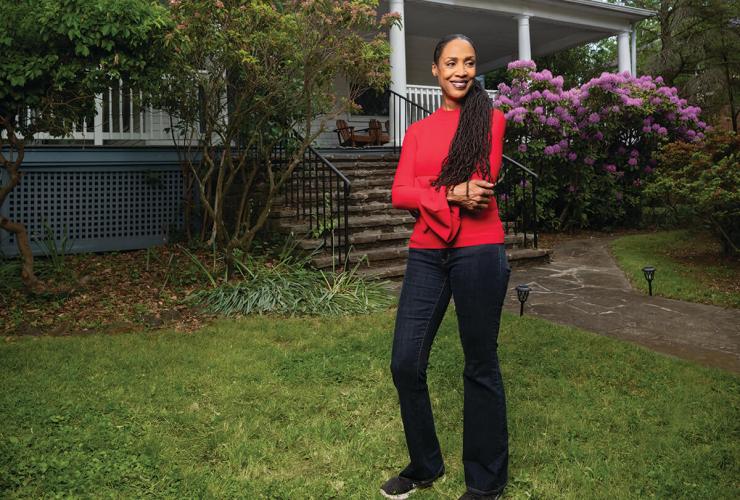 To honor their mother and father, the Clifton siblings are transforming their childhood home into a cultural center for emerging and underserved artists.