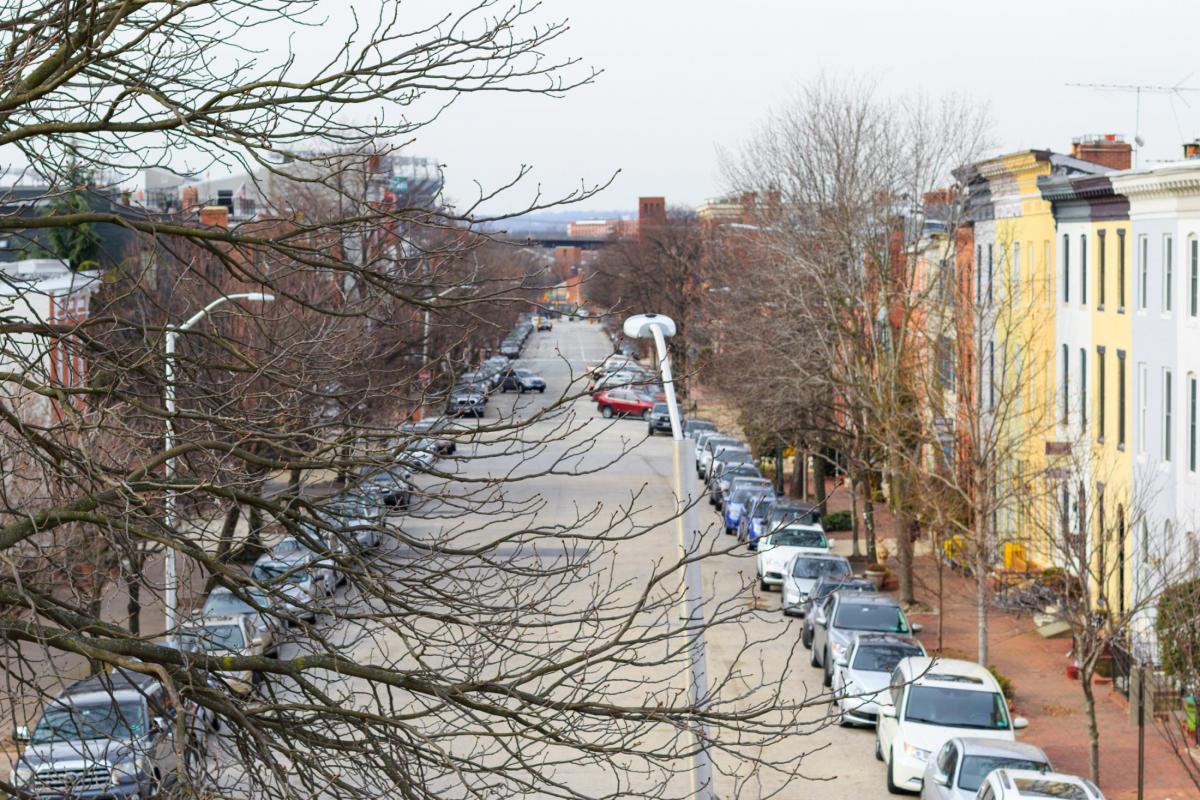 A white Christmas this year? Keep dreaming.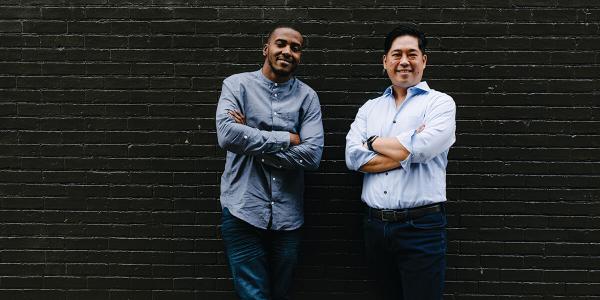 Baltimore-based tech company trains software developers from non-traditional backgrounds.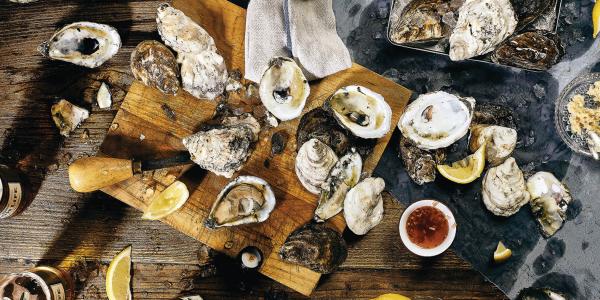 Maryland's most weird and wonderful seafood in the midst of a major comeback.
Find the Best in Baltimore
Science & Technology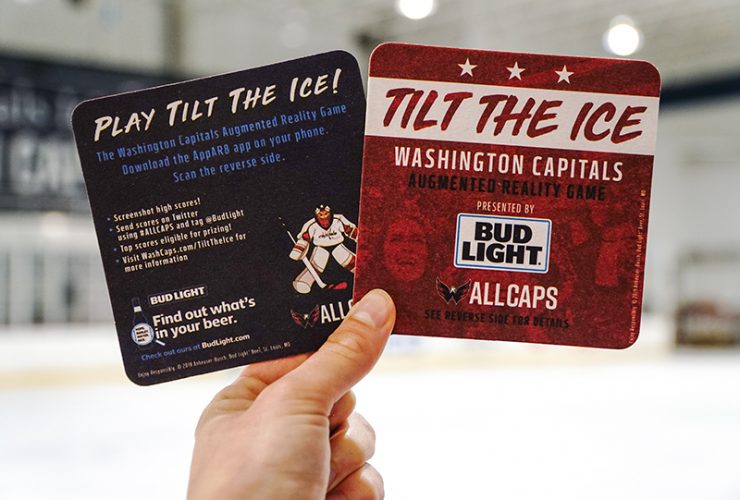 Just in time for the playoffs, the Baltimore company designed augmented reality game Tilt The Ice.