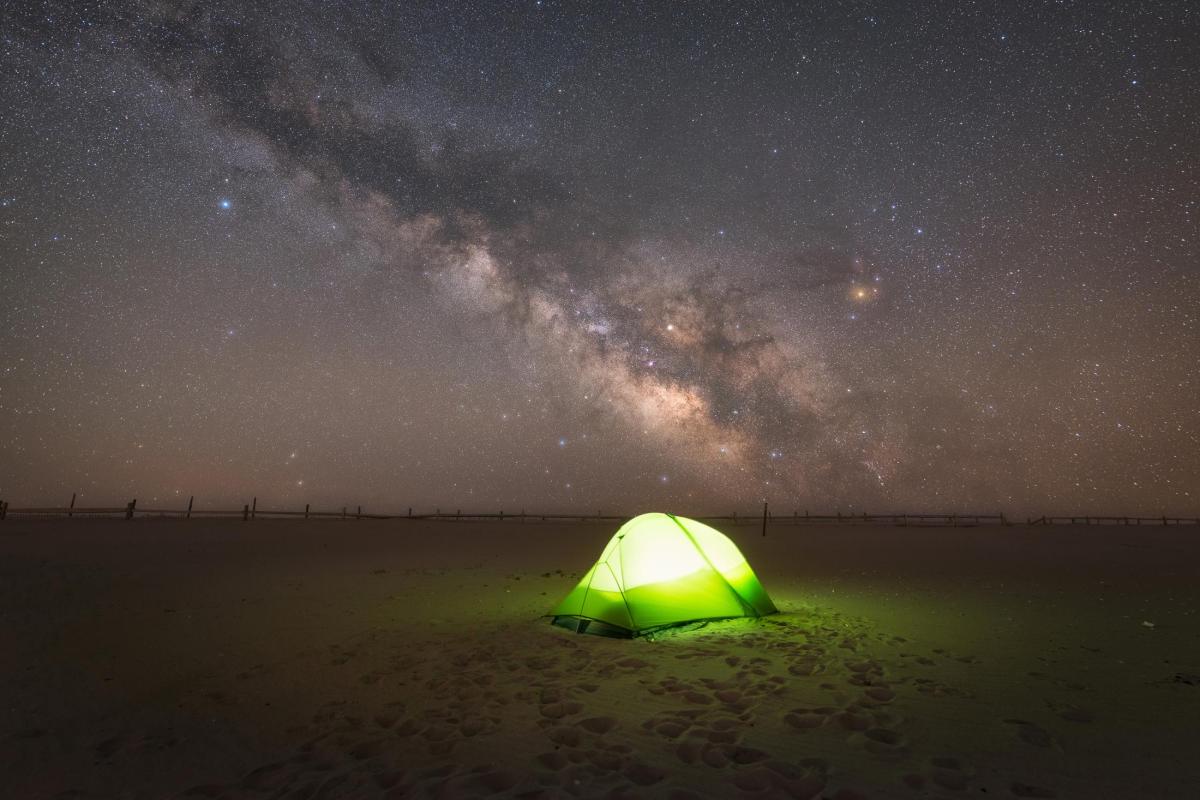 Supporting the movement to bring night back to Earth is as simple as stargazing.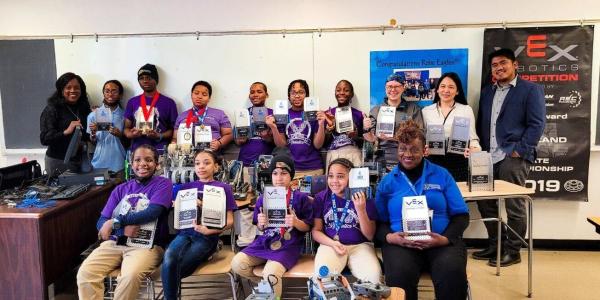 Cross Country Elementary/Middle's RoboEagles team is raising funds to attend a Texas competition in April.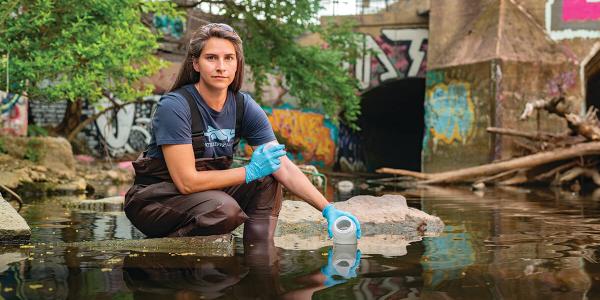 Alice Volpitta and Theaux Le Gardeur spend as much time monitoring contamination levels as they do advocating for clean water and holding polluters accountable.
Find the Best in Baltimore
Science & Technology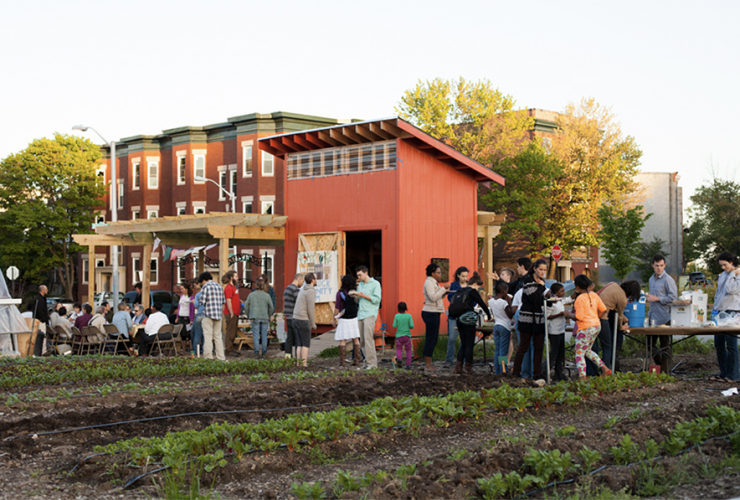 From a cleanup at Camden Yards to urban nature walks, National Wildlife Federation brings green thinking to city residents.