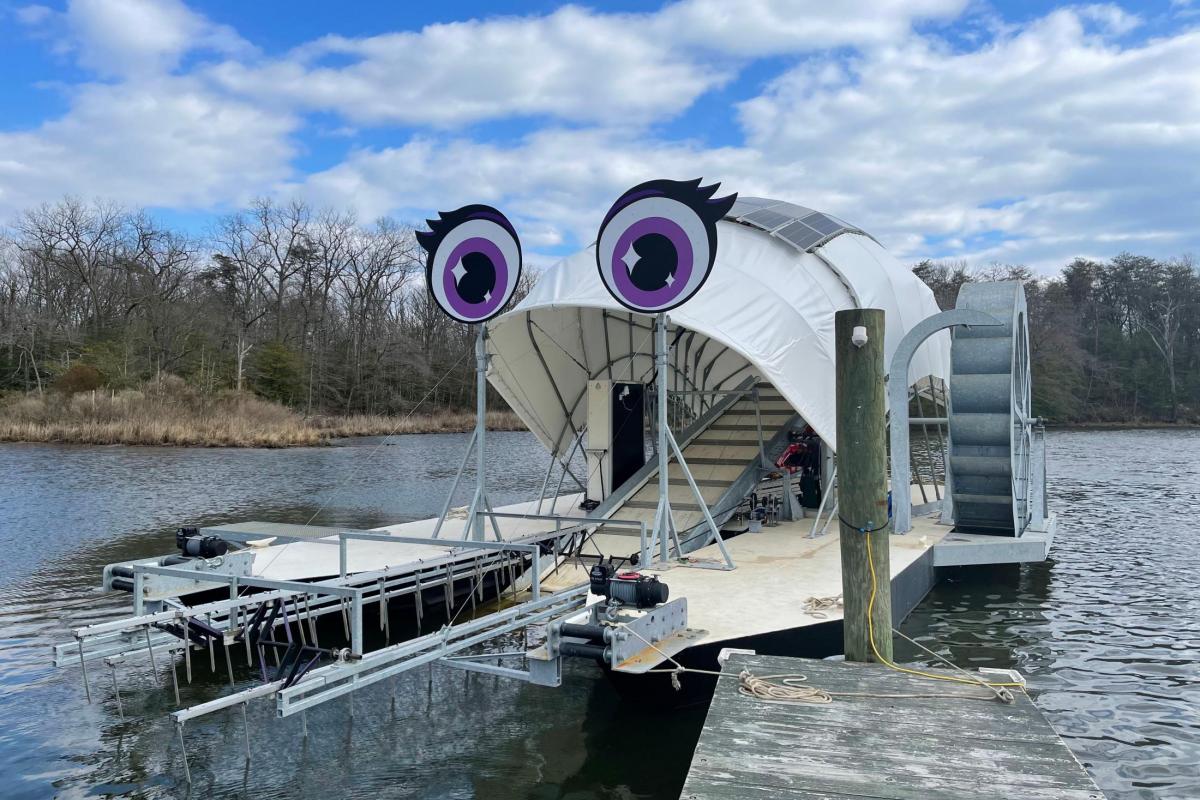 Waste collected from Mr. Trash Wheel and friends is incinerated, generating electricity—and air pollution.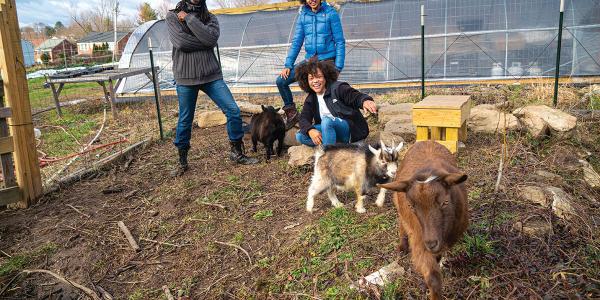 Abandoned Frankford lot is transformed into a place to teach the neighborhood through nature.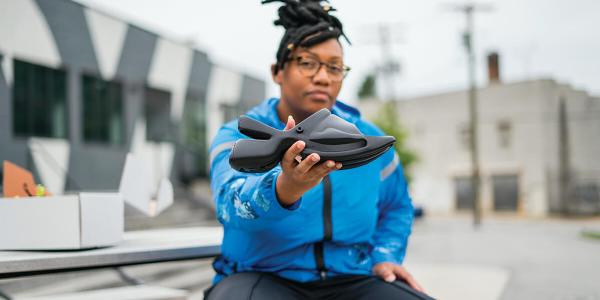 A local maker creates custom footwear for those in need.
Find the Best in Baltimore
Science & Technology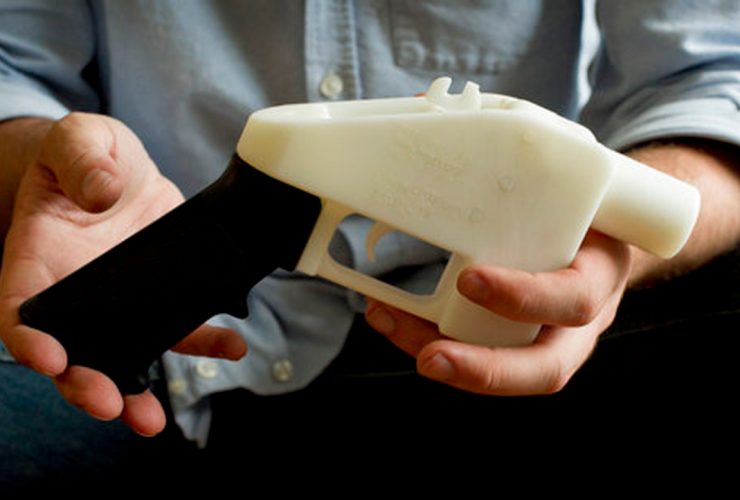 A Texas-based company fights for the right to distribute blueprints for firearms online.