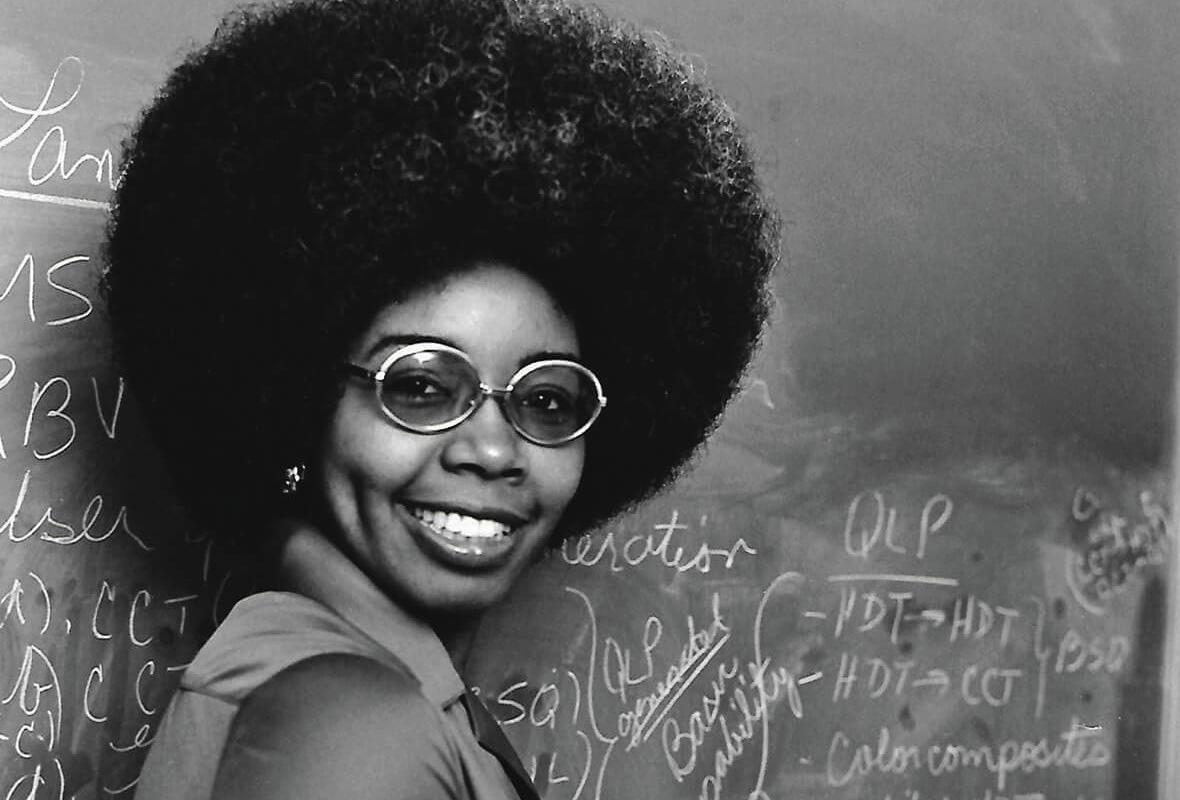 NASA recruited Valerie Thomas from Morgan State in 1964.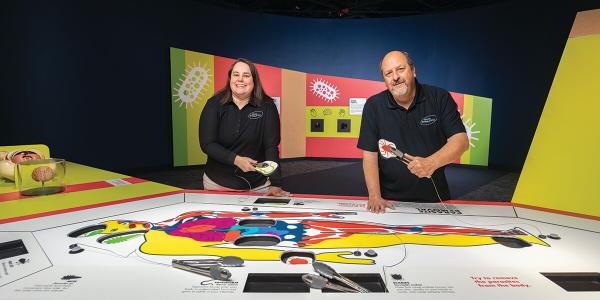 A partnership with Johns Hopkins Medicine, the display is meant to inspire the next generation of scientists and medical professionals.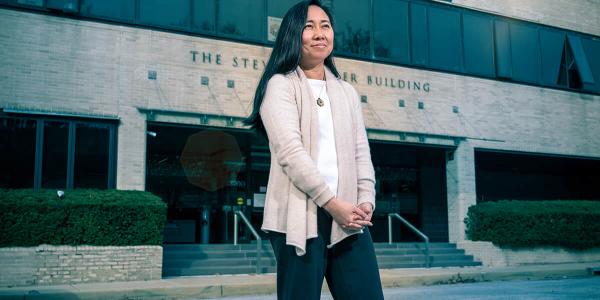 We catch up with the James Webb Space Telescope Science Policy Group Lead Astronomer.
Find the Best in Baltimore
Science & Technology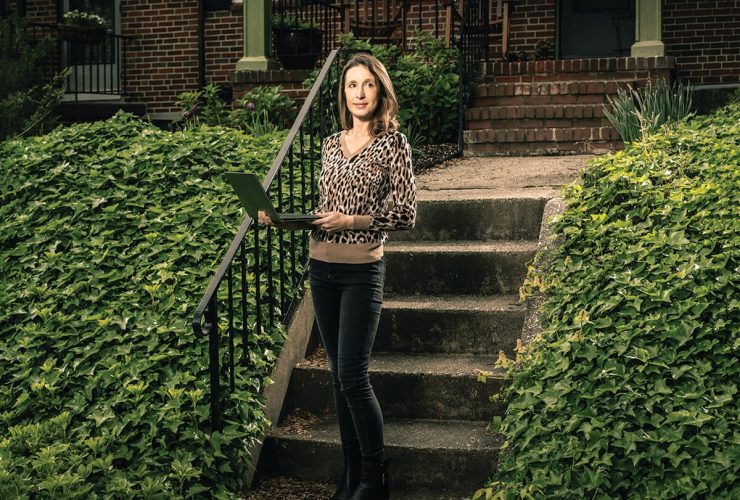 We catch up with the creator of the Johns Hopkins COVID-19 Dashboard.