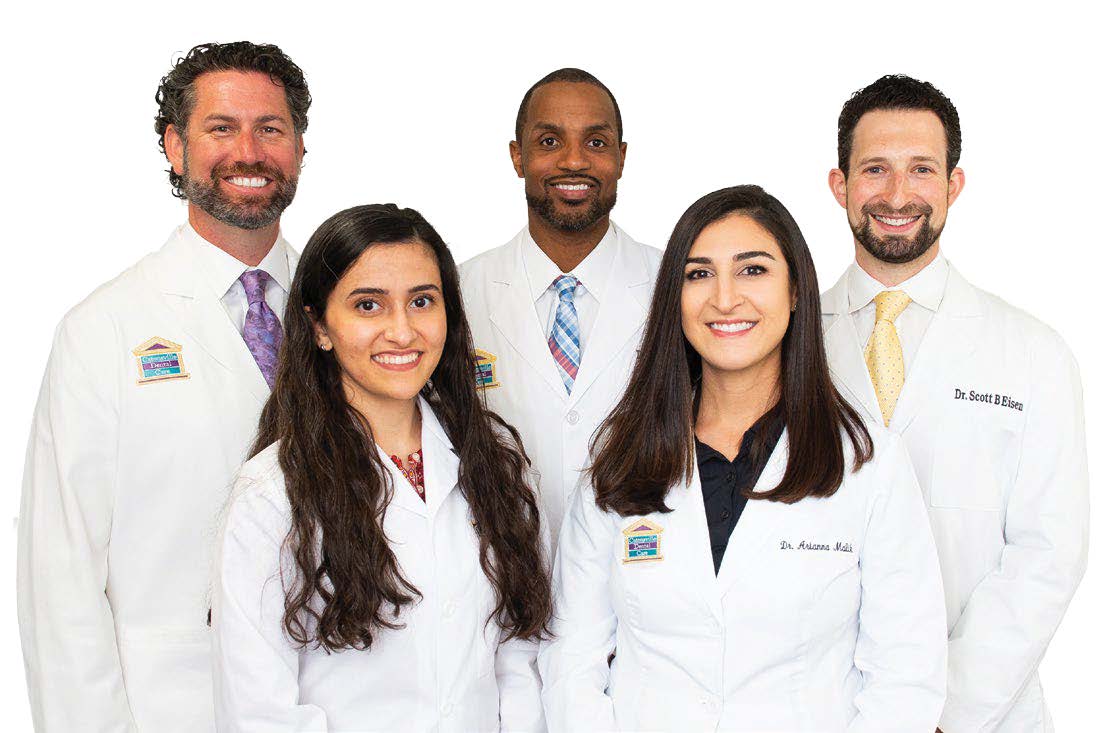 At Catonsville Dental Care, the practice takes its lead from the community where it is located—it's a special place where each patient receives personalized and comfortable care in a relaxed, fun setting.
Catonsville Dental Care's growing practice includes partner doctors Scott L. Baylin, Scott B. Eisen, and Marshall H. Strickland, as well as two associate doctors, Arianna Malik and Faranak Hamedooni.
Patients at Catonsville Dental Care are treated not just as individuals, but like family. "We love seeing our patients mature in the practice and celebrate life events like weddings, or the birth of a child or grandchild," says Dr. Baylin. "Having patients that love coming in and feel confident in referring their friends and family is what makes our practice a success."
Catonsville Dental Care is recognized for its high-quality, comprehensive care, offering a full range of treatments that include cosmetic dentistry and Invisalign, implant placement, and restoration. The hygiene team uses the latest equipment to educate patients about the current state of their mouth. In partnership with the patient, the hygienist and dentist give recommendations to help maintain or improve their oral health.
In addition to the five superb dentists, the practice has 12 amazing hygienists, an incredible office manager, and another 20 wonderful supporting team members. The entire team is committed to the practice vision statement: We are a team of caring health professionals who provide unparalleled dental excellence and treat our patients as members of our family. With outstanding customer service, Catonsville Dental has built a reputation of high-quality care. Open from 7 a.m. to 8 p.m., Catonsville Dental provides convenient hours before and after work.
Drs. Baylin and Eisen have been recognized multiple times as Baltimore "Top Dentists." This year marks Dr. Strickland's first time winning that honor. The office has also been named a Top Workplace by The Baltimore Sun. Catonsville Dental Care's commitment to excellence is evidenced by its growing practice and over 1,000 five-star reviews on Google.
Scott L. Baylin, DDS, Scott B. Eisen, DDS, Marshall H. Strickland, DDS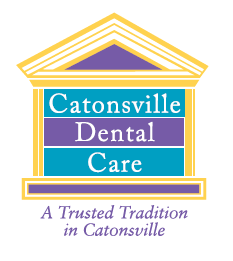 Visit Website