MULTIPLE LOCATIONS:
910 Frederick Rd., Catonsville, MD 21228
10710 Charter Dr., Ste. 300, Columbia, MD 21044
5961 Exchange Dr., Ste. 100, Eldersburg, MD 21784
Coming Soon! 11810 West Market Place, Fulton, MD 20759
At Orthopaedic Associates of Central Maryland, a division of the Centers for Advanced Orthopaedics, we bring a commitment to excellent patient care every day.
This year, we have been reminded that life is precious and that our ability to spend time with the people we care about, doing the things we love the most, is so very important. As the world moves forward to recovery, it is time to consider what steps we can take together to move toward living your best life.
This may mean looking into options for relieving the chronic pain you have been living with, or treatment to regain lost mobility. We can develop a personalized plan of care to treat your medical problem, guiding you every step of the way through the process of healing and ultimately allowing you to return to the full and happy life you deserve.
Patient health, safety, and well-being have always been our top priorities, and we continue to adapt our practice and procedures to minimize health risks. This is one of many reasons why patients in need of orthopaedic care have continued putting their trust in our practice for the past 50 years.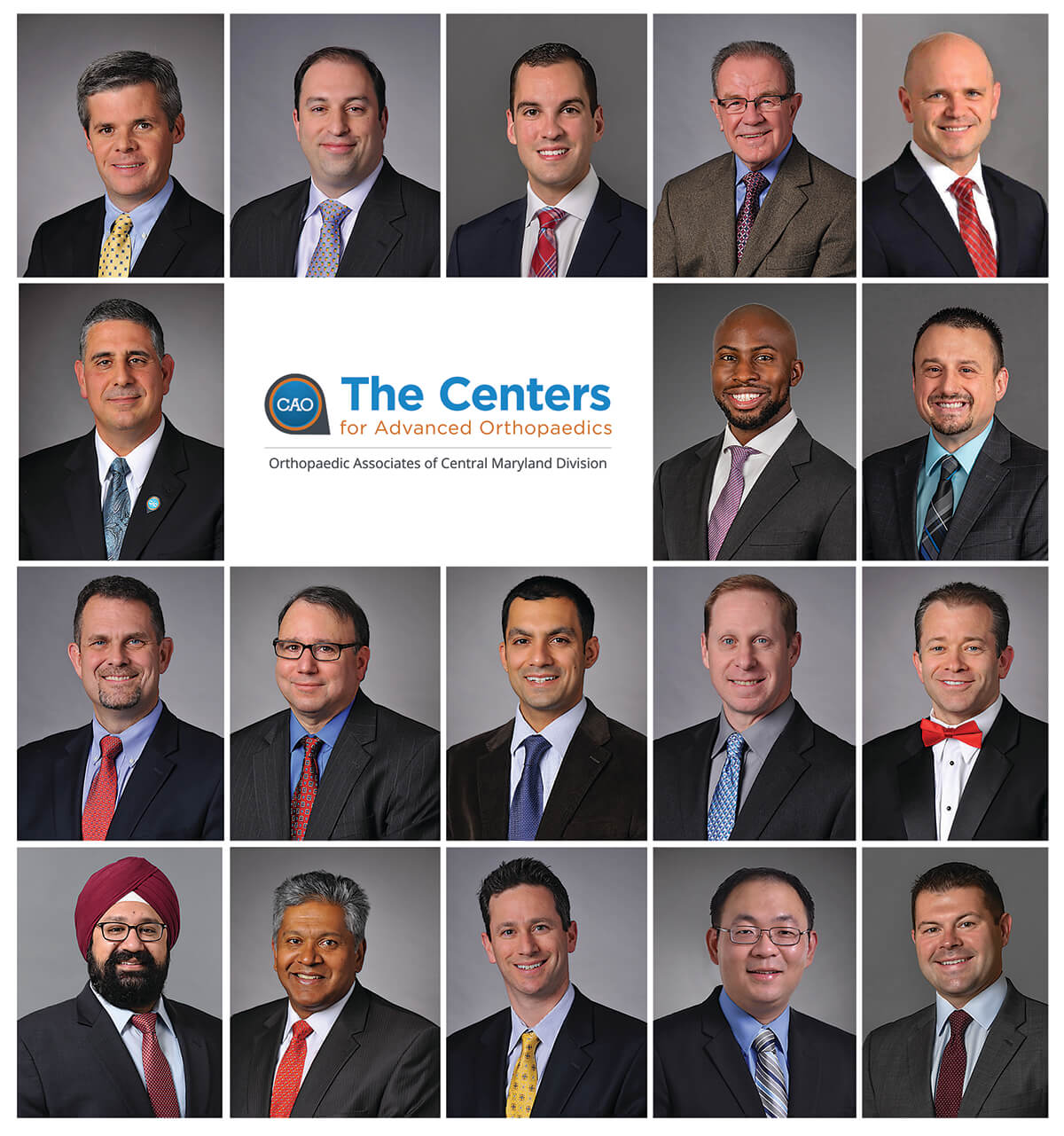 Visit Website