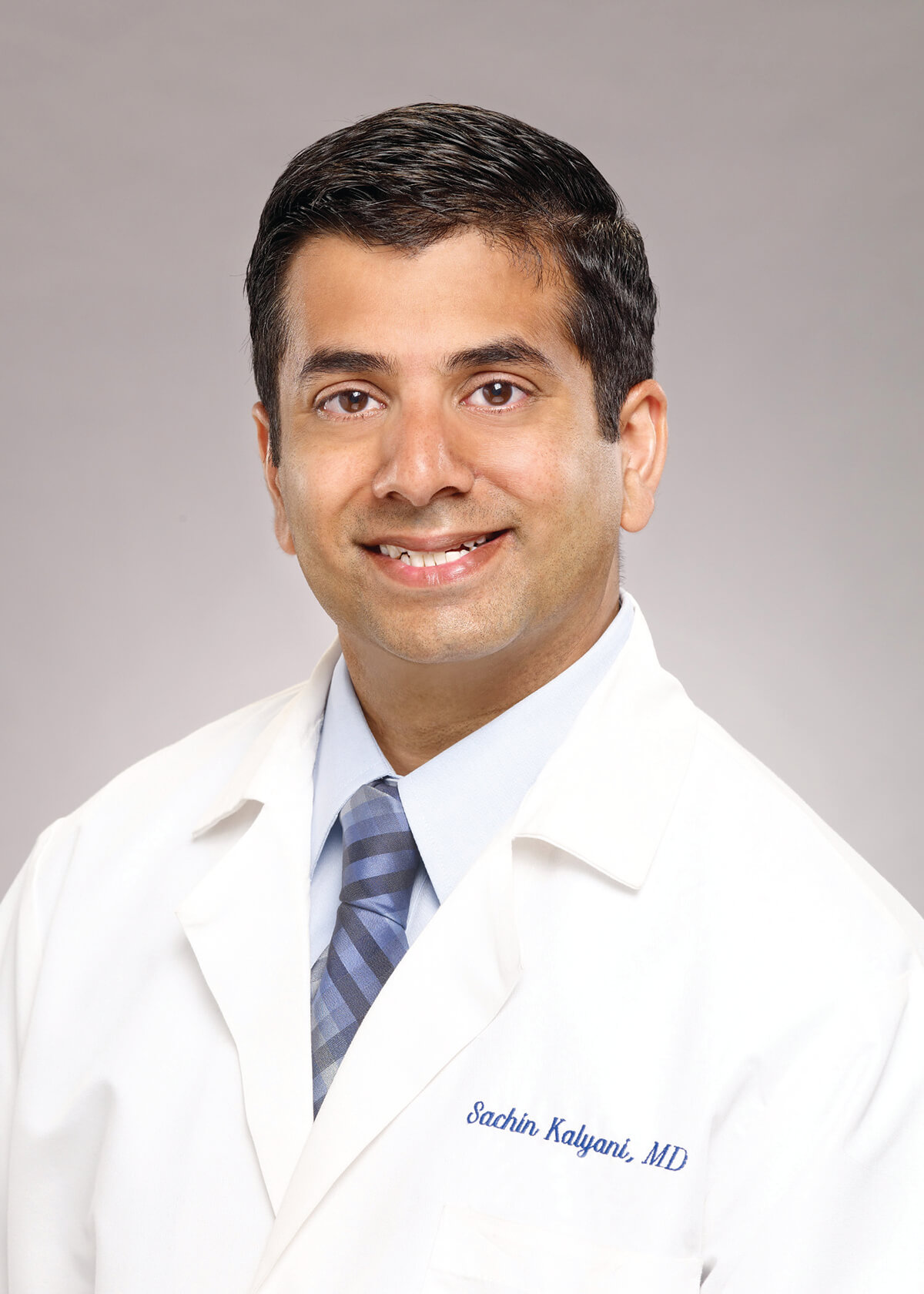 Kalyani Eye Care, founded by Dr. Sachin D. Kalyani, is a state-of-the-art ophthalmology practice that has developed a reputation for providing expert treatment.
A native of Maryland, Dr. Kalyani completed both his medical school and ophthalmology residency training at the University of Maryland, followed by a cornea fellowship at the Johns Hopkins Wilmer Eye Institute. Certified by the American Board of Ophthalmology, Dr. Kalyani performs LASIK and cataract surgery (including the latest "bladeless" technology for cataract surgery) and sees patients for a wide range of eye conditions, including dry eyes, as well as conducting diabetic eye exams.
The welcoming staff at Kalyani Eye Care strives to earn the trust of its patients and follows recommended guidelines for COVID-19 precautions. Dr. Kalyani is committed to spending time with each patient, providing the high-quality care that every patient deserves.

Visit Website