Meet the Publisher
Baltimore magazine is published by Stephen A. Geppi. Born in the "Little Italy" section of Baltimore, Maryland, Geppi turned his childhood love of comics into the world's largest distributor of English language comic books.
Steve learned at an early age the importance of hard work having had to leave school to support his mother. As a young man he took a job with the U.S. Postal Service. Then, with nothing more than a hobbyist's intuition, he realized he could earn a better living selling comic books than at his job with the postal service. He opened a small store in the Baltimore area, which quickly expanded to four stores. He subsequently moved into the comic book distribution business by purchasing a failing distributor. Armed with an extraordinary memory and intuitive sense of people, he successfully expanded his distribution business throughout North America and Europe.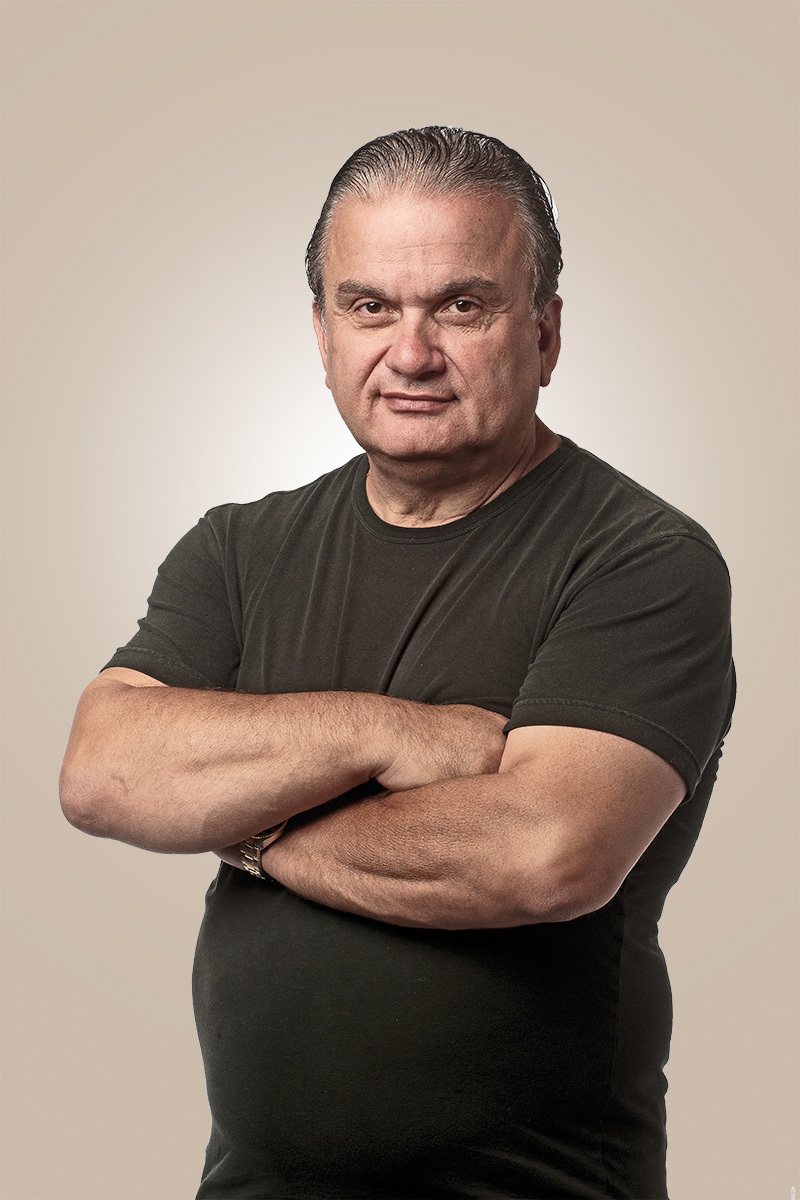 Today, Diamond Comic Distributors, Inc. represents many of the top publishing powerhouses including DC Comics, Marvel Comics, Dark Horse Comics, Image Comics, and Wizard Entertainment.
An avid baseball fan, who as a youngster dreamed of playing professional ball, Steve realized a lifelong dream when he became part of the local ownership group of the Baltimore Orioles in 1993. Throughout the major league baseball season, he attends almost every Orioles home game.
In 1994, he moved into the publishing arena with the purchase of Baltimore magazine, the nation's oldest city magazine. He further expanded his publishing ventures with the formation of Gemstone Publishing Inc., which acquired Russ Cochran, Publisher and Overstreet Publications. Gemstone publishes the comic book industry "bible," The Overstreet Comic Book Price Guide, the North American editions of Disney comics, the classic EC Comics line and other projects.
In addition to his business concerns, Steve is a current and former board member of a number of local charitable organizations including: The Babe Ruth Museum, Baltimore Reads, Baltimore Symphony Orchestra, Cystic Fibrosis Foundation, Grant-A-Wish Foundation, House with a Heart, International Museum of Cartoon Art, National Aquarium in Baltimore, Pathfinders, Port Discovery – The Children's Museum, U.S.S. Constellation Foundation, United Way of Central Maryland, Baltimore Zoo, and the University of Maryland Foundation.