Nominate a Nurse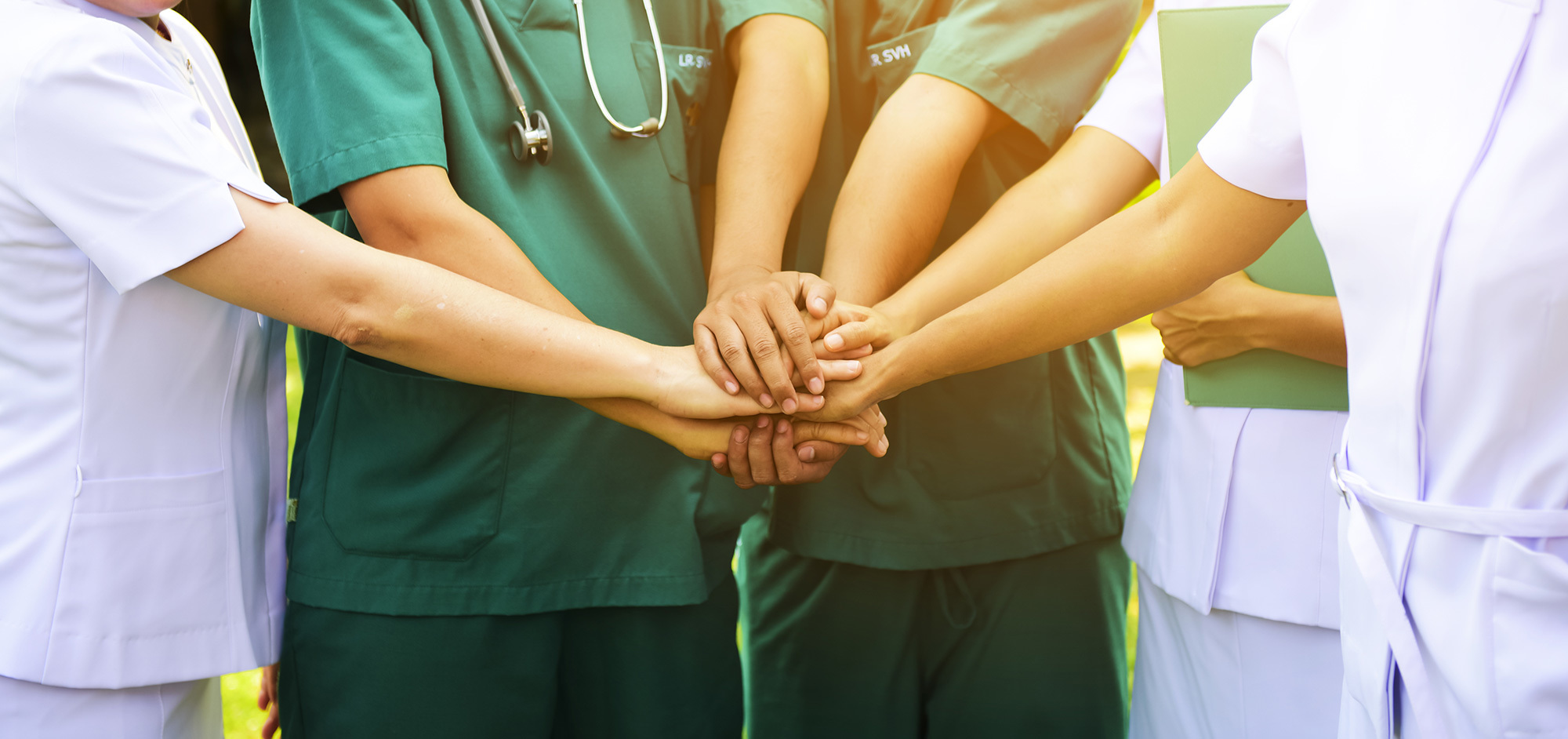 In our fifth annual "Excellence in Nursing" survey, we're looking all over the greater Baltimore area for R.N.s who go beyond the call of duty, whether it's in the ER, a doctor's office, a retirement facility, research, a school medical office, or any other workplace.
Nurses can be nominated for this award by anyone—peers, patients, or by themselves—as long as we know the relationship of the person nominating the nurse. Simply provide us with basic contact information for the nominee and give as much information as possible on his or her background (such as a resume) and why you think he or she deserves the honor. We'll also need a way to get in touch with the nominating person.
A panel of nurse advisors retained by Baltimore magazine will review the nominations and help us decide on winners in each of several categories.
Thanks for your input and for completing the form below. (Nominations close December 11, 2020.)
If you are having trouble with the form or would like to nominate another nurse, please see here.