The Medical Director of Gastro Center of Maryland & Cascades Endoscopy Center, Dr. Rai is a board-certi ed gastroenterologist and hepatologist more than 22 years of experience. Named a "Top Doctor" in Baltimore's peer survey in 2016, 2017, and 2018. He has served on the faculty at The Johns Hopkins University School of Medicine for many years and has been in many leadership positions. He completed his gastroenterology and hepatology fellowship at Johns Hopkins
in 1996 and completed an advanced fellowship there in transplant hepatology.
Dr. Rai is considered a nationally recognized expert in gastroenterology and liver disease, presents regularly at national and regional meetings, has published dozens of scholarly articles, and received many awards. He has performed more than 50,000 endoscopic procedures, and pioneered new and innovative medical techniques. Dr. Rai and Dr. Prakash welcome Dr. Josh Rosenbloom to the Gastro Center of Maryland.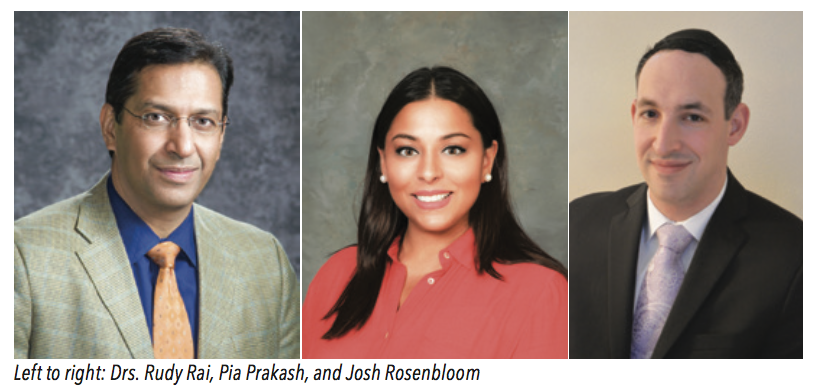 Visit Website