Signature Events
Community Conversations: The COVID-19 Pandemic & Women–A Look at Women's Mental Health and How We Come Back
Presented by Sheppard Pratt
As the COVID-19 pandemic changed how we lived our everyday lives, no one experienced shifts in their roles at home and at work more than women. Disproportionately burdened with homemaking and childcare duties, many women took on new and expanded challenges – with no end in sight. Dr. Zaveri, women's mental health expert, and Brenda Mannix, LMSW, discussed how the pandemic has led to burnout for many women–and how to get re-energized and re-invigorated. To view the full discussion, see the video below.
Thank you to our speakers: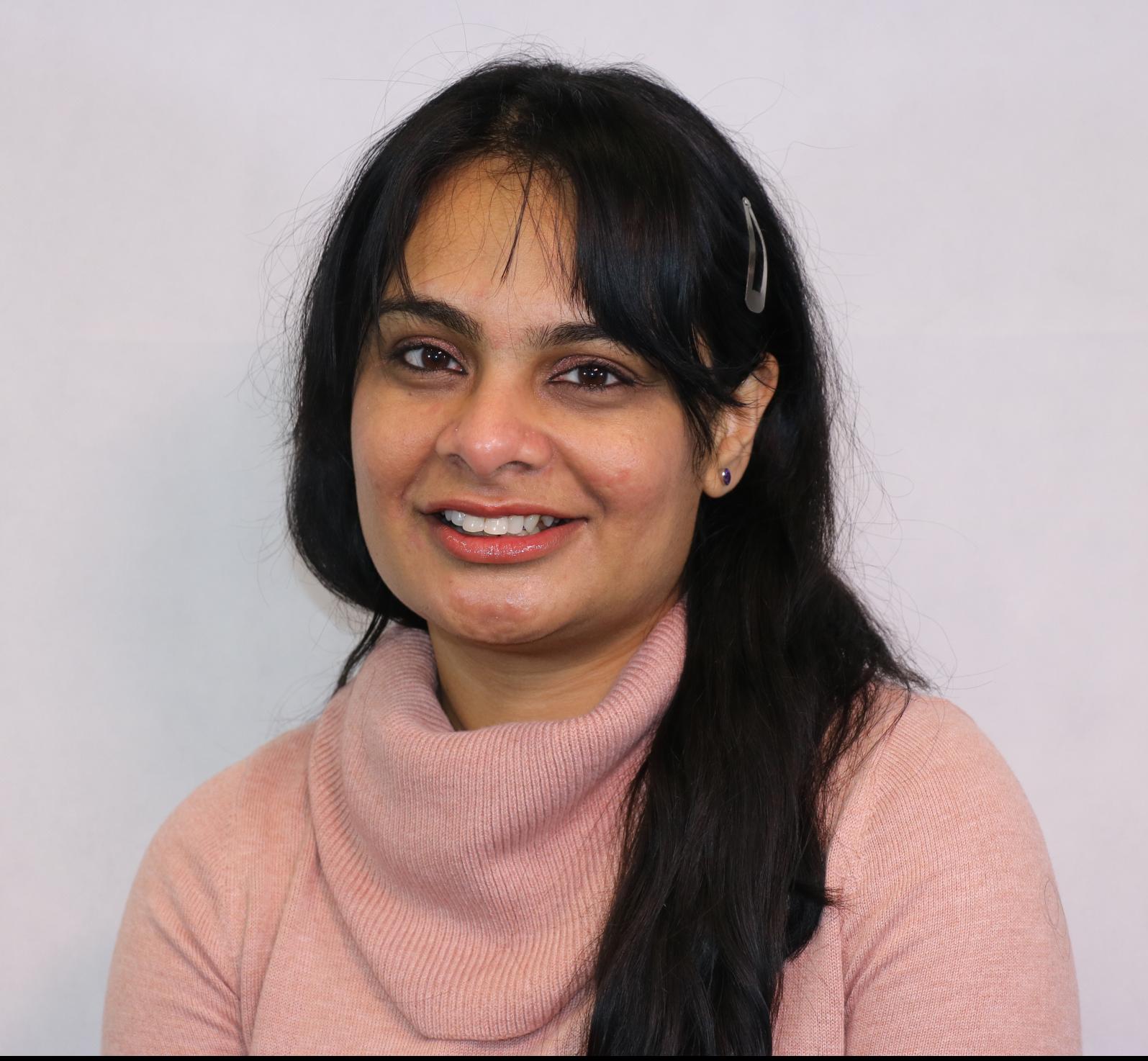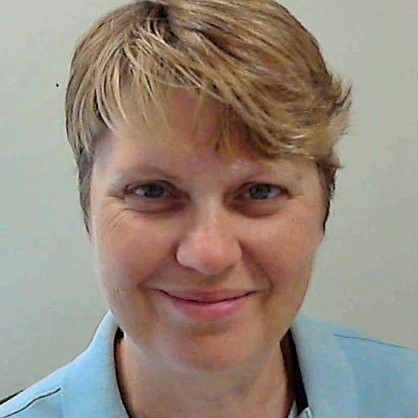 Brenda Minnix, LMSW
If you or a loved one are struggling with mental health, please see Sheppard Pratt's resources below:
Sheppard Pratt's Crisis Walk-In Clinic provides referrals to the level of mental health care that's right for you. The Crisis Walk-In Clinic serves people of all ages and is located in the Weinberg Building on Sheppard Pratt's Towson Campus.
6501 N. Charles Street, Baltimore, MD 21204
410-938-5302
Monday – Friday, 10 a.m. – 9 p.m.
Saturdays, 1 – 5 p.m.
Sheppard Pratt's Virtual Crisis Walk-In Clinic offers psychiatric triage and referrals to our mental health care options through a secure, online platform. The Virtual Crisis Walk-In Clinic is available to any individual living in Maryland.
To schedule a psychiatric triage, call 410-938-5302 Monday – Friday 9 a.m. – 5 p.m. or Saturdays 1 – 4 p.m. or fill out this form
Triage appointments are available:
Monday – Friday, 10 a.m. – 9 p.m.
Saturdays, 1 – 4 p.m.
Sheppard Pratt's Call Center can help you get connected to the care you need. Our team is available at 410-938-5000, Monday – Friday 8:00 a.m. – 4:30 p.m.