What do Kim Kardashian, Kylie Jenner, and Chrissy Teigen have in common? They are all well-known for their beautiful complexions and silky skin. Yet they also share another bond; like many celebrities, they've all undergone laser hair removal.
But laser hair removal is not just for influencers and celebrities. It is for anyone and can be used safely and effectively on any skin tone to achieve permanent, hair-free results. Over time, the procedure saves you time and money, helping you to achieve smooth skin without ingrown hairs or razor burn, and is less painful than waxing.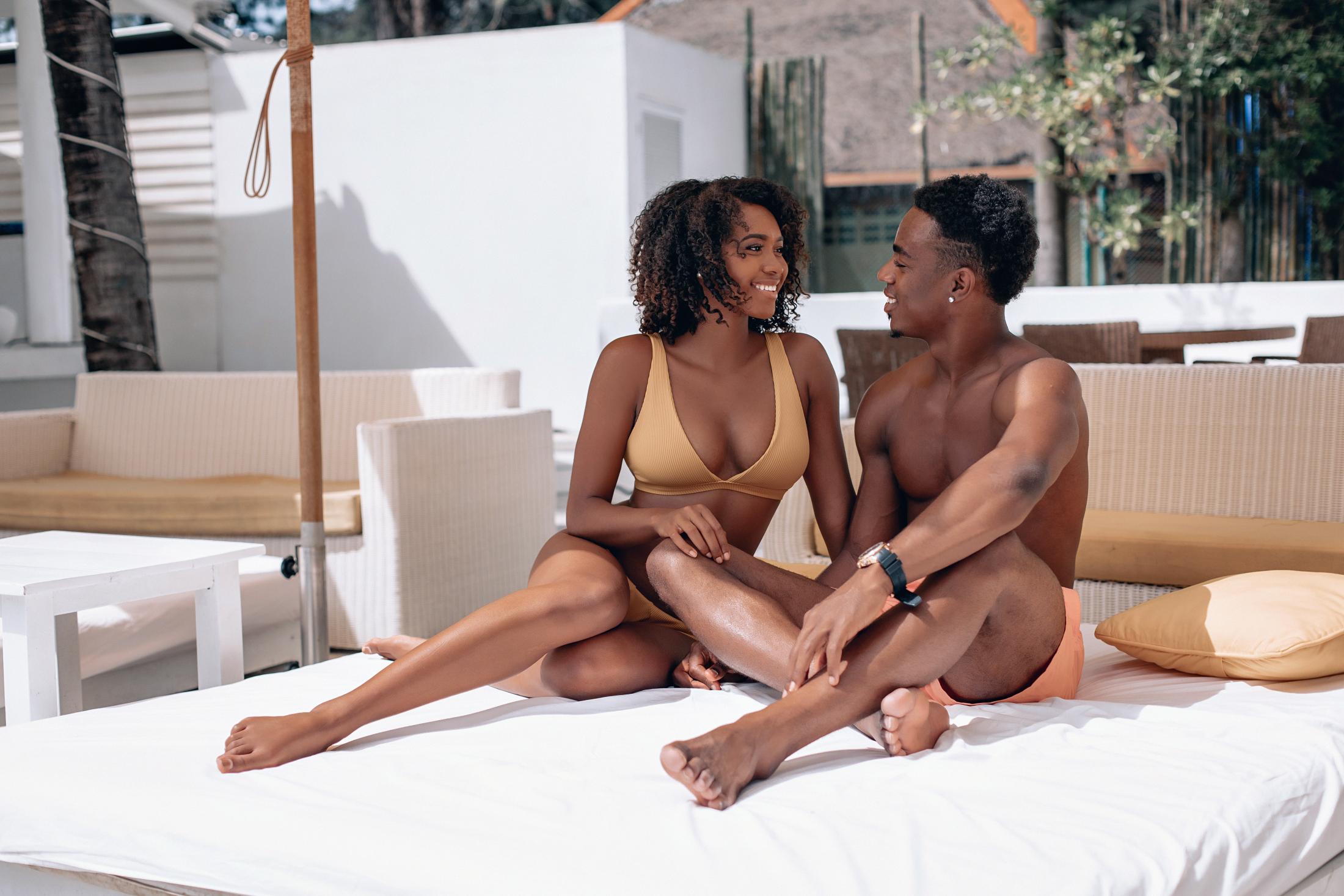 How does it work?
At the Baltimore locations of Milan Laser Hair Removal, the nation's largest laser hair removal company, your experience begins with a free consultation to understand your individual goals and one free treatment for all new clients.
If you've never experienced a laser treatment, it is far less painful than waxing. Most clients describe the sensation as similar to being snapped with a rubber band. Milan's state-of-the-art laser uses a cooling spray to decrease discomfort as well. Most clients require 7-10 sessions to be hair-free. The treatments are so quick you can squeeze them into your lunch hour.
A major requirement before treatment is that you not tan or use self-tanner as the skin needs to be its natural tone to safely perform laser hair removal. Laser hair removal can be done almost anywhere there is unwanted hair, including the lip and chin, underarms, legs, and the bikini area. It is also effective at helping men deal with unwanted body hair on the back or chest, areas that can be difficult to maintain.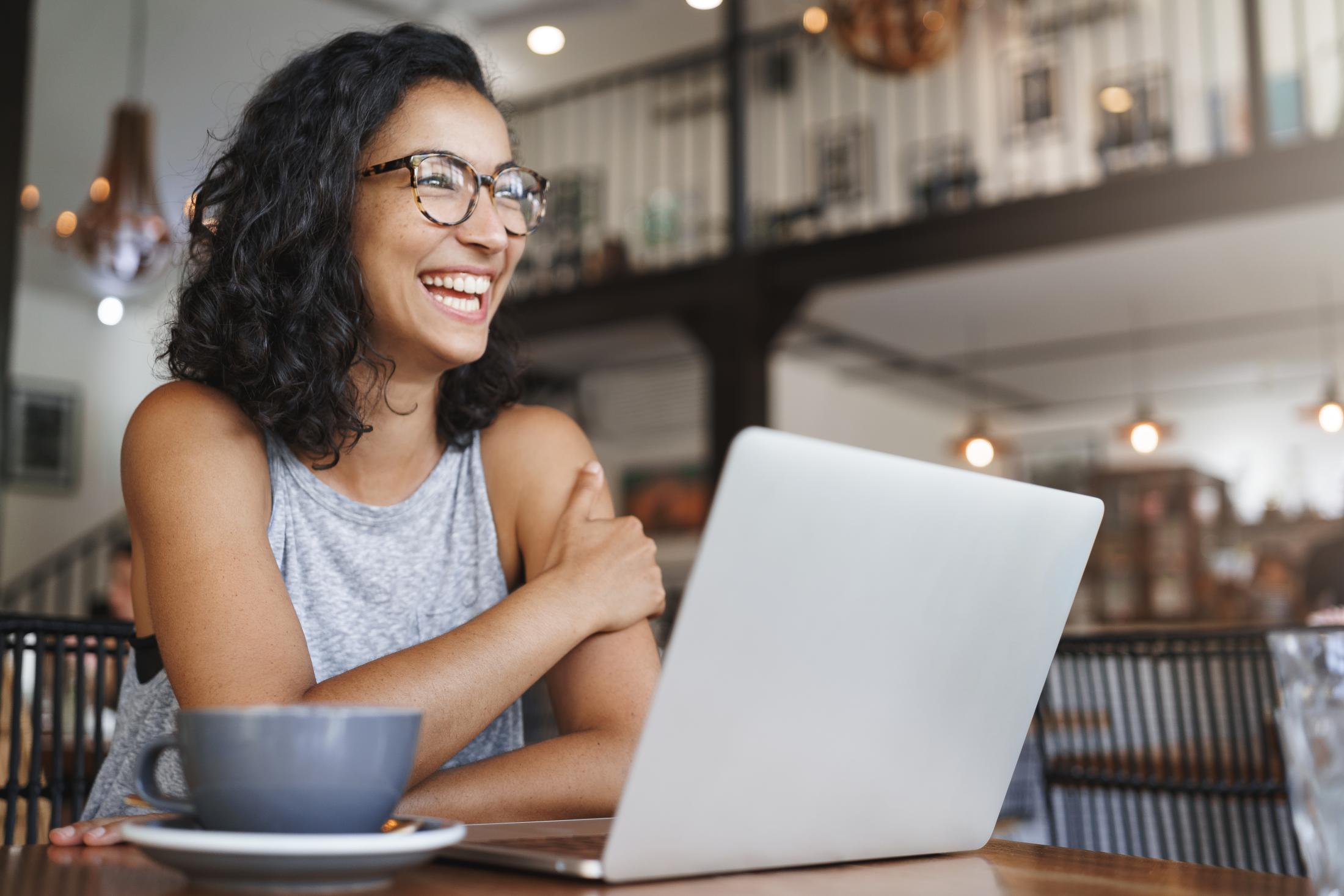 Isn't laser hair removal expensive?
In a word: no.
Milan Laser offers payment plans that start as low as $29 per month. In addition, Milan Laser offers the industry's only true Unlimited Package, which means you get as many laser hair removal treatments as you need to be hair-free all at one affordable price with no touch-up fees or surprise costs down the road.
When you consider the time and cost of a lifetime of waxing or maintaining a shaving routine, the cost of laser hair removal is a sound investment. And unlike those other hair removal options, laser hair removal is a permanent solution. Most clients report being 95-100 percent hair-free after the recommended number of treatments, and Milan's Unlimited Package is a useful safeguard against those stubborn hairs that need follow-up care.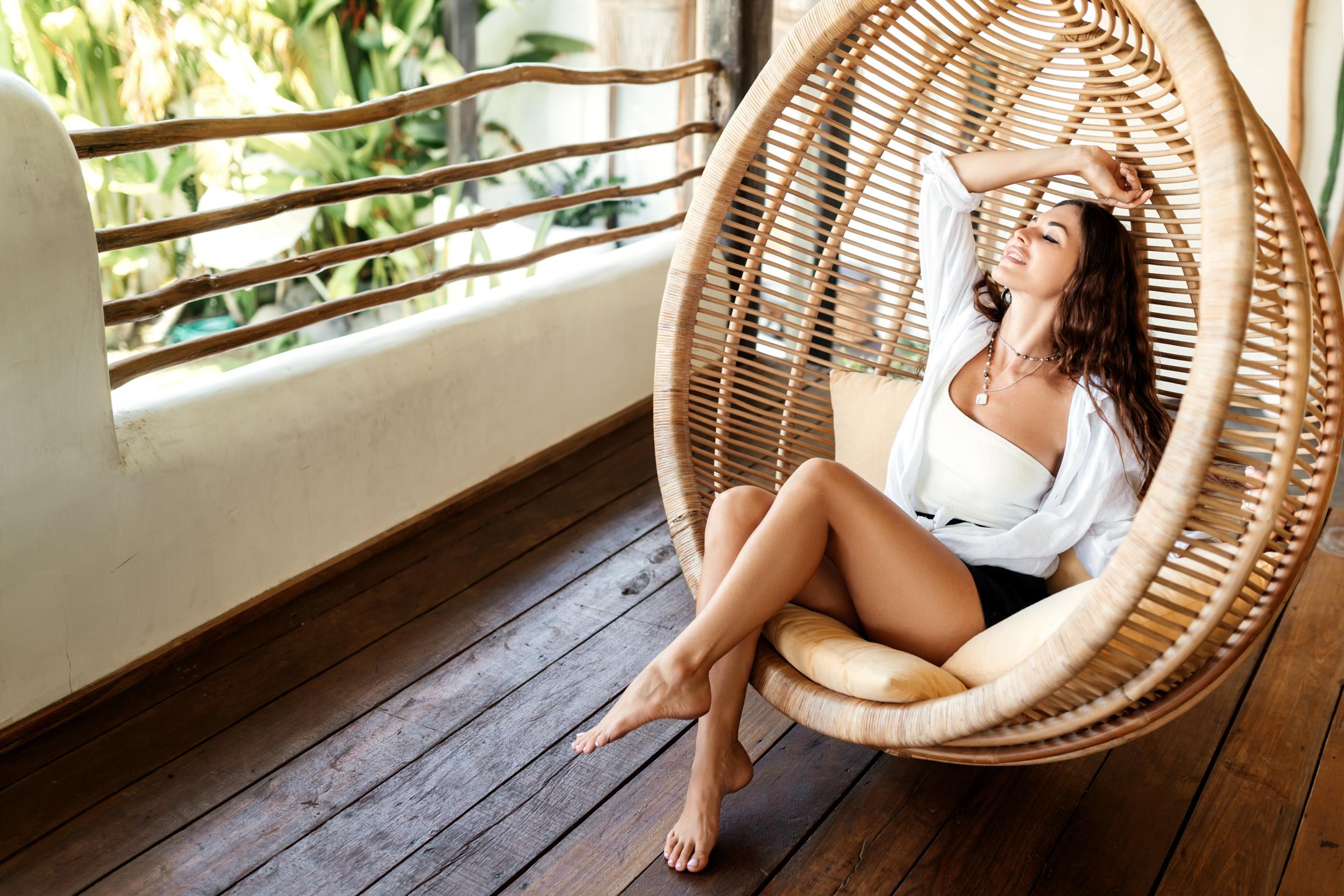 New You
Milan Laser was founded in 2012 by two board-certified medical doctors to provide state-of-the-art laser treatments in a fun, relaxing environment. Removing unwanted hair doesn't need to be expensive, stressful, or time-consuming. What it can do is provide a lifetime of smoother skin. Removing unwanted hair is not just about improving your outward appearance; it can also boost self-esteem and help you gain confidence.
The advantages of laser hair removal are clear. To get rid of unwanted hair quickly, safely, and efficiently, call Milan Laser Hair Removal to schedule your free consultation today or visit one of the Baltimore locations conveniently located in Abingdon and Owings Mills.