smiles4children
1134 N Rolling Rd, Catonsville, MD 21228
410-788-4555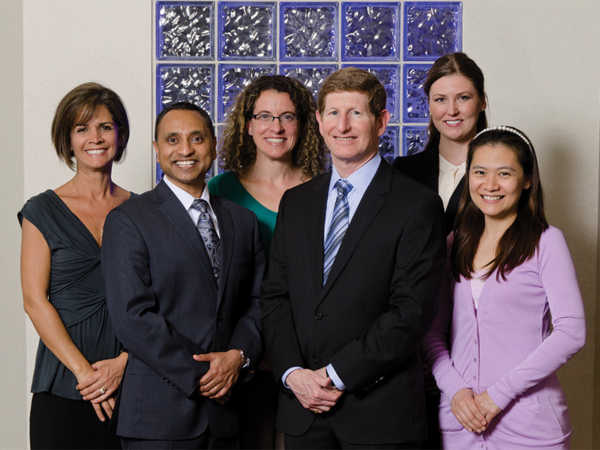 Smiles4children's engaging dentists and health care professionals create an environment that encourages children to look forward to each dental appointment. Dr. Edward Ginsberg, who founded the practice in 1984, along with Drs. Rachael Simon, Deven Shroff, Choti Jahnigen, Nathinee Jaiarj, and Rebecca Turner, believe that establishing good oral health habits at a young age leads to better overall health. The practice recommends an initial visit by a child's first birthday. Initiating optimal infant dental care is the key to lifelong excellent dental health. The dentists provide preventive strategies, assess risk for decay, and provide recommendations for meeting each child's specific needs.
The smiles4children dentists' expertise, care, and state-of-the-art approach to pediatric dentistry ensures that parents and patients are comfortable and satisfied. "Going to the dentist should be a happy experience," says Dr. Ginsberg. The child-friendly offices in Catonsville, Ellicott City, and Eldersburg feature video arcades, iPads, streaming movies, and play areas for children of all ages. "Parents tell us their children enjoy their visits and don't want to leave the office."
Every member of the practice is credentialed at local hospitals and belongs to numerous professional organizations, including the
American Academy of Pediatric Dentistry, the American Dental Association, the Maryland Academy of Pediatric Dentistry, and the
Maryland State Dental Association. They are members of The Johns Hopkins Hospital Craniofacial Team and also engage in children's dental-health advocacy on a national and local level. At smiles4children, providing exceptional dental care is our mission.
---