Travel Guide
A comprehensive resource guide including a list of camp experiences, from sports to academic to religious, in the Baltimore area.
---
Travel Finder
---
Chesapeake Beach Resort and Spa
4165 Mears Ave, Chesapeake Beach, MD 20732
410-257-5596
Visit Website
---
Latest Stories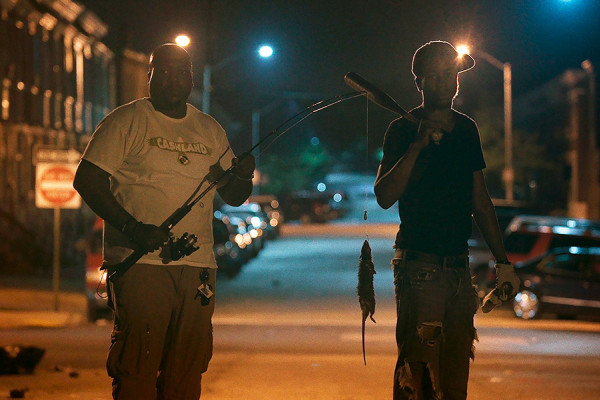 MaxSpace
Local director takes on the grim truth behind Baltimore's rat problem.
---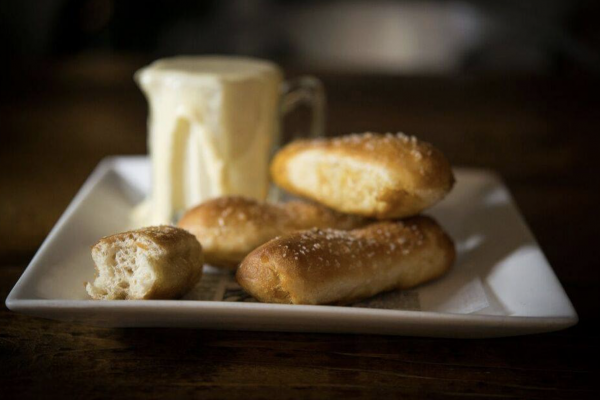 ---
---
In Good Taste
Outdoor site to feature food, volleyball and bocce courts, and a play-space for kids.
---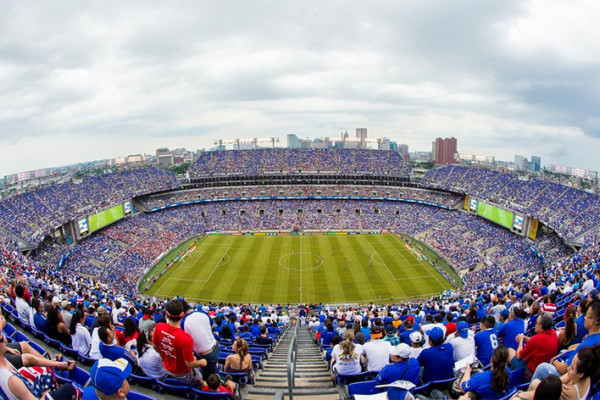 The Chatter
Maryland Sports director hopes to attract more FIFA, NCAA, and NFL events.
---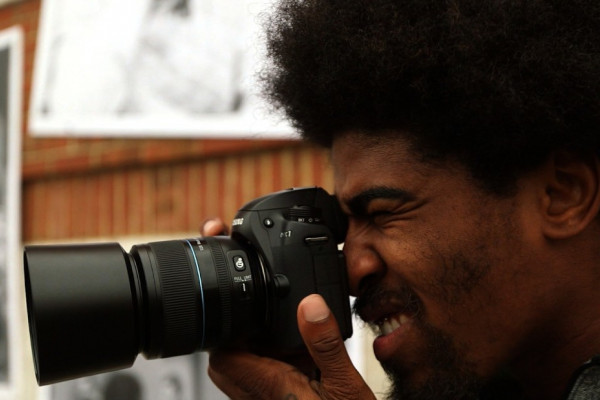 The Chatter
We caught up with the photographer to discuss his fame since the Uprising.
---
---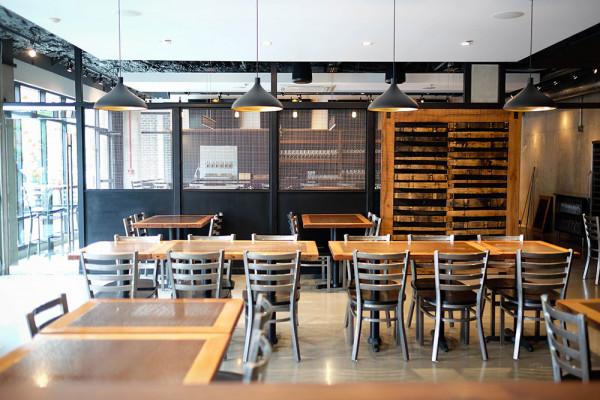 In Good Taste
La Cuchara team to open new seafood spot the first week of May.
---
---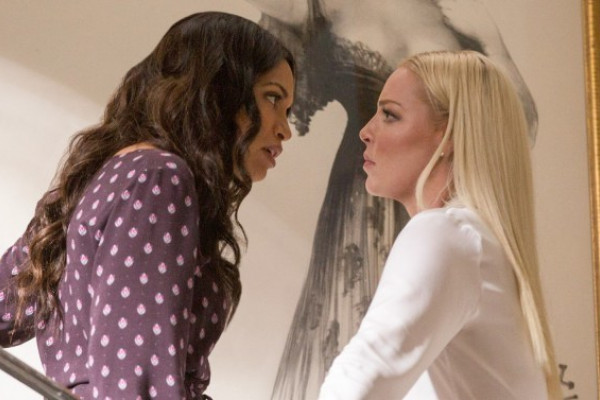 ---
---
Travel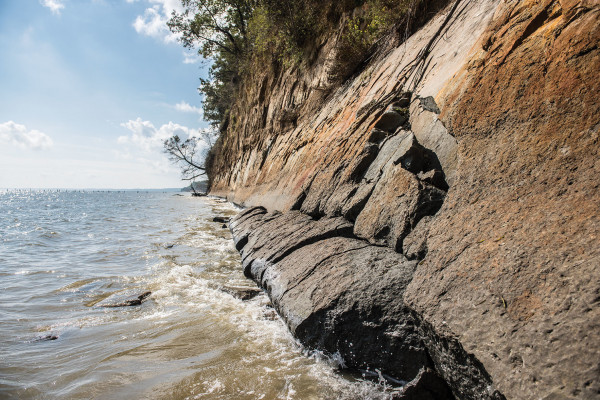 Travel
Calvert Cliffs are Maryland's hidden treasure.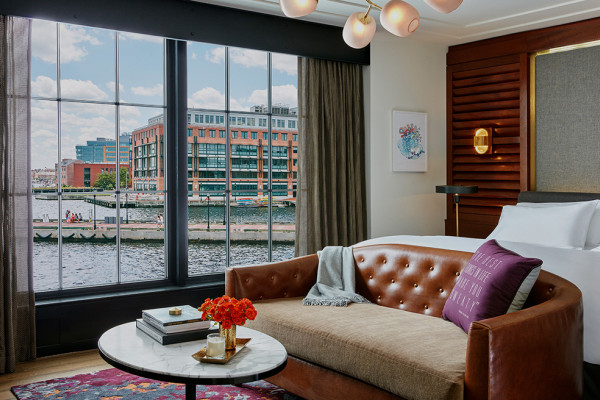 Travel
Hotelier Michael Fuerstman shares fun facts about the property.
Food & Drink
A seventh-generation salt business makes its mark in Baltimore.